Sienna | Jennifer M Photography | Akron Family Photographer
It pays to be a family photographer in Akron on a day like this. When you have such a cute subject to photograph in Akron it seems the pictures become so easy to take! Sienna fell in love with the waterfall and at the end of the photo shoot and did not want to leave! I had a blast taking the pictures of someone so cute and such a pleasure to hang around. I hope you enjoy!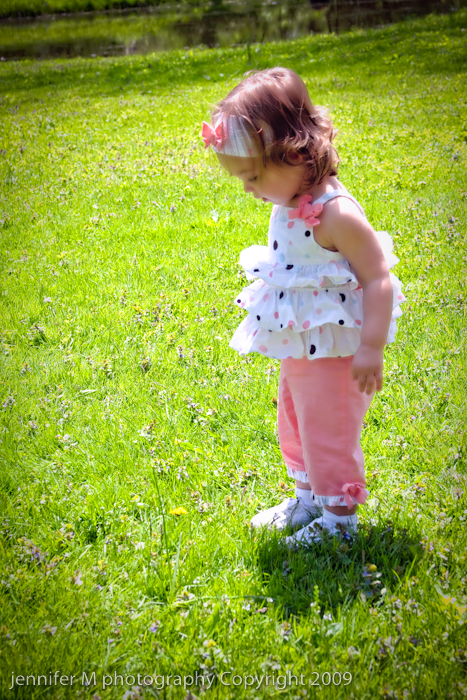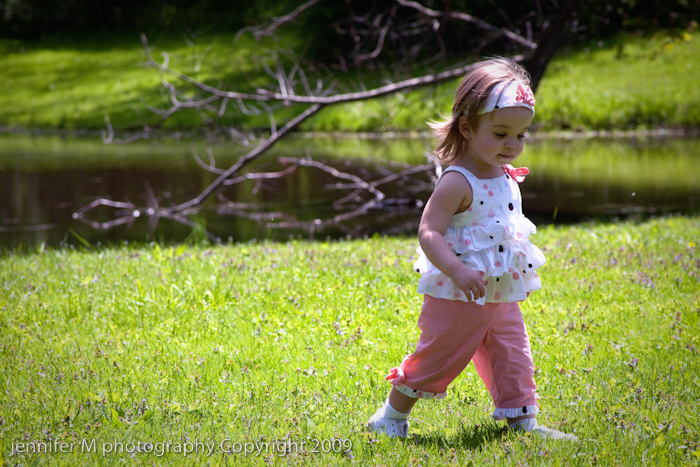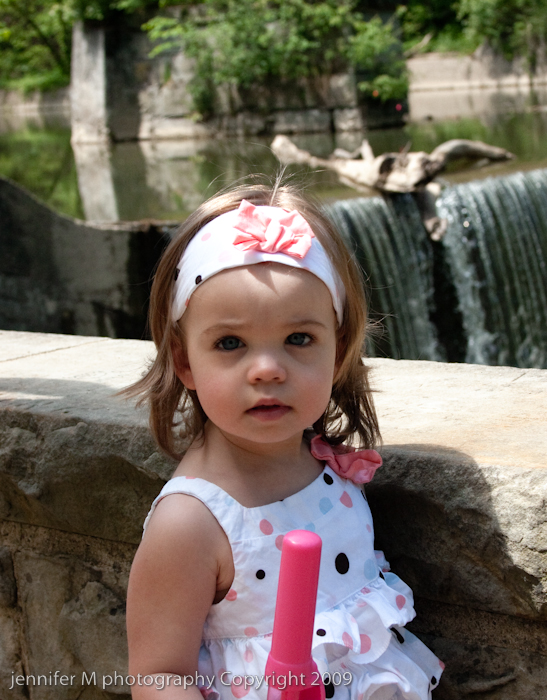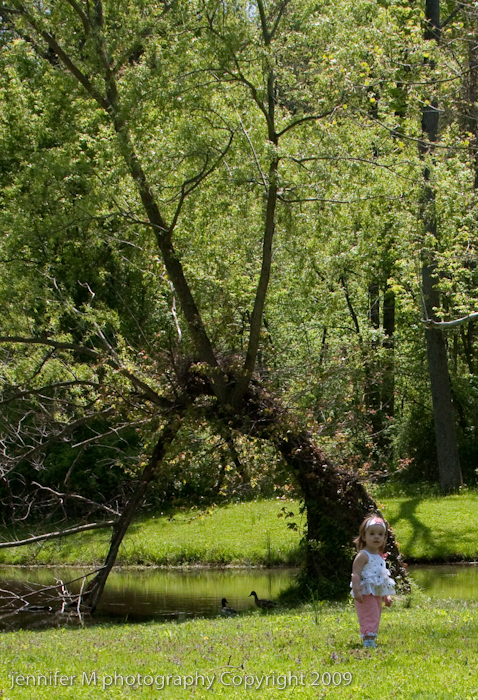 Akron Family Photography, Sienna plays in the drinking fountain.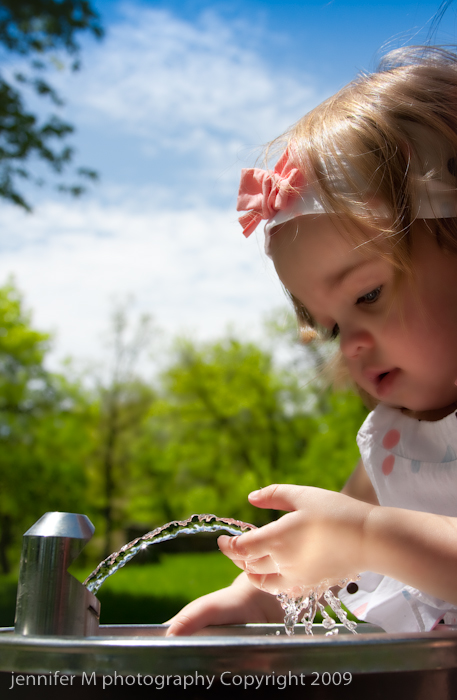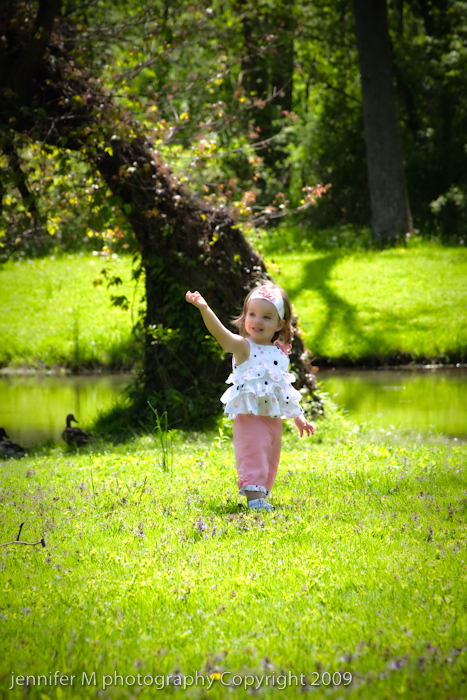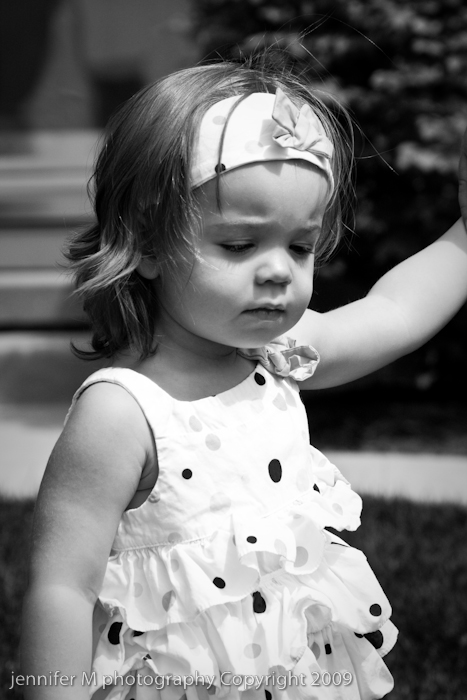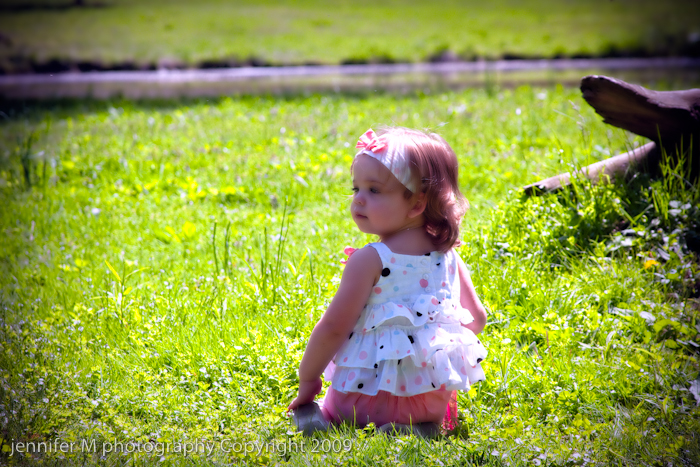 Thanks for viewing and please don't forget to leave a comment and share on Facebook!
– Jennifer M Photography | Akron Family photographer
Read more