Wyatt Turns 6 Months!
Jennifer M Photography | Akron Family Photographer
As many of you may know, Wyatt is my precious little love of a nephew. He lights up my day whenever I get to see him, and I'm pretty sure I do the same for him too since he is always all smiles when he sees me!
I never truly understood the joy of taking a nap until I took a nap with him. He fell asleep on me the other day as I was humming "You are my sunshine." Then, before I knew it, I had rocked myself to sleep as well, lol! He laid there on my chest for probably two or more hours, as innocent as innocence can possibly be. He really is my sunshine and I'm so happy that my brother and Brittany brought him into this world! Xoxo, Auntie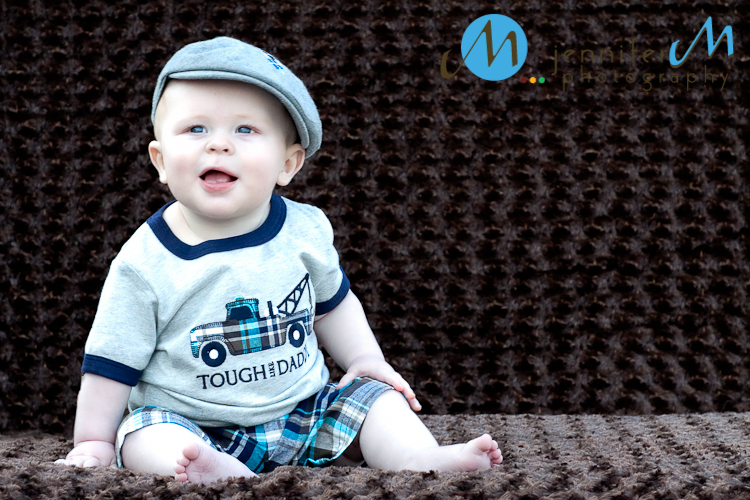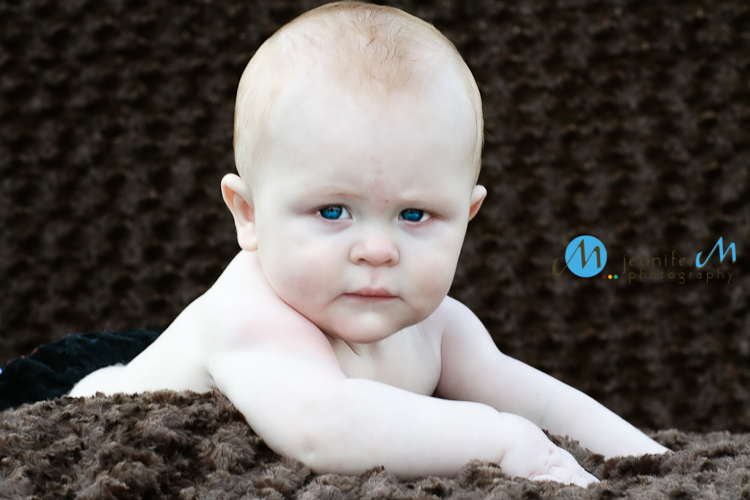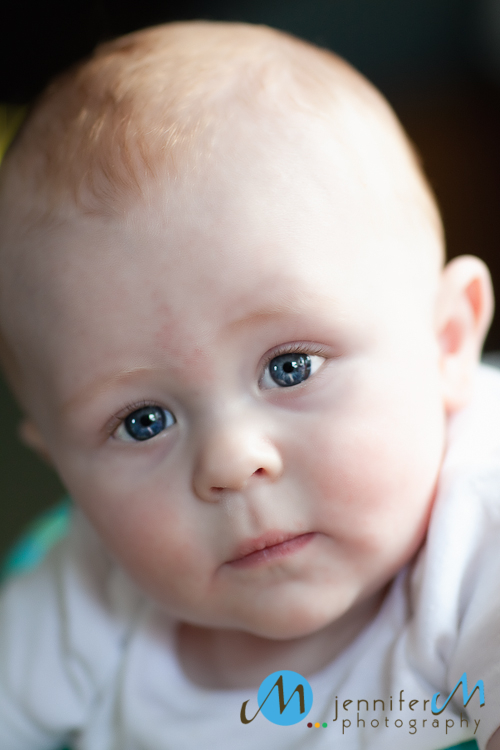 I love being a photographer and getting to photograph my family! – Akron Ohio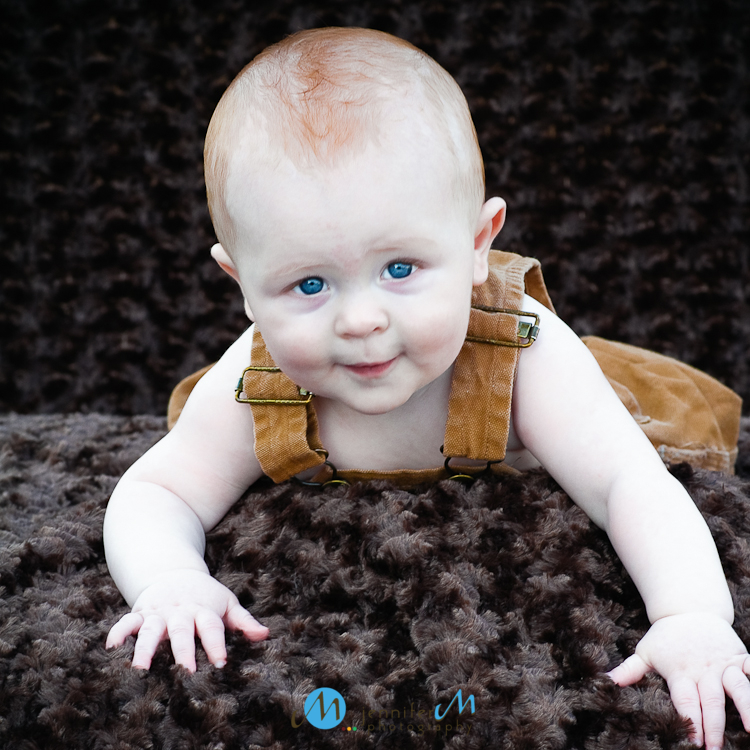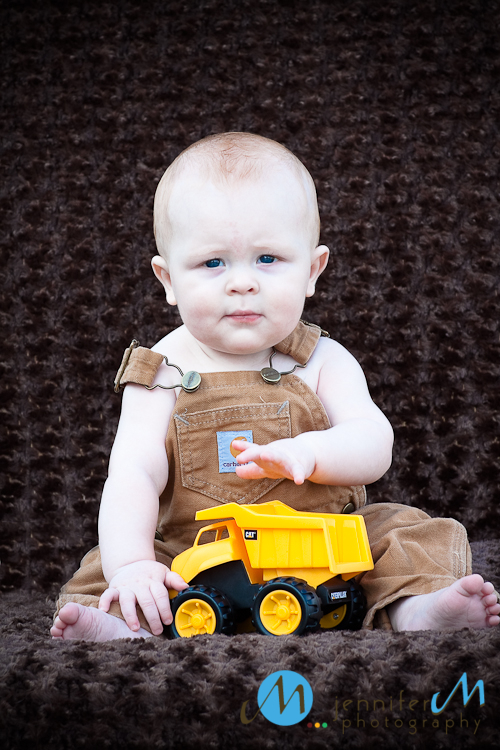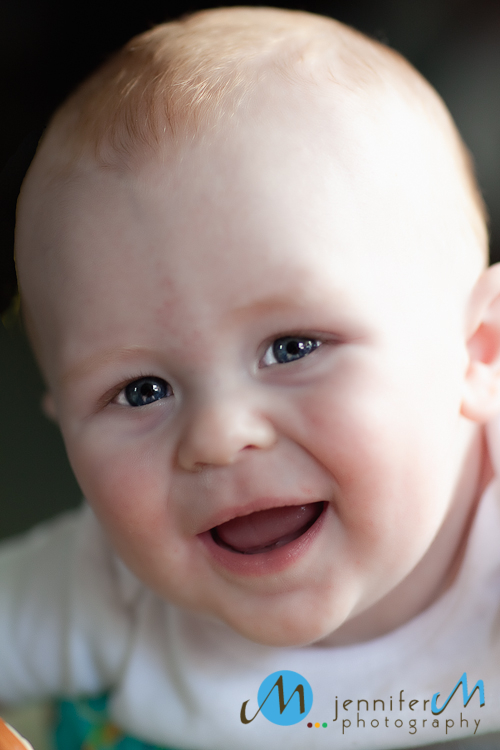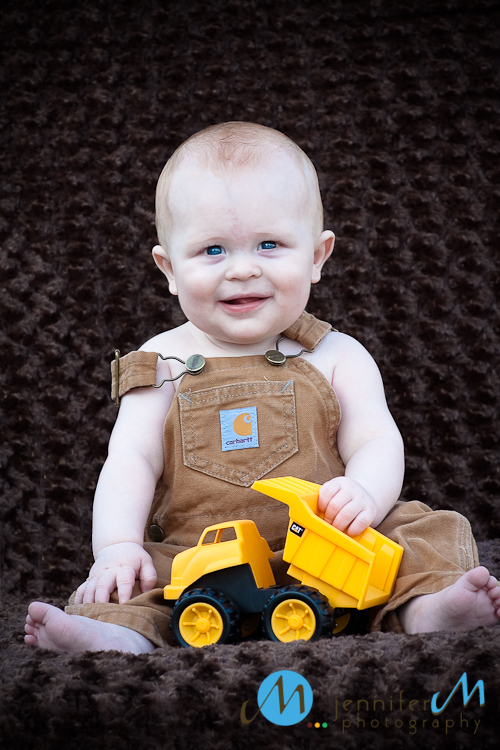 This was my brother's favorite. So exciting to take my own family photography in Akron (my backyard)!
Thanks for viewing and don't forget to leave a comment, like, or share!
– Jennifer M Photography | Akron Family Photographer
Read more