Wadsworth Senior Twins, Hannah + Olivia
I had the pleasure and privilege to photograph my good friend's twin daughters recently, Hannah and Olivia, from Wadsworth. They are graduating seniors, class of 2017. I have watched them grow up over the years and am proud of who they have become. They are beautiful both inside and out and their parents should be (and are) very proud of the young ladies they are today. I am excited to see what the future holds for them as both prepare to go on an exciting journey to college next year. But for now, they are enjoying their senior year to the max! Love you girls! xoxo ~ Jenn
Jennifer M Photography | Akron Senior Photographer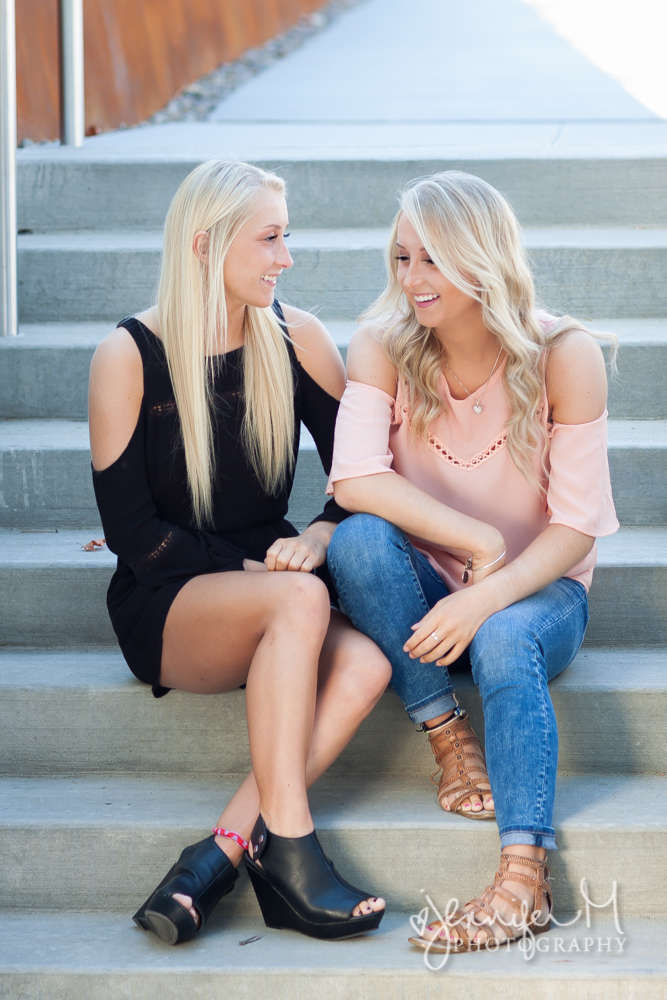 Did I mention my mom is a twin as well? The bond that twins share is like none other. They are closer to each other than any "singleton" will ever understand. It's quite amazing, really.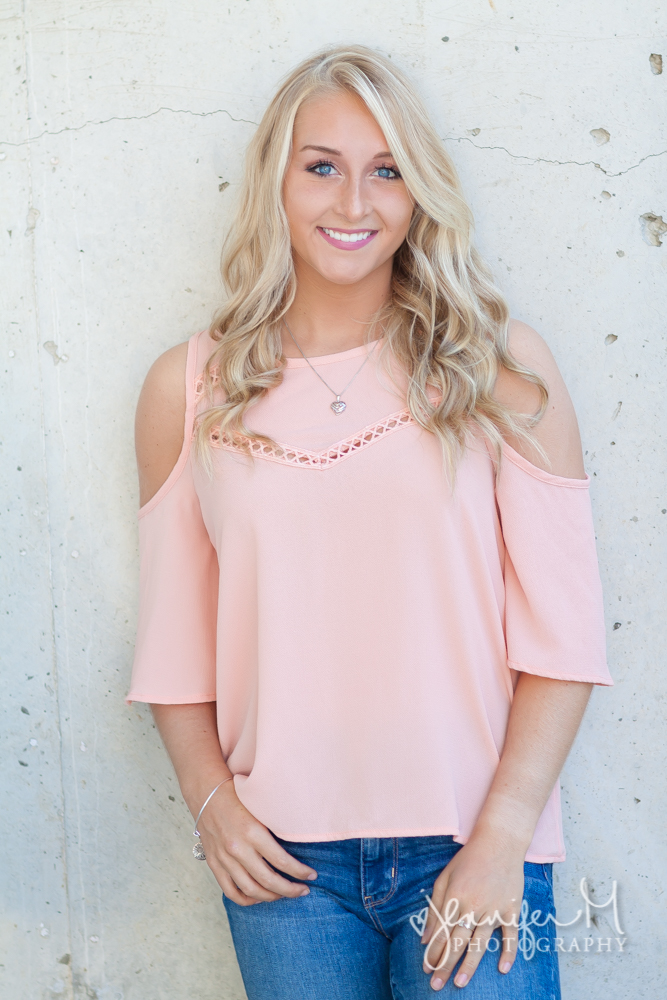 I mean have you ever seen such BEAUTIFUL EYES??!!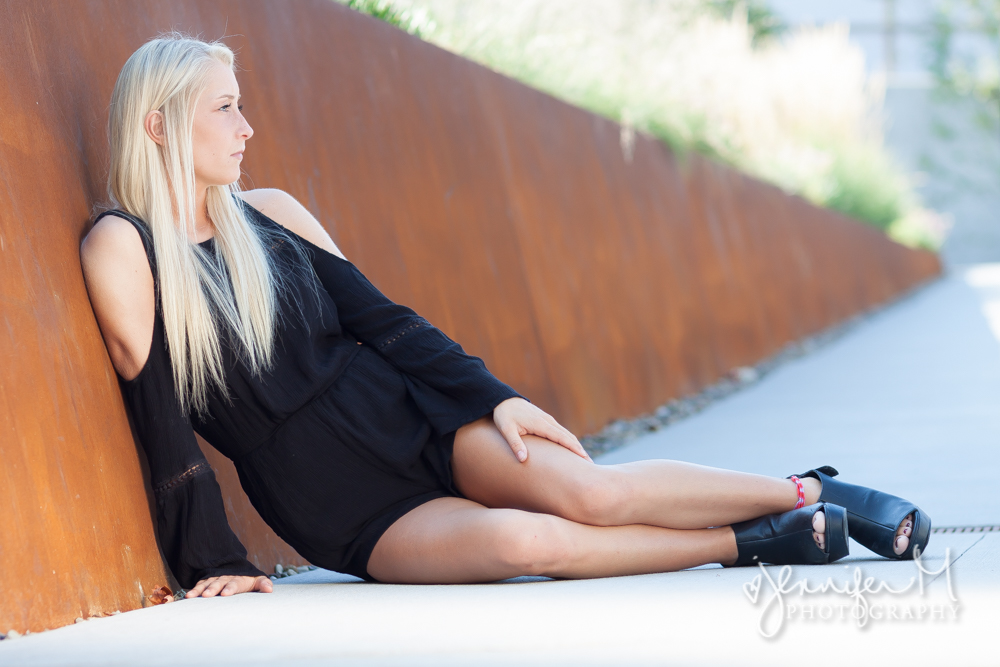 Stop it right here. This girl needs to be a model! I think this is my favorite image of the entire shoot!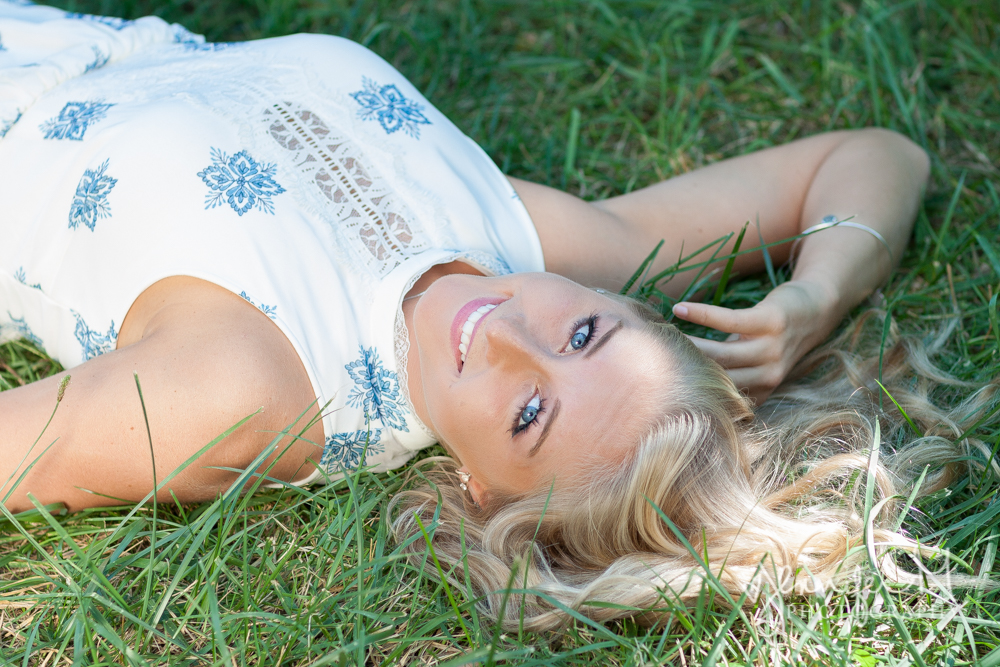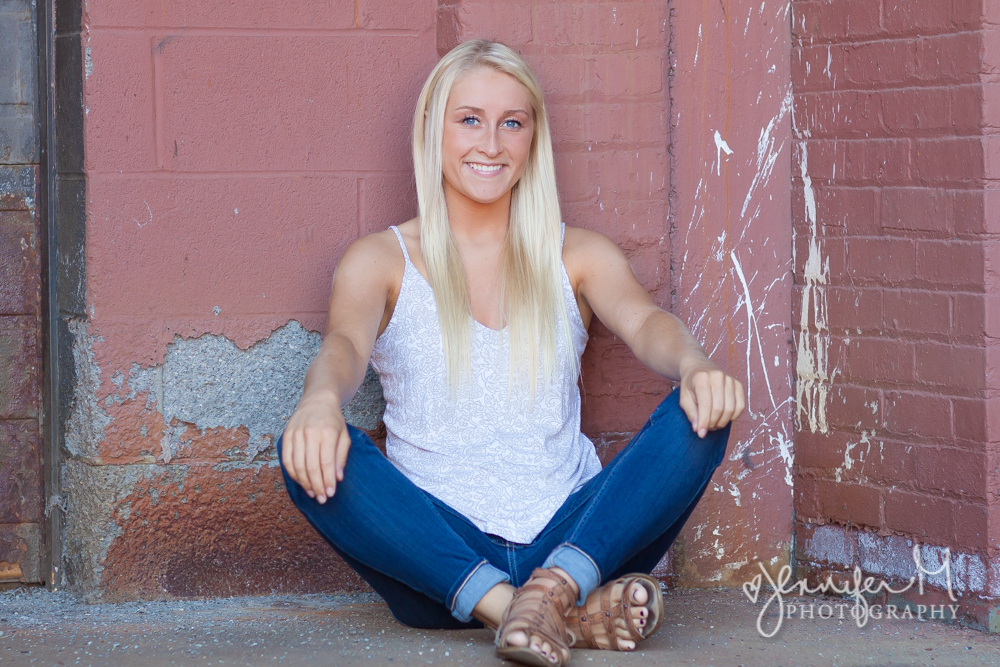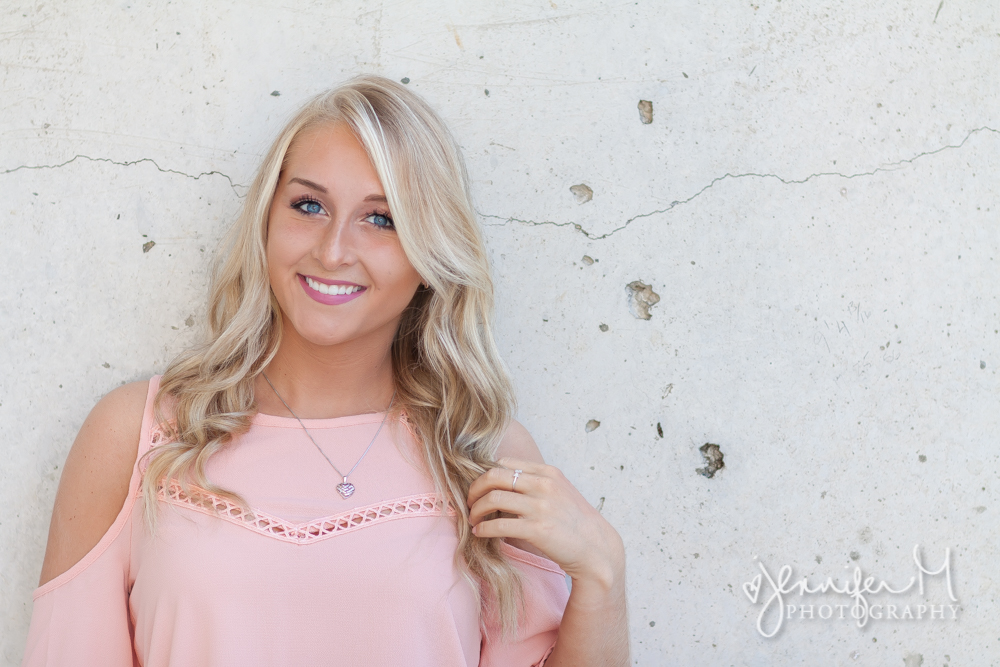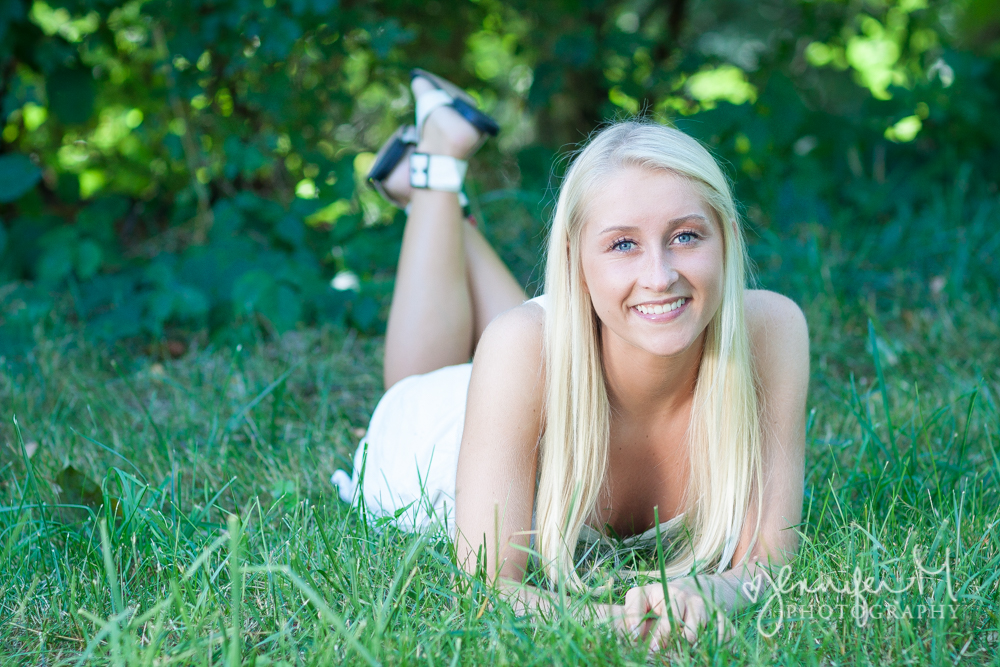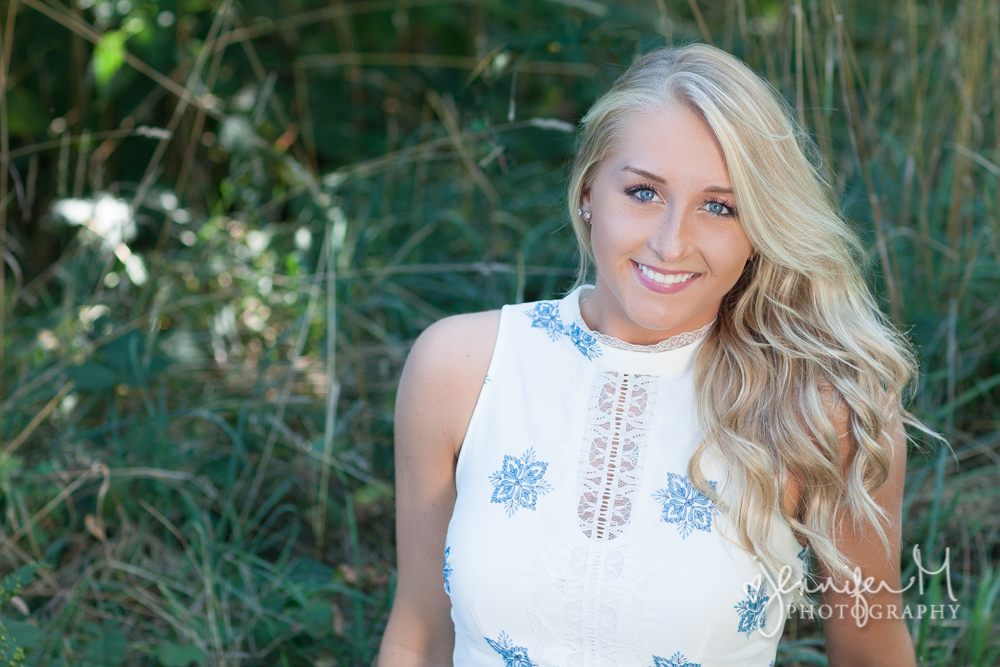 I'm pretty sure now, after looking at the images, you can see why I'm proud of these girls! xoxo Jenn
Jennifer M Photography | Akron Senior Photographer
Read more