Quinn & David • 11-26-11
Ceremony – Destination • Reception – Olmsted Falls
There was so much to be thankful for the weekend that Quinn and David got married, Thanksgiving weekend. They had a beautiful destination wedding and then had their reception here locally. Although typical Ohio weather in late November leaves much to be desired, this particular day was nothing but beautiful. I was literally wearing a short sleeved blouse while shooting the outdoor pictures. The location that David chose was awesome with setting sun and rushing water in the background. Thanks for choosing me to be a part of your special day.
– Wedding Photographer Cleveland, Jennifer M Photography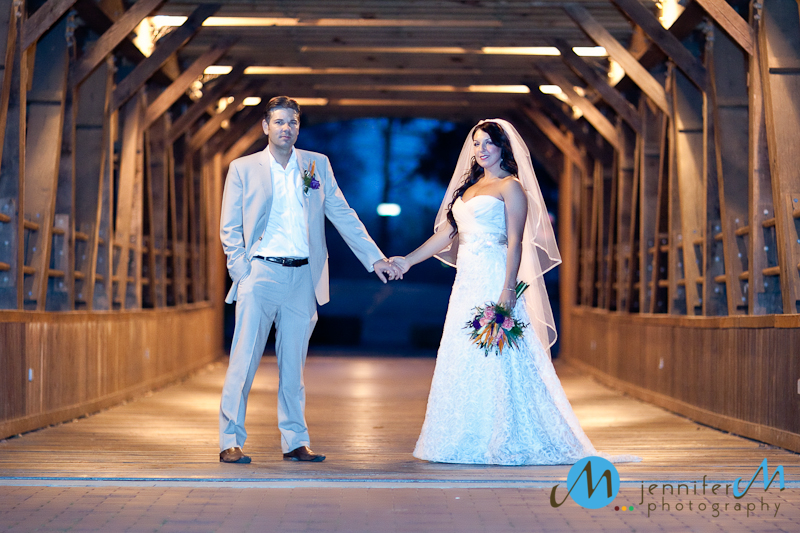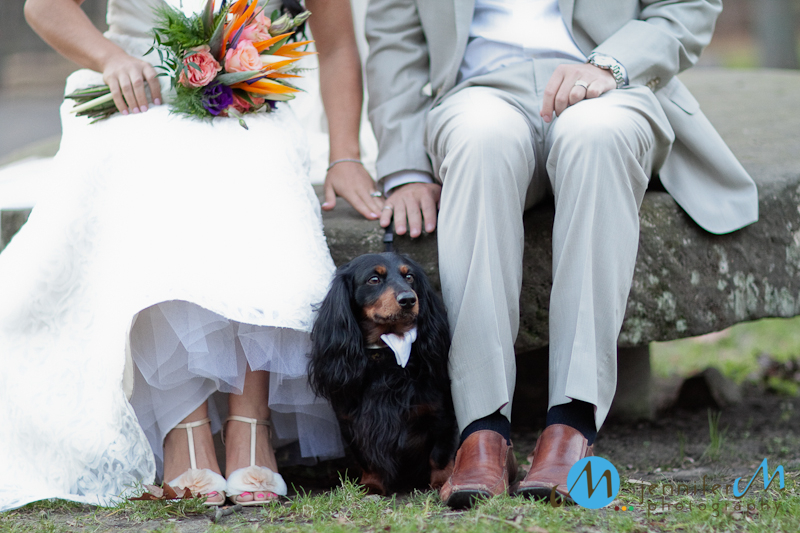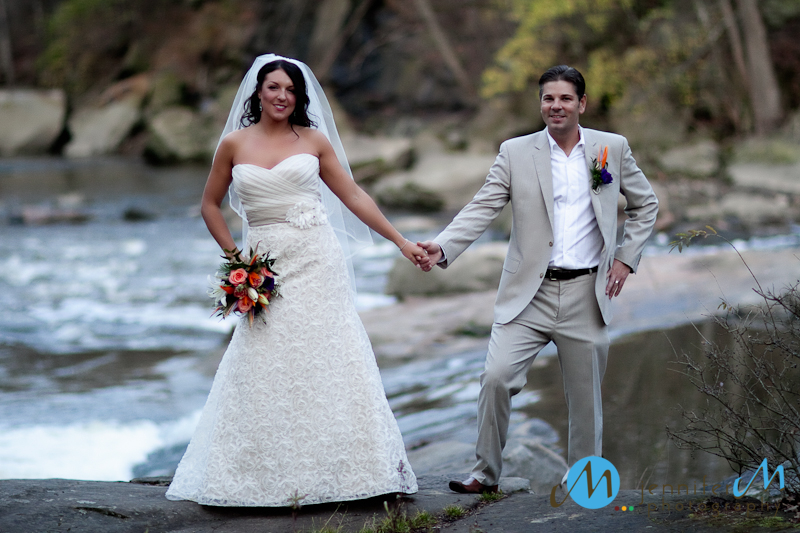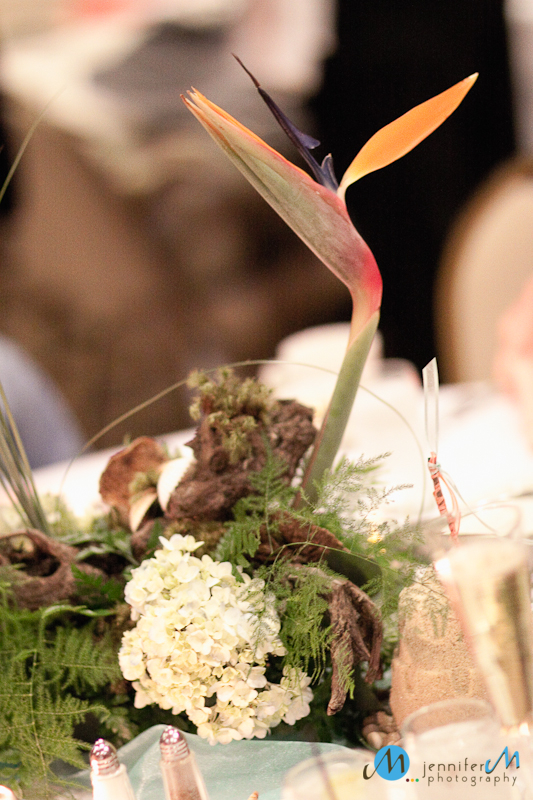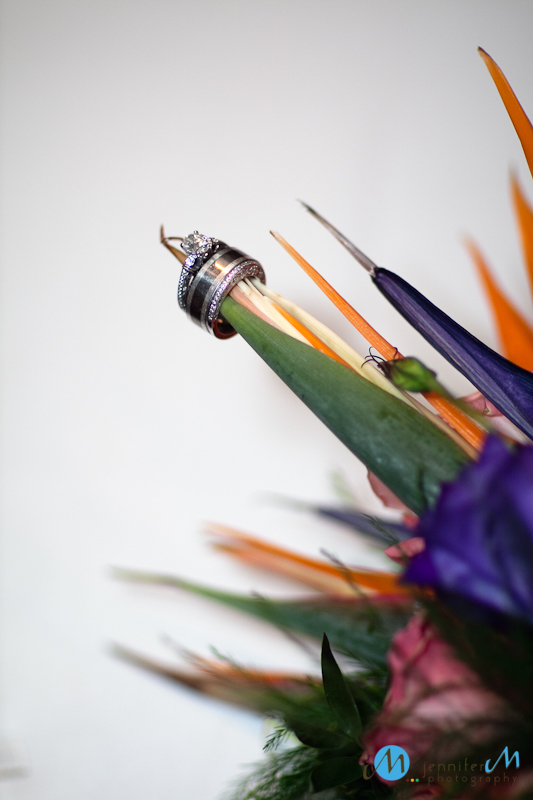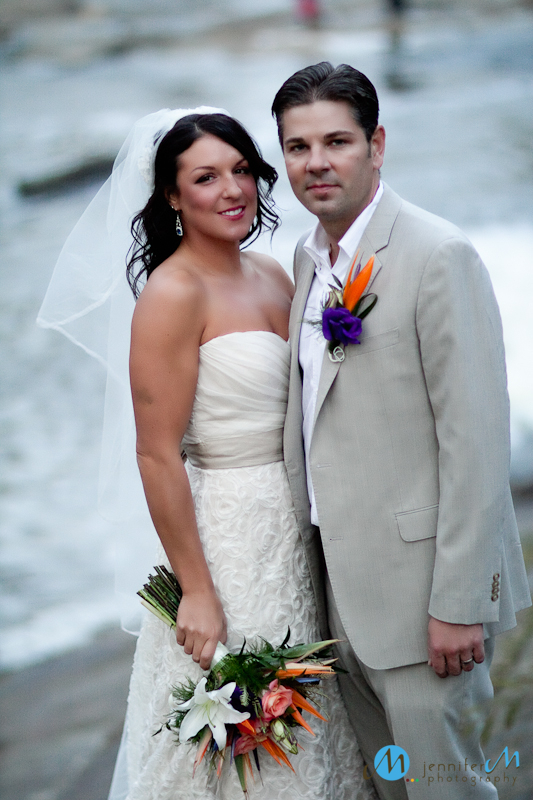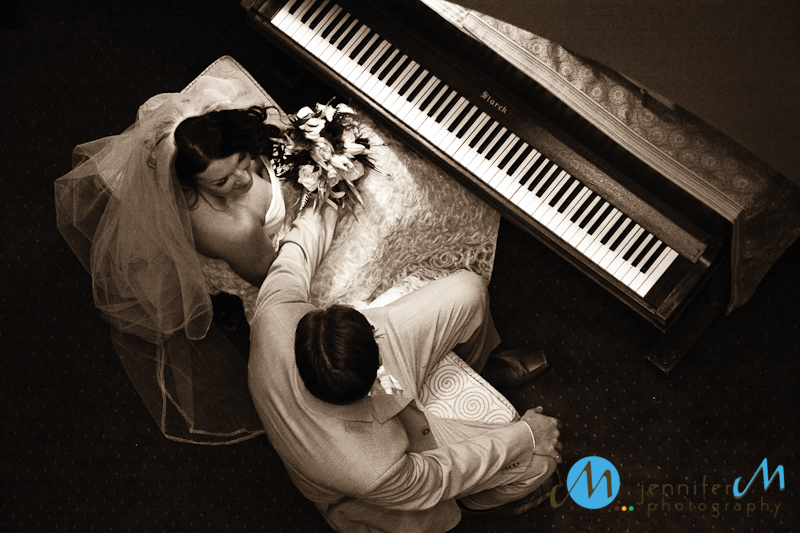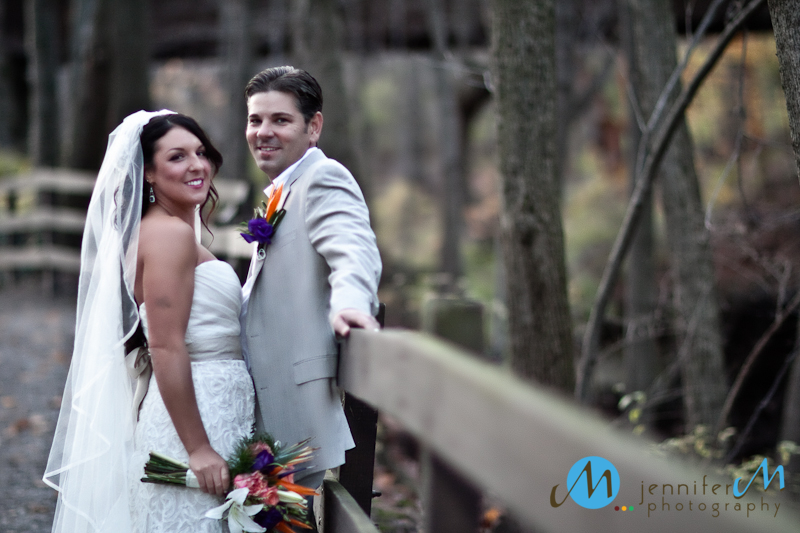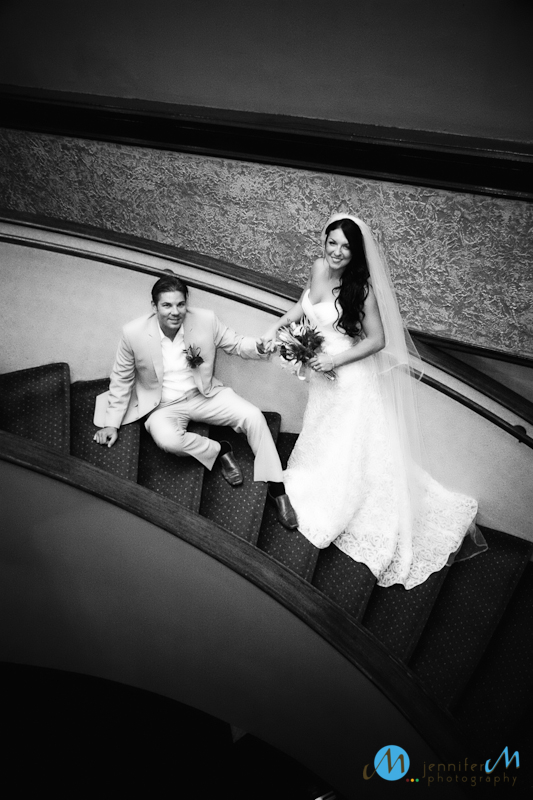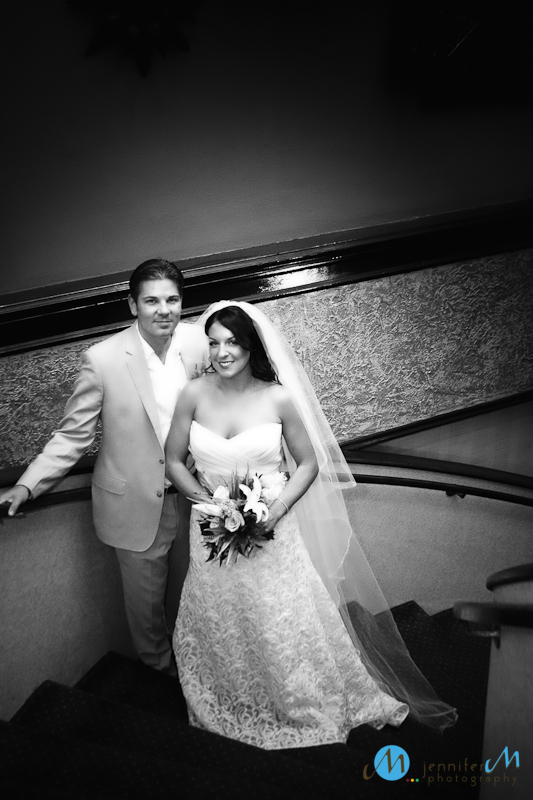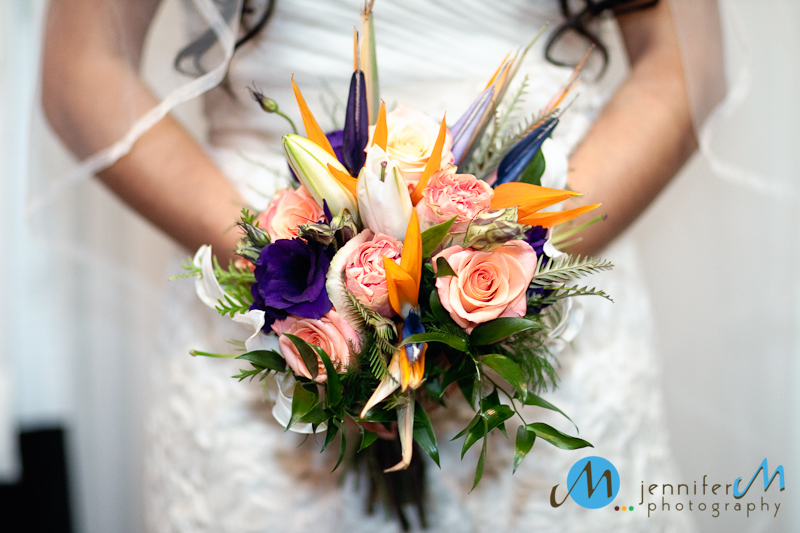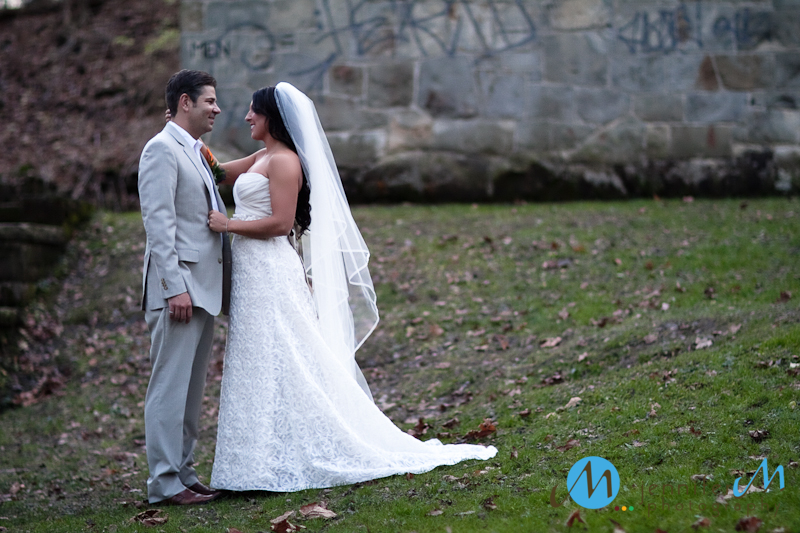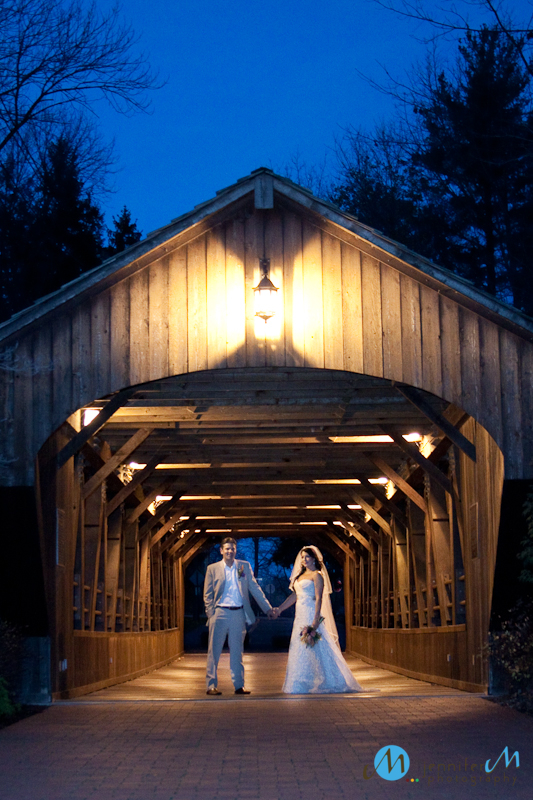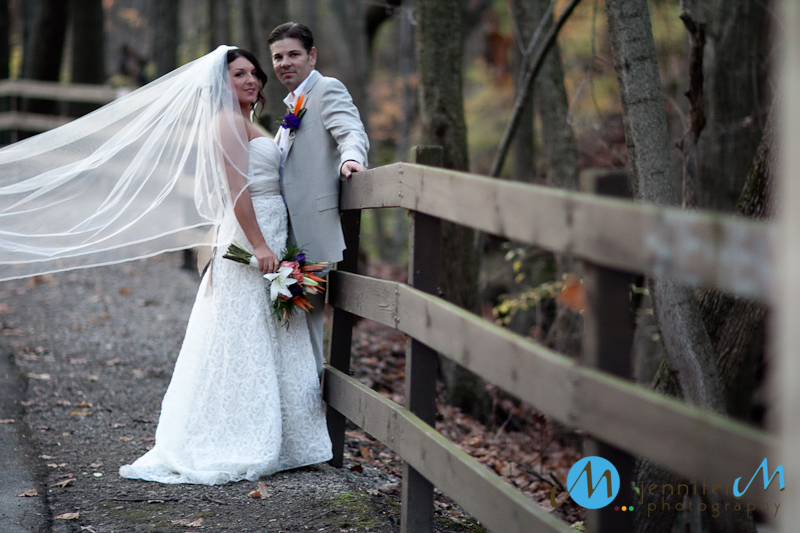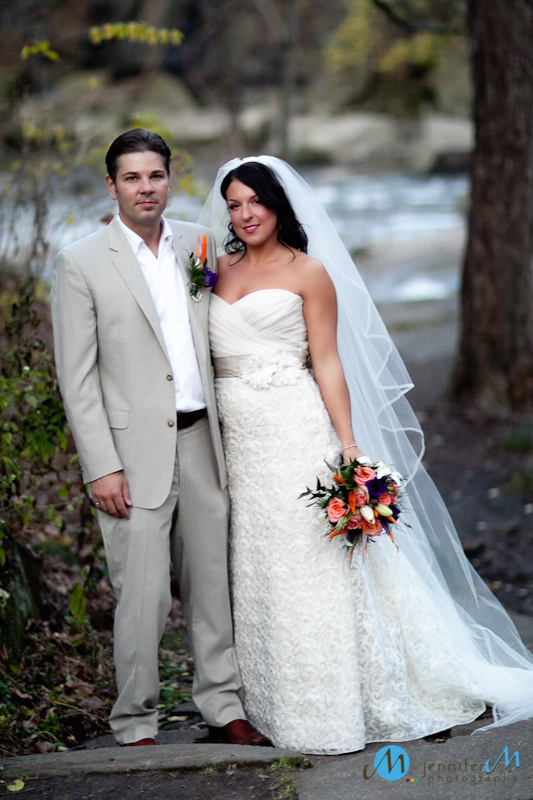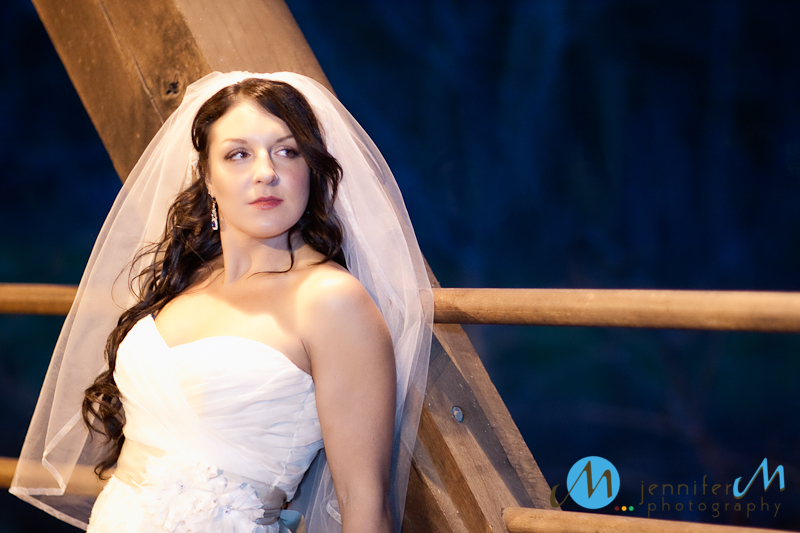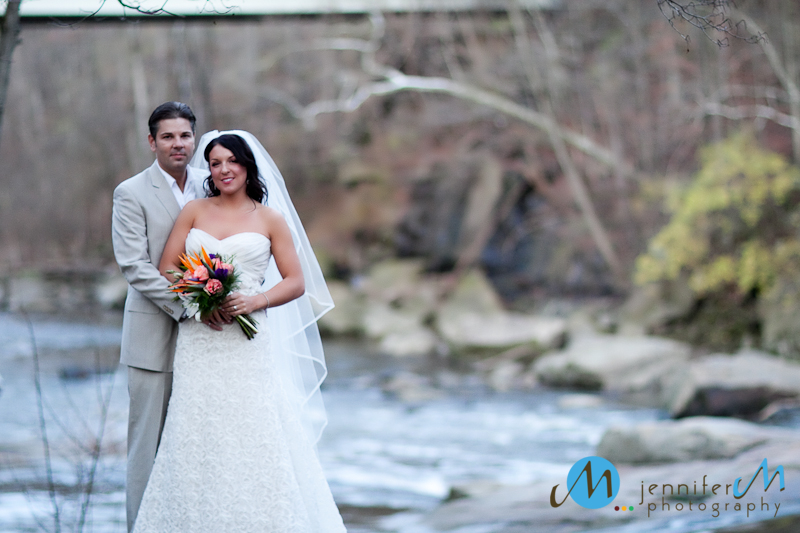 There is gorgeous scenery in the Cleveland area and through the different parks, which makes being a Cleveland wedding photographer very exciting!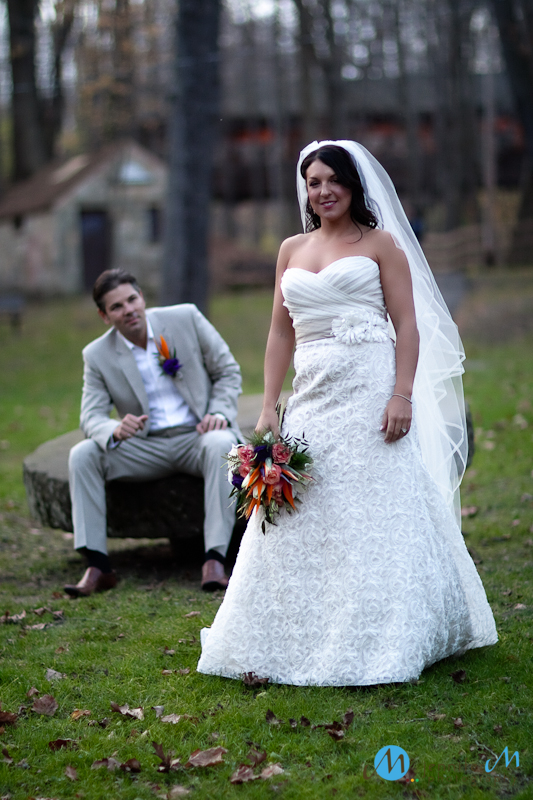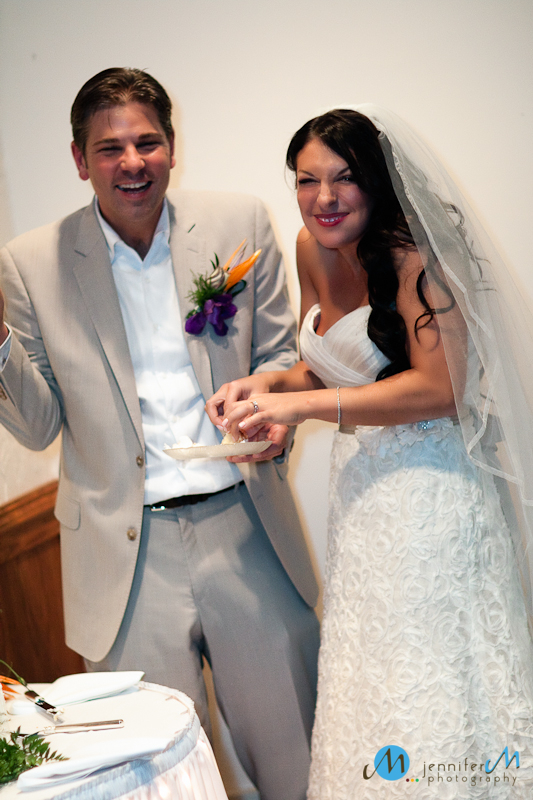 Thank you for viewing the images of their beautiful wedding! Don't forget to leave a comment, like, or share on Facebook! – ♥ Jennifer M Photography, Wedding Photographer Cleveland
Read more