Sweet Gavin is back to visit the studio again, only this time he stole a cookie! What a sweet, fun little boy! And, note to self, always bride toddlers with chocolate chip cookies and they'll definitely cooperate! He was great!
xoxo Jennifer M Photography | Akron Family Photography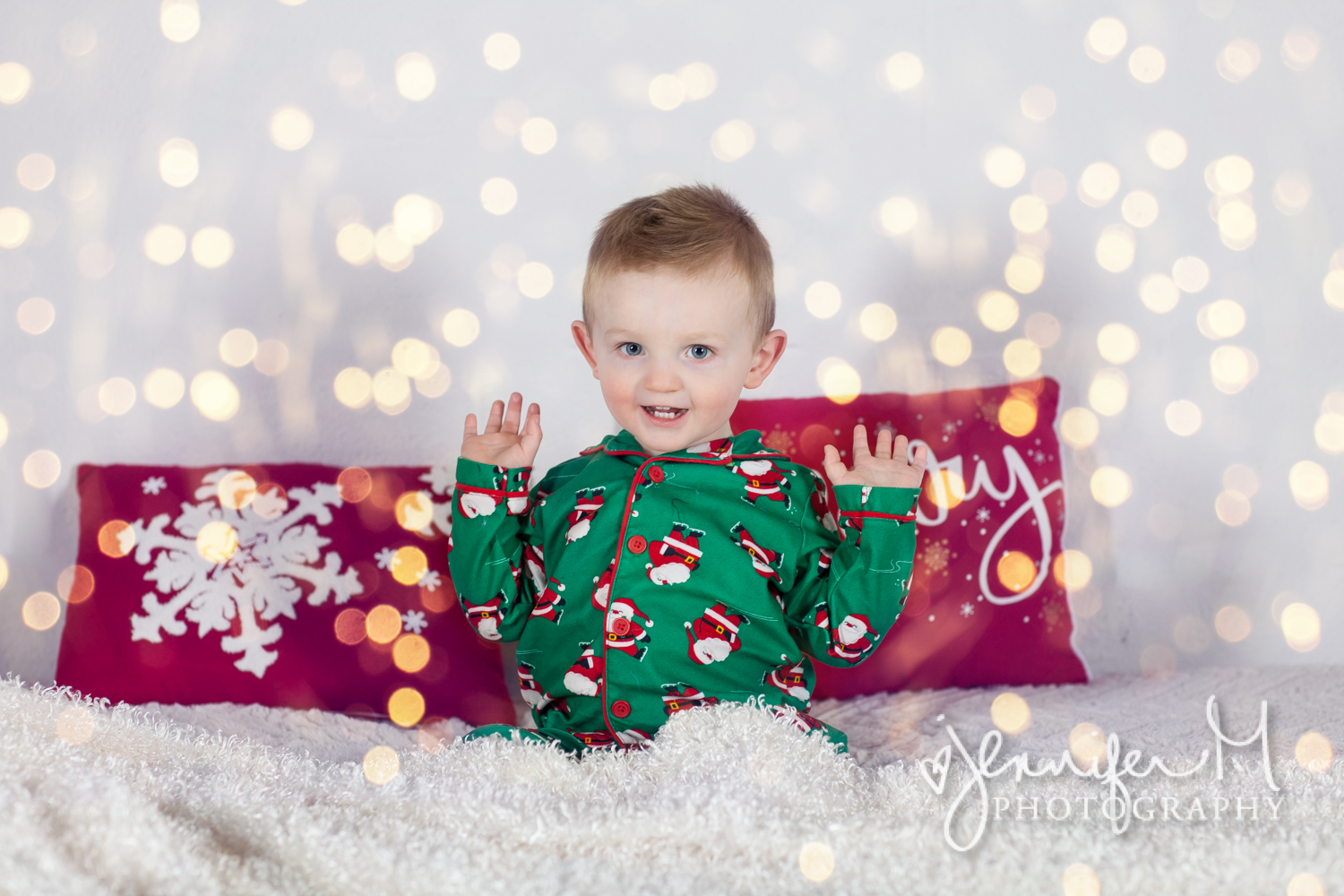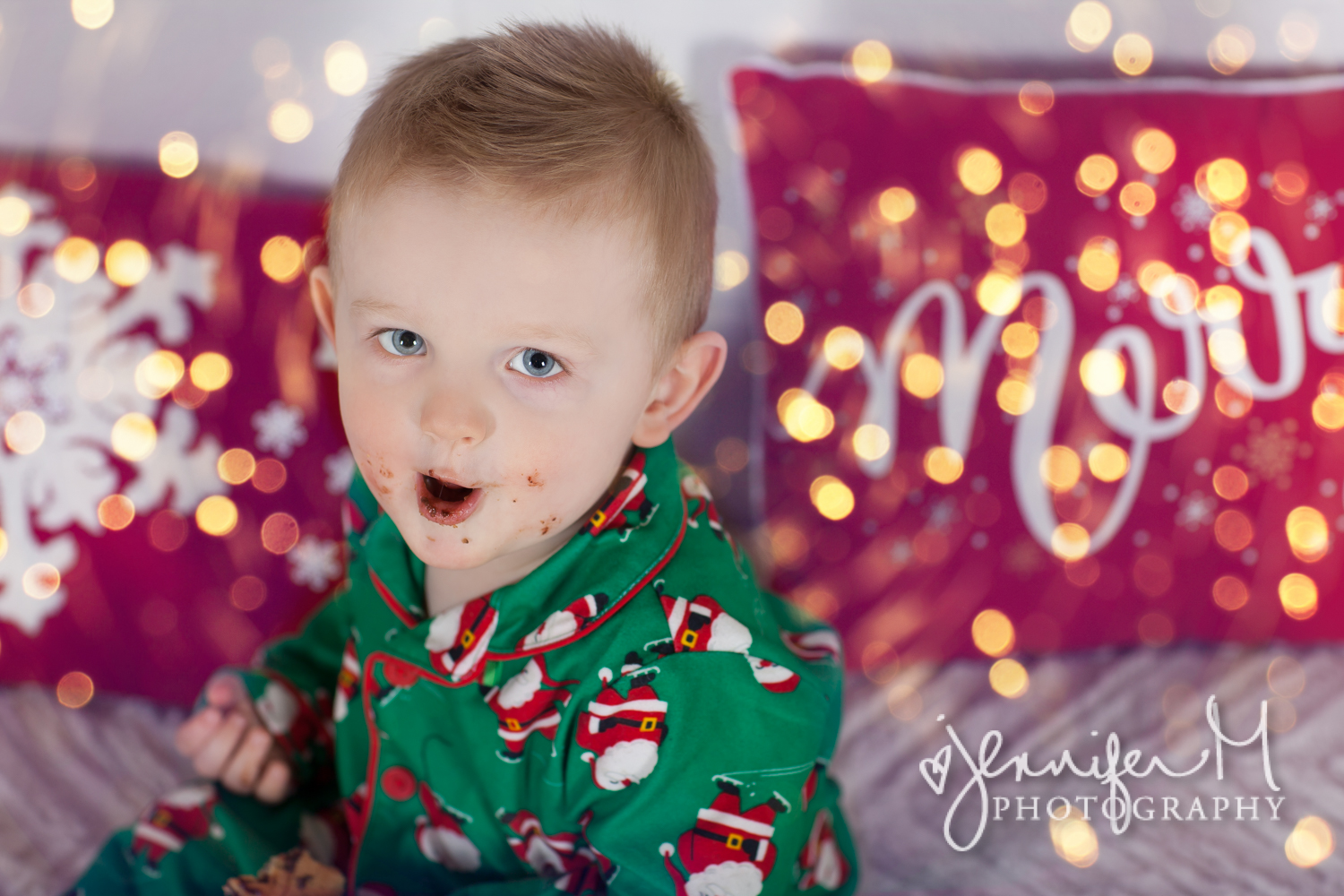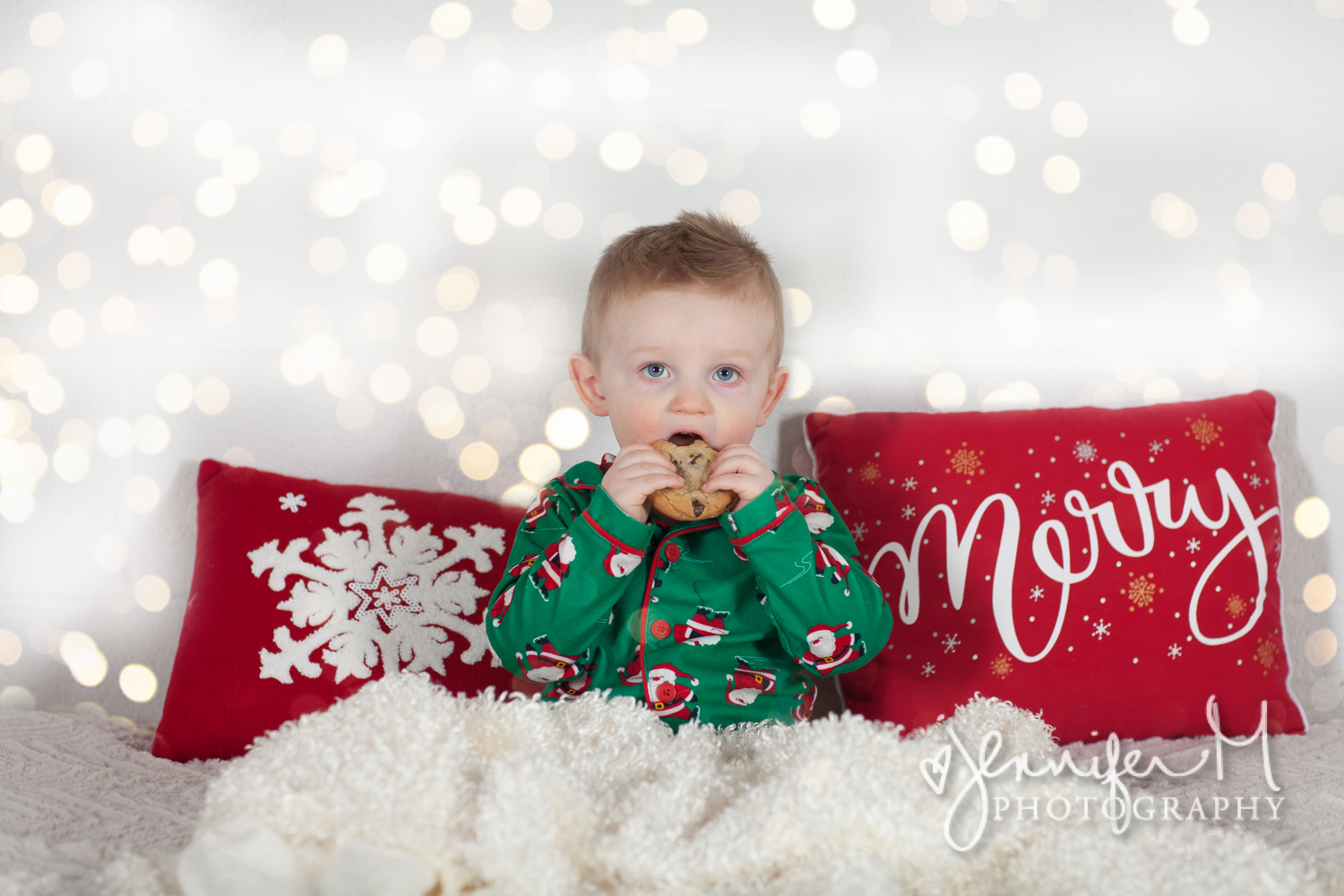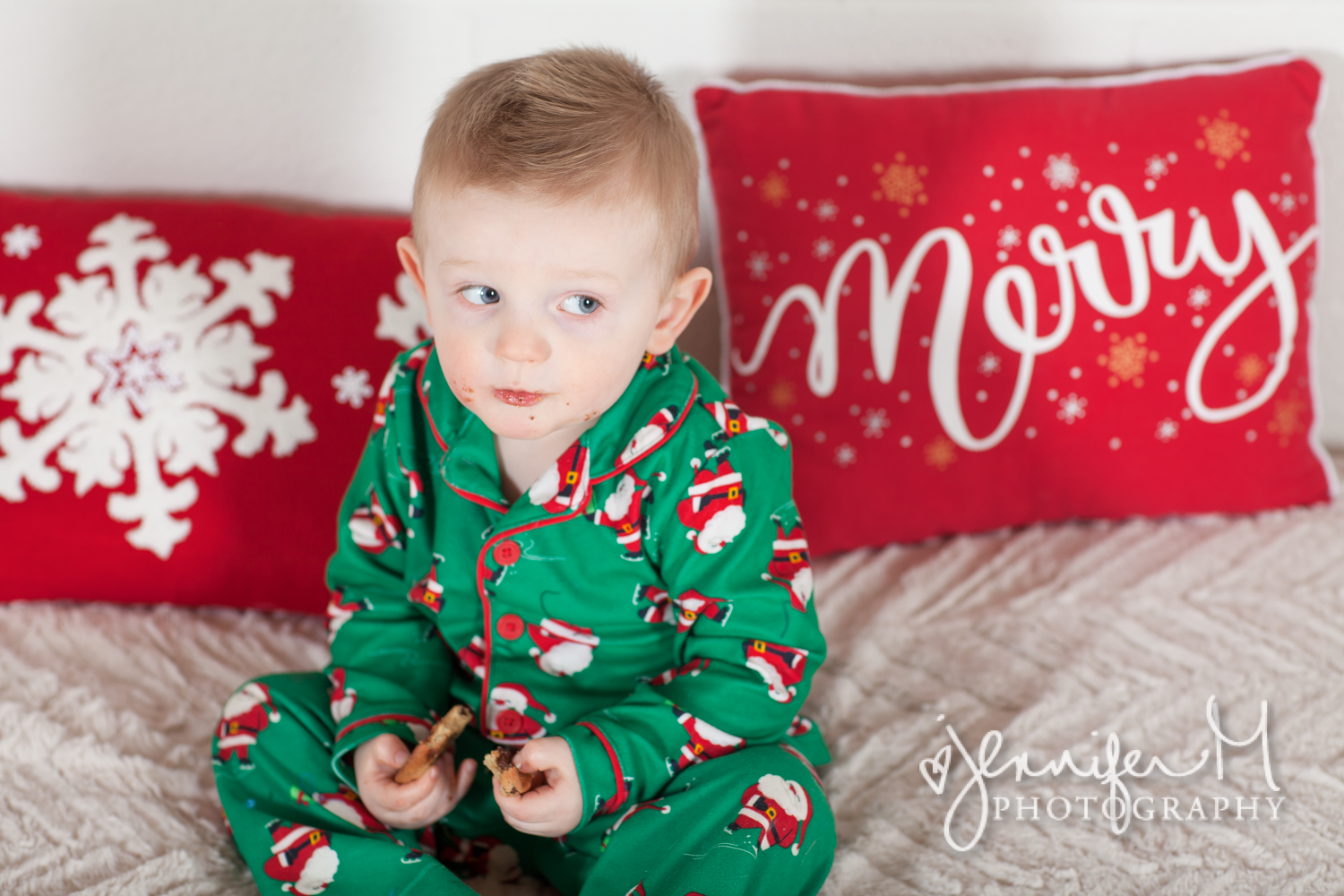 Happy Holidays and Merry Christmas! We hope you have a wonderful season and like, share, or leave a comment! Or better yet, give us a call and schedule your very own session!
xoxo
Jennifer M Photography | Akron Family Photographer
Read more