Kristen approached me last summer to shoot her fall wedding and we immediately hit it off. As soon as I met her I began to get excited about shooting her wedding. She explained to me that they were going to be having their ceremony and reception at the Signature of Solon and it sounded very elegant. Kristen is such a relaxed bride, and you could tell she has wonderful taste. I loved their signature martinis that were served during the cocktail hour and throughout the reception. The entire wedding party was so much fun to shoot.
Jennifer M Photography | Akron Cleveland Wedding Photographer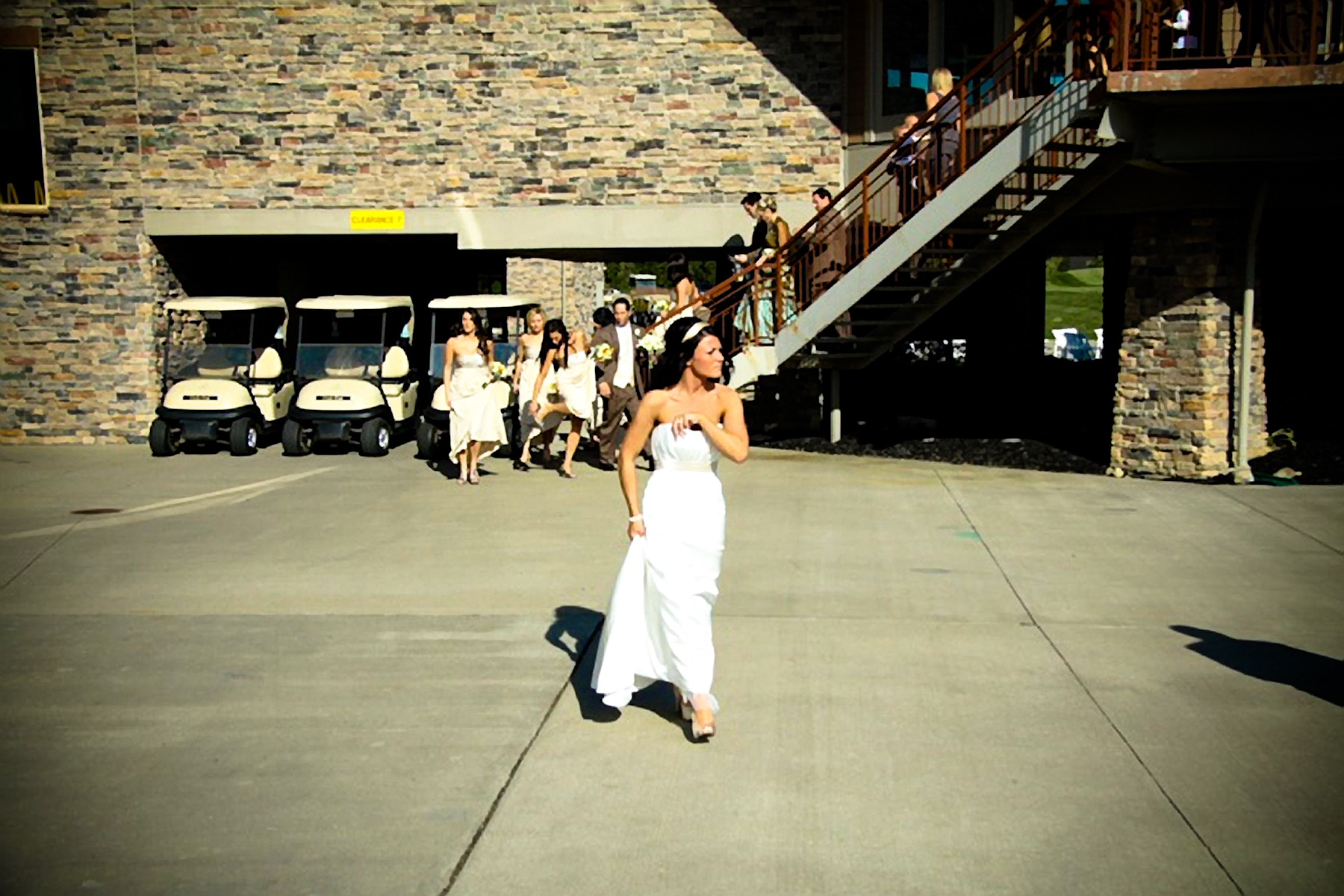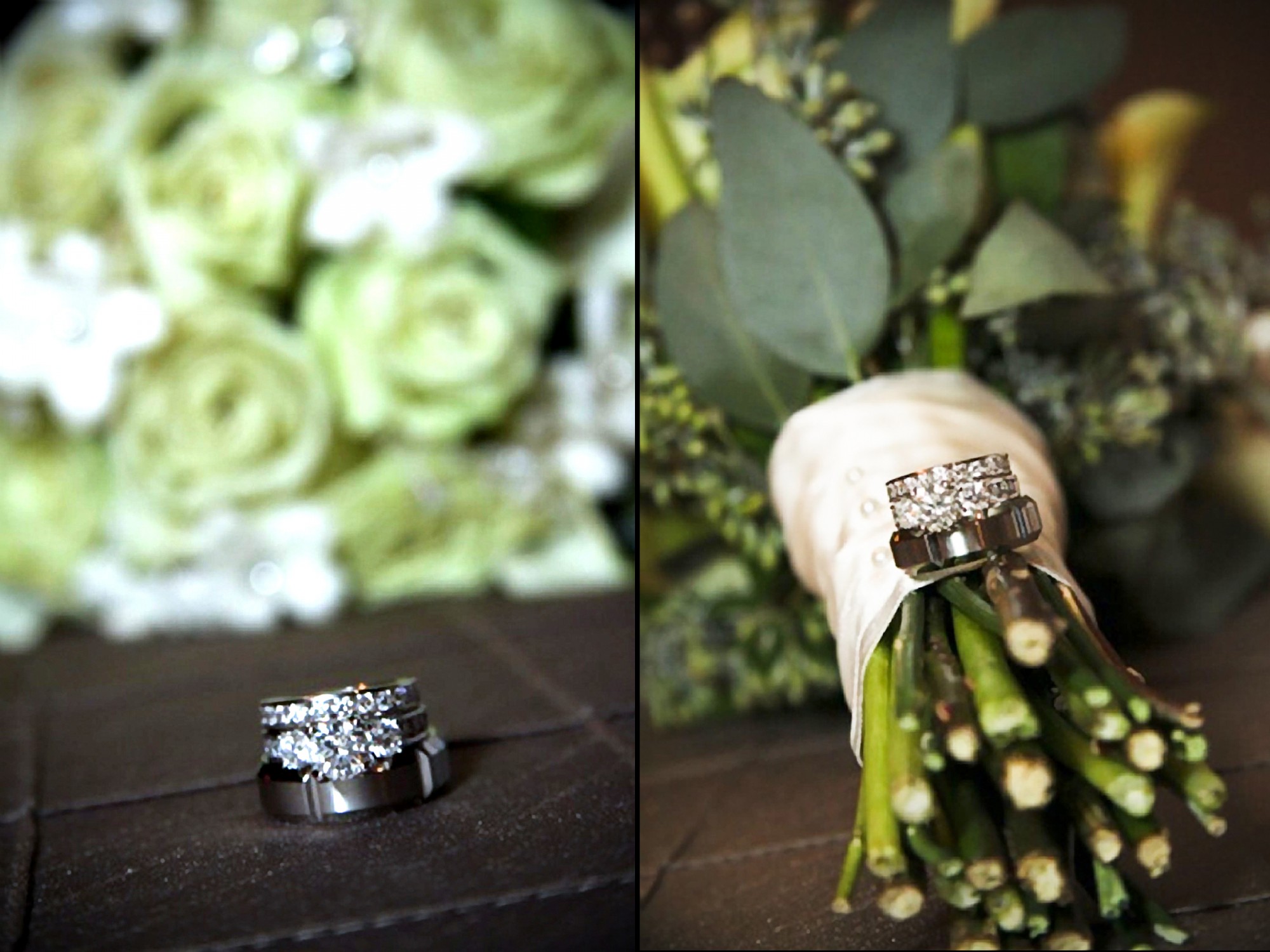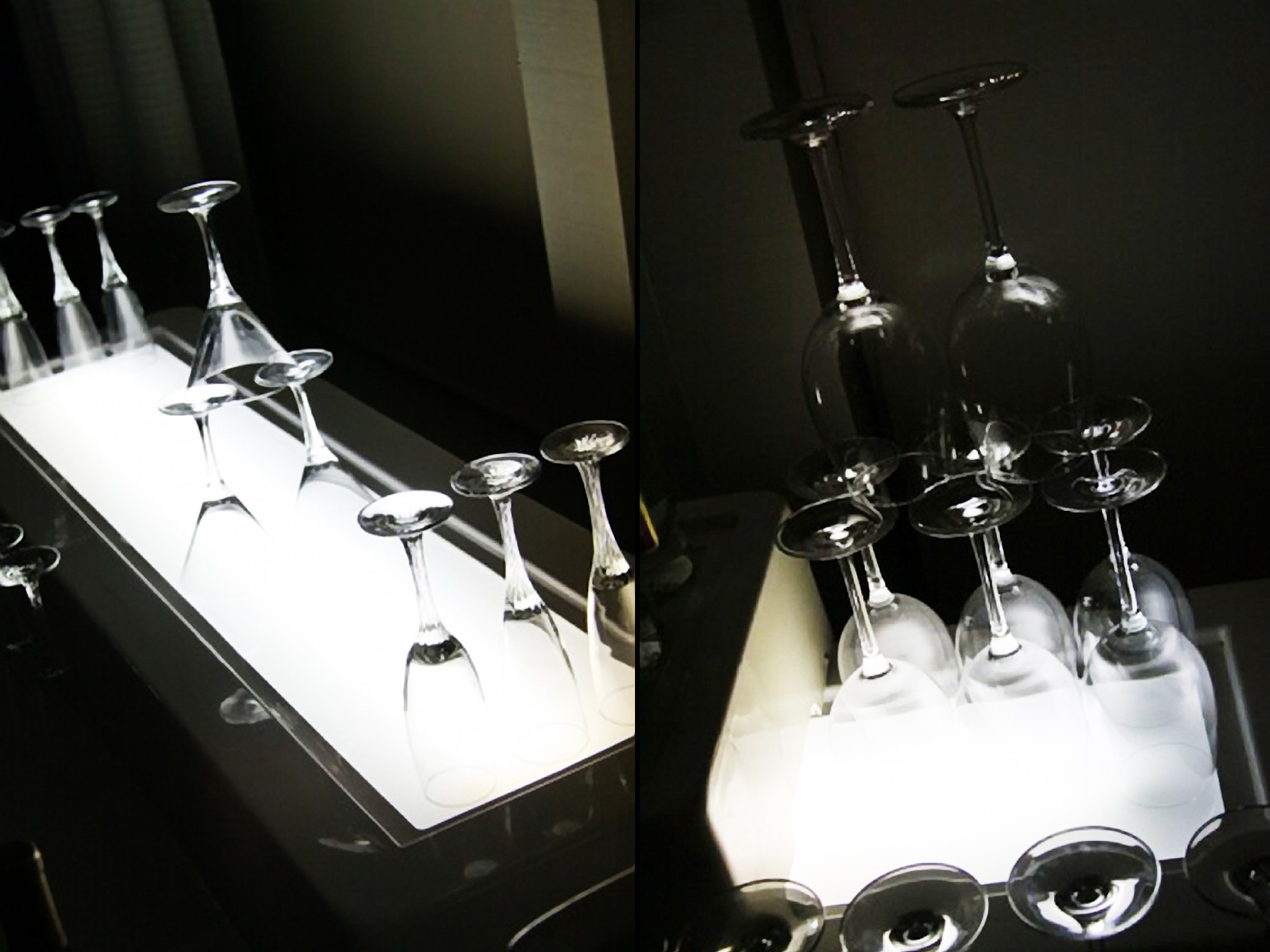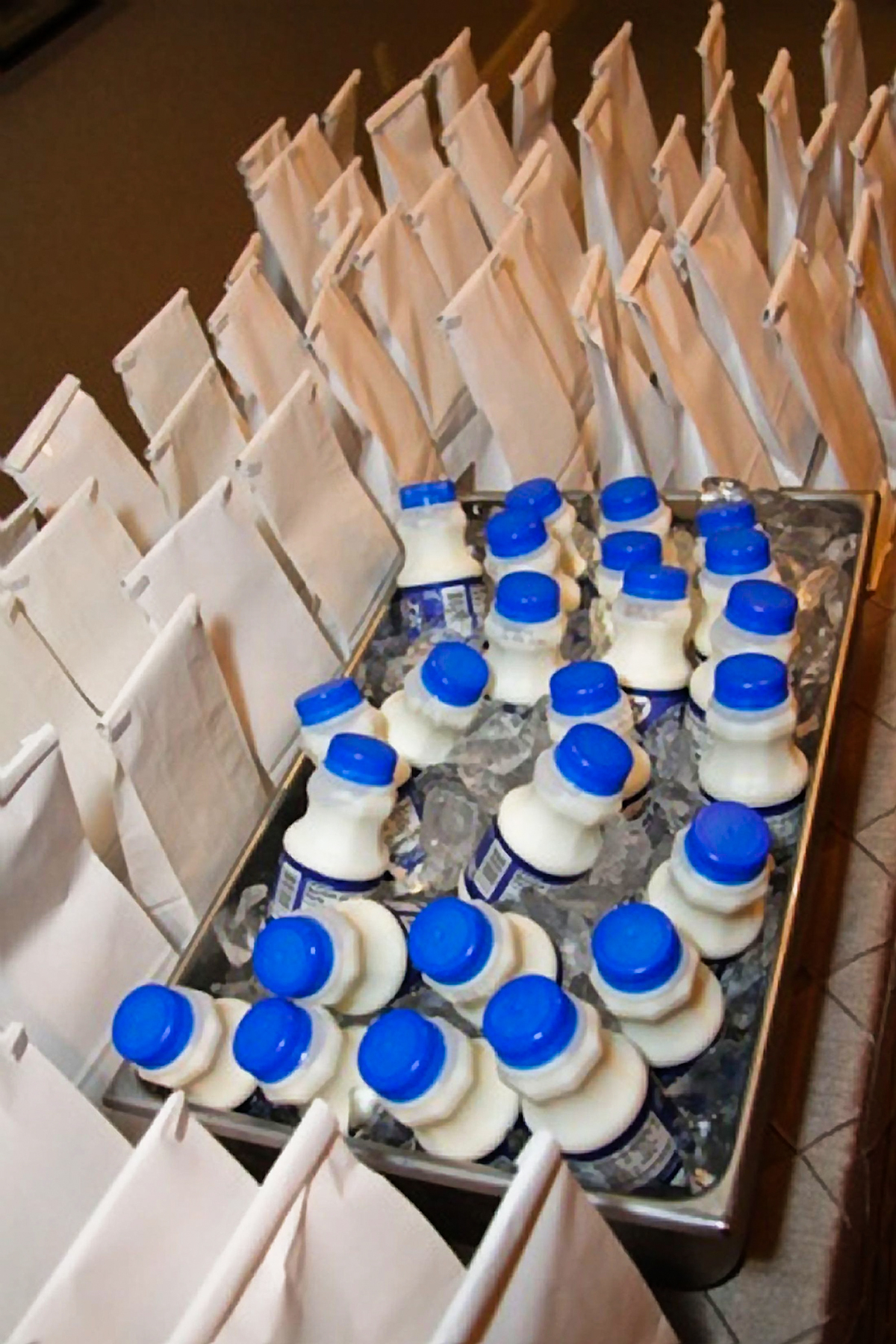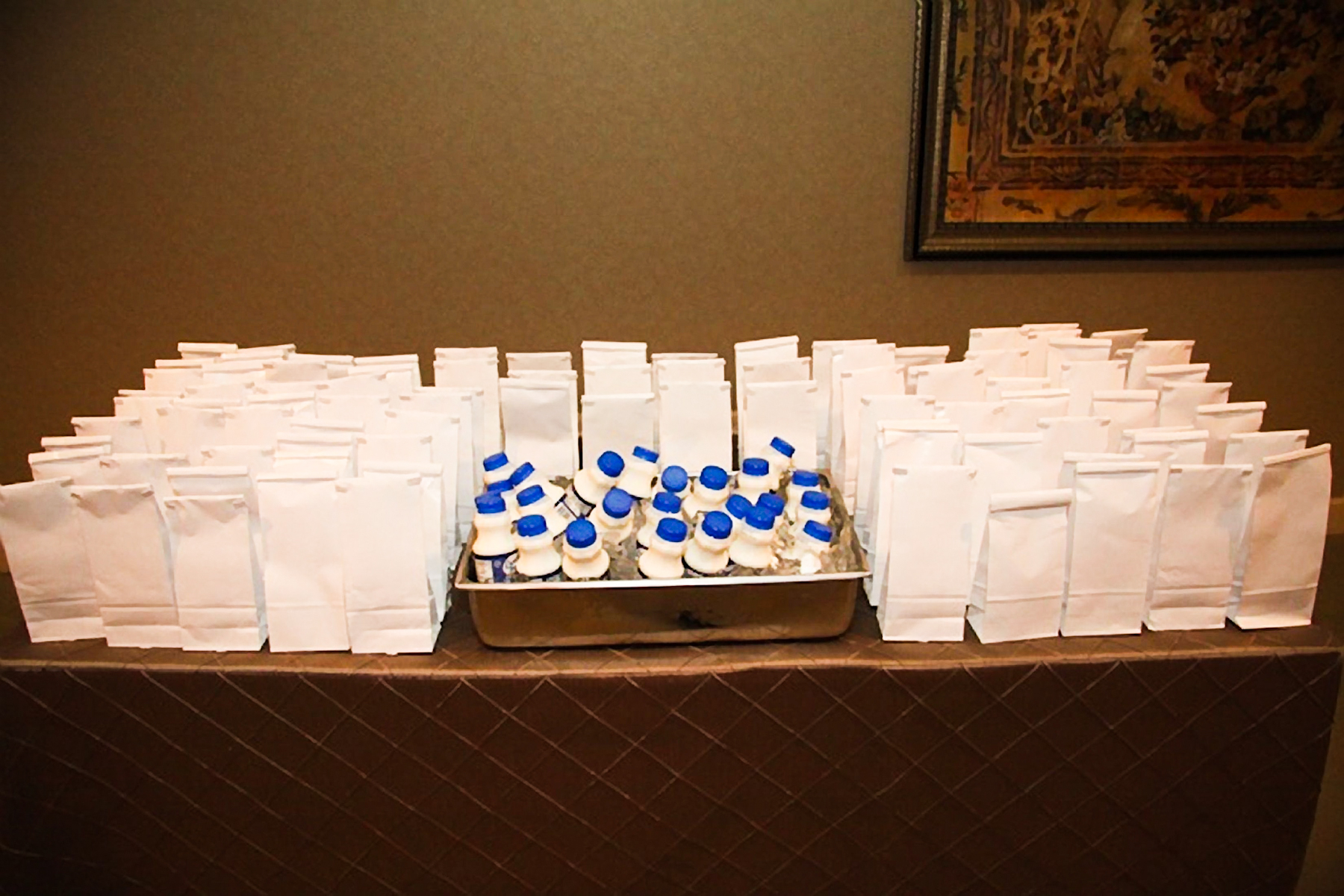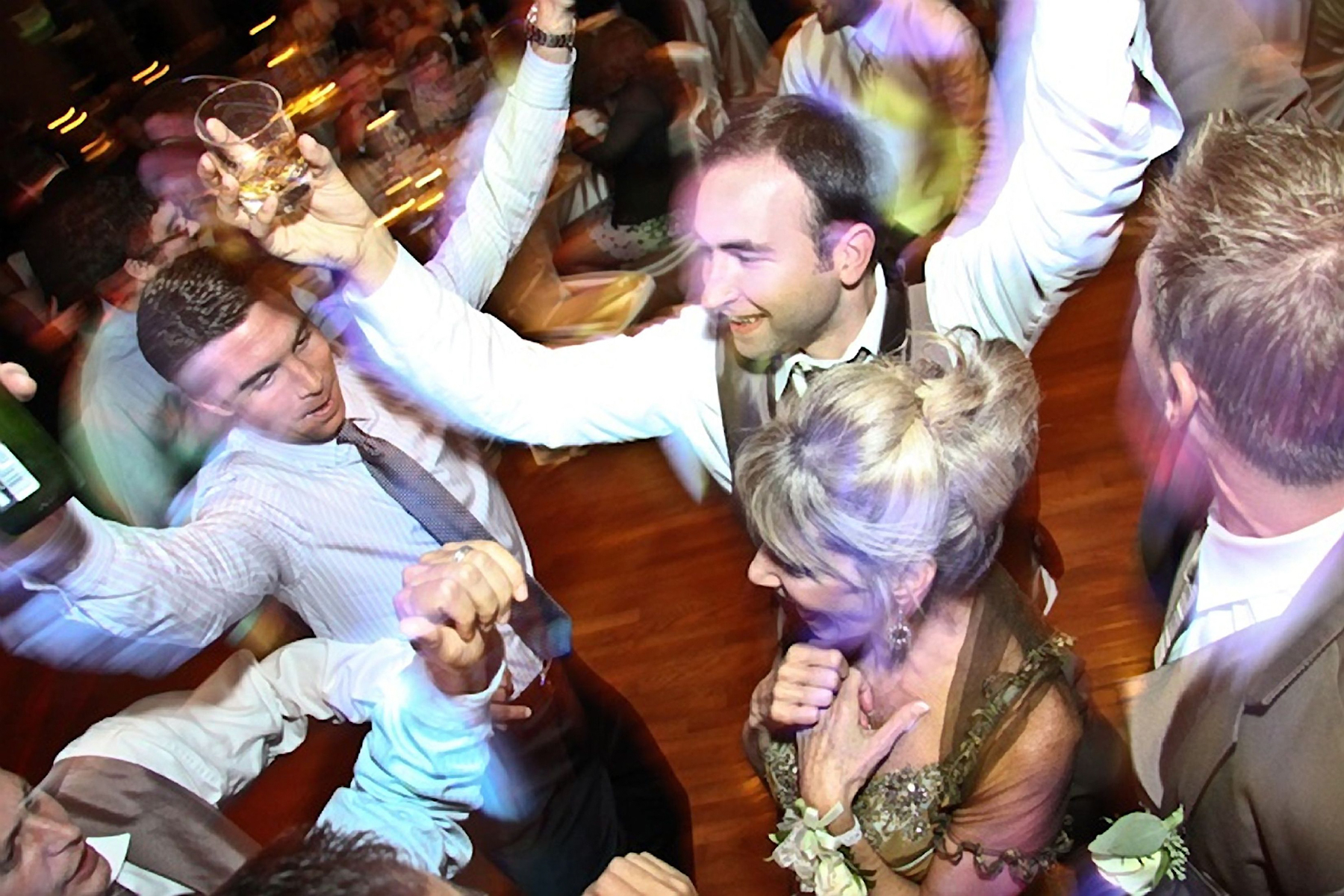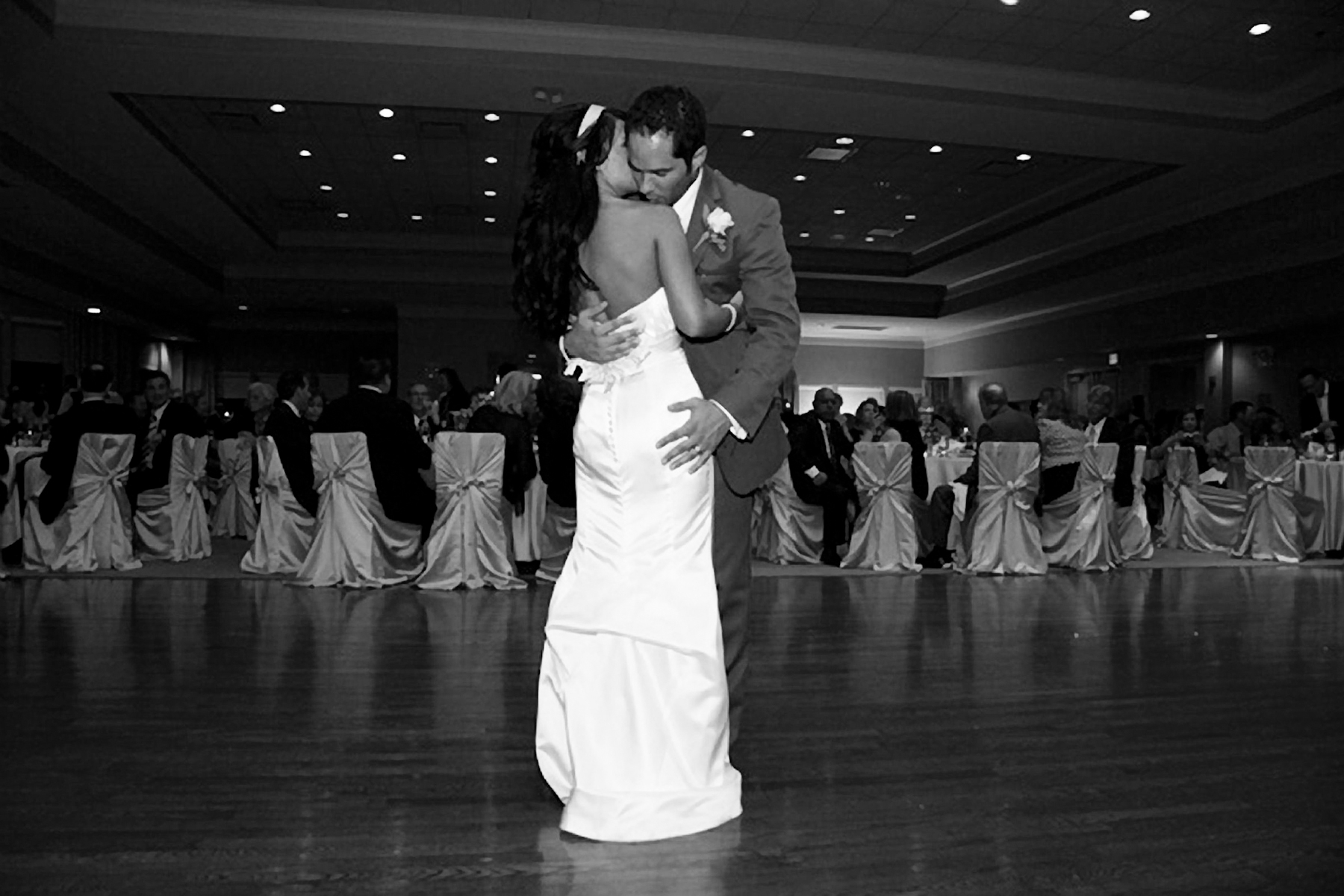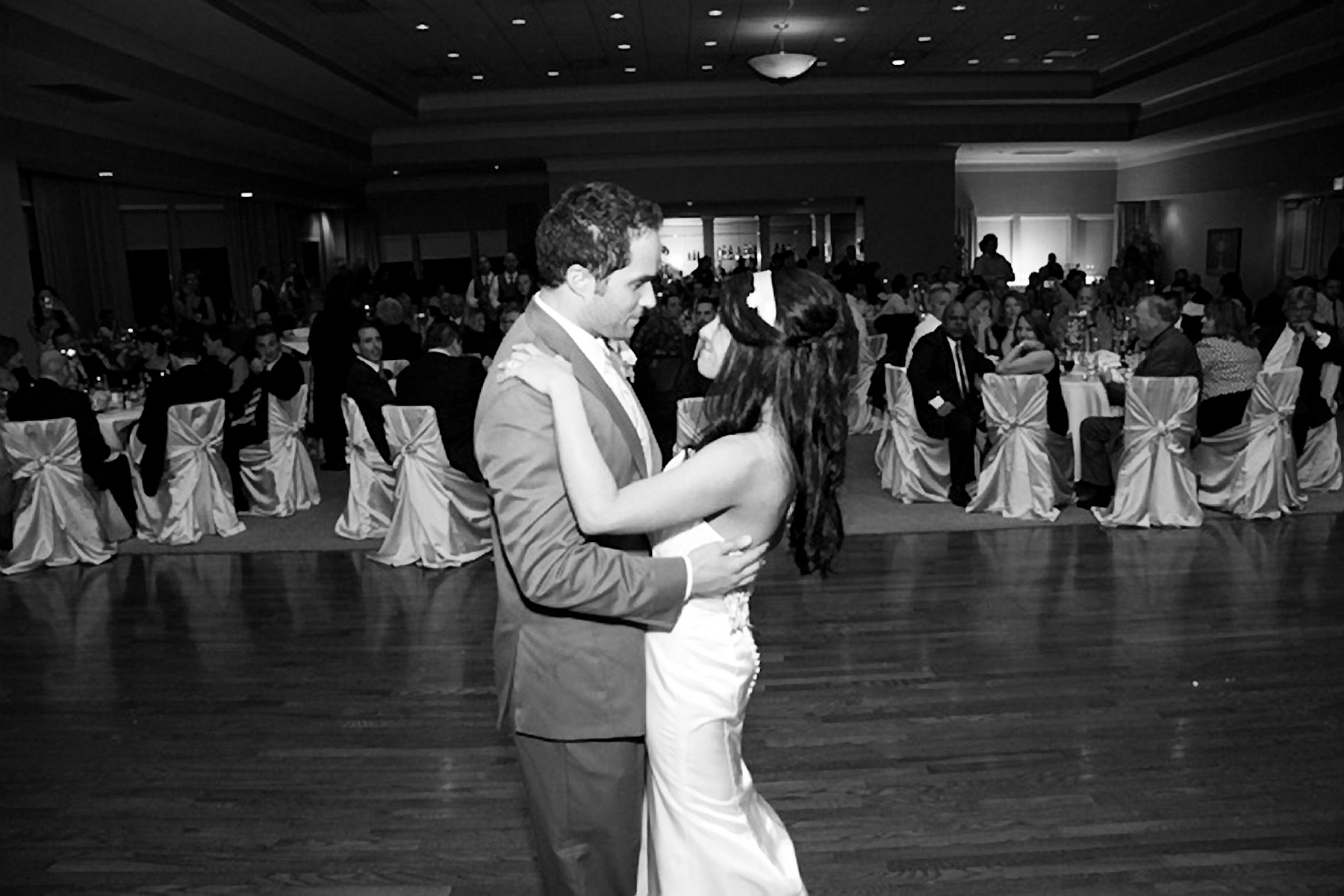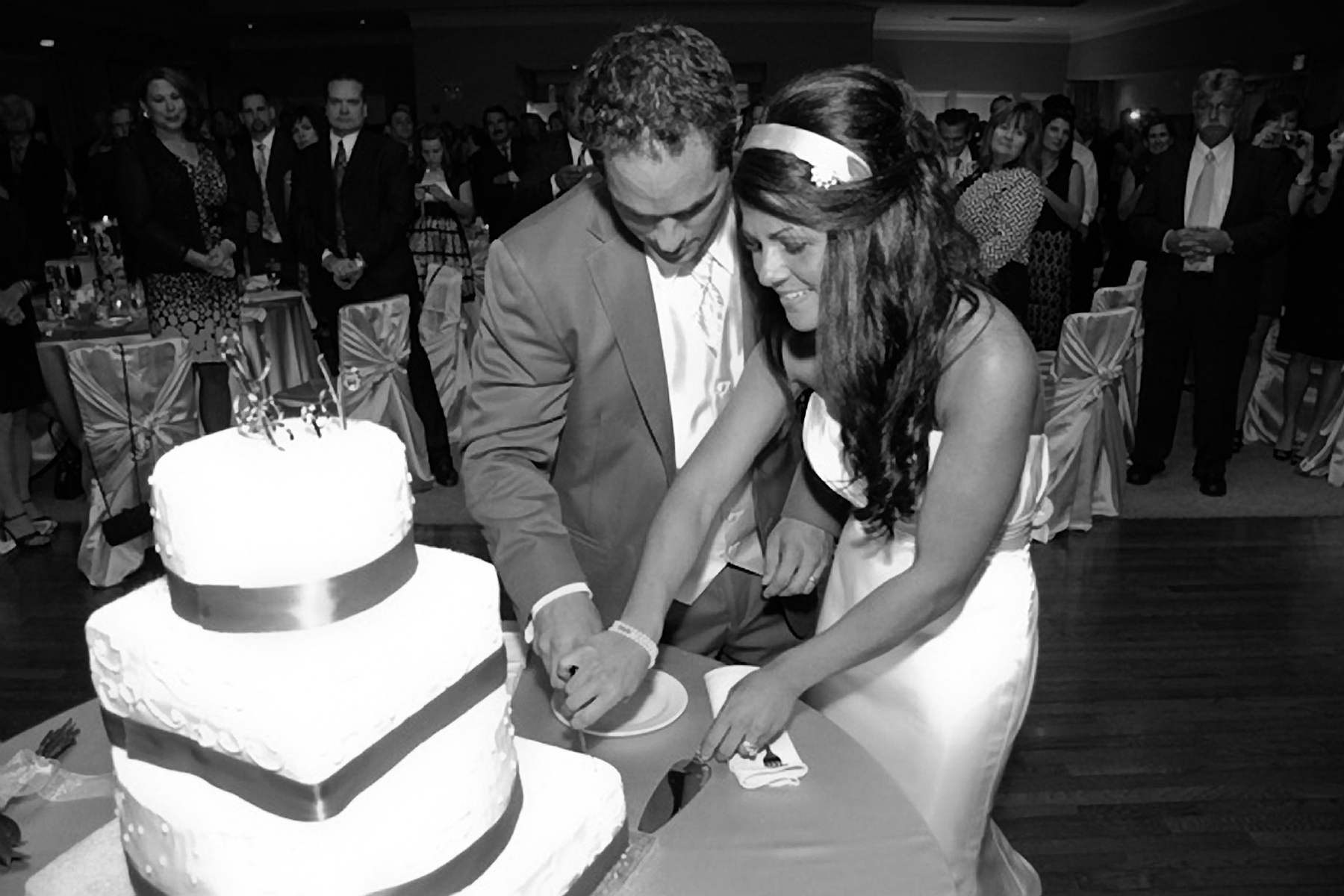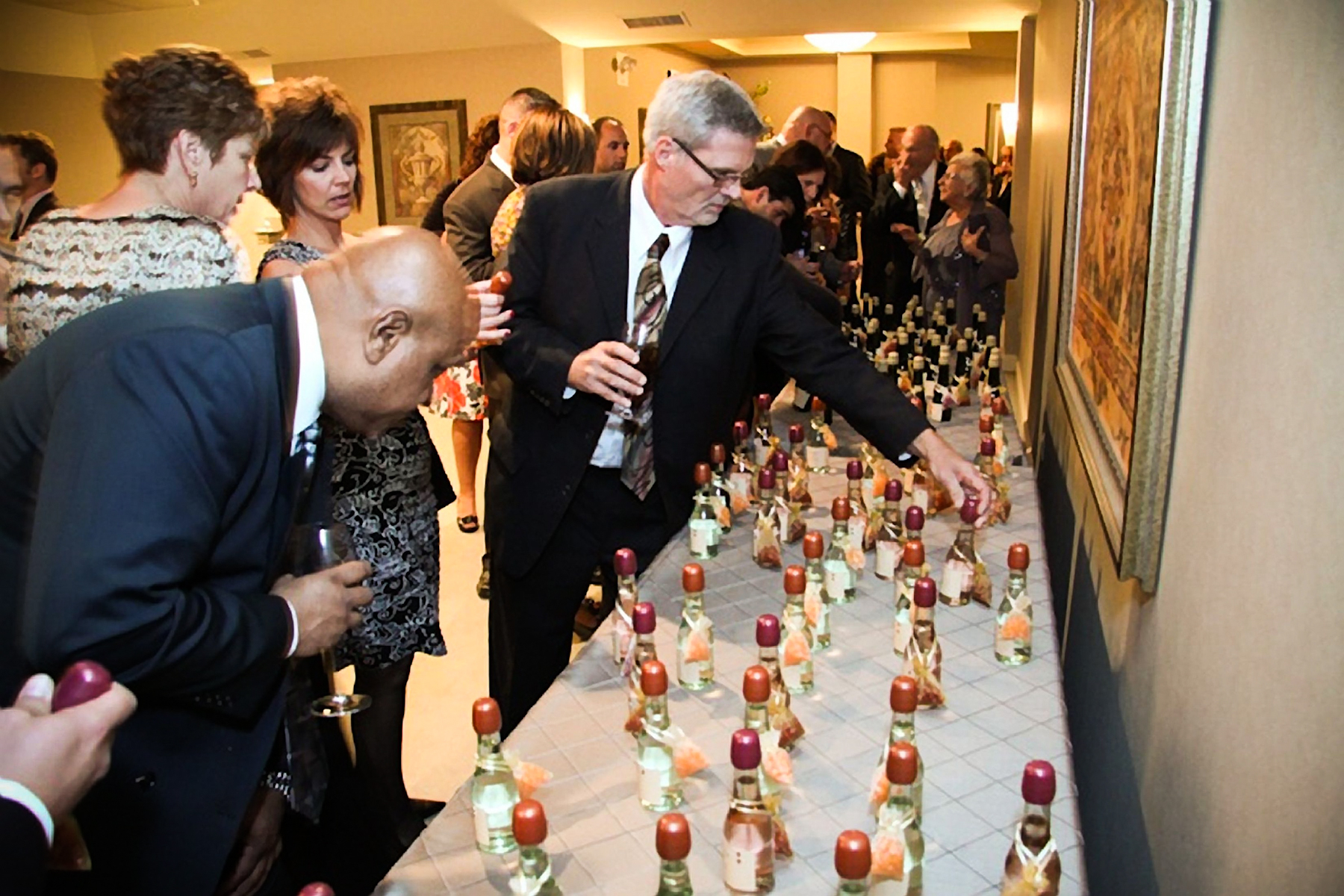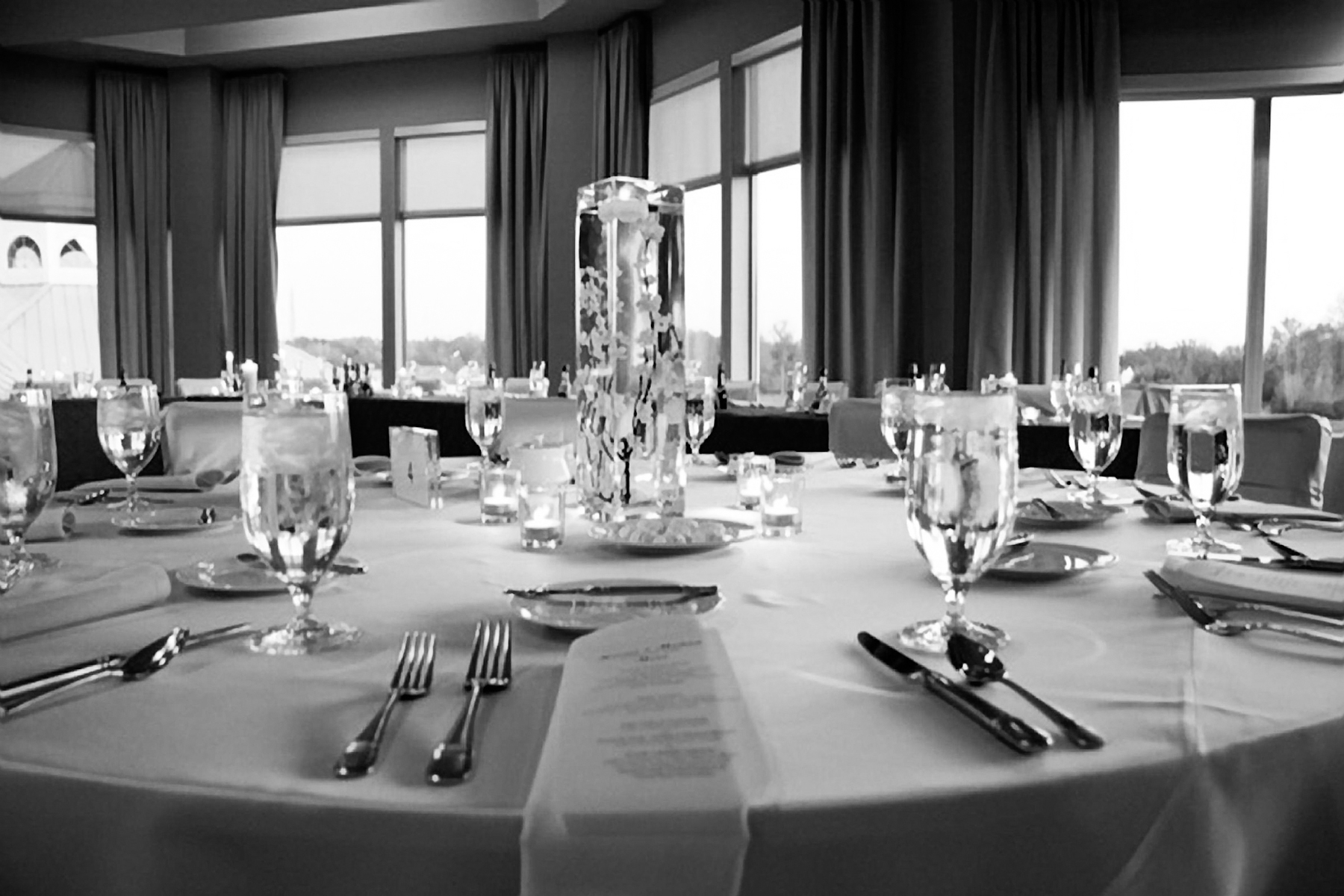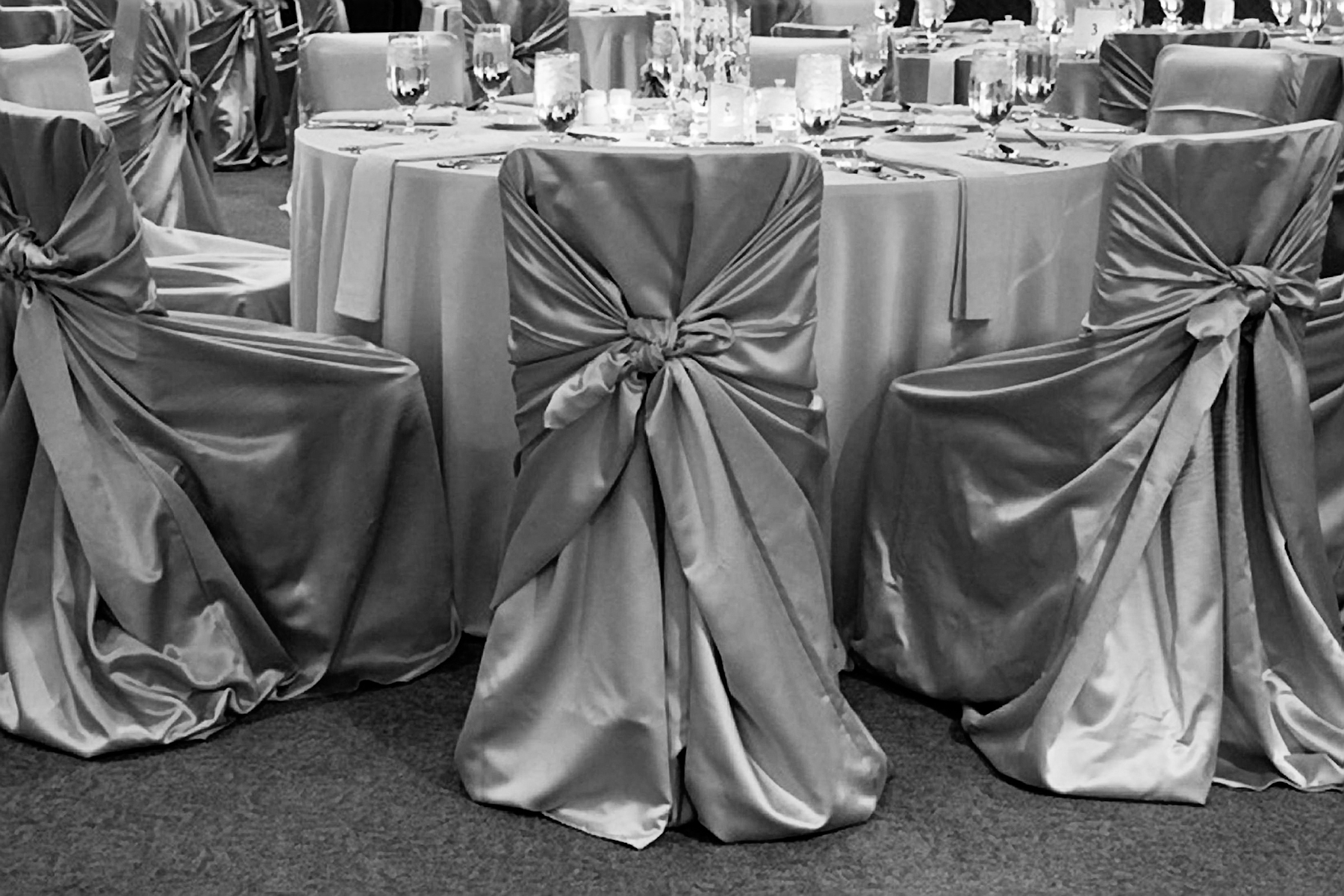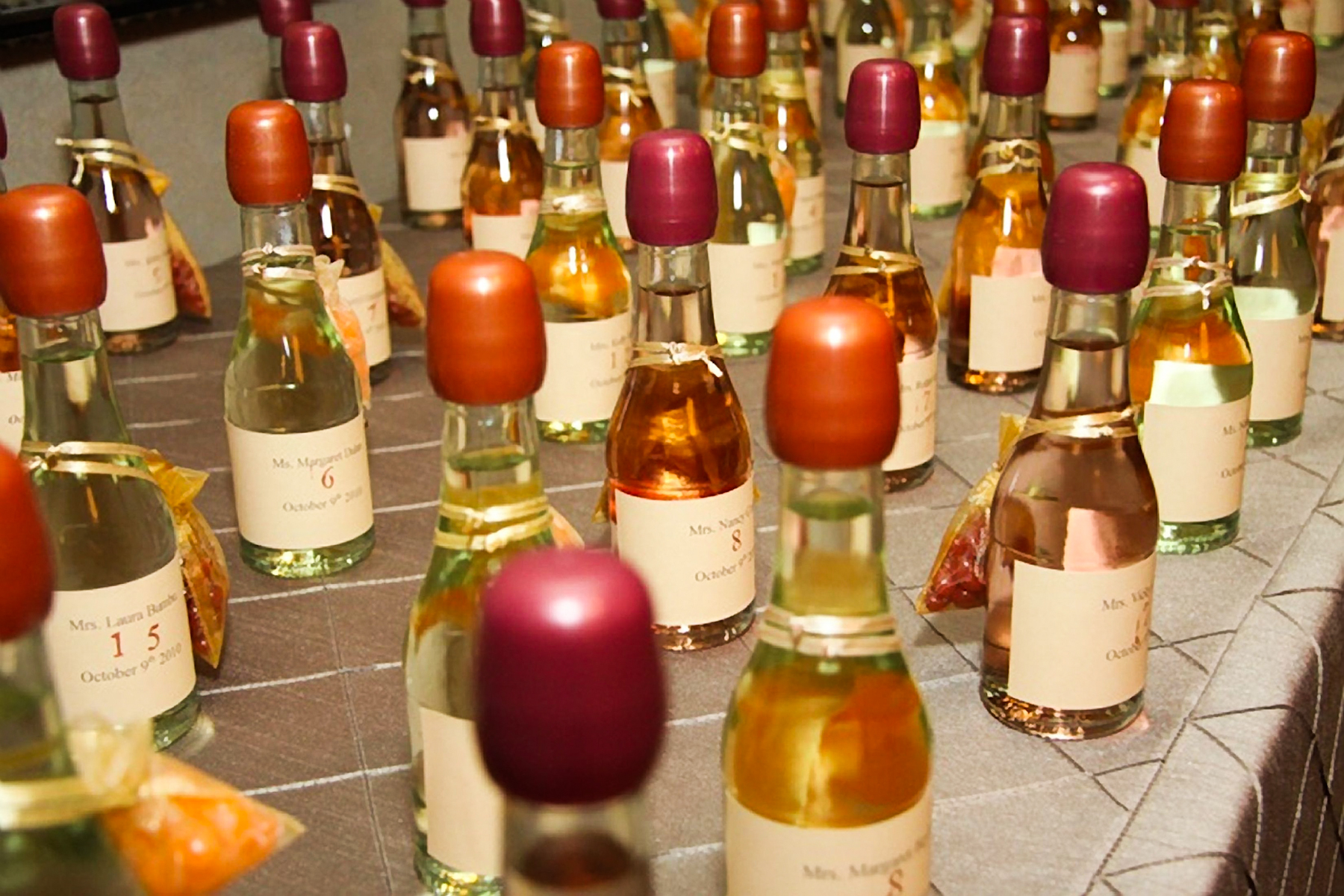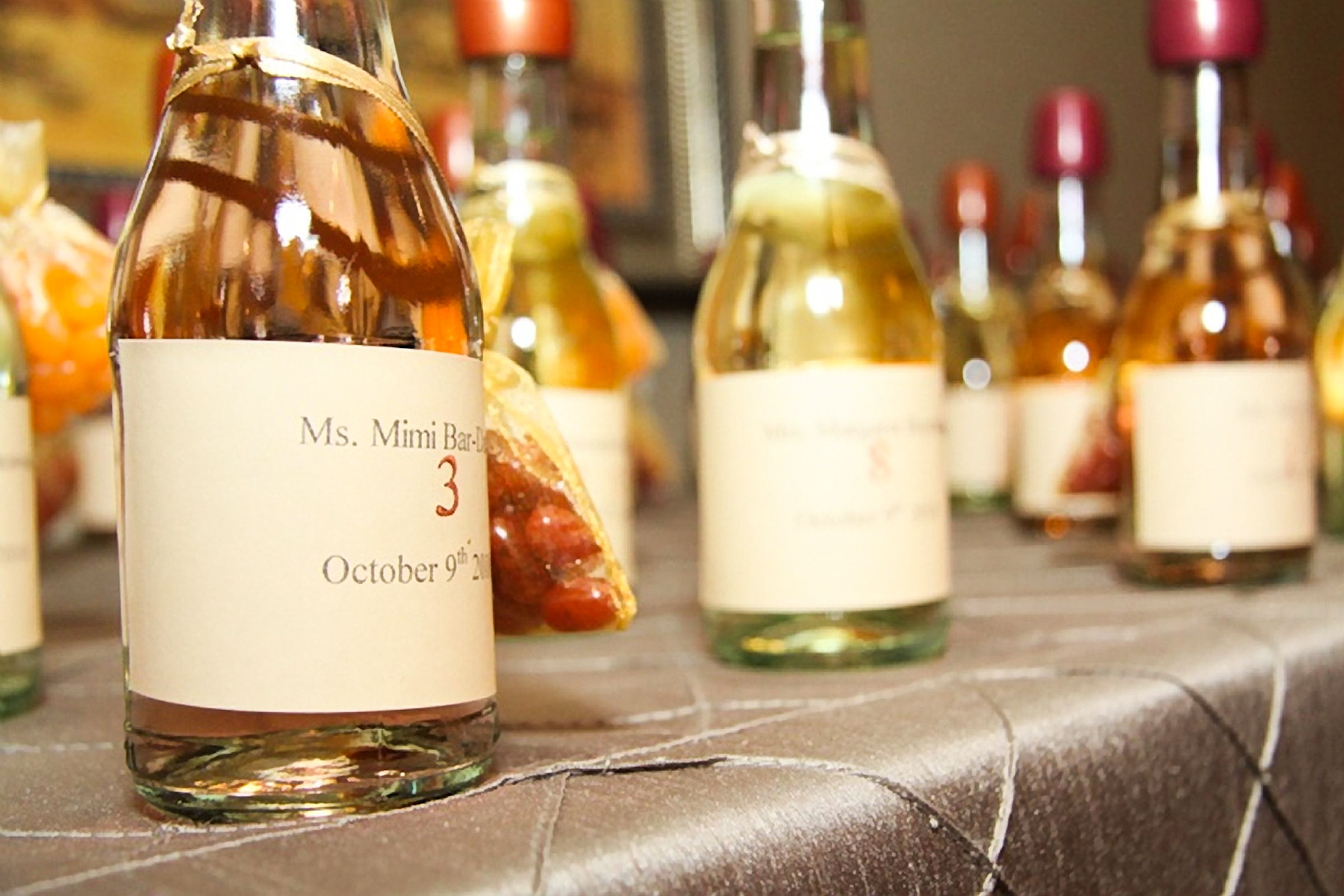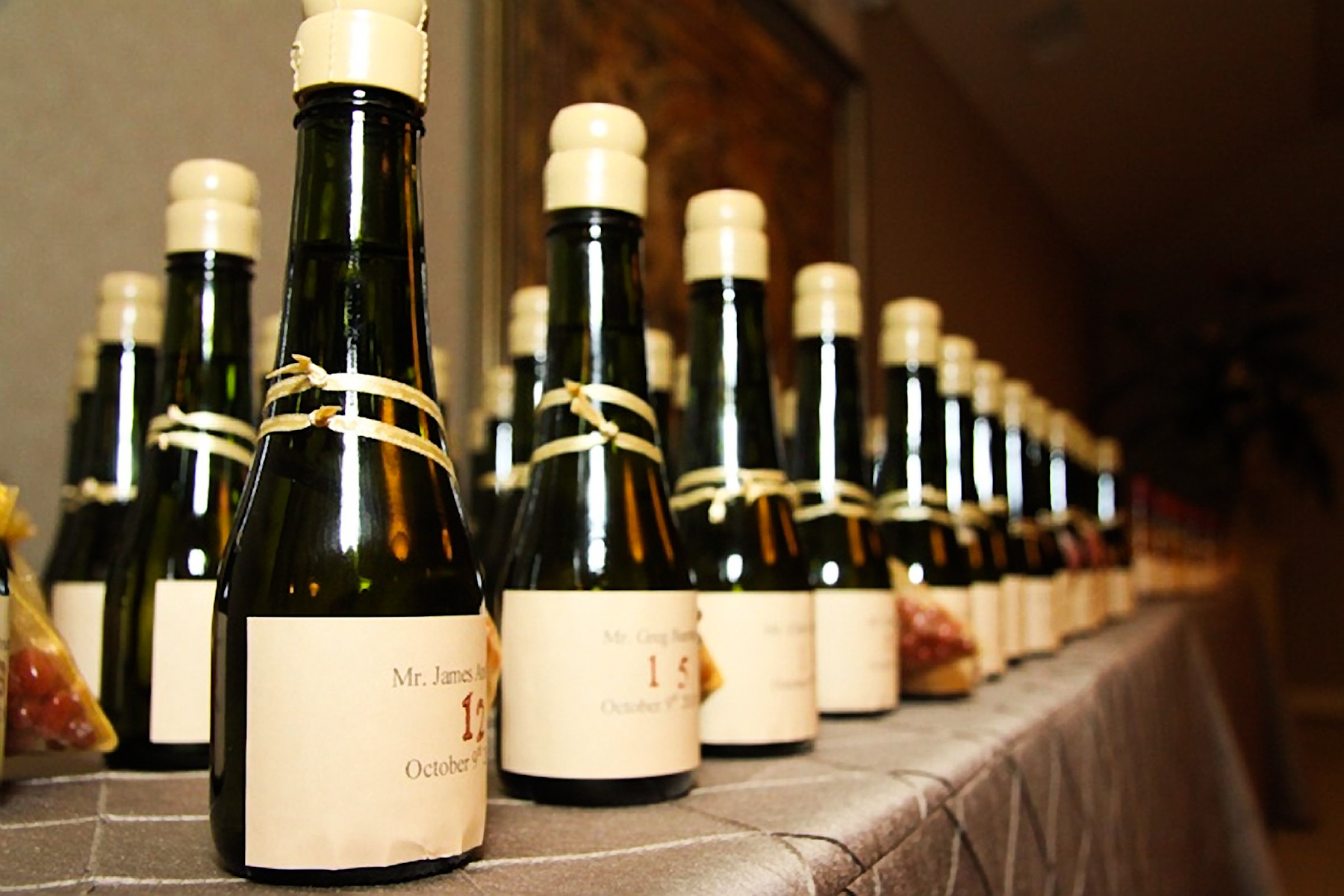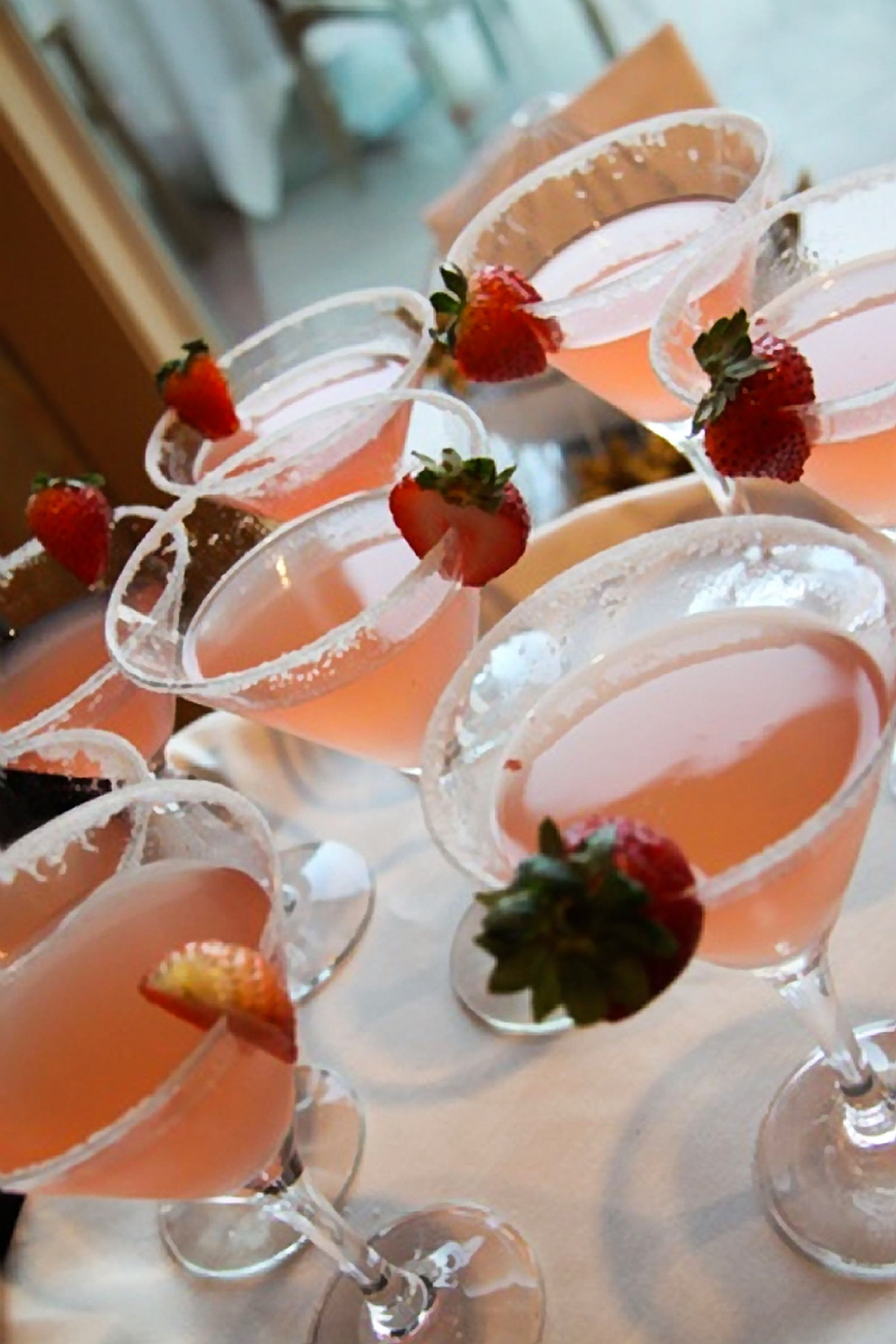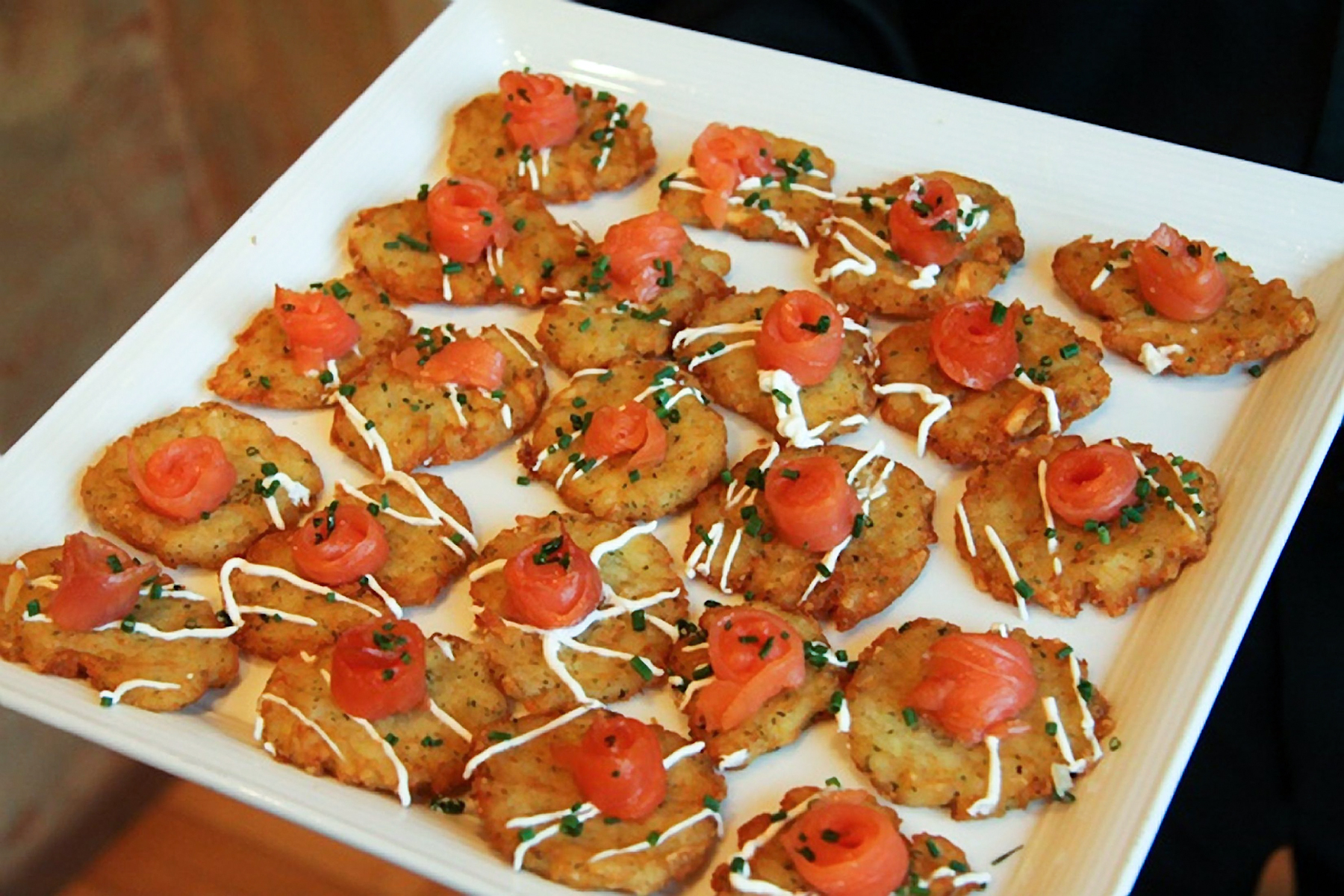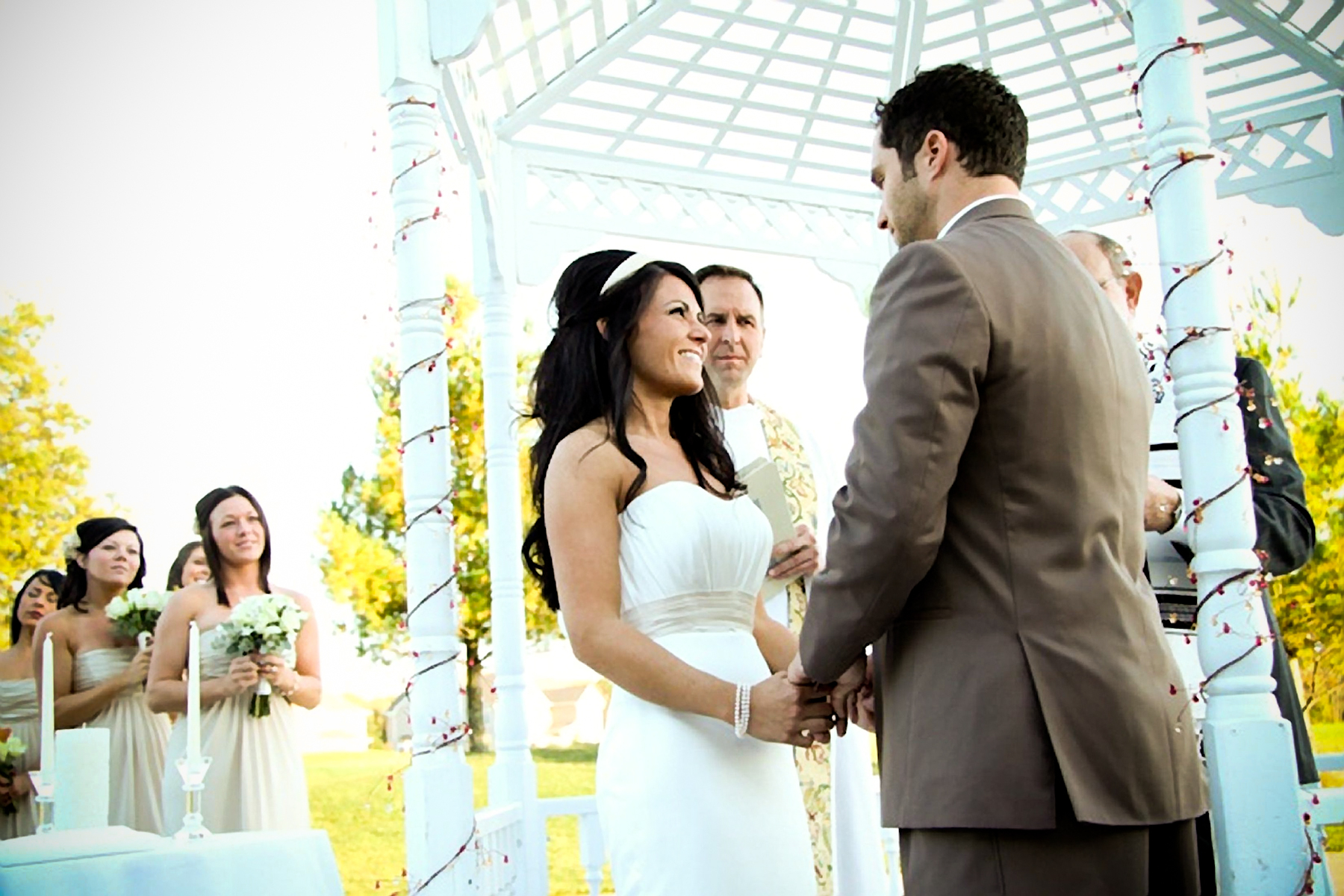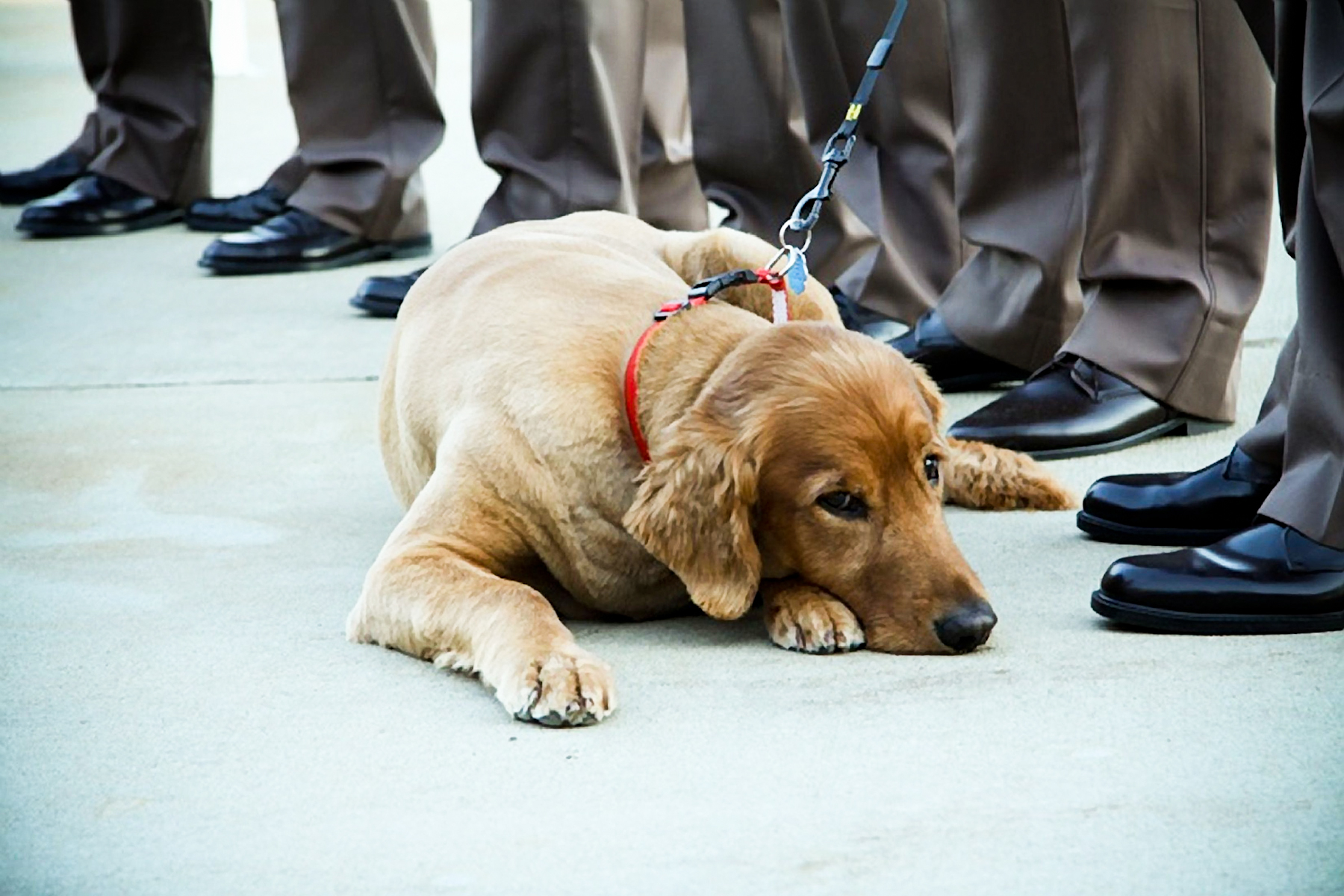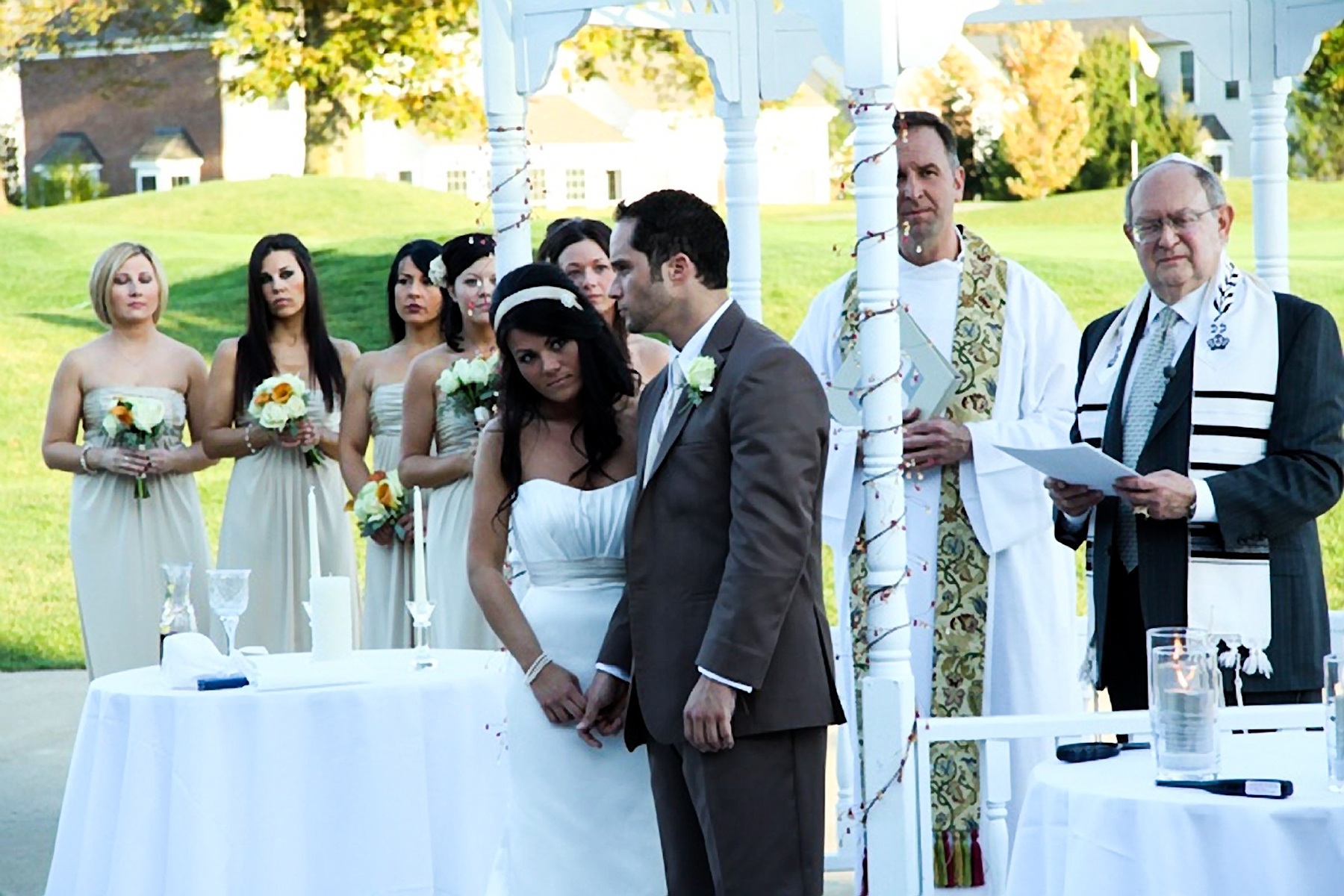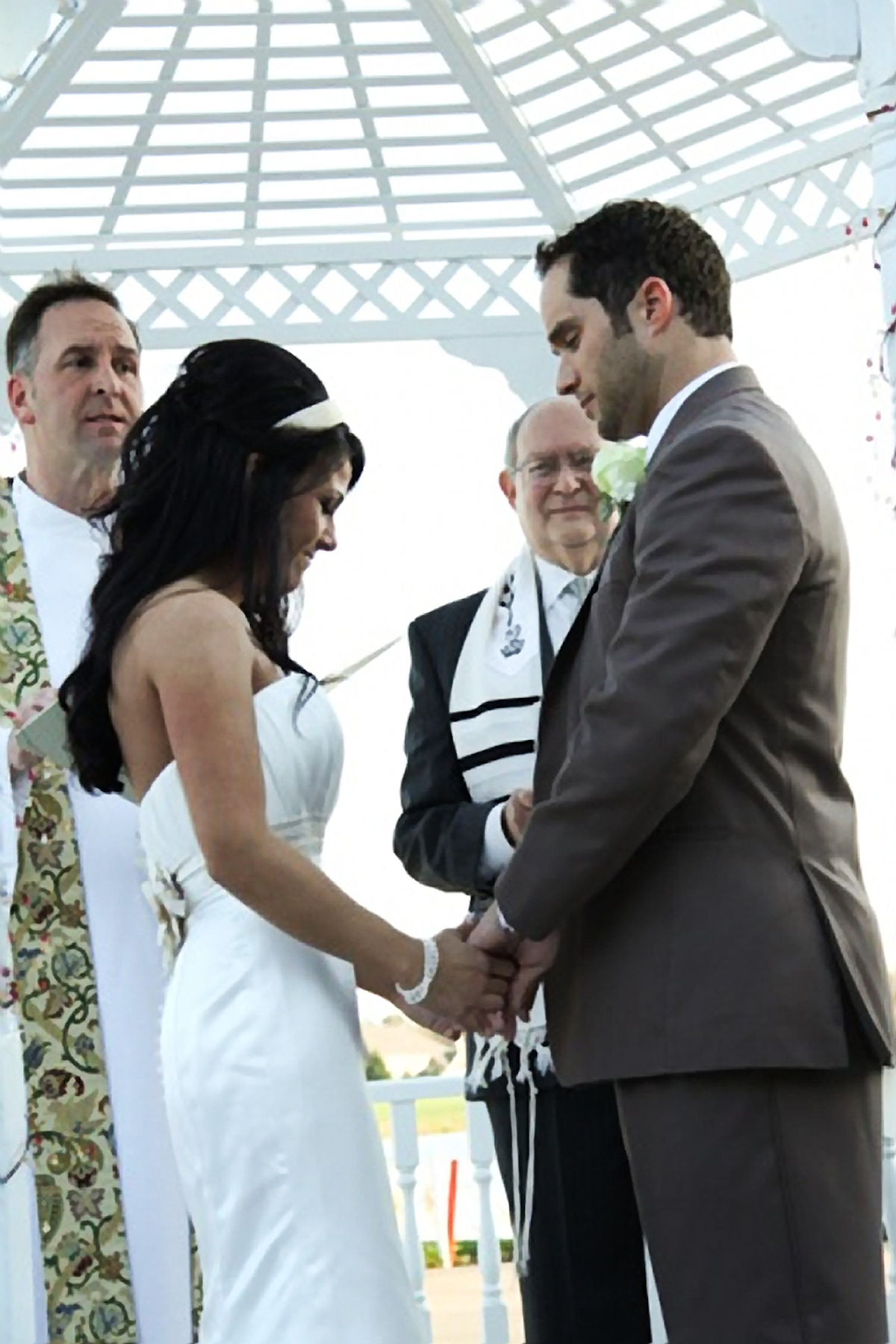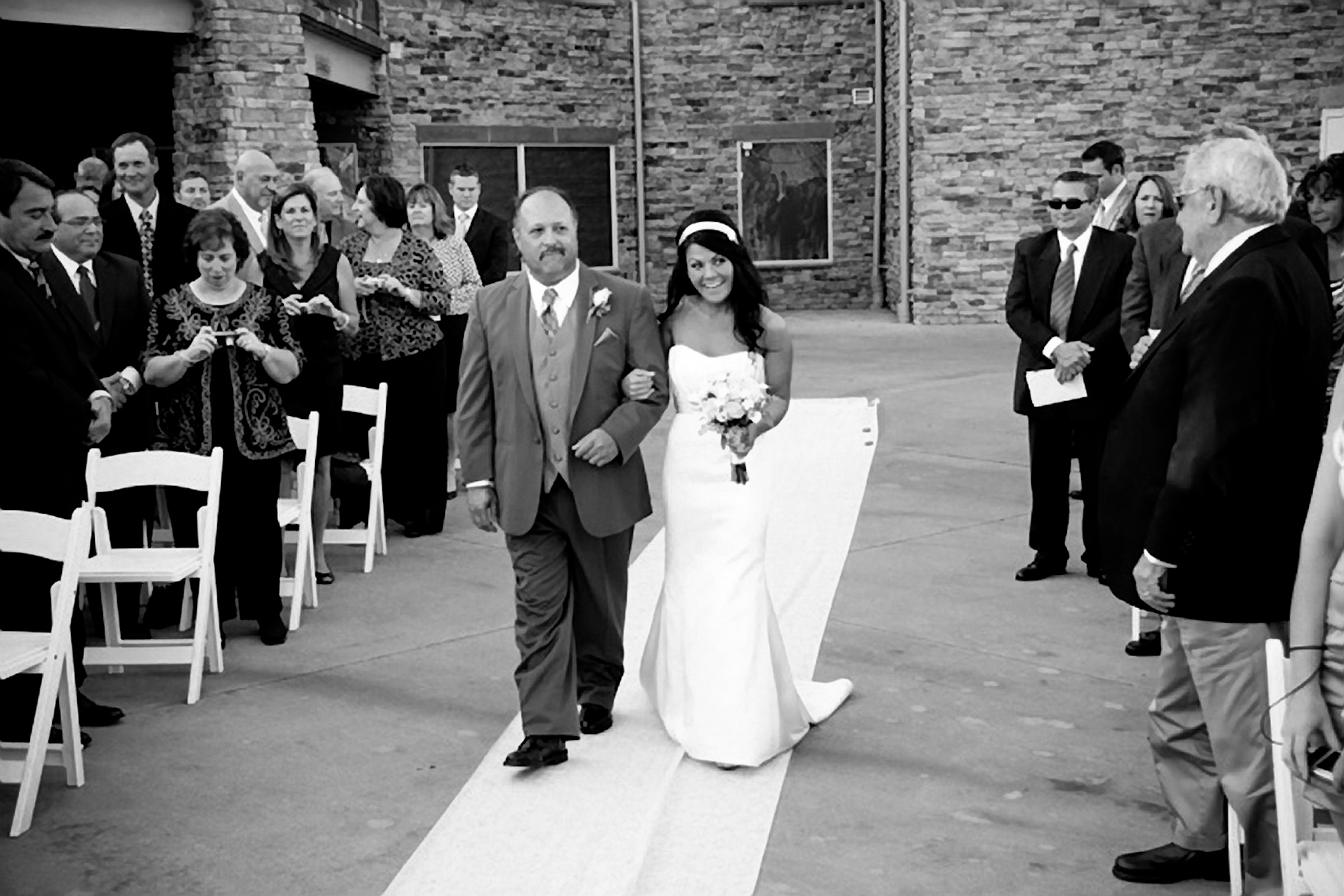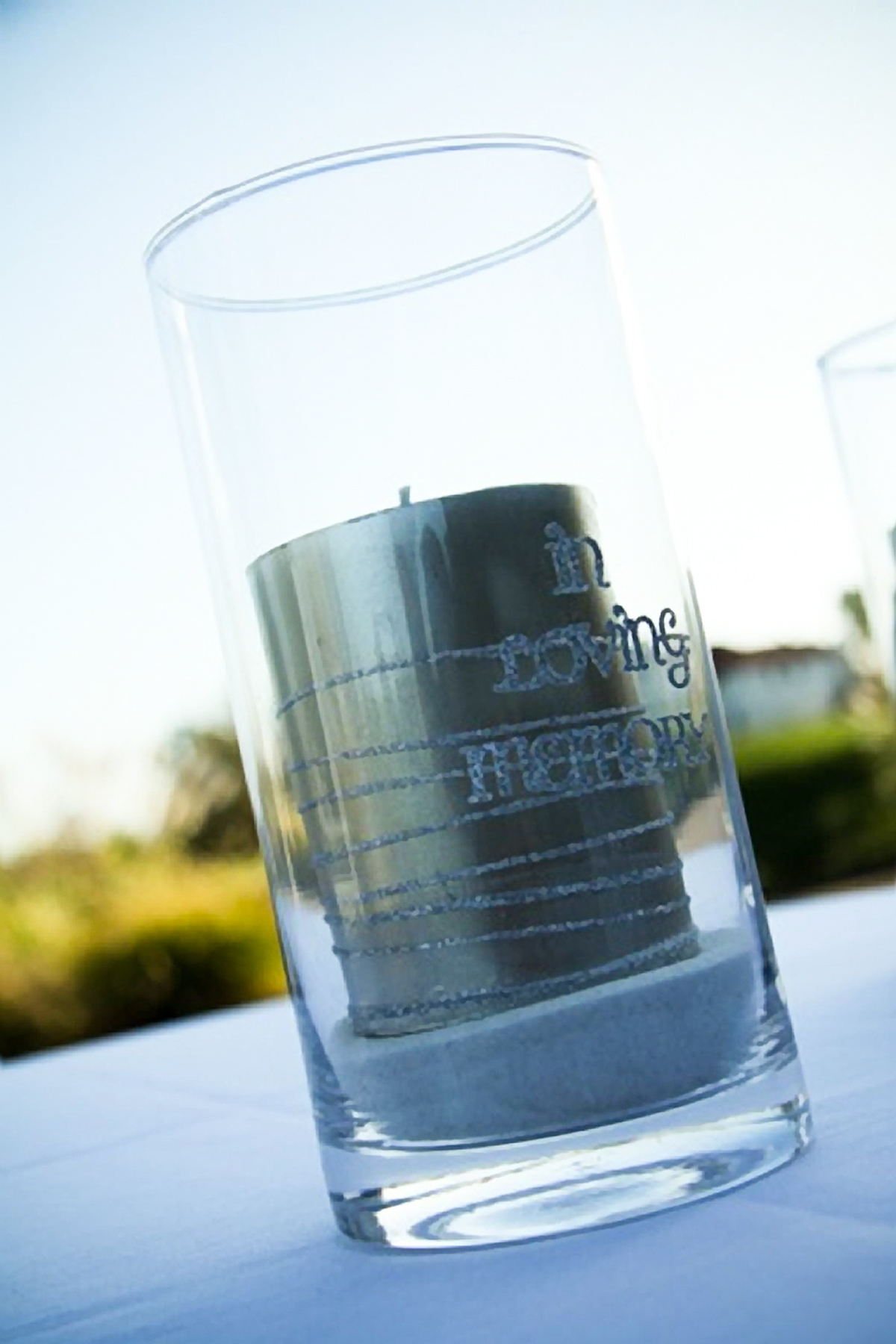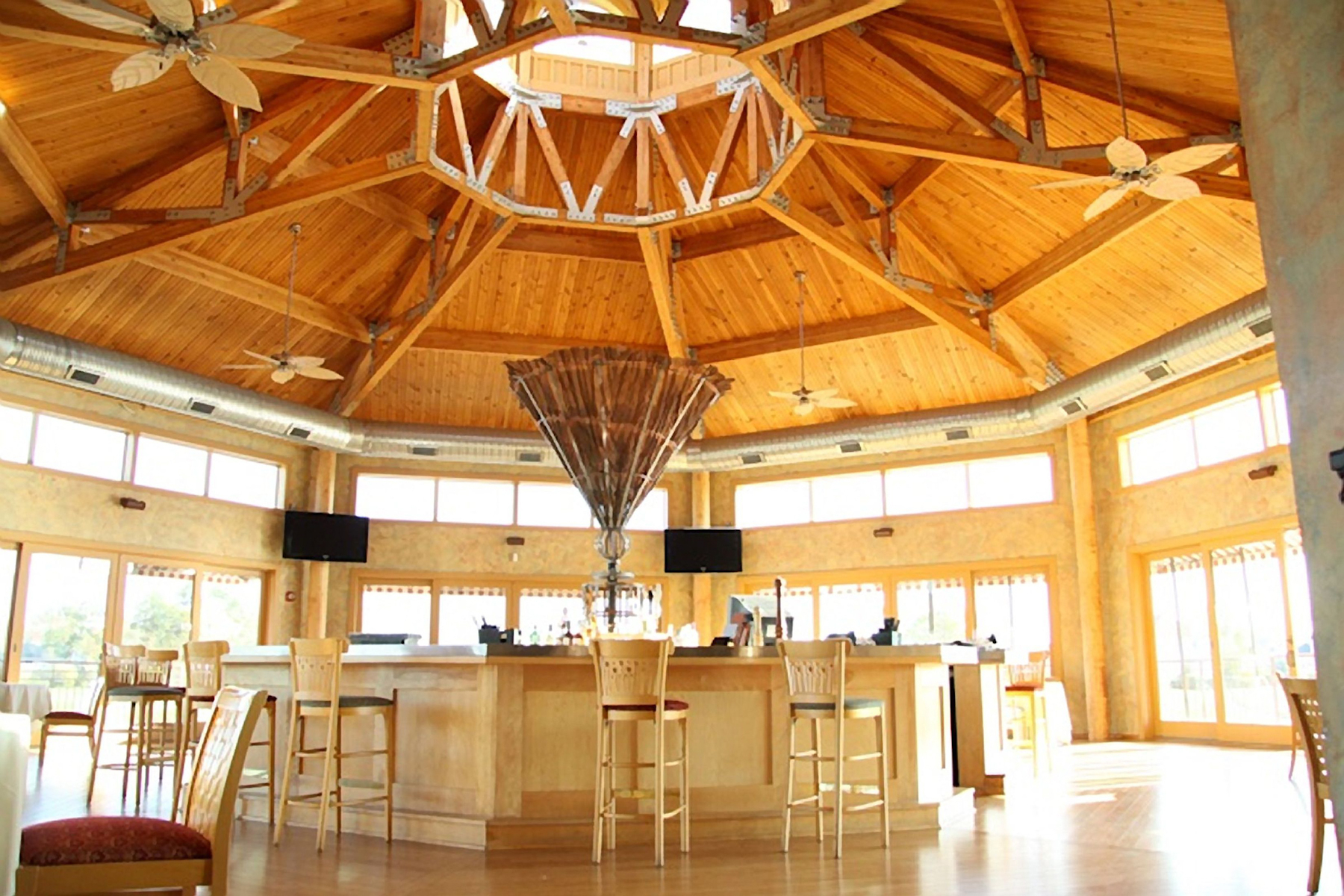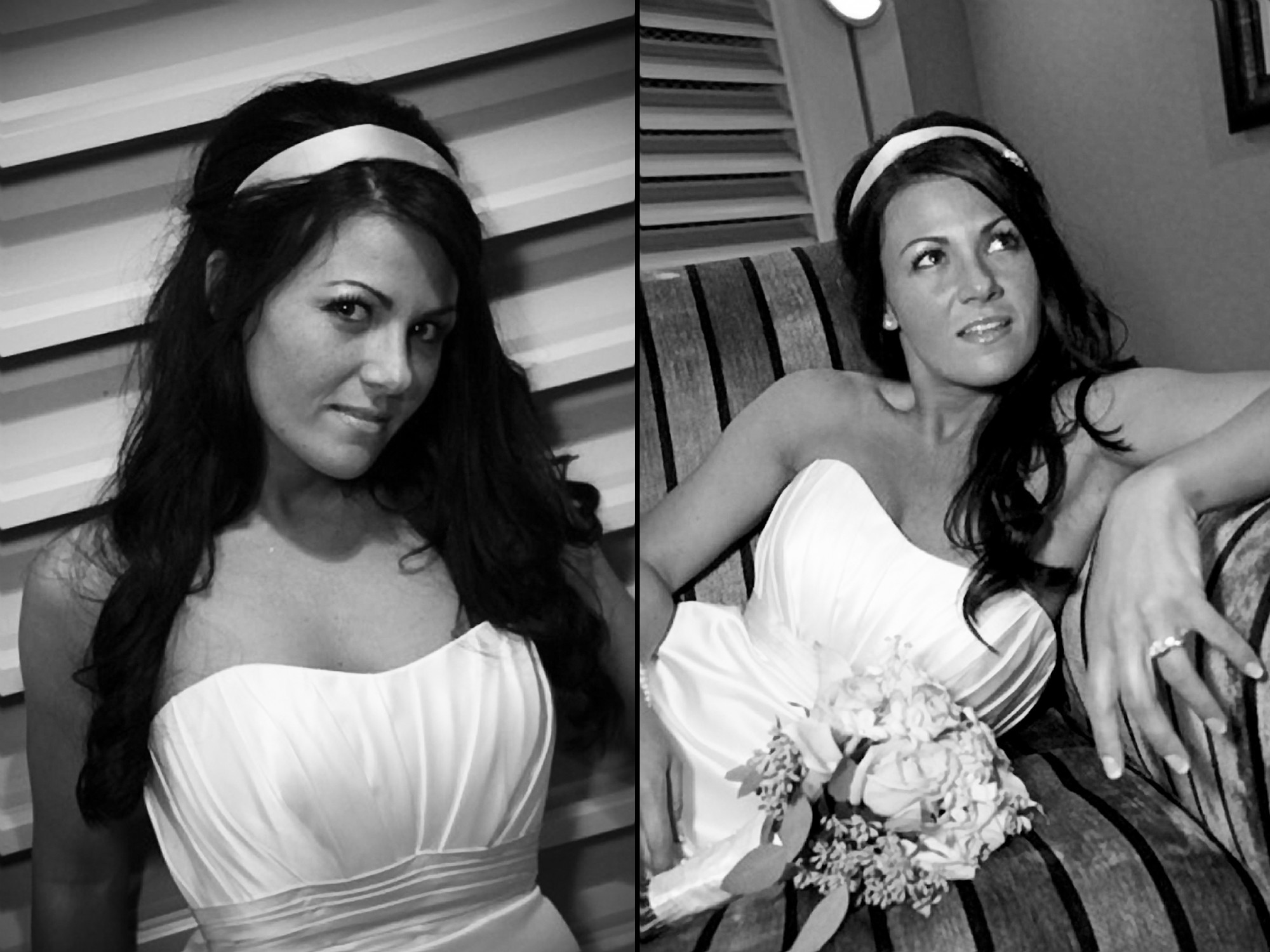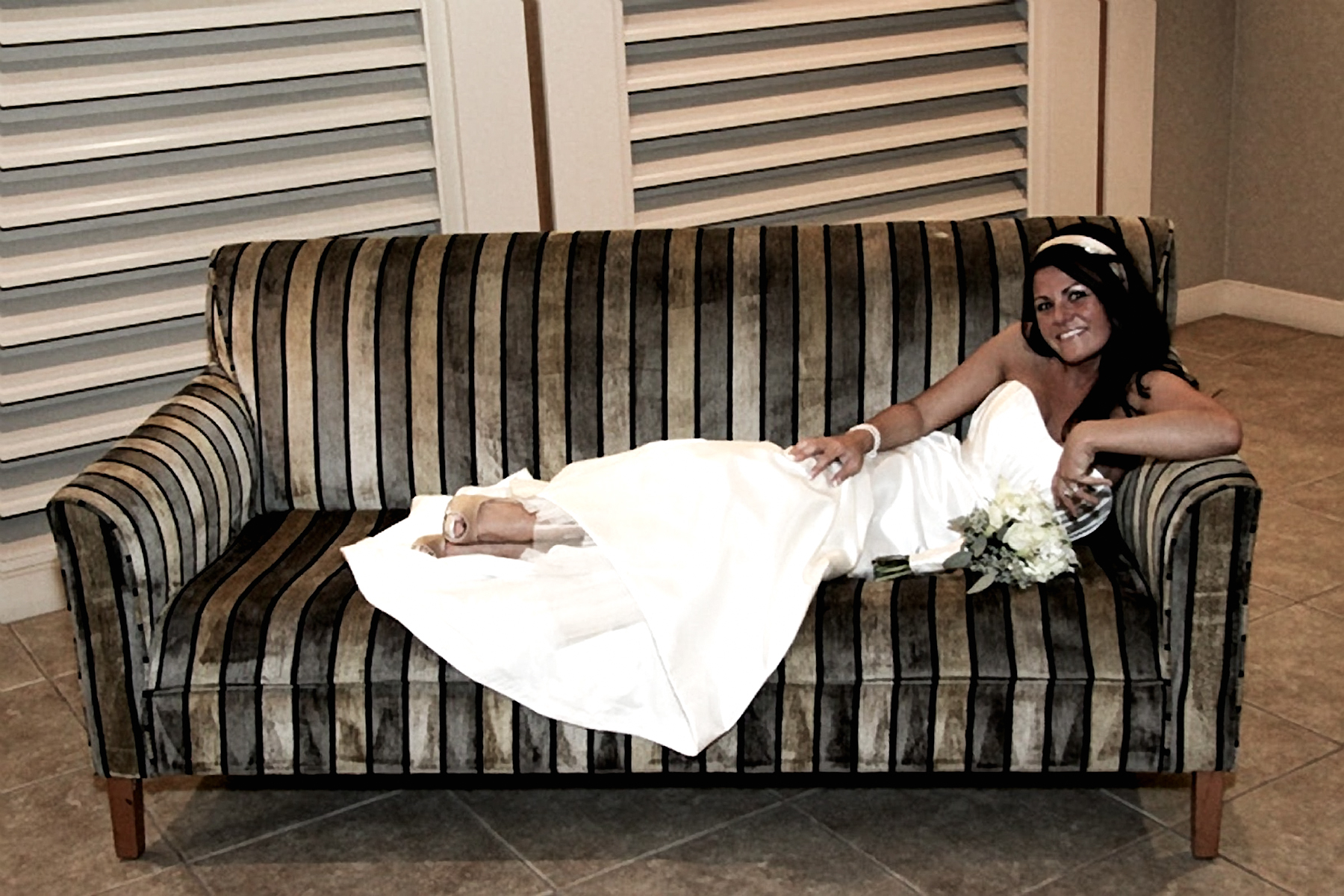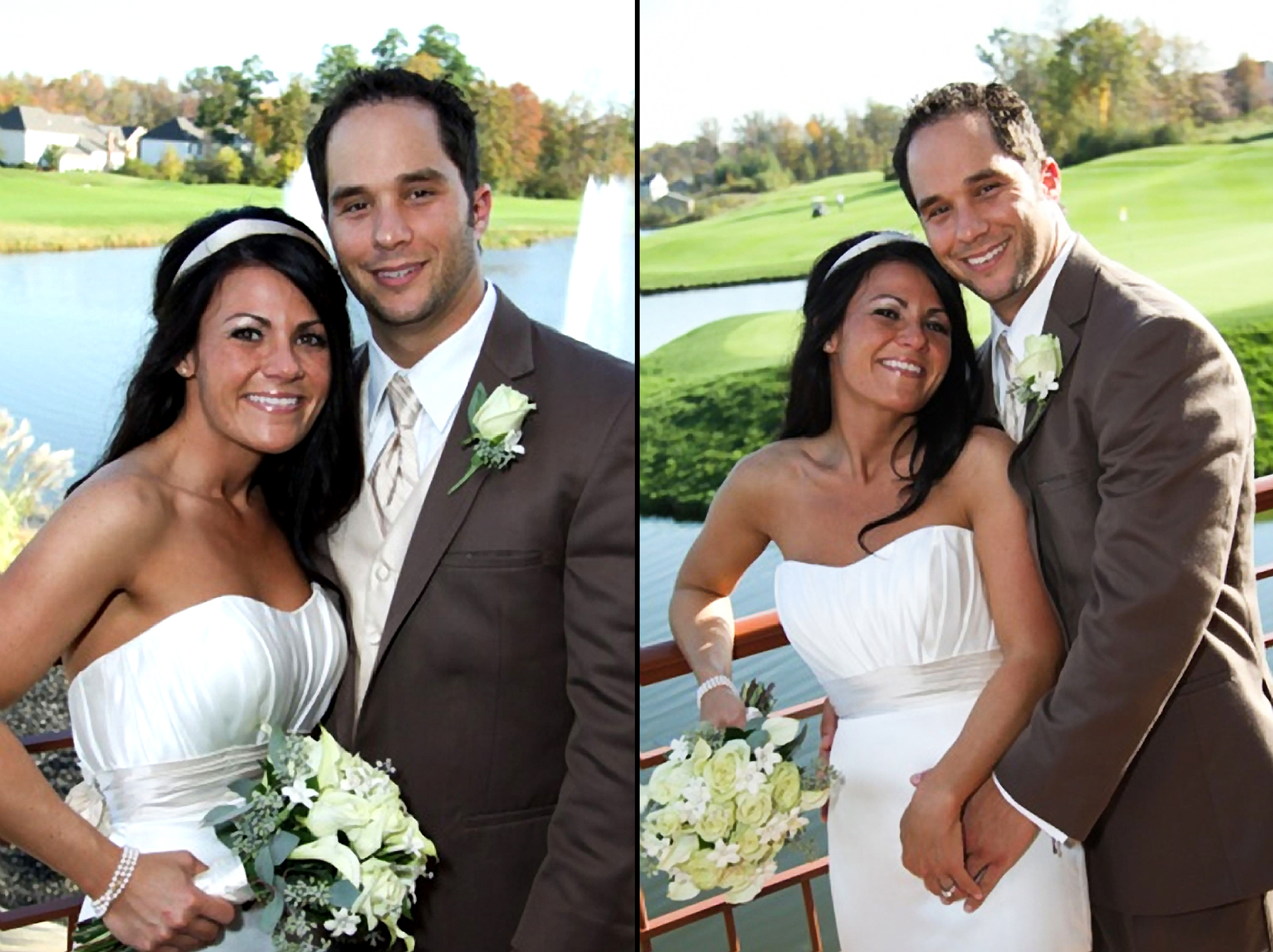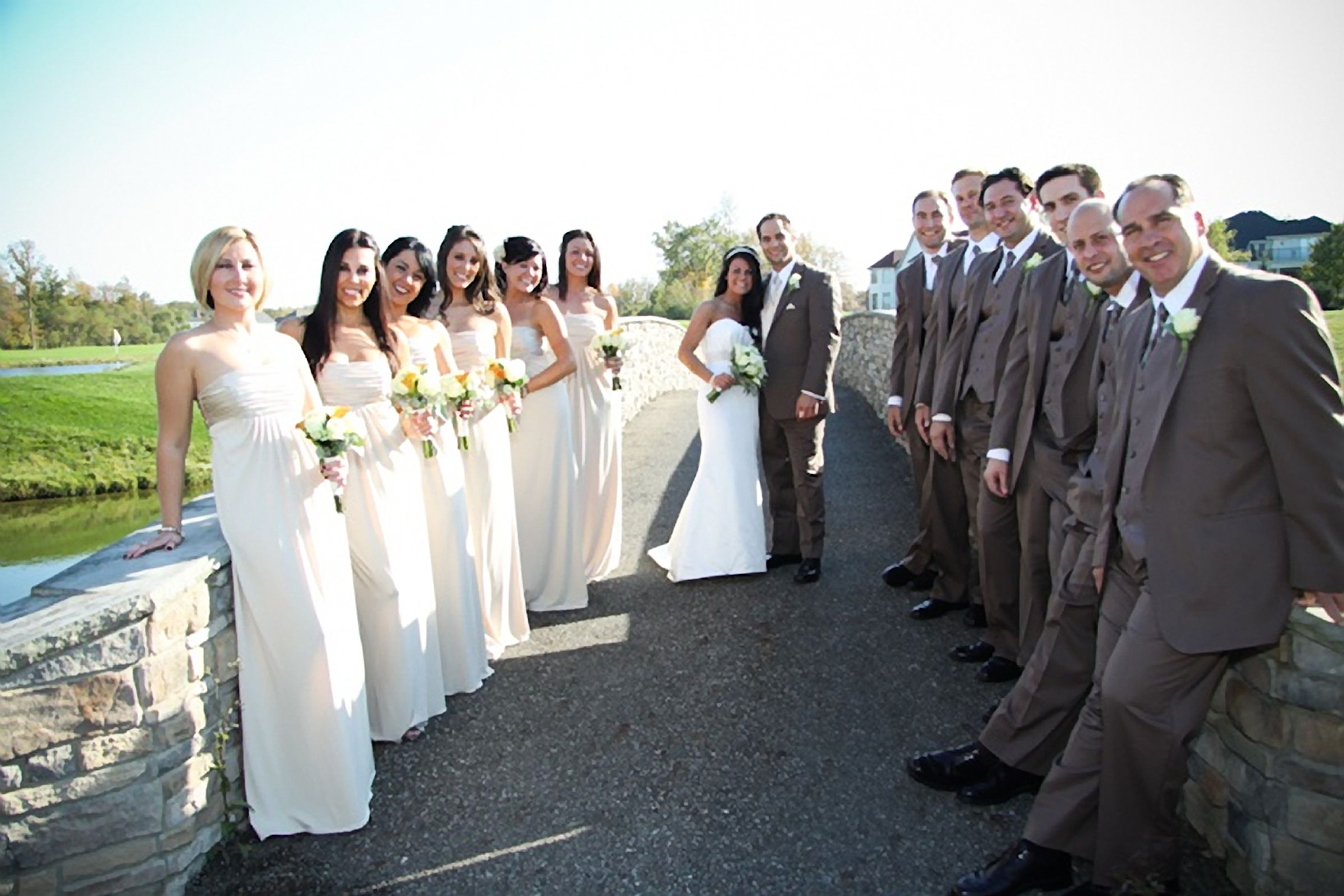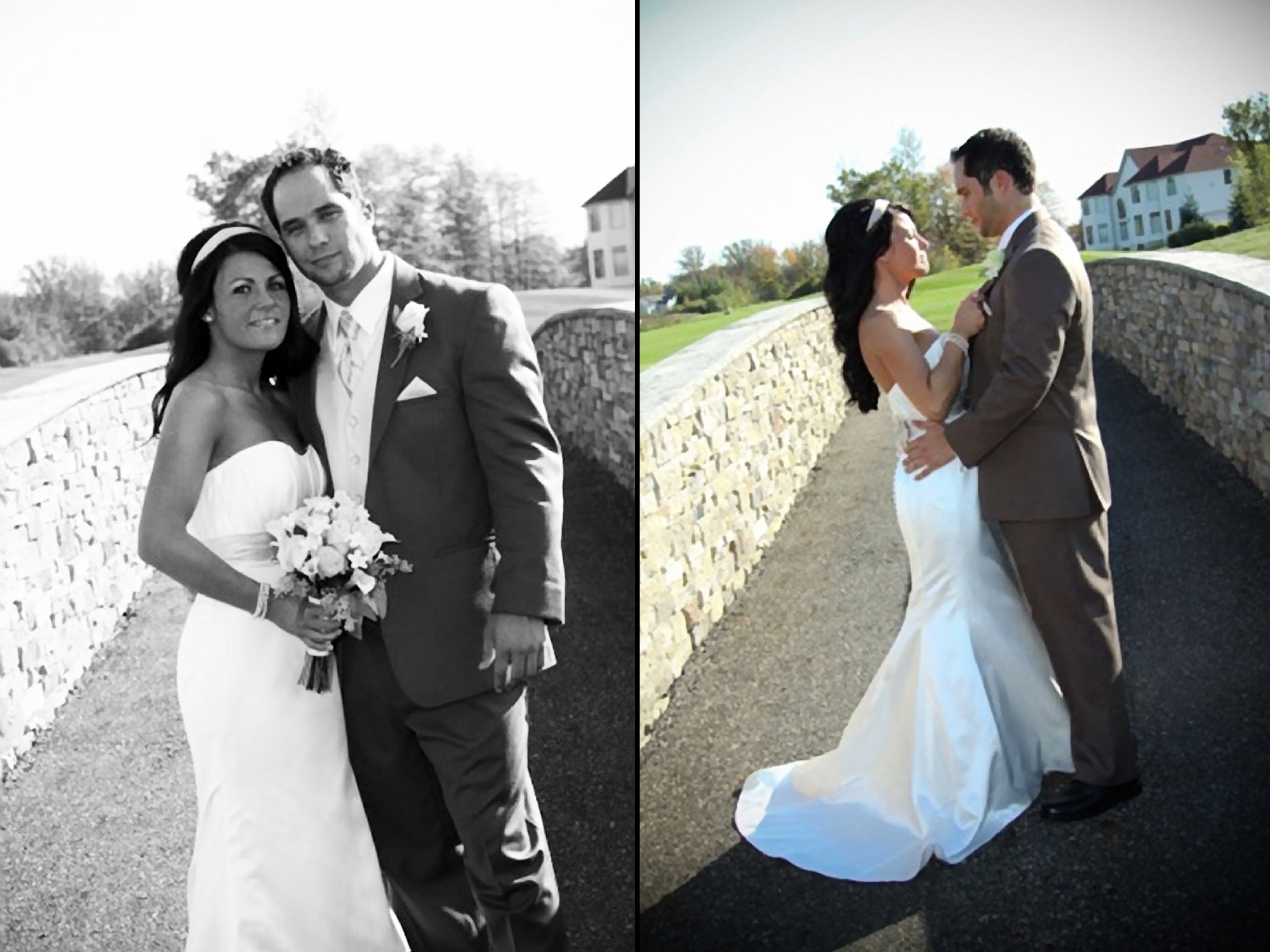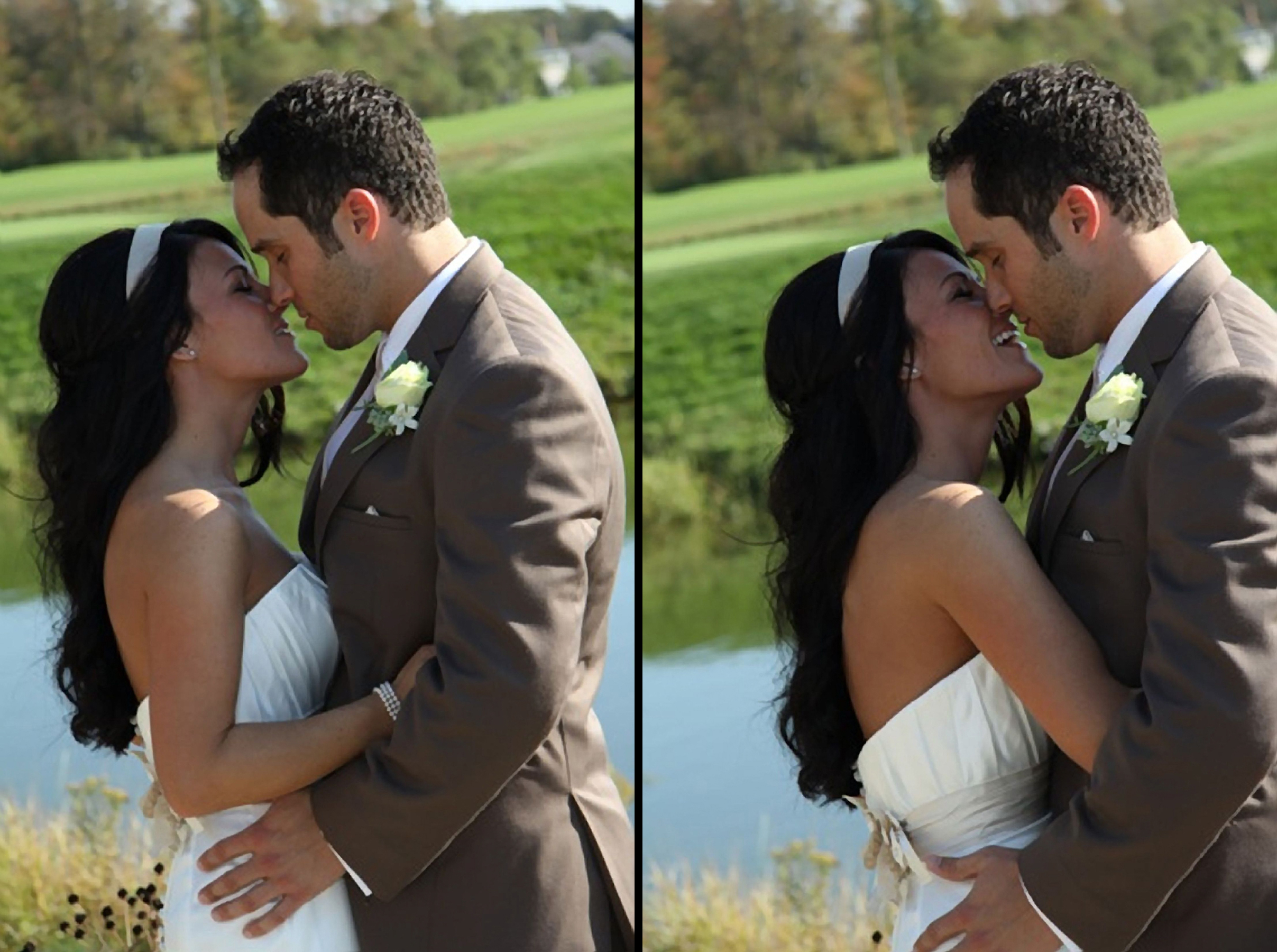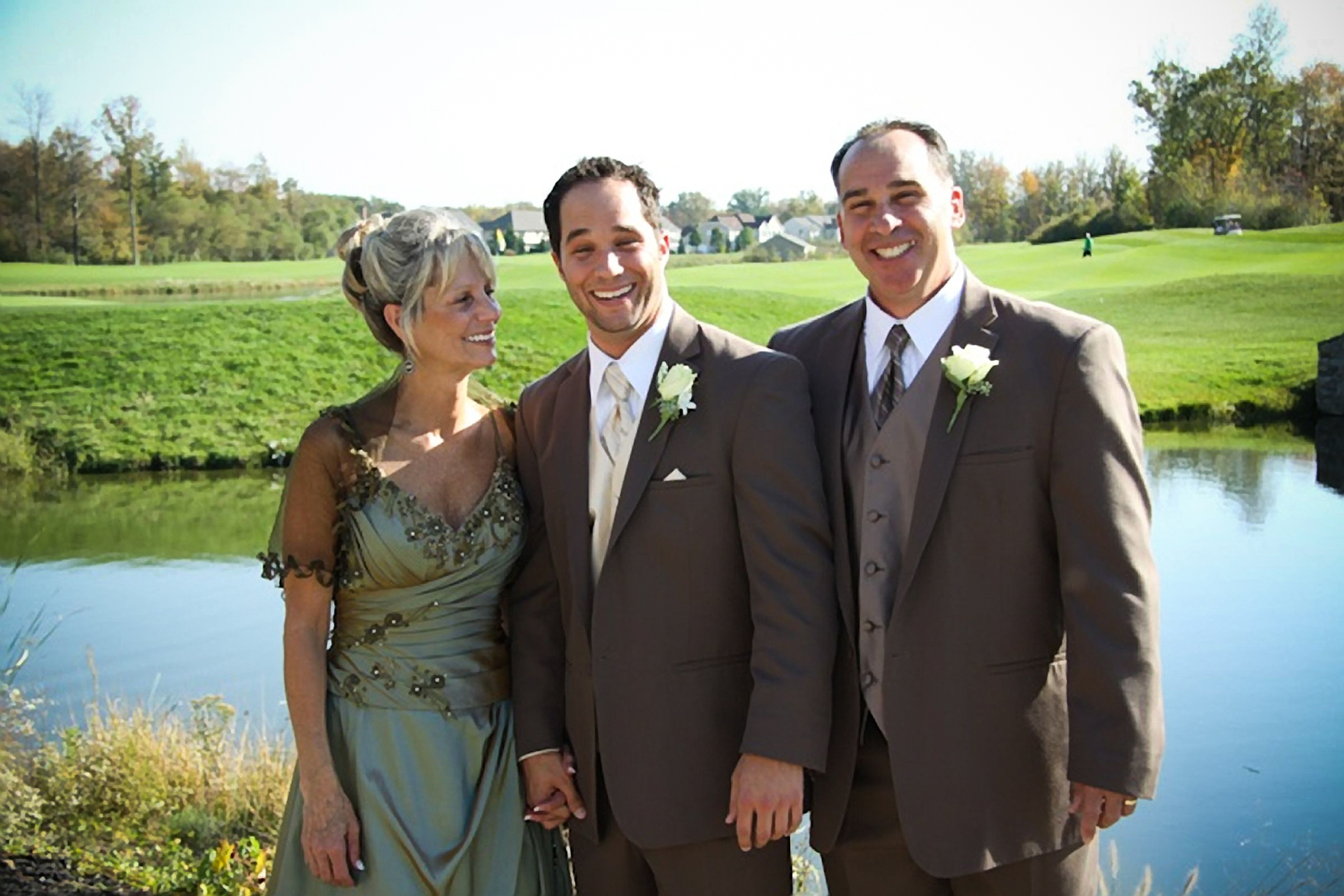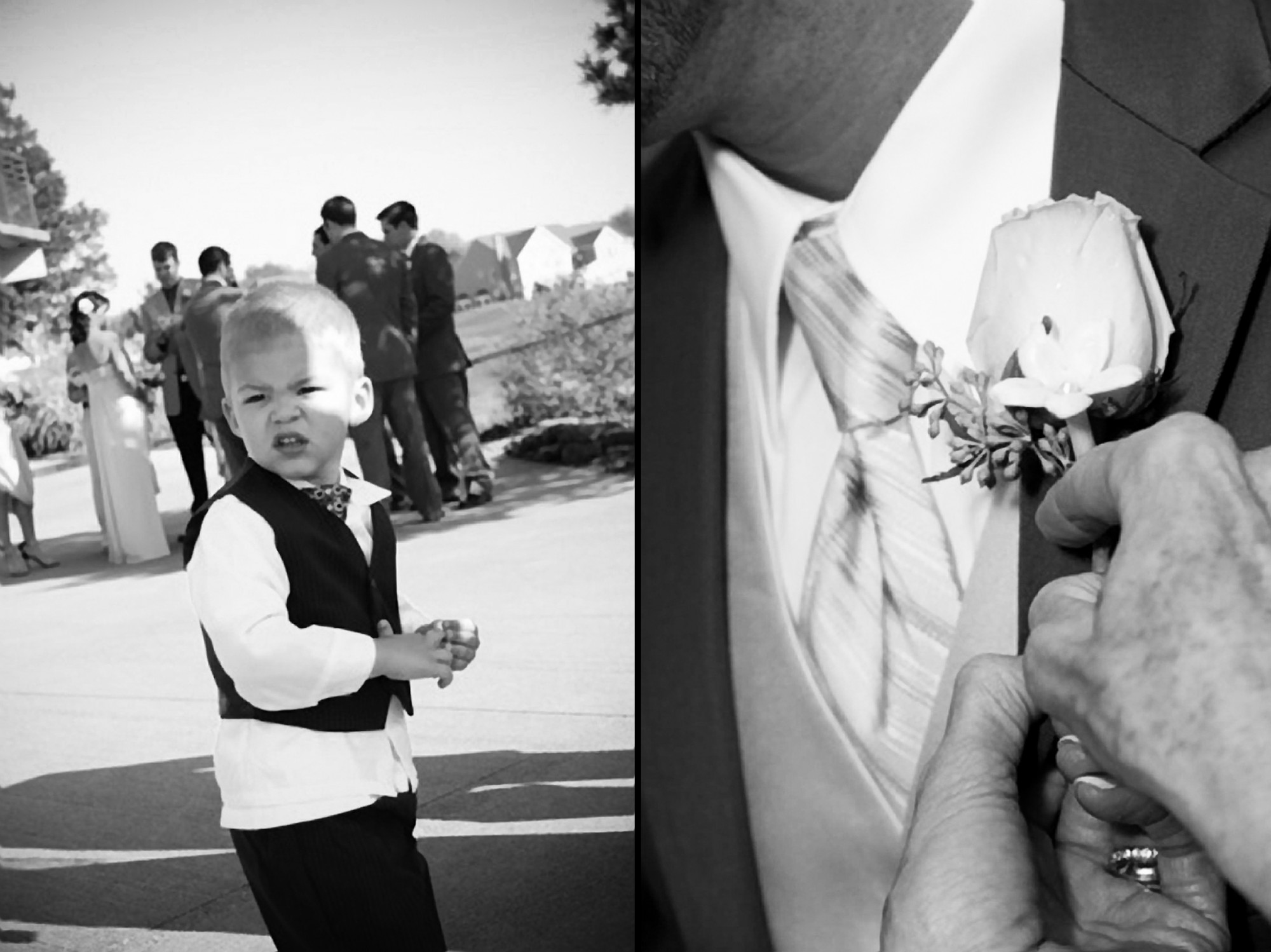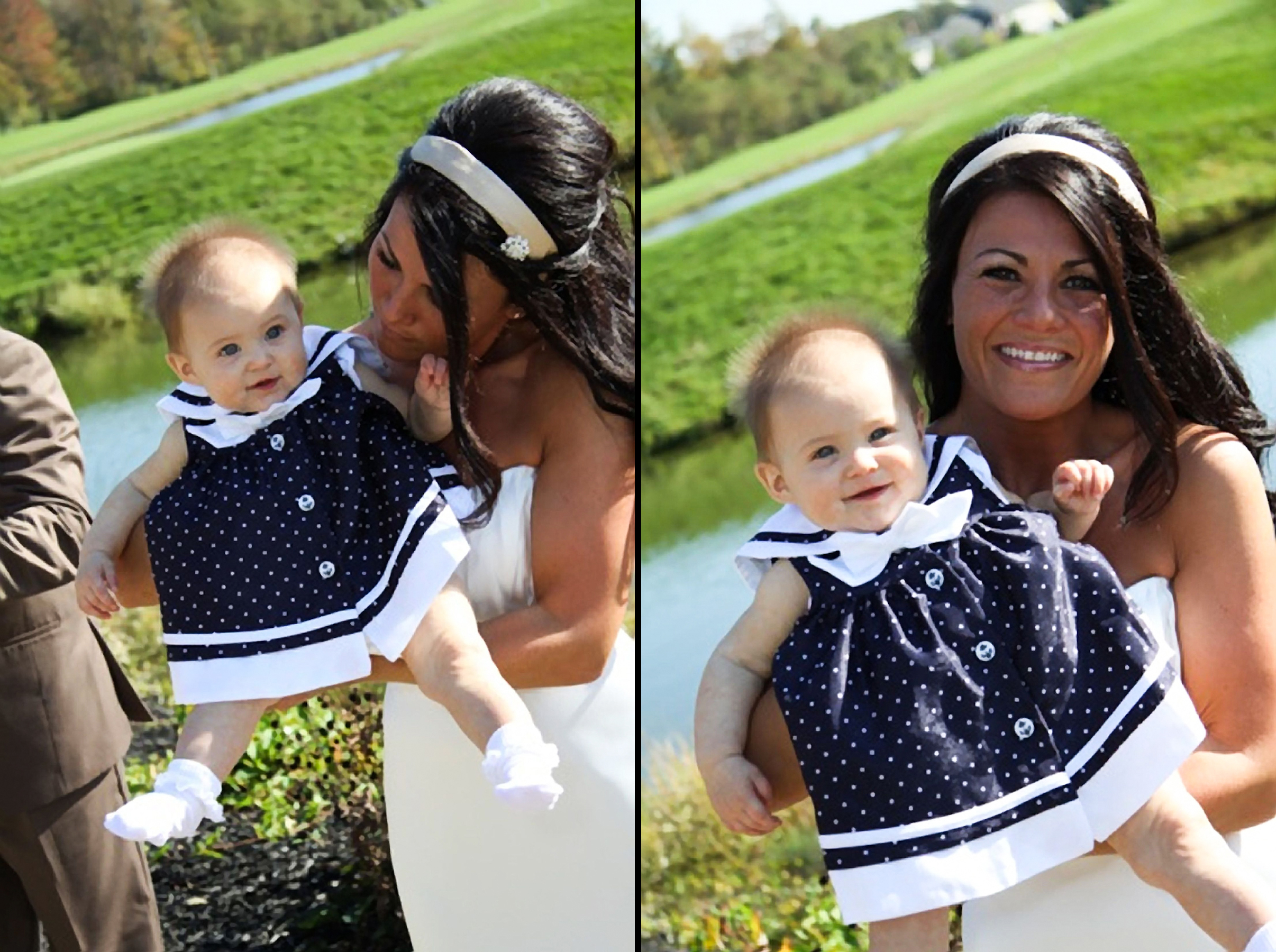 Thanks for viewing and I hope you like, share, and leave a comment!
Jennifer M Photography | Akron Cleveland Wedding Photography
Read more