Minek – Maser Engagement Photography Session
Jennifer M Photography | Cleveland Wedding Photographer
Last weekend I had the pleasure of getting up at 5:30 am to go to downtown Cleveland to do an engagement shoot. Although that sounds a bit sarcastic, it actually WAS a pleasure! Admittedly getting up that early was not the most pleasant time to awake, but once I was up and out shooting I had a blast! Crystal and Chris were totally up for the adventure! We went to five different locations in two hours and it felt like a treasure hunt! It was so fun. I hope you enjoy viewing the pictures as much as we enjoyed going around town to take them!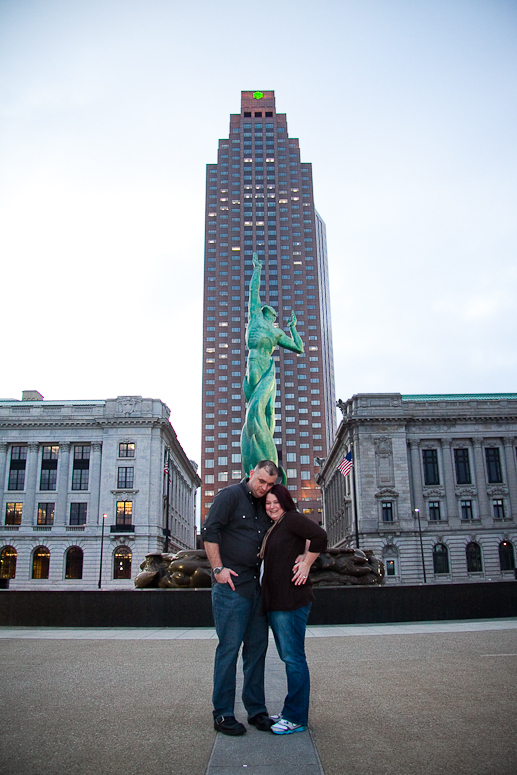 Cleveland wedding photography, engagement session in its truest form. February and freezing but they worked through the cold like champs!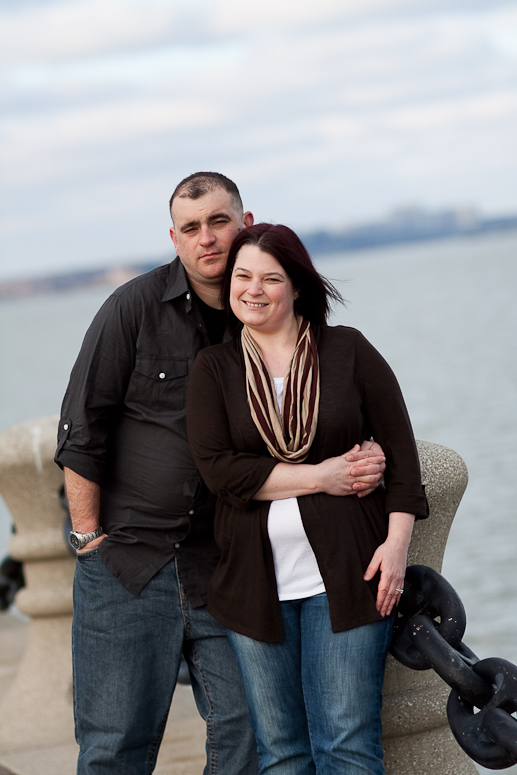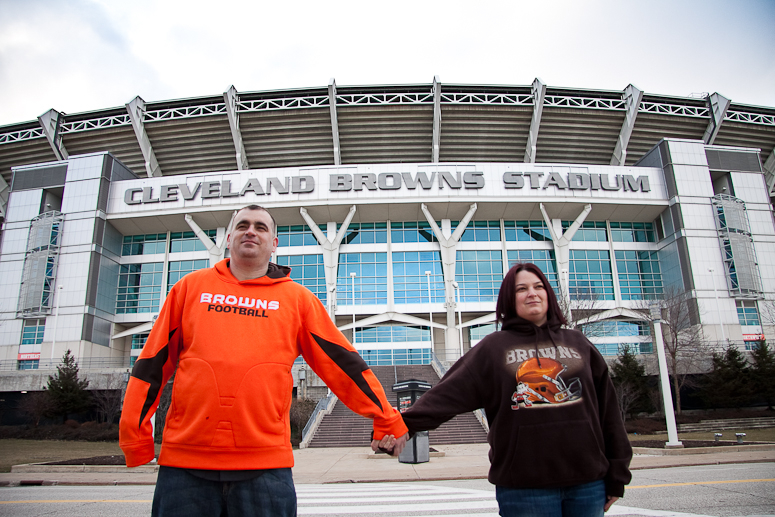 True Cleveland fans have their photography taken at all the sports places!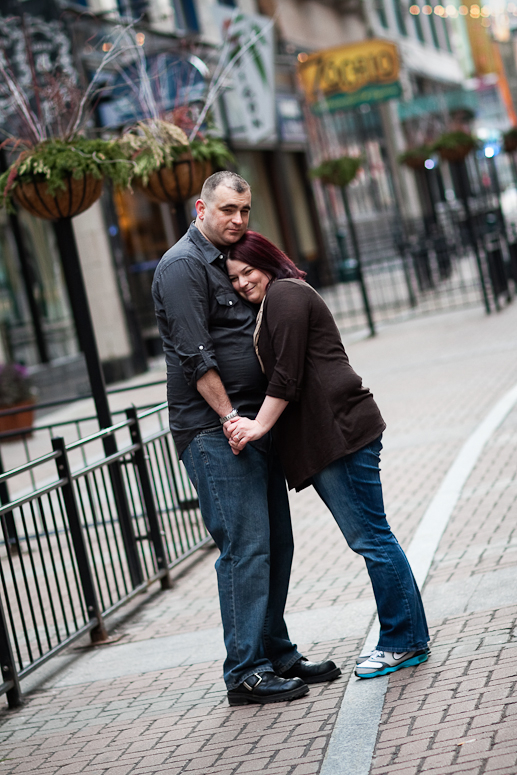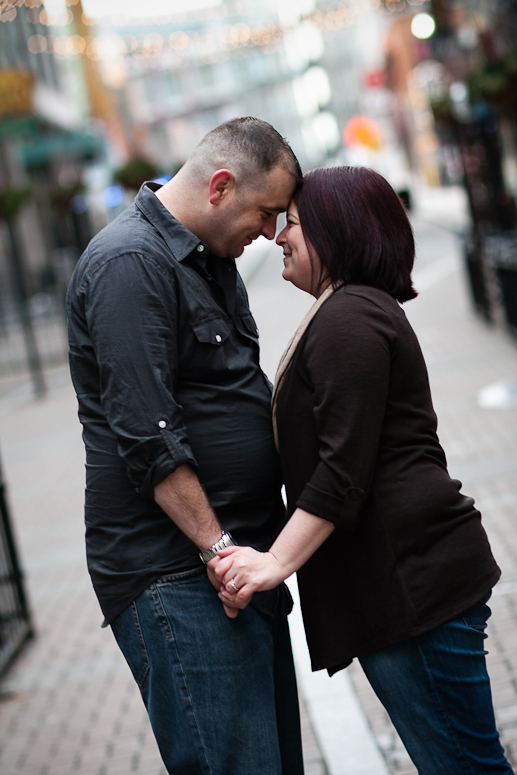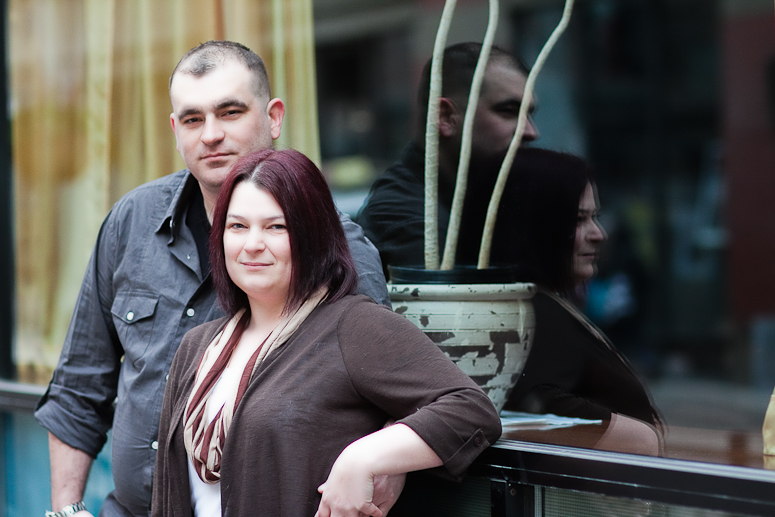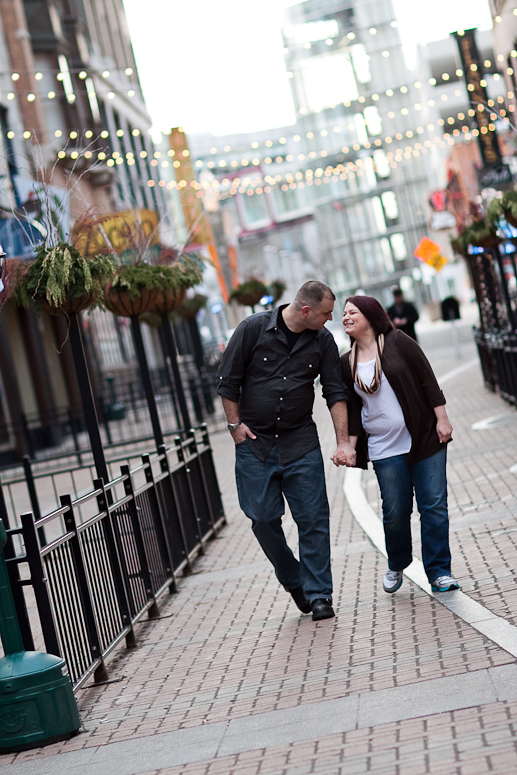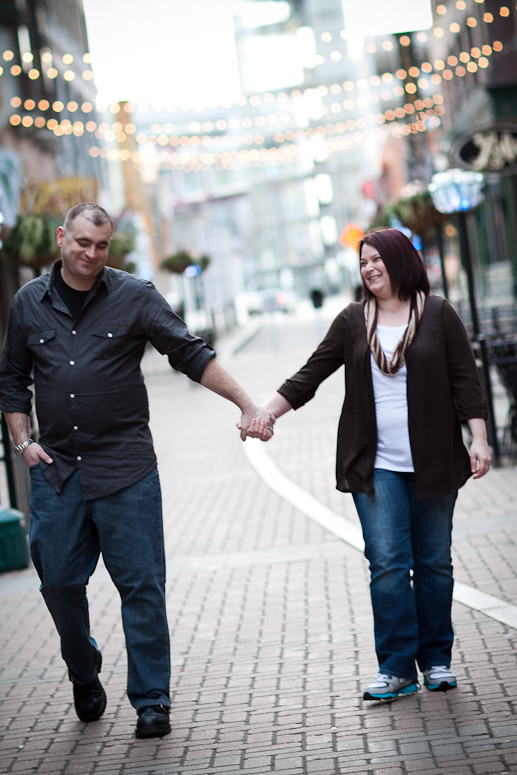 E. 4th engagement photography, Cleveland Ohio.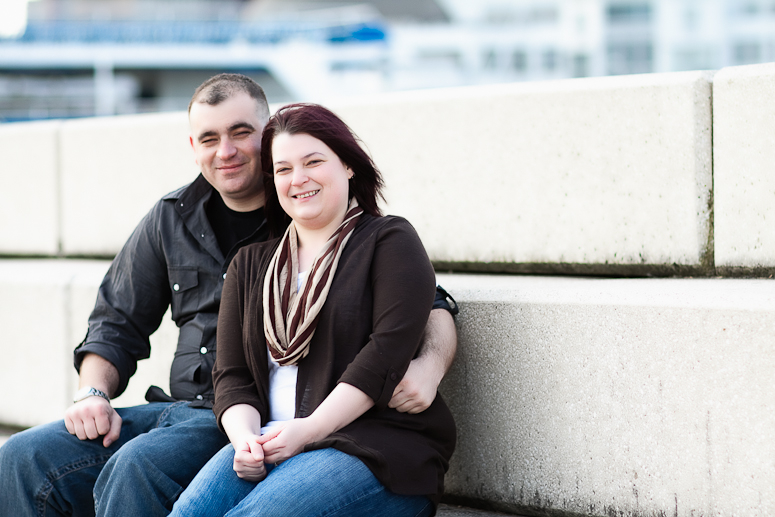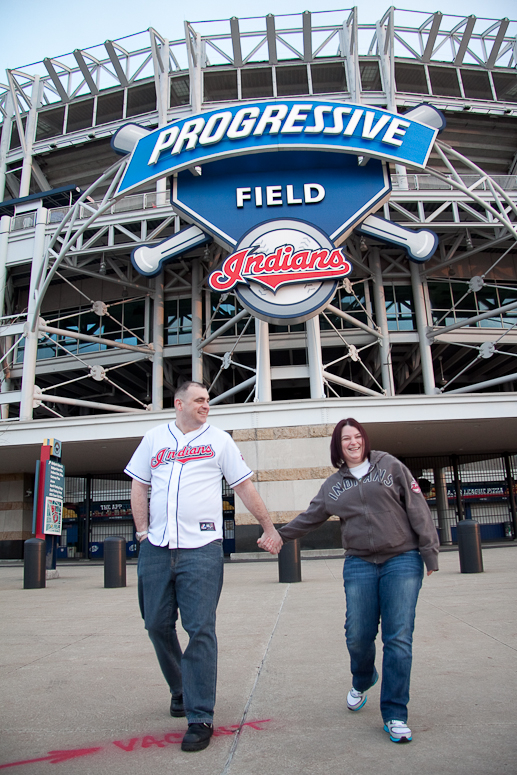 Clearly true Cleveland fans with their engagement photography right outside of Progressive Stadium!
Thanks for viewing and don't forget to leave a comment, like, or share on Facebook!
– Jennifer M Photography | Cleveland Wedding Photographer
Read more