Shannon – Fandrich Wedding | Jennifer M Photography | Akron Wedding Photography
I know this has been a long time coming, but without further ado I present you Mr. and Mrs. Fandrich! Jen and Jim were a blast to work with and their wedding at the Sheraton in Cuyahoga Falls was beautiful! It is truly a privilege to do Akron wedding photography when you get to shoot a locations such as the Sheraton. They were having such fun time that day and took that fun time to their honeymoon. Since their honeymoon, which was right after wedding, they are expecting! So later in the year, keep a look out for maternity and newborn pictures for the newest addition to the Fandrich family! Yay, congrats guys!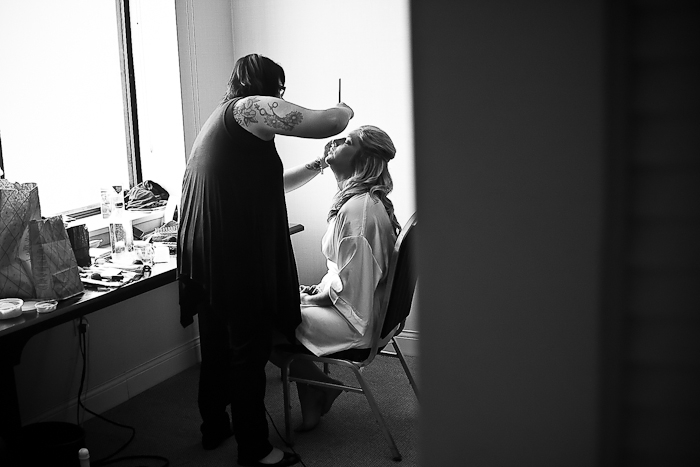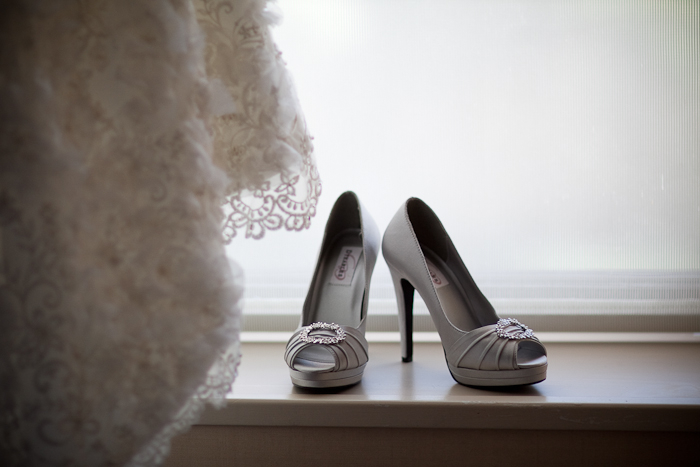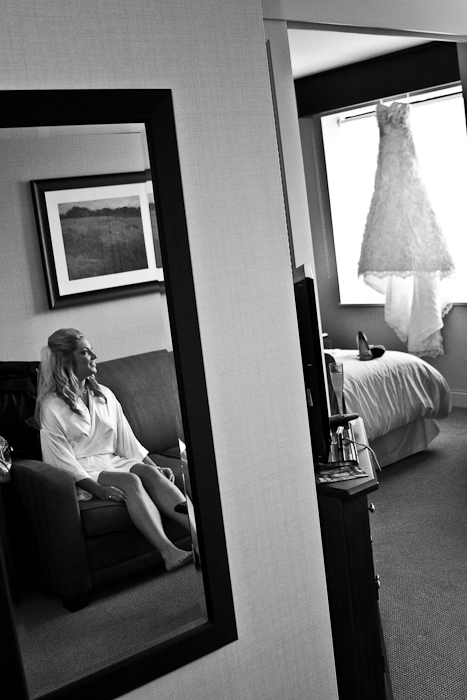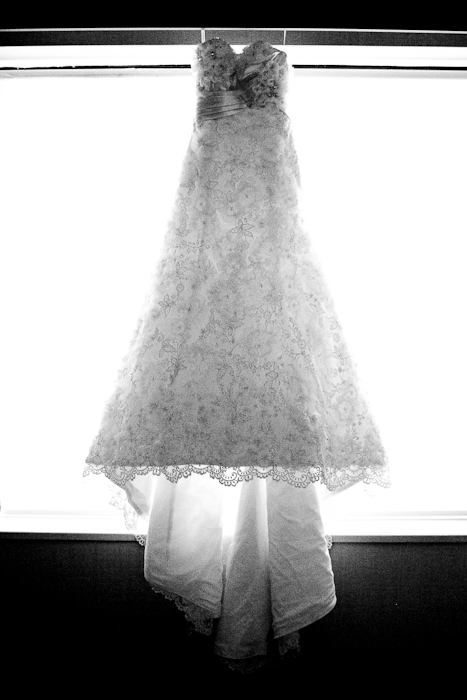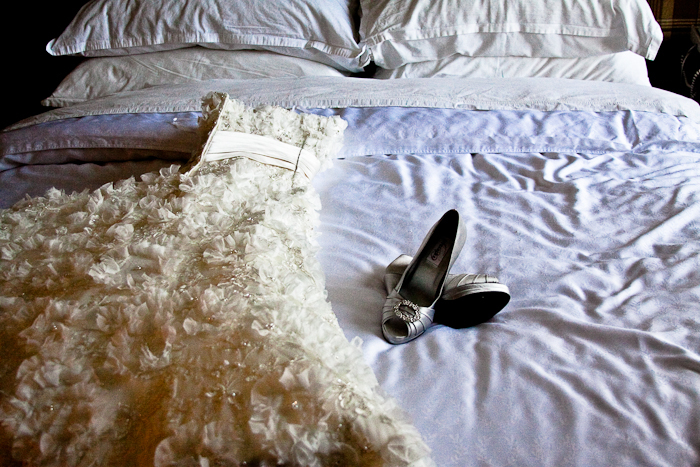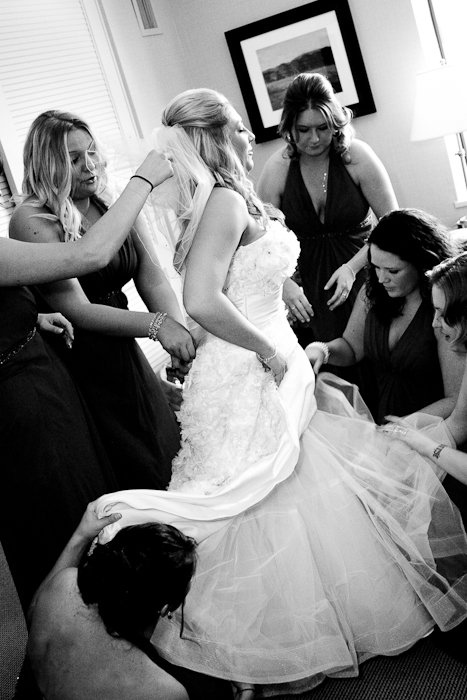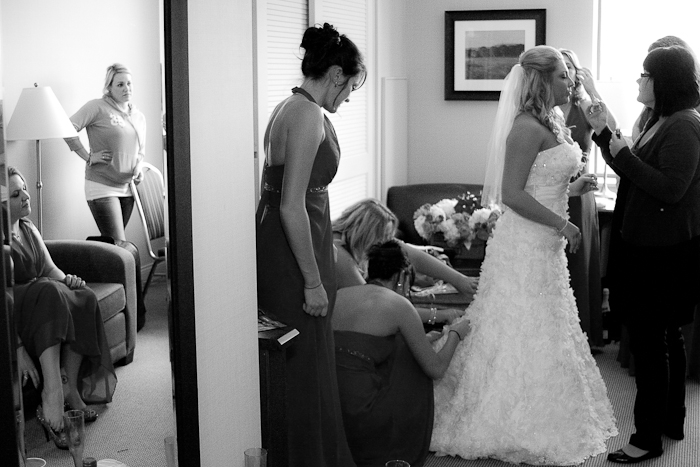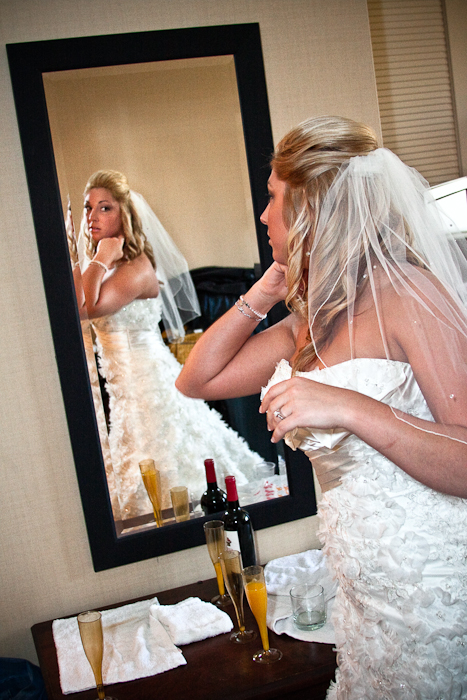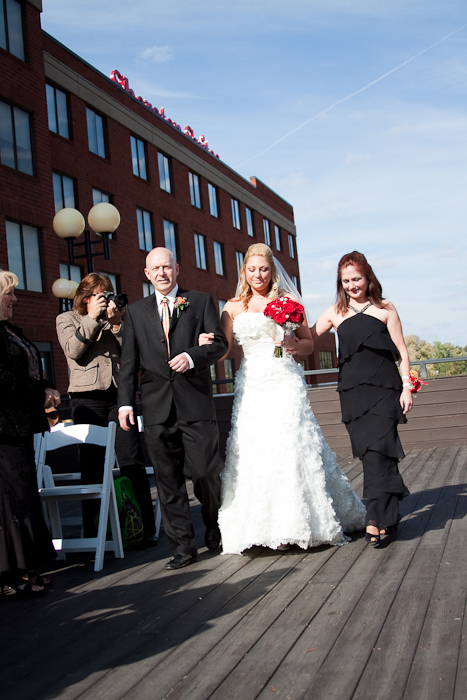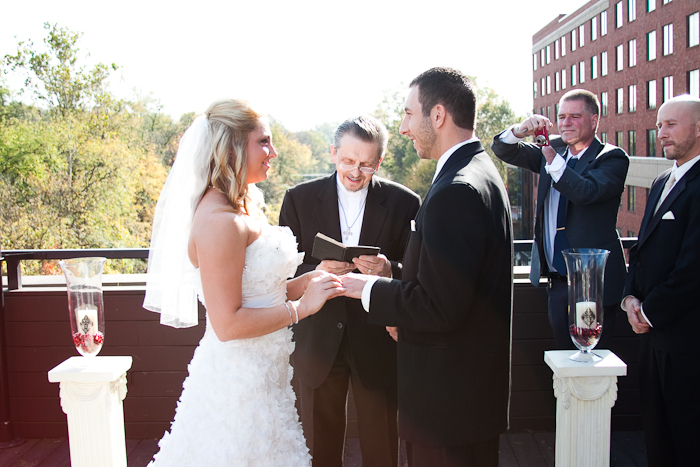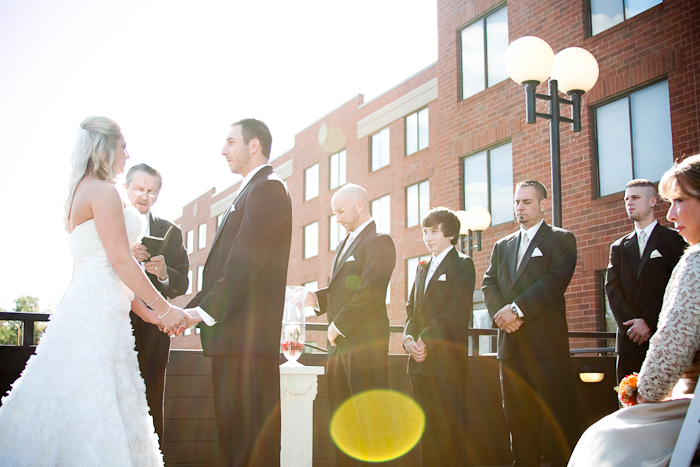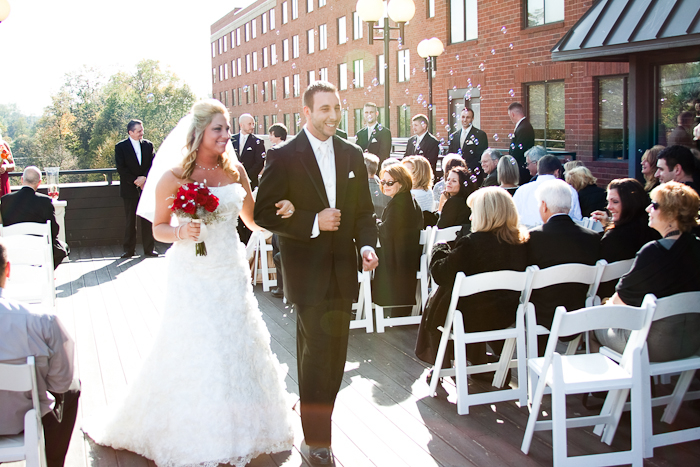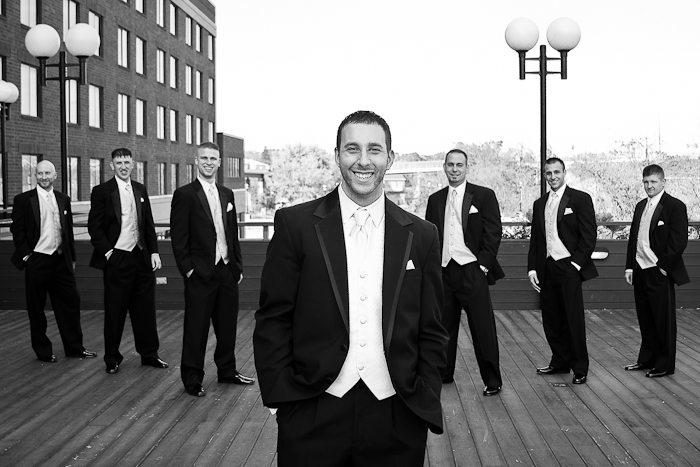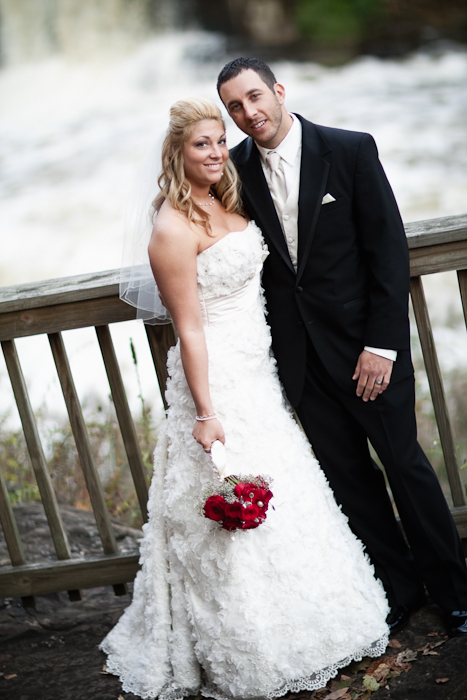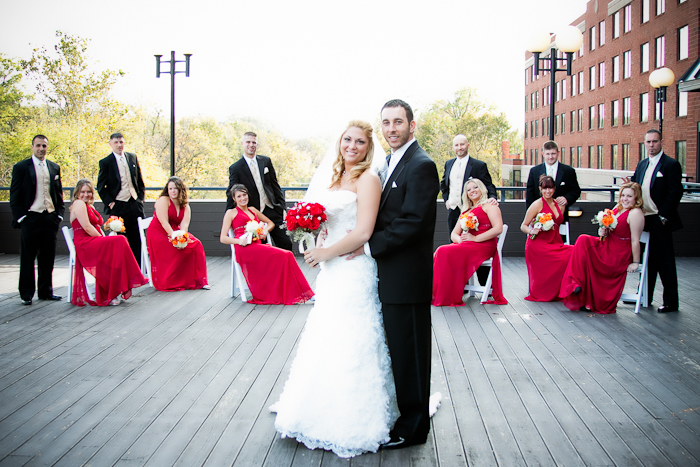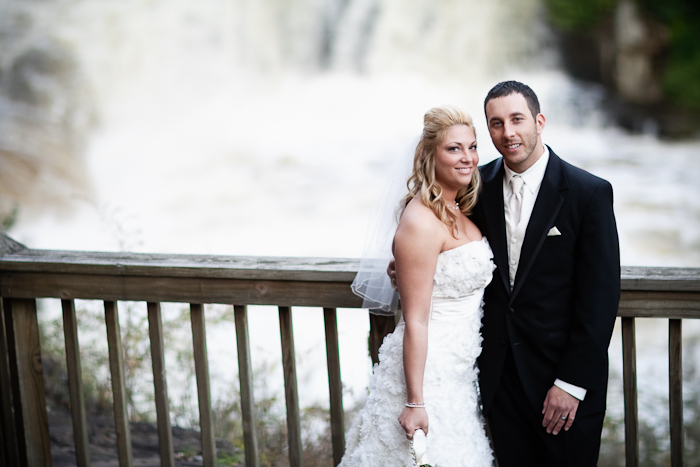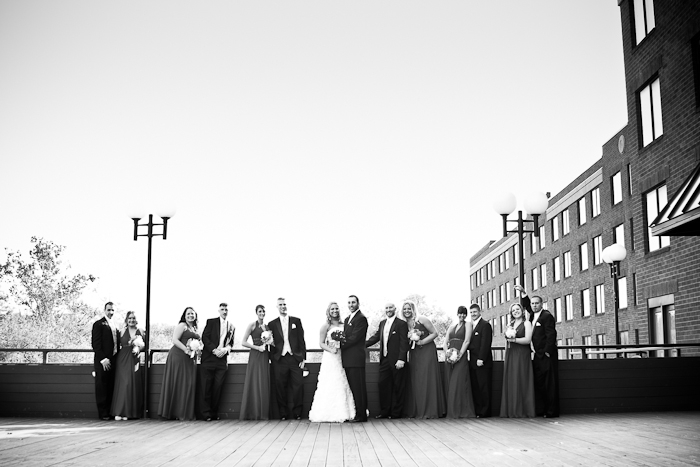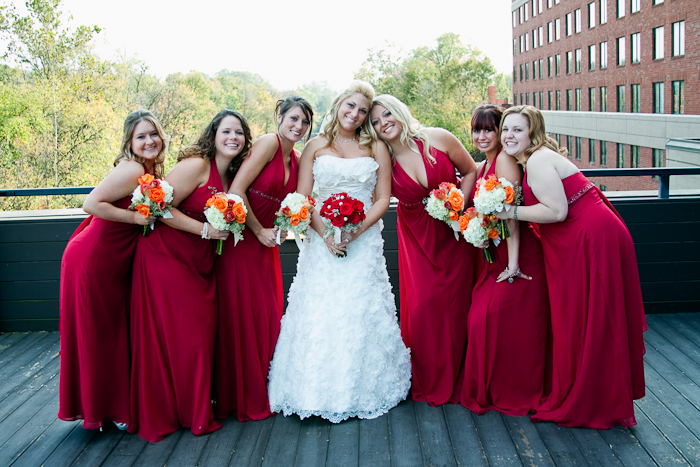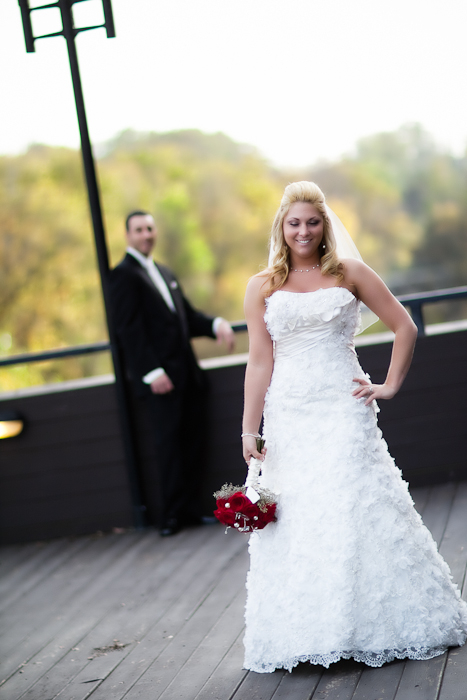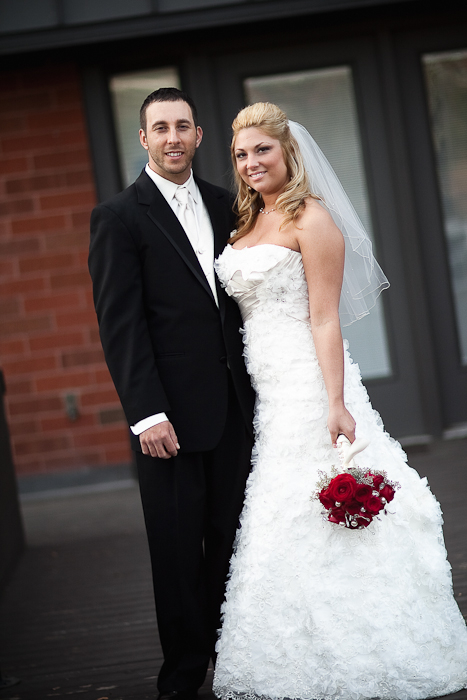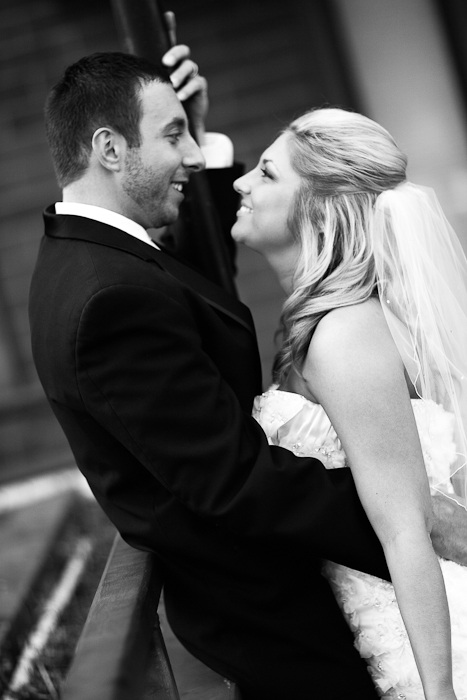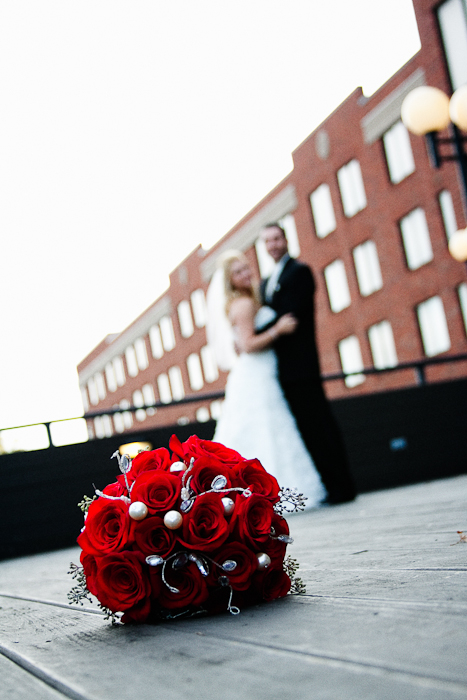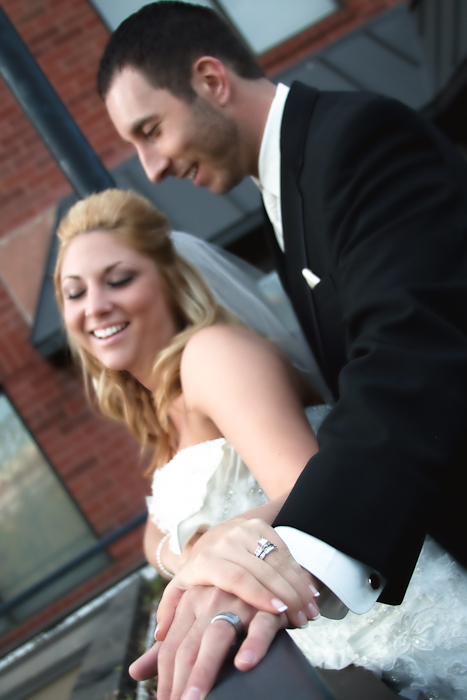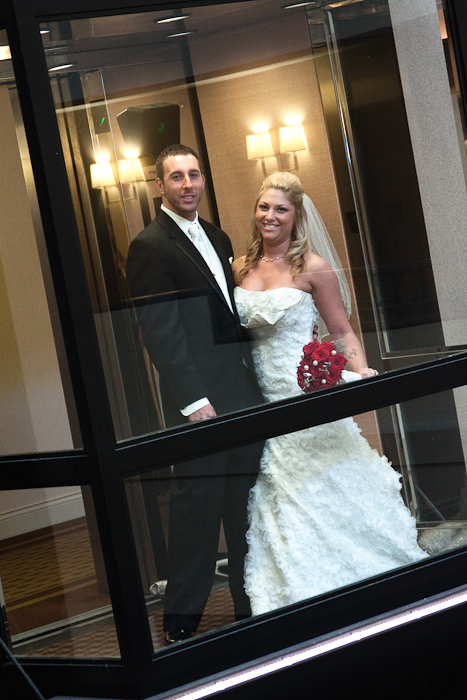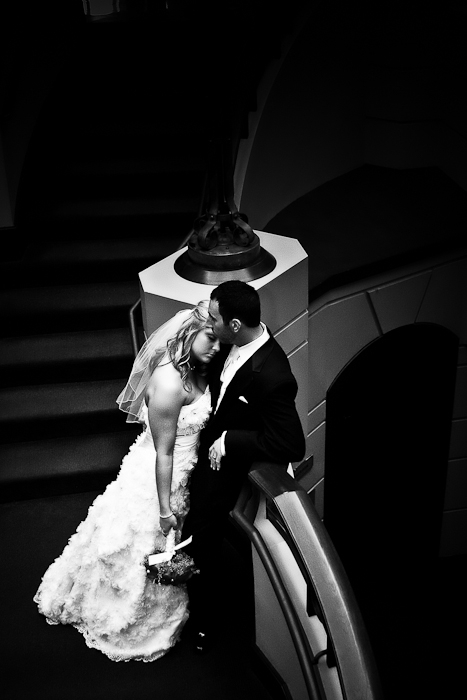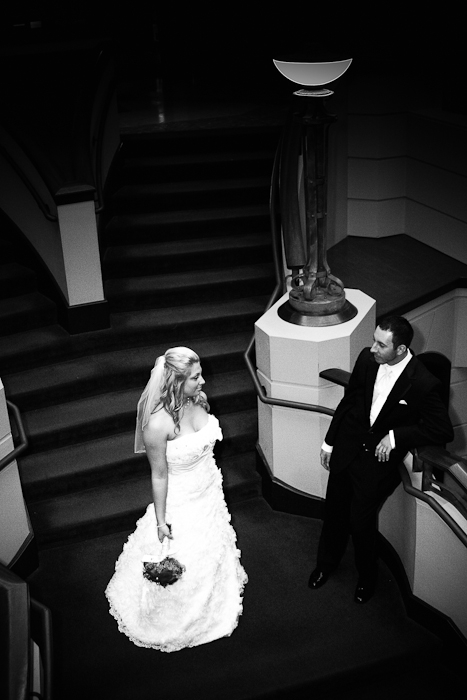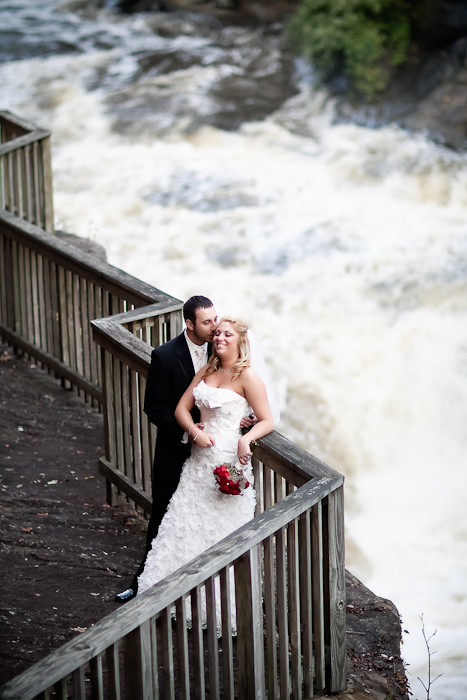 This is a perfect example of picturesque Akron Wedding Photography. 🙂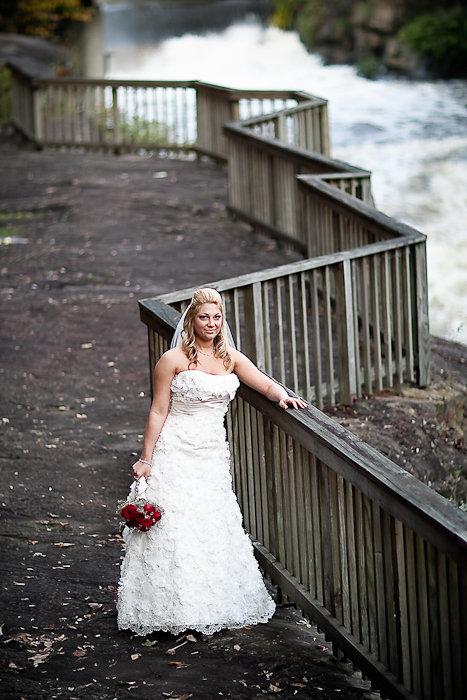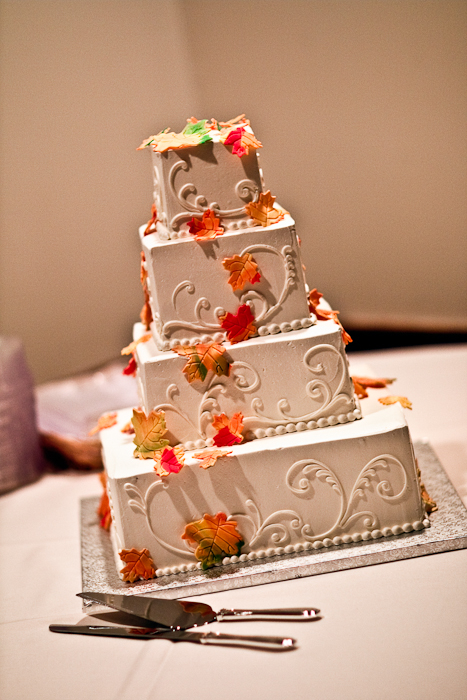 Another wonderful creation of the West Side Bakery! Of course it's beautiful, and trust me, it tasted amazing as well!