The Ruffer Family Photography
Akron Family Photography | Jennifer M Photography
The Ruffers were so much fun to photograph! Luckily we chose the most perfect day to shoot! It was a warm day for this colorful fall Ohio photoshoot. They are exceptionally photogenic and very comfortable in front of the camera which is always an added bonus!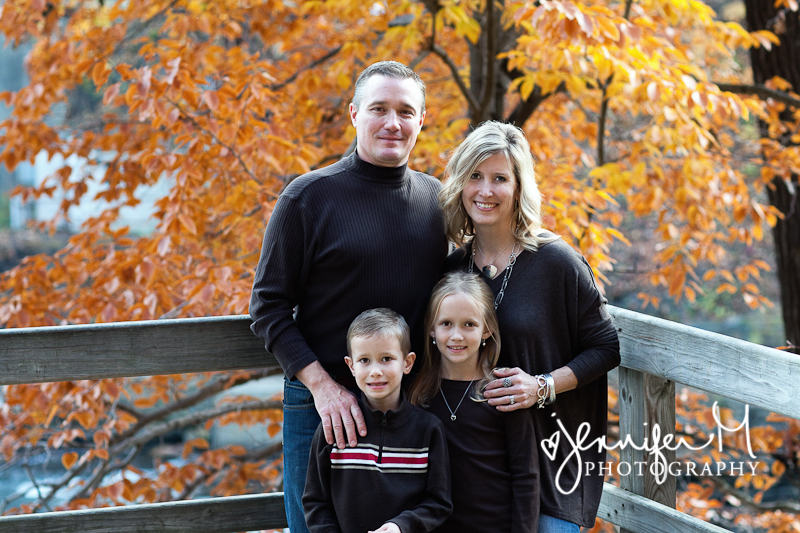 It pays to live in Ohio when it's the middle of October and the leaves give the most vibrant of backgrounds. I love being an Akron Family Photographer on a day like this!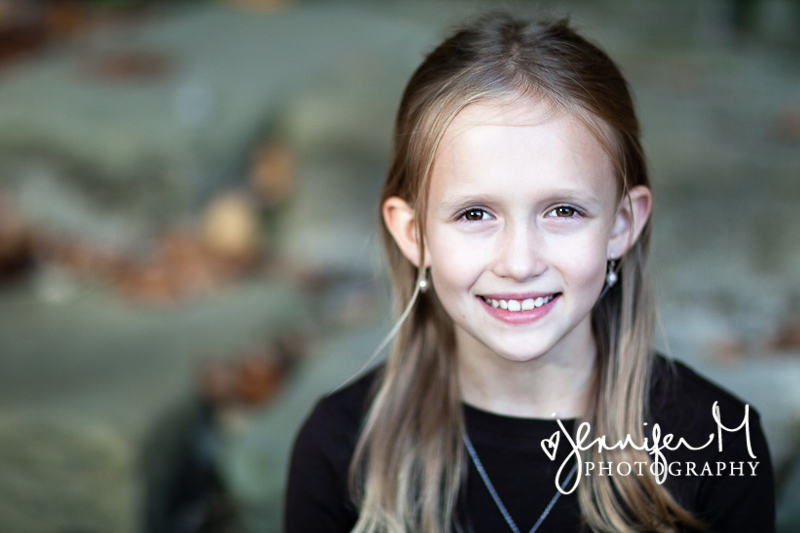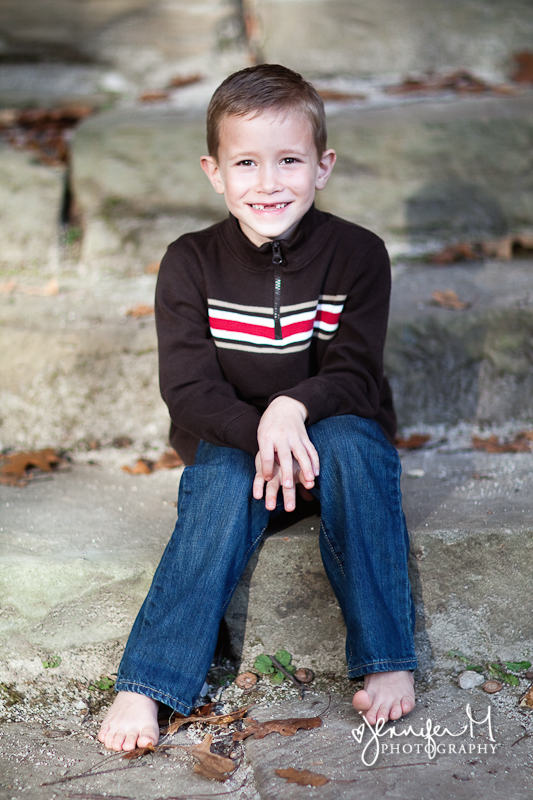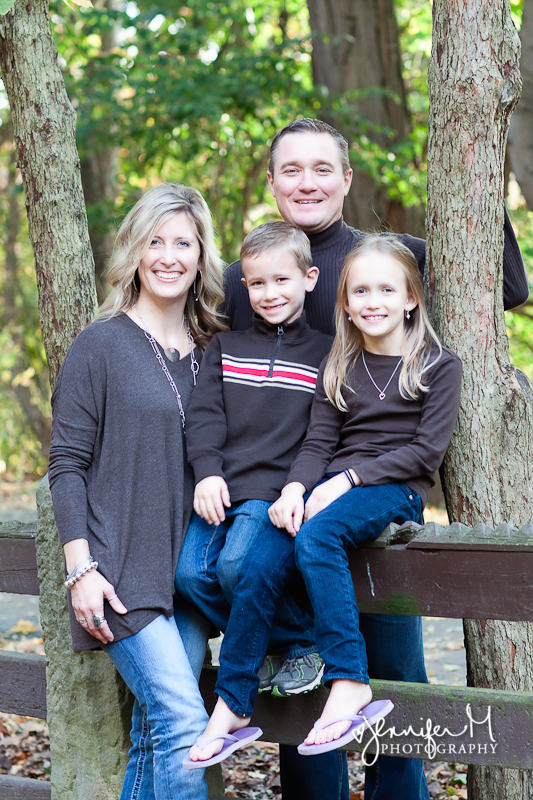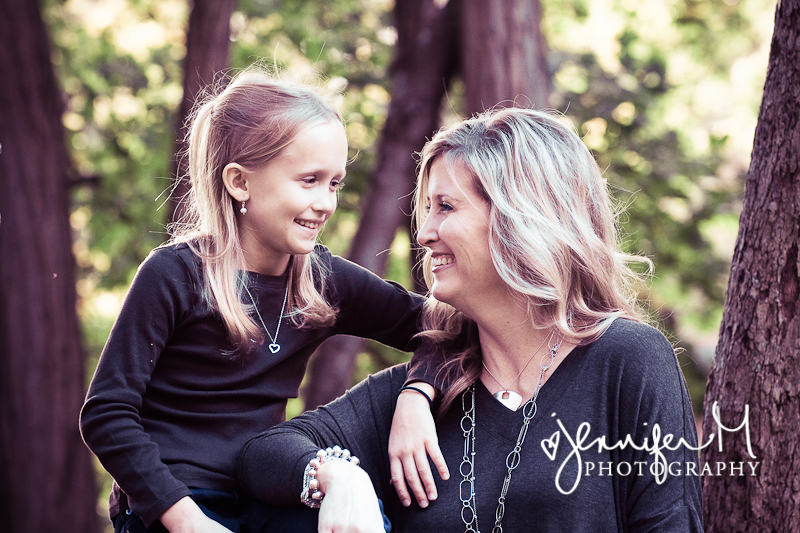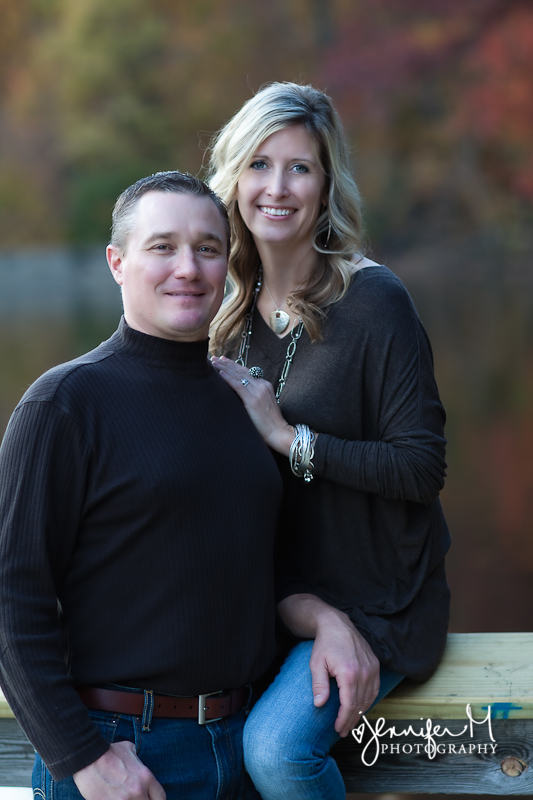 Thanks for viewing and don't forget to leave a comment, like, or share!
– Jennifer M Photography | Akron Family Photographer
Read more