Getting Ready for your Engagement Shoot

Almost every single engagement shoot I do my brides ask me, "What should I wear?" So I decided to write a blog post specifically dedicated to your appearance for your engagement shoot. First and foremost there are a few things that are imperative to bring with you to your engagement shoot. They are pretty basic, but very important.
Bring an open mind and a great attitude. This is going to be a super fun shoot! I understand not everyone likes getting their picture taken, but just have fun with it! If you are particularly camera shy and feel uncomfortable in front of the camera, haha, have a glass of wine (that seems to help taking the edge off ;)…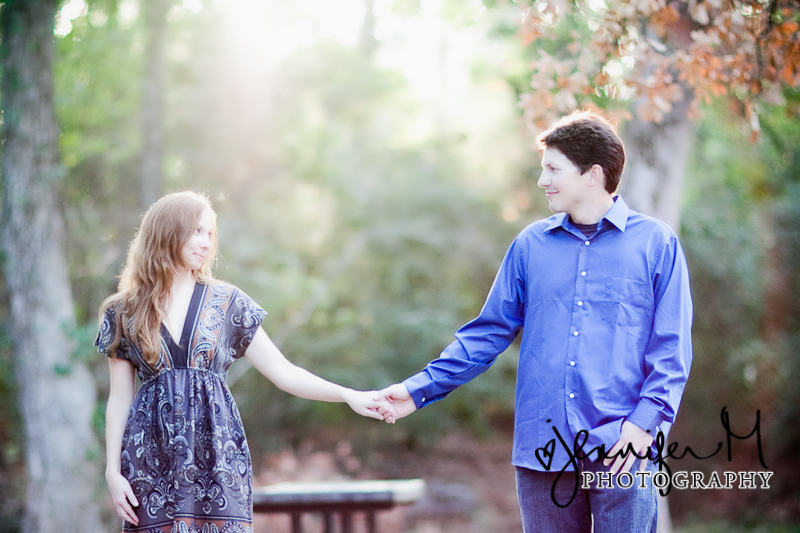 Come with ideas! Pinterest is one of the greatest inventions of this century (in my humble opinion at least). I LOVE it when my brides bring me their Pinterest page of engagement ideas. Usually this is the first time I am shooting with my bride and groom and this gives me a great idea of how to incorporate their personal style with my creative photographic style.
Coordinate. I'm not saying match like you're going to Cedar Point, but try to dress accordingly… to each other. Try complimentary colors also, for example, if your groom is wearing a cool colored shirt such as a blue, an orange family dress would be perfect!