Shaina & Jason • Engagement
Akron Wedding Photographer | Jennifer M Photography
Our engagement excursion began at Gervasi Vineyards on a gorgeous summer evening.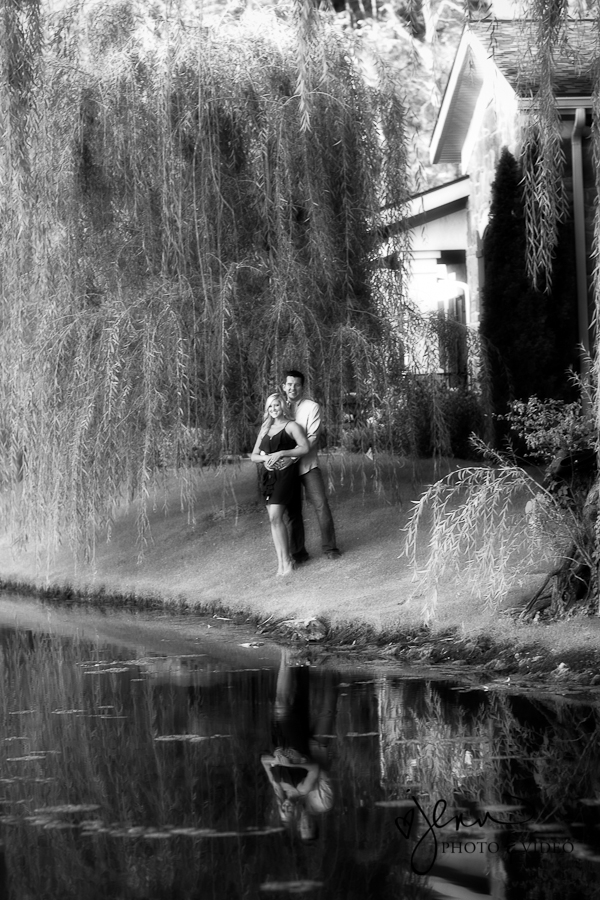 The sun was beginning to set at just the perfect time in order to catch some sun flare.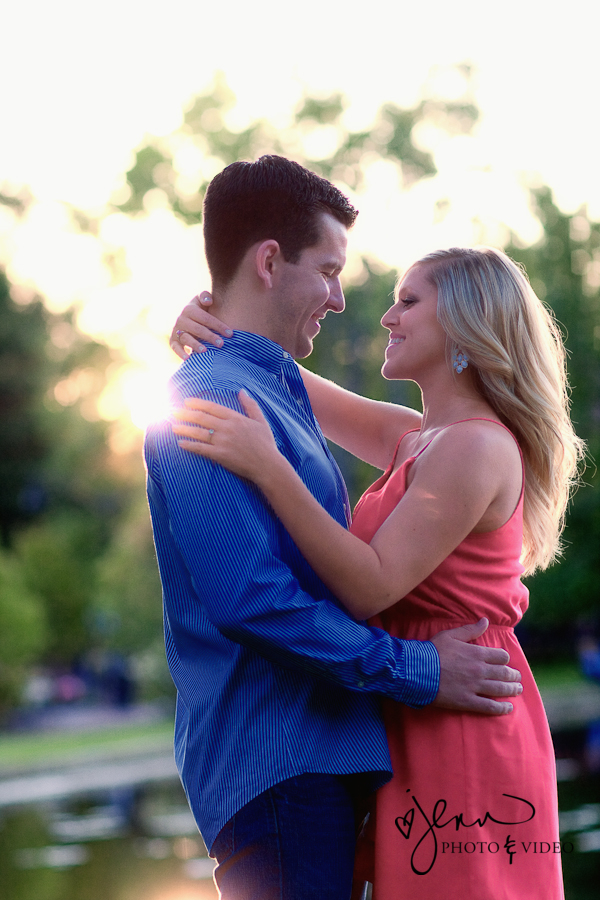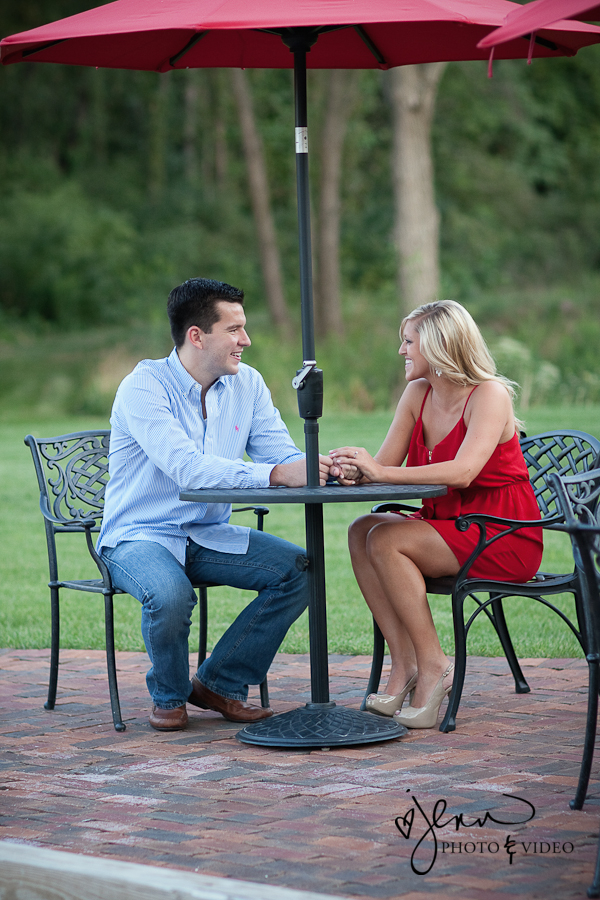 We went over to the lake and noticed swans in the background! They are not fake or photoshopped, everything about those swans are 100% real!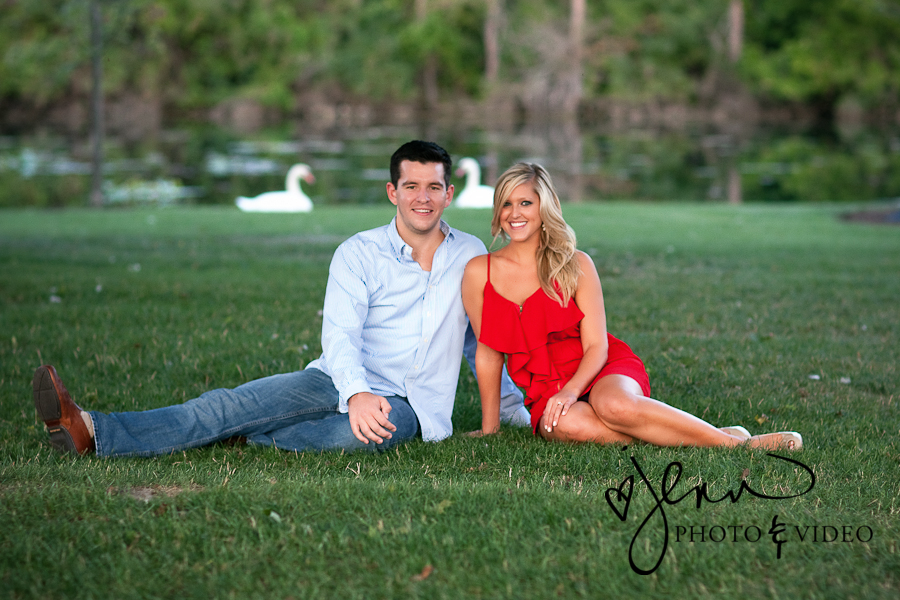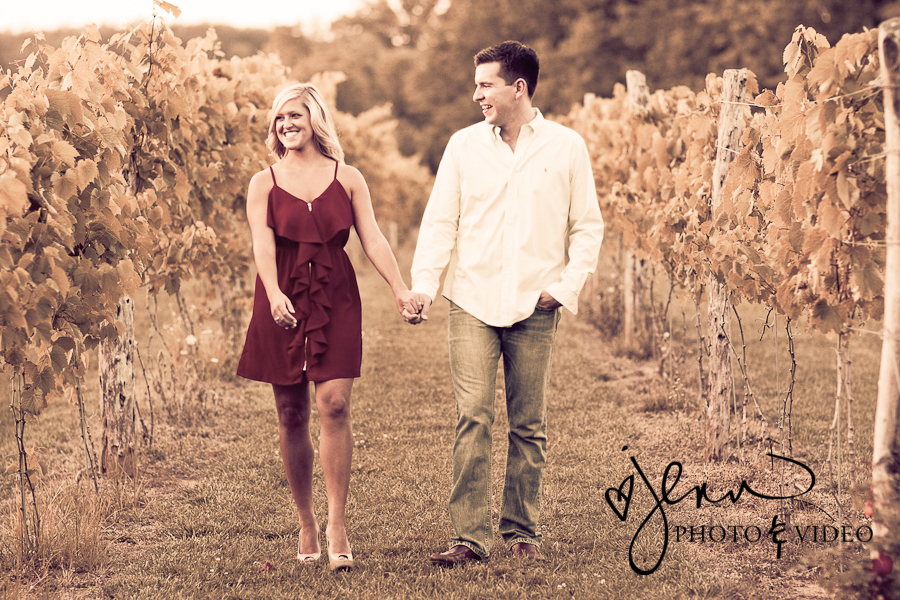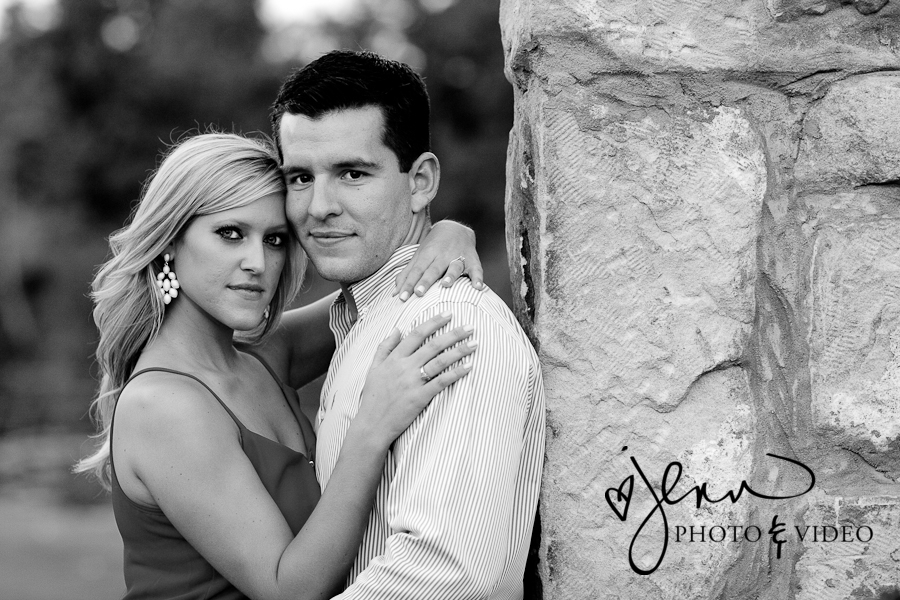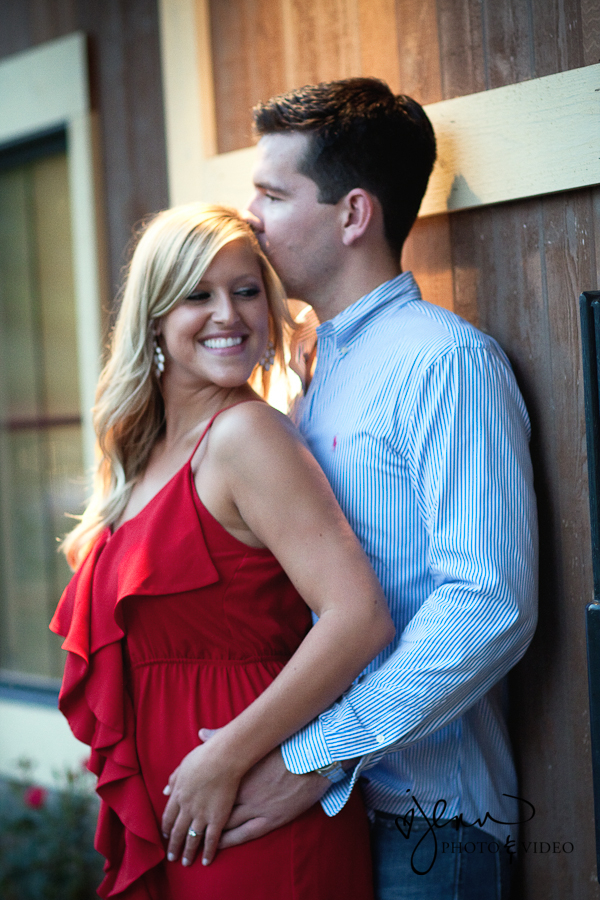 We headed to down town to the Palace Theatre where they had their names on the marquee!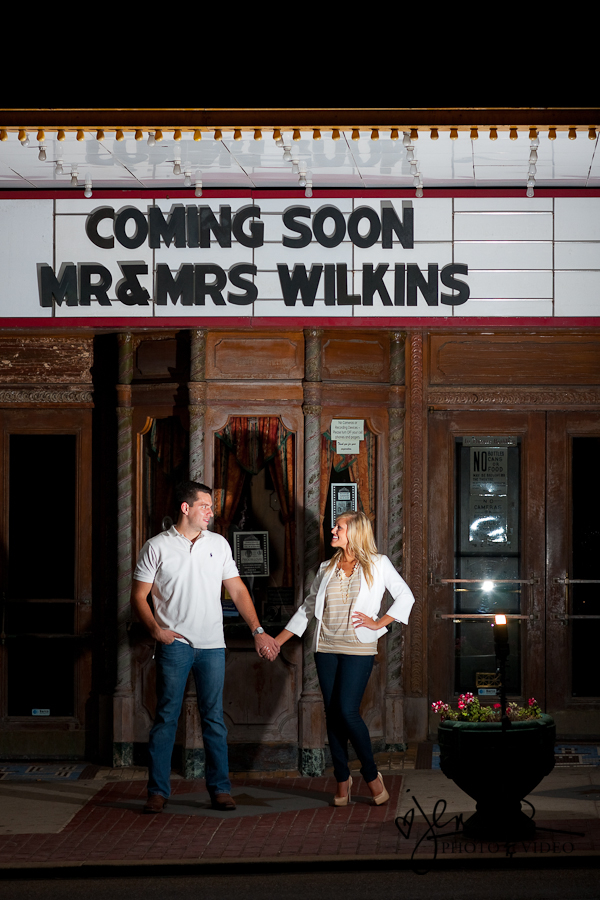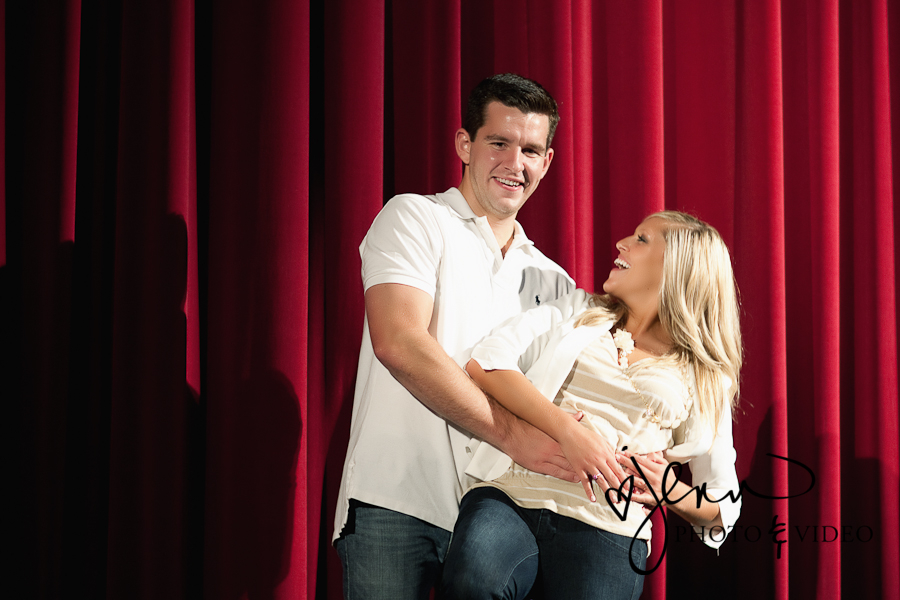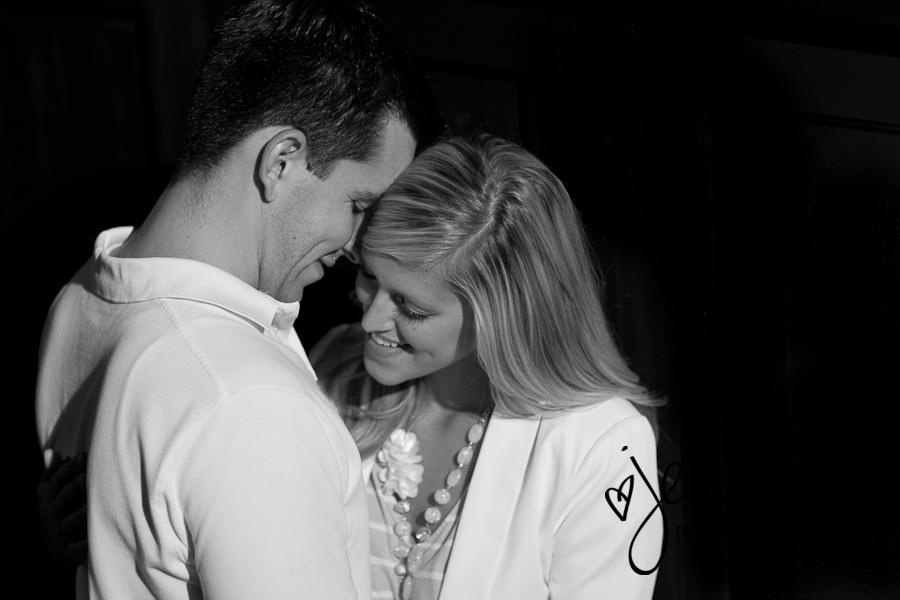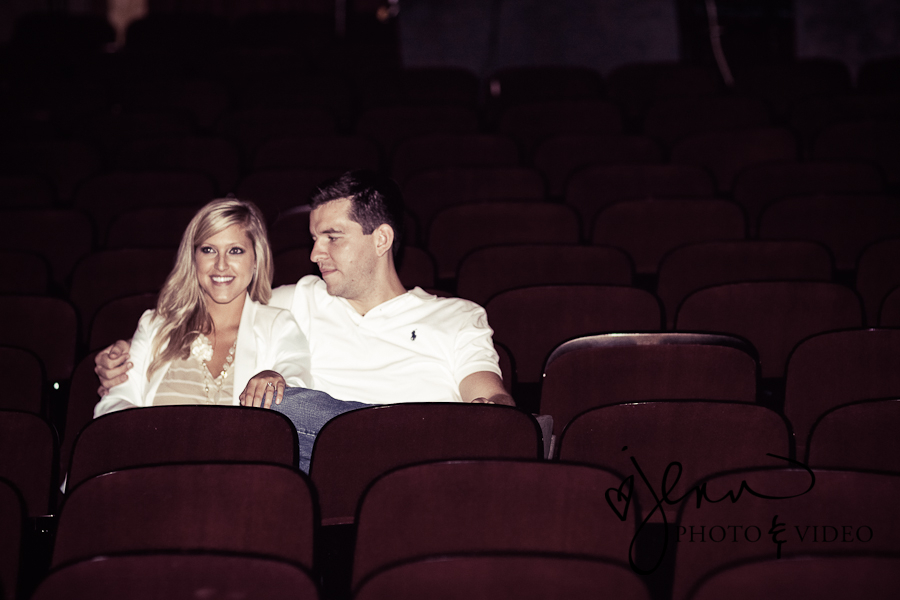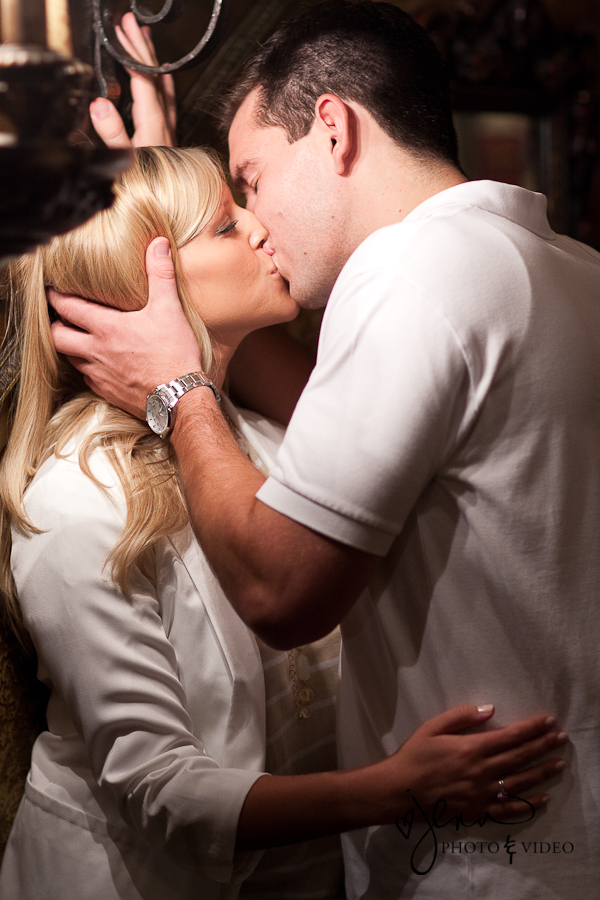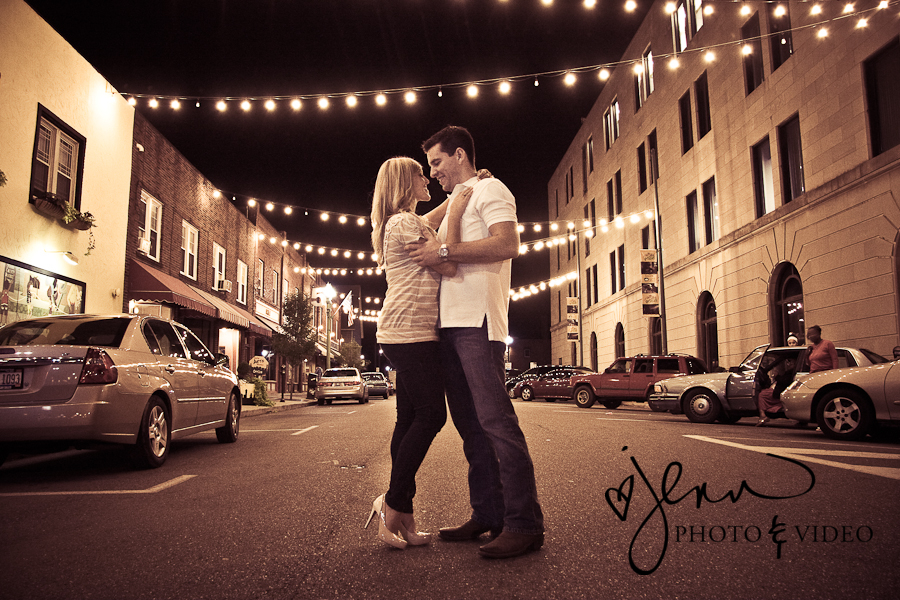 And the evening ended where it all began…
Thanks for viewing and don't forget to leave a comment, like, or share!  – Jennifer M Photography | Akron Wedding Photographer
Read more