Heidi & John Engagement
Heidi and John were one of the most laid back couples I think I've ever met. They are so happy in love and I could tell from the moment I met them that they were truly meant to be. Two families combine and will become one. Two hearts come together to form a wonderful union. Their love for each other is beautiful.
Please enjoy their engagement session in downtown Shaker Heights, Cleveland OH.
Jennifer M Photography | Akron Cleveland Engagement Photographer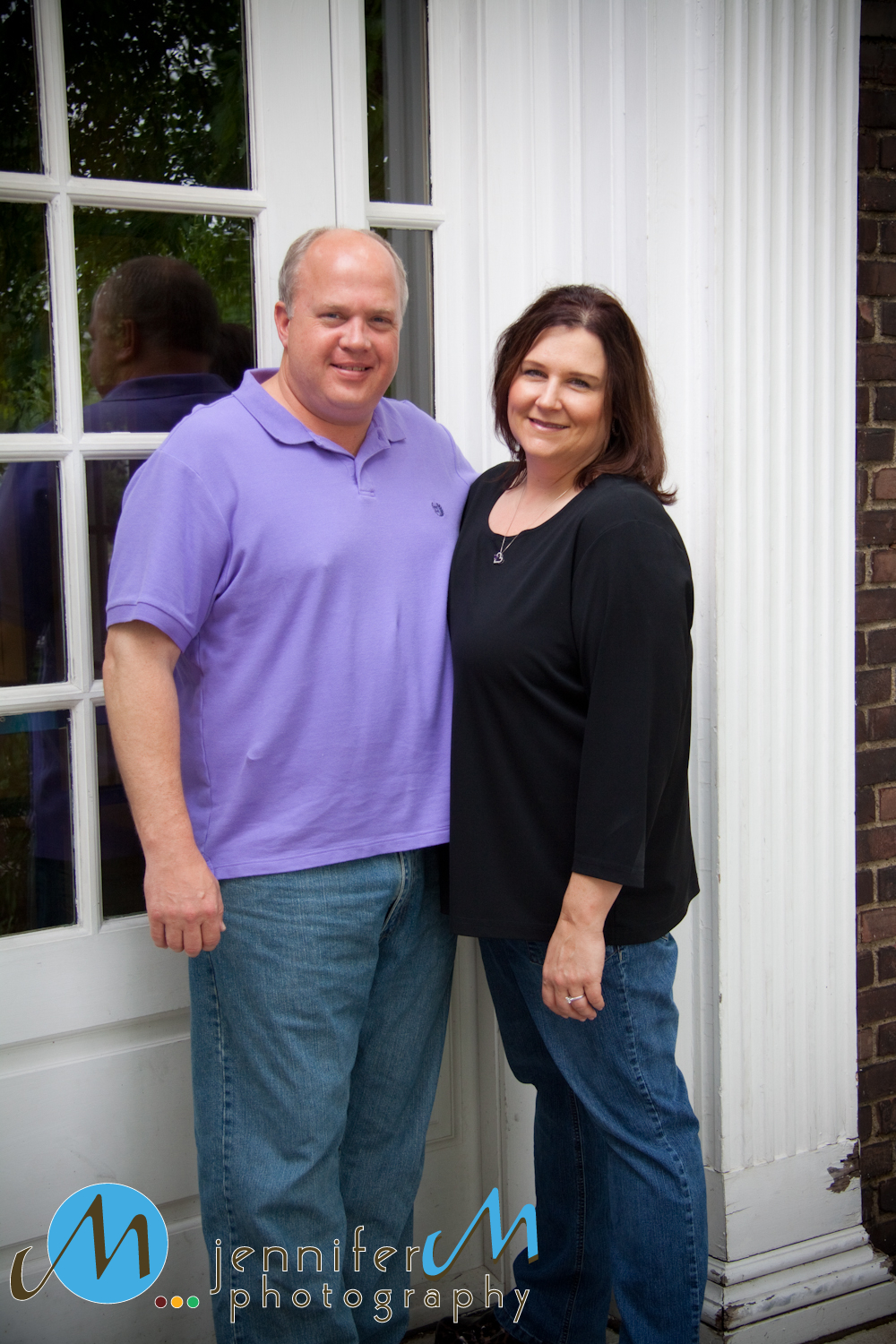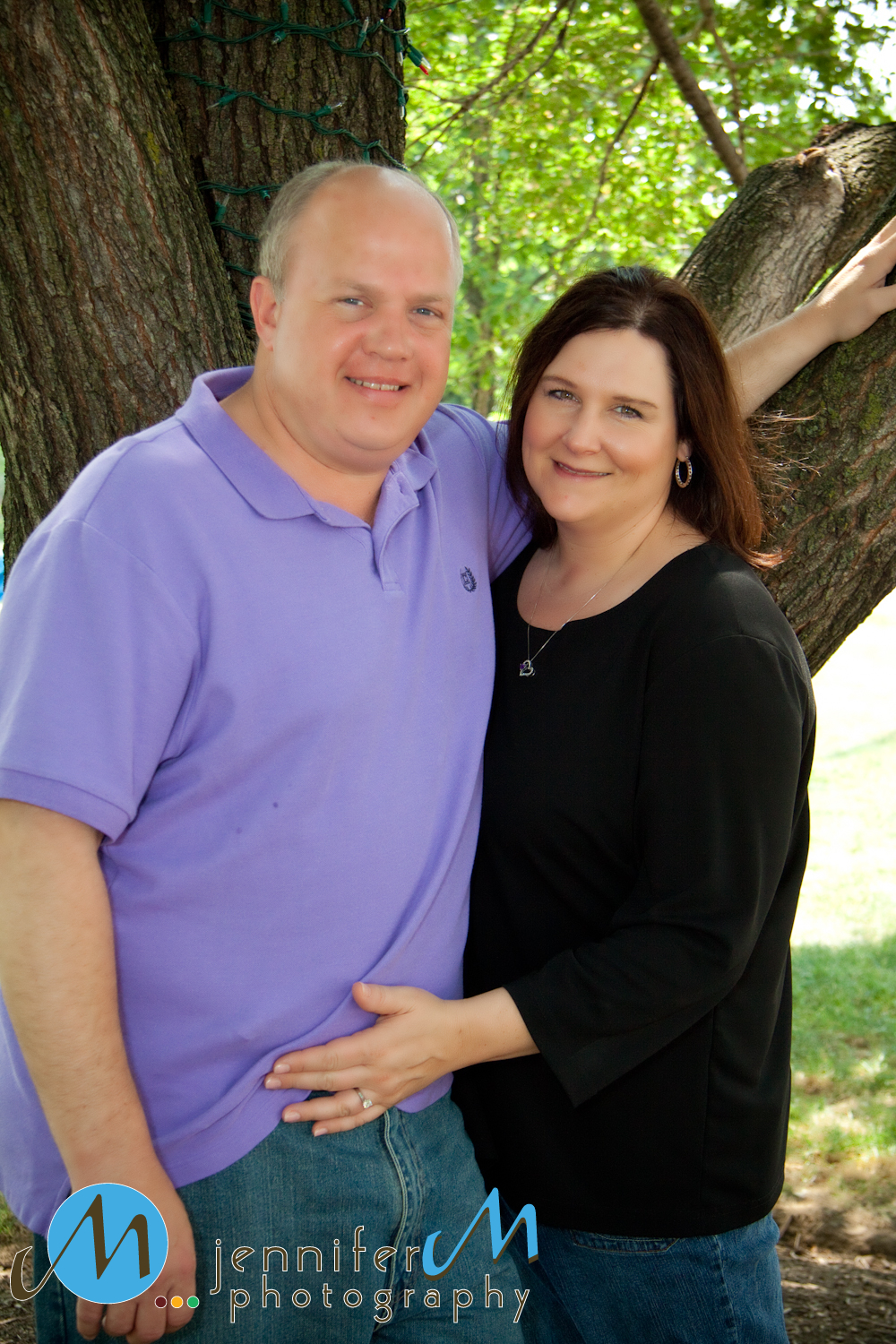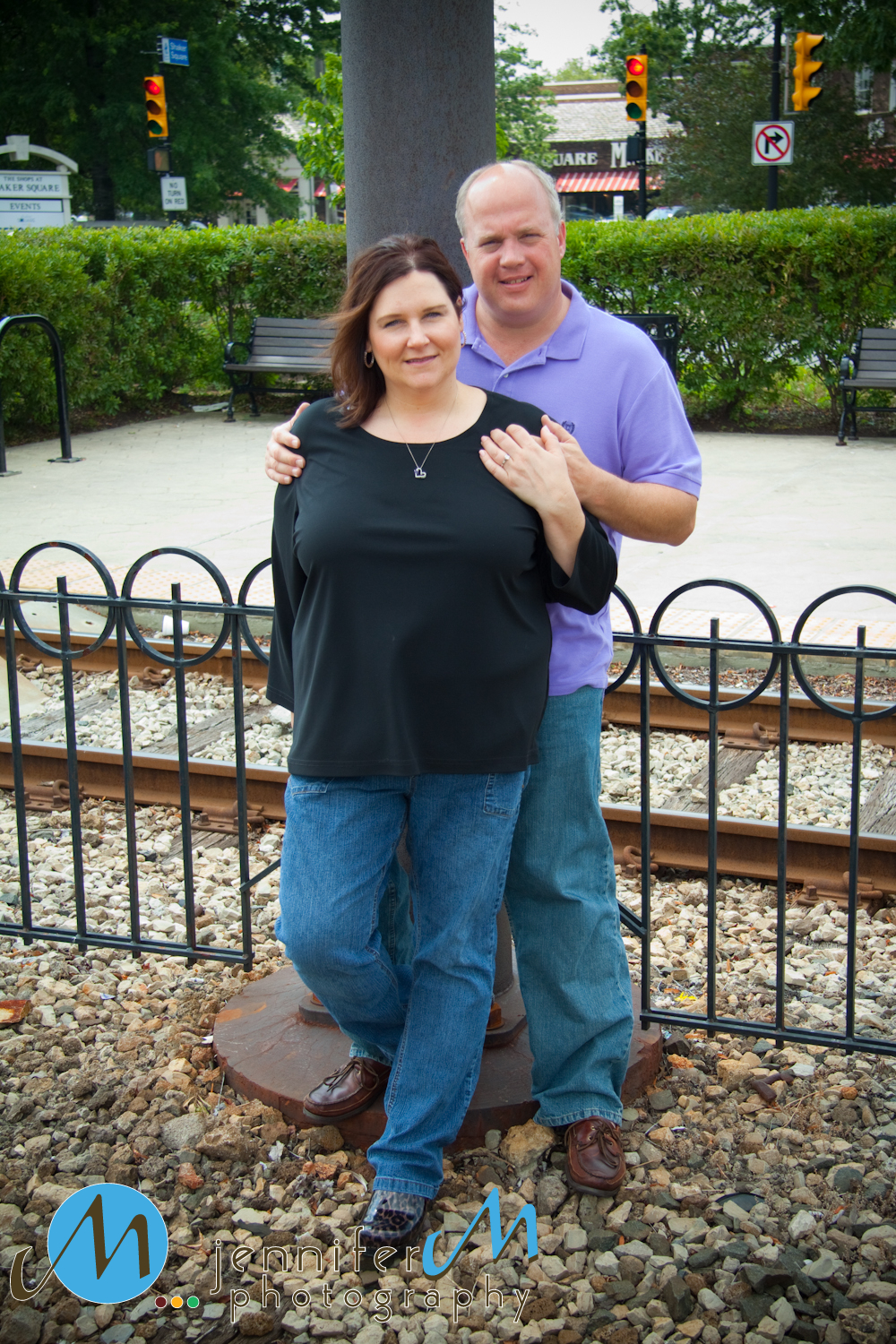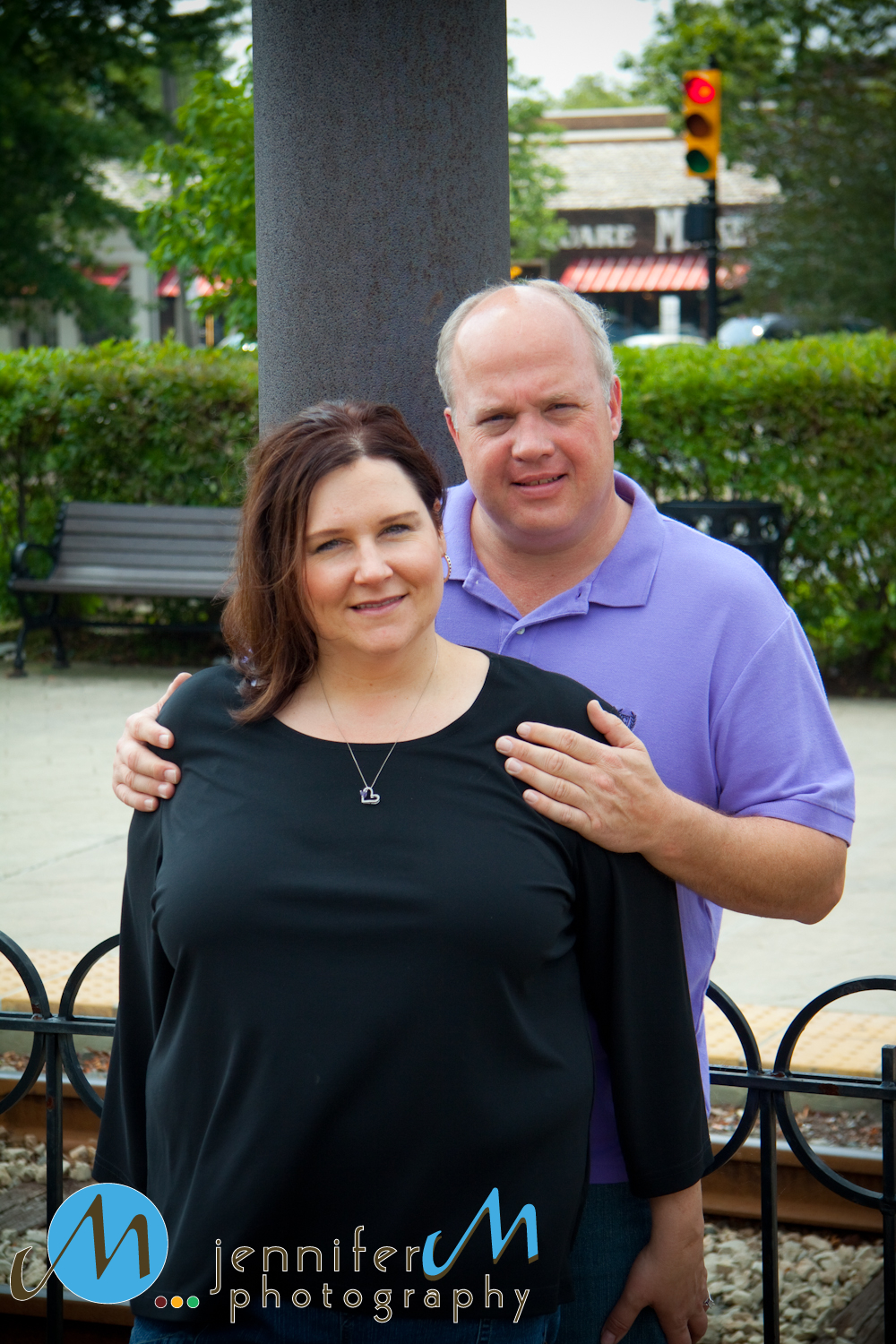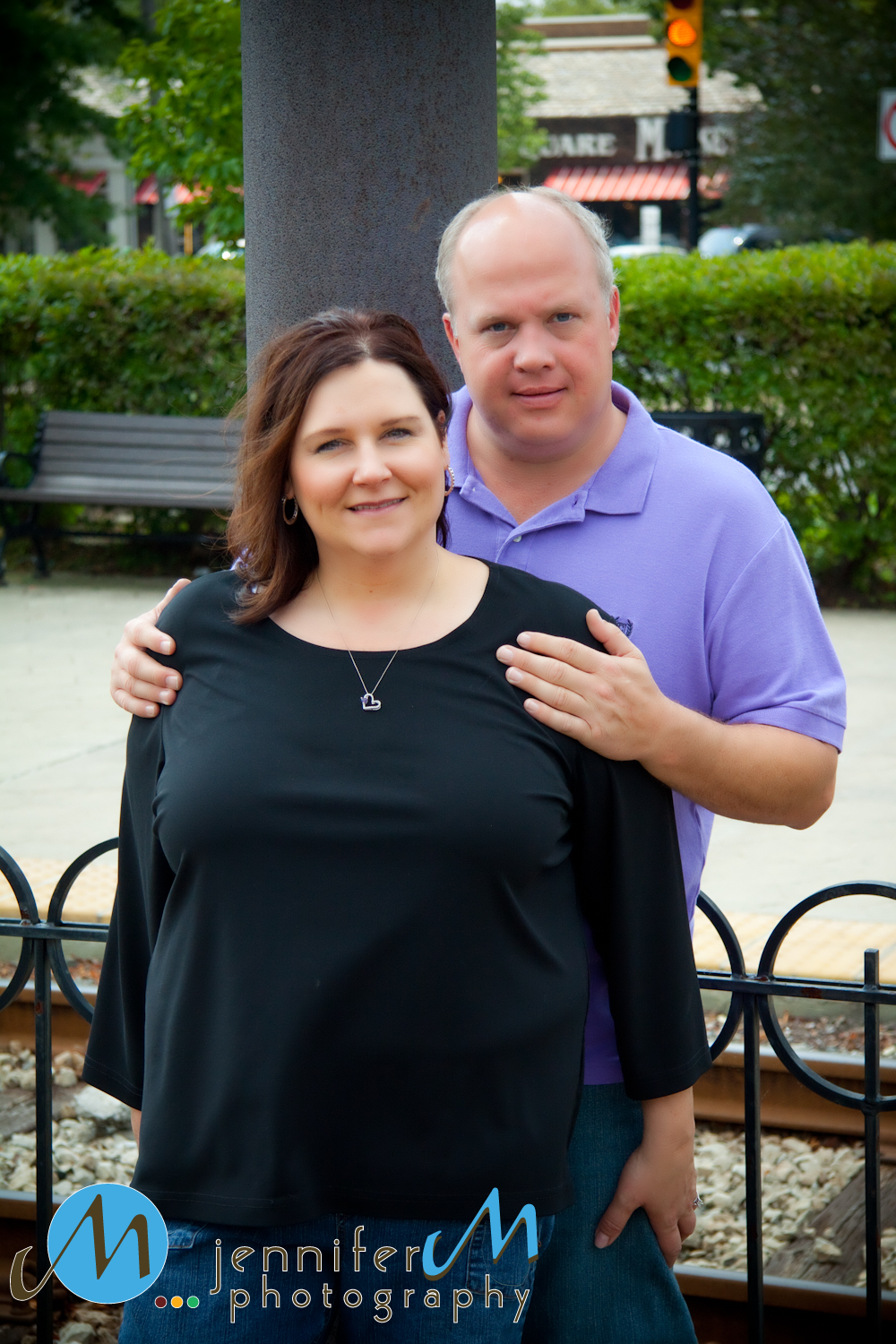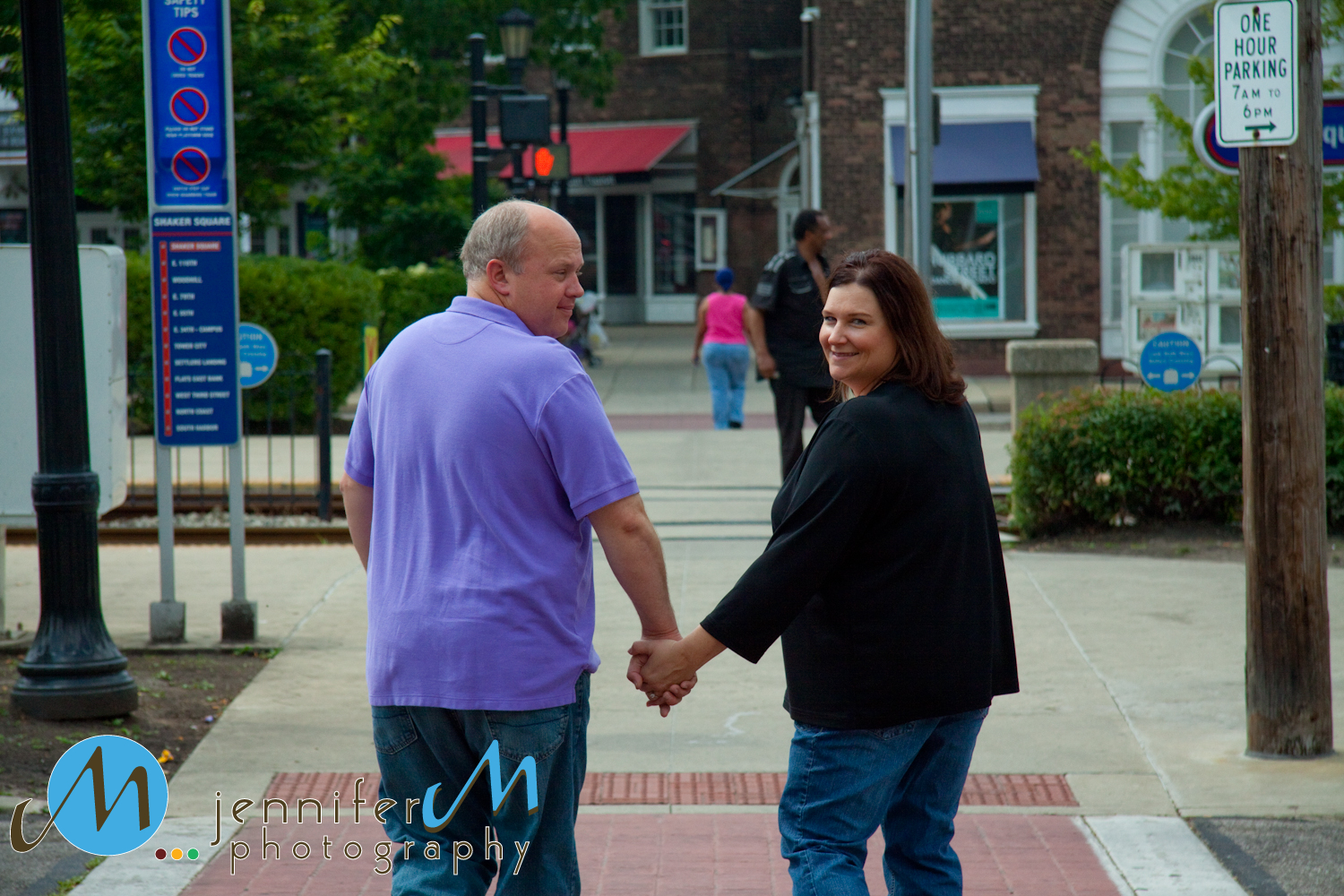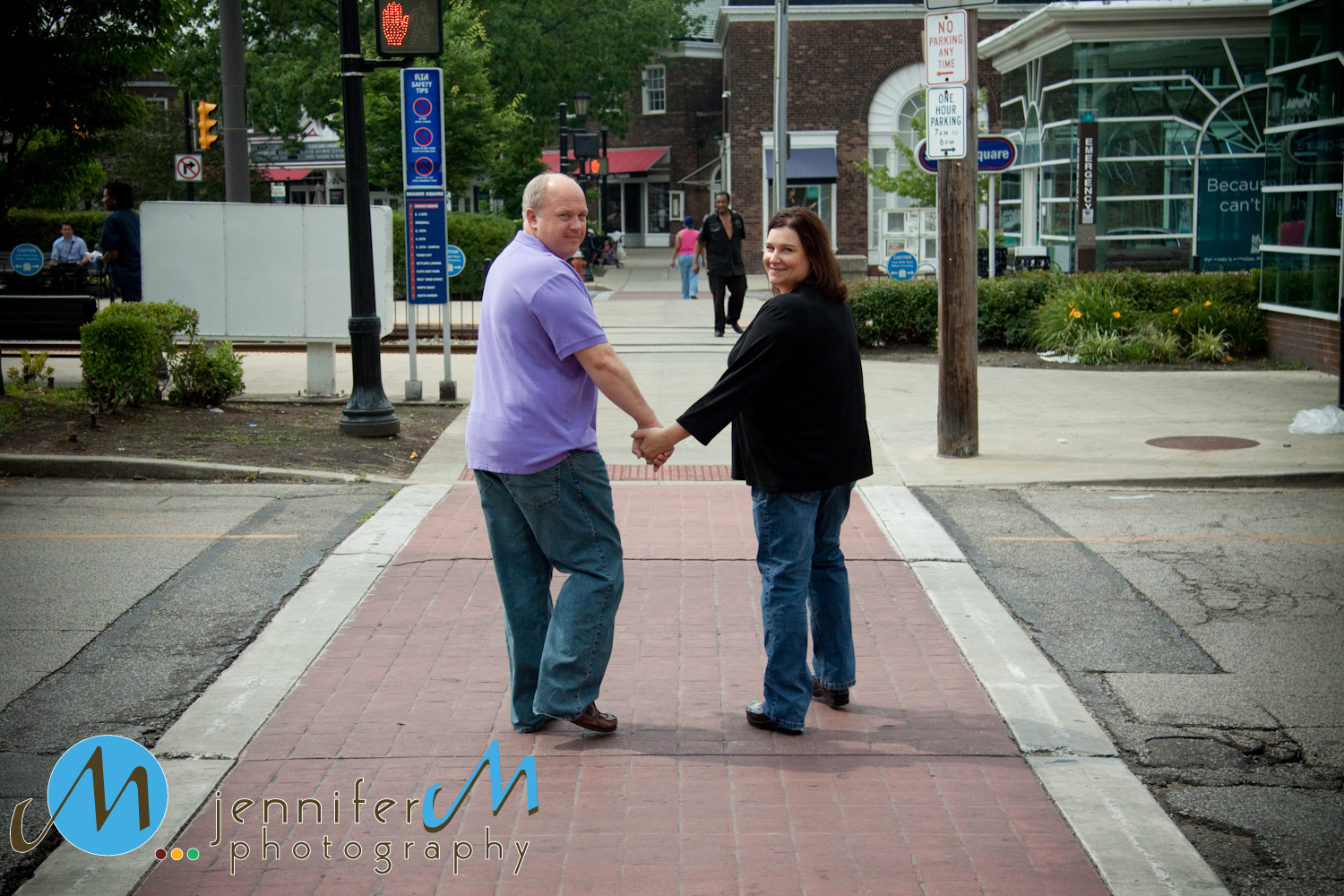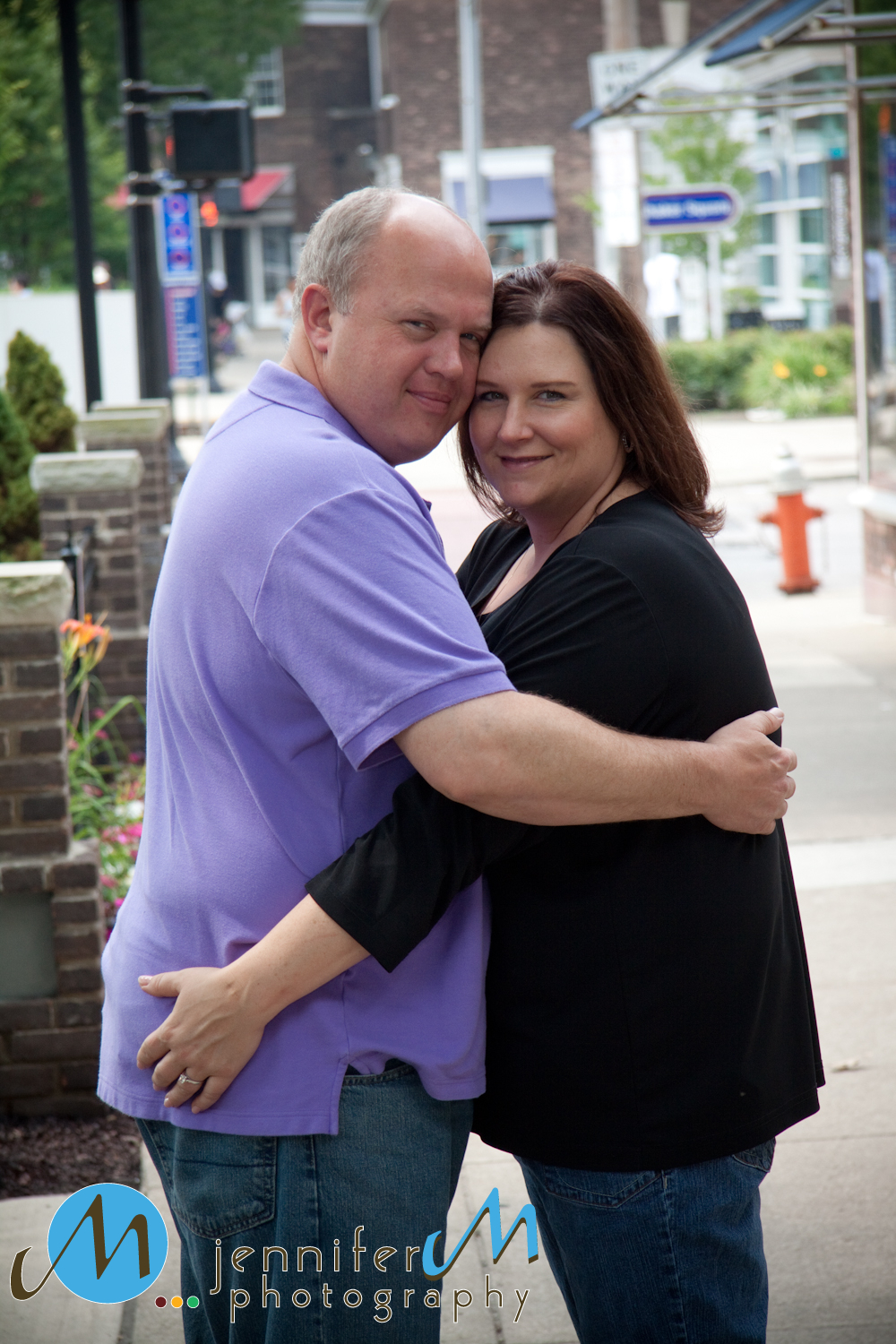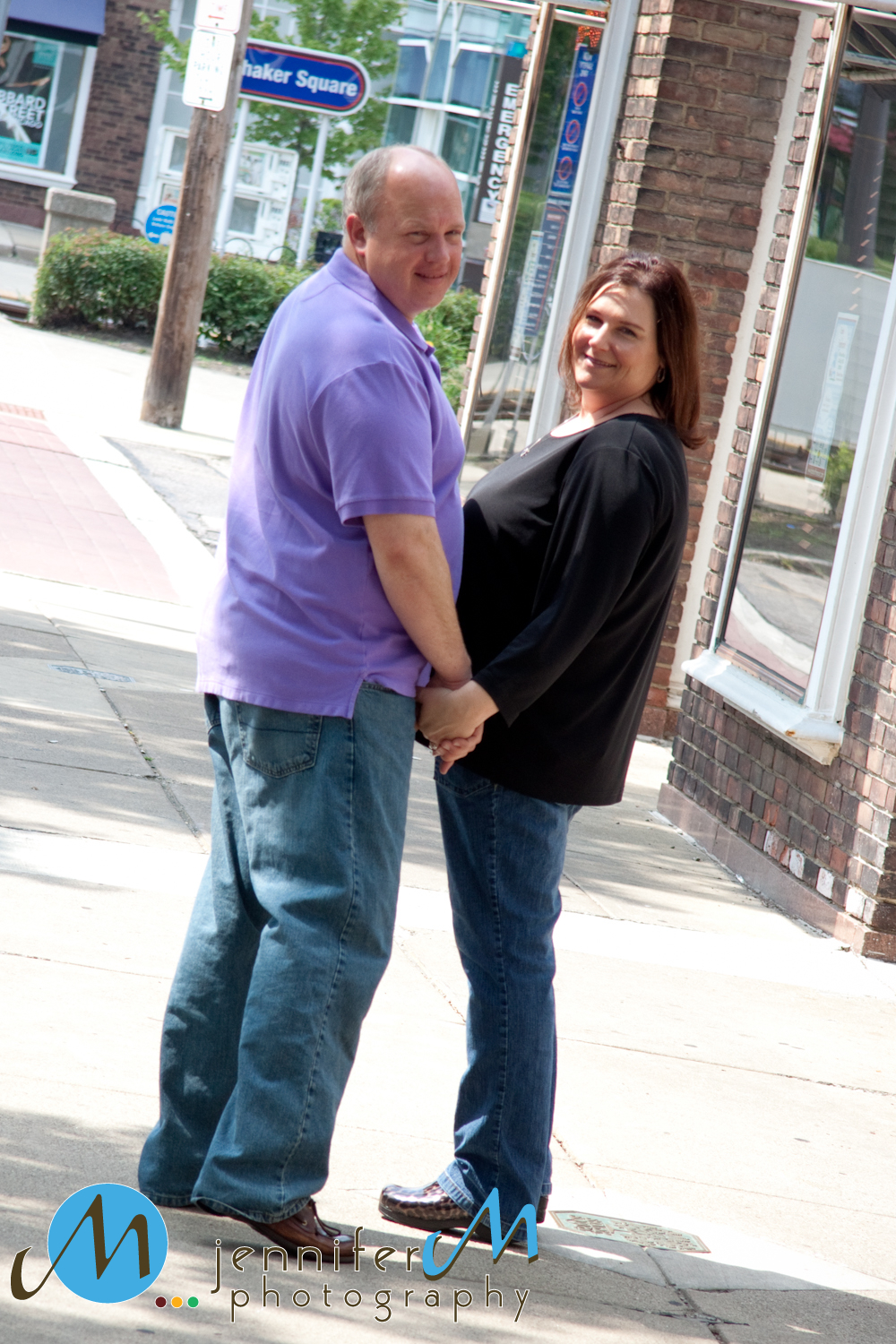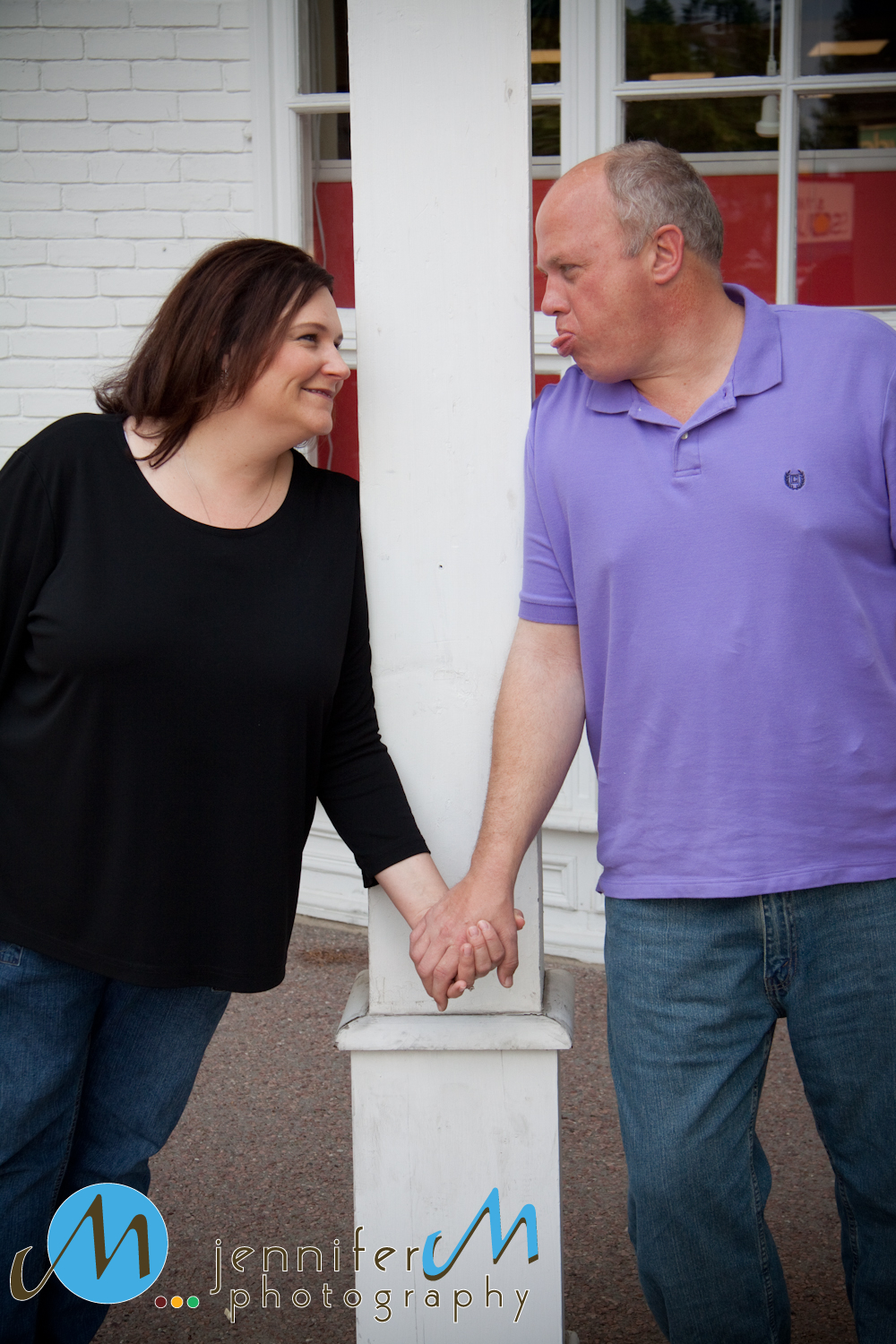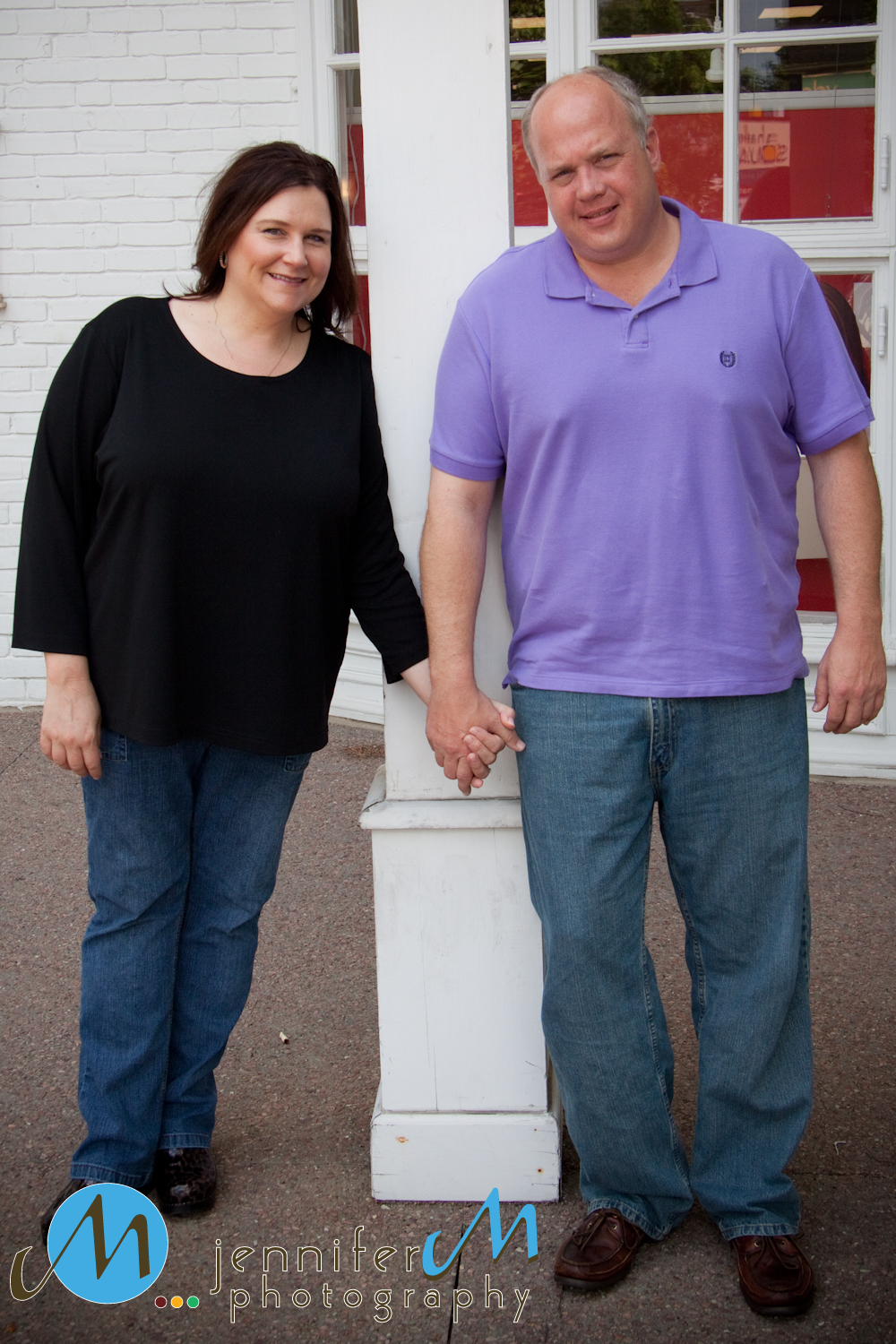 Thanks for visiting and hope you enjoyed the images! Please don't forget to like, share, and leave a comment! xoxo
Jennifer M Photography | Akron Cleveland Engagement Photographer