Alexis' Maternity Photoshoot
First time mama, Alexis did the right thing. She documented one of the most special times in a woman's life, pregnancy. I'm always so excited to chat with expecting mamas about their pregnancy and ideas/goals of birth and breastfeeding since it is so incredibly close to my heart.
xoxo – Jenn
Jennifer M Photography | Akron Maternity Photography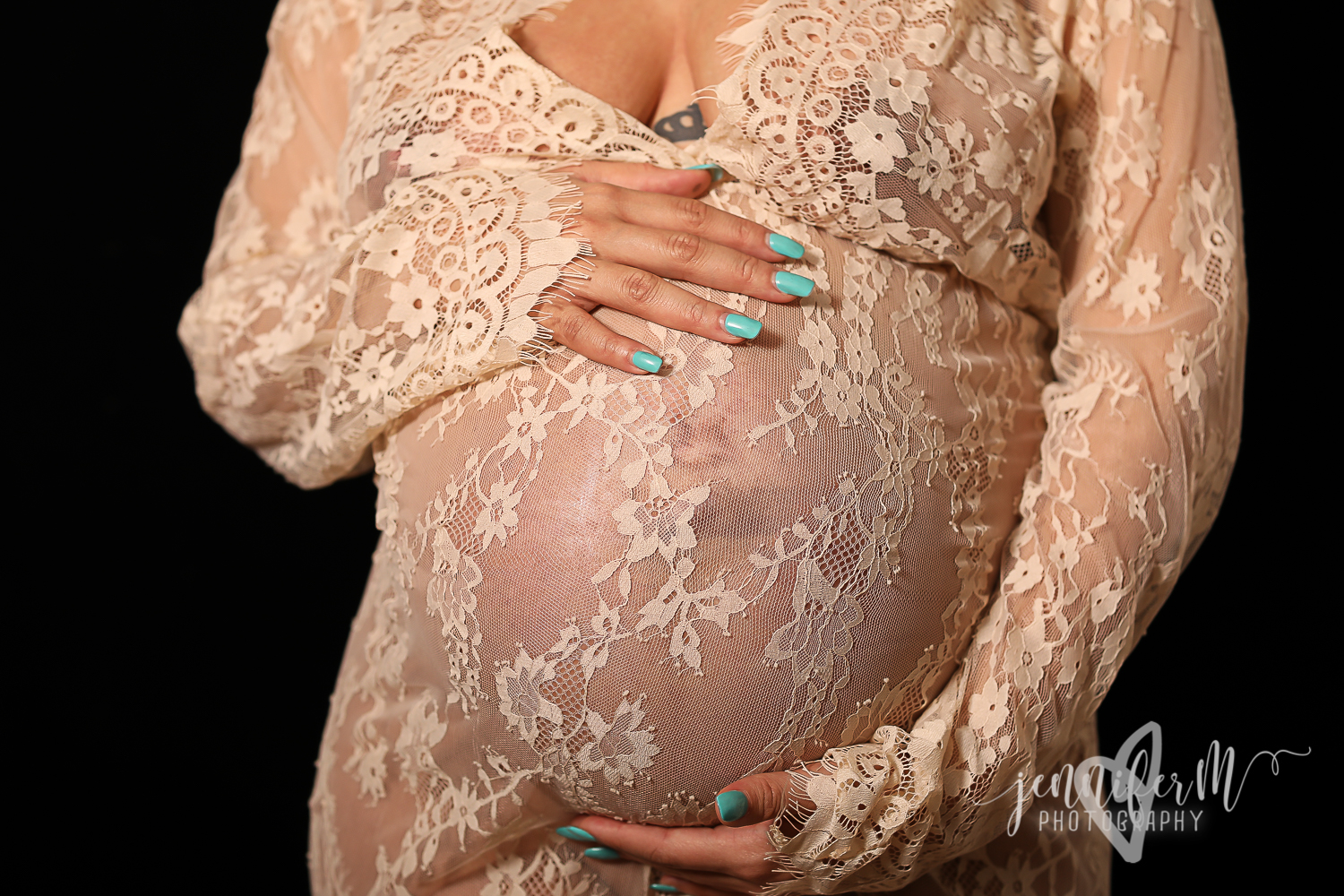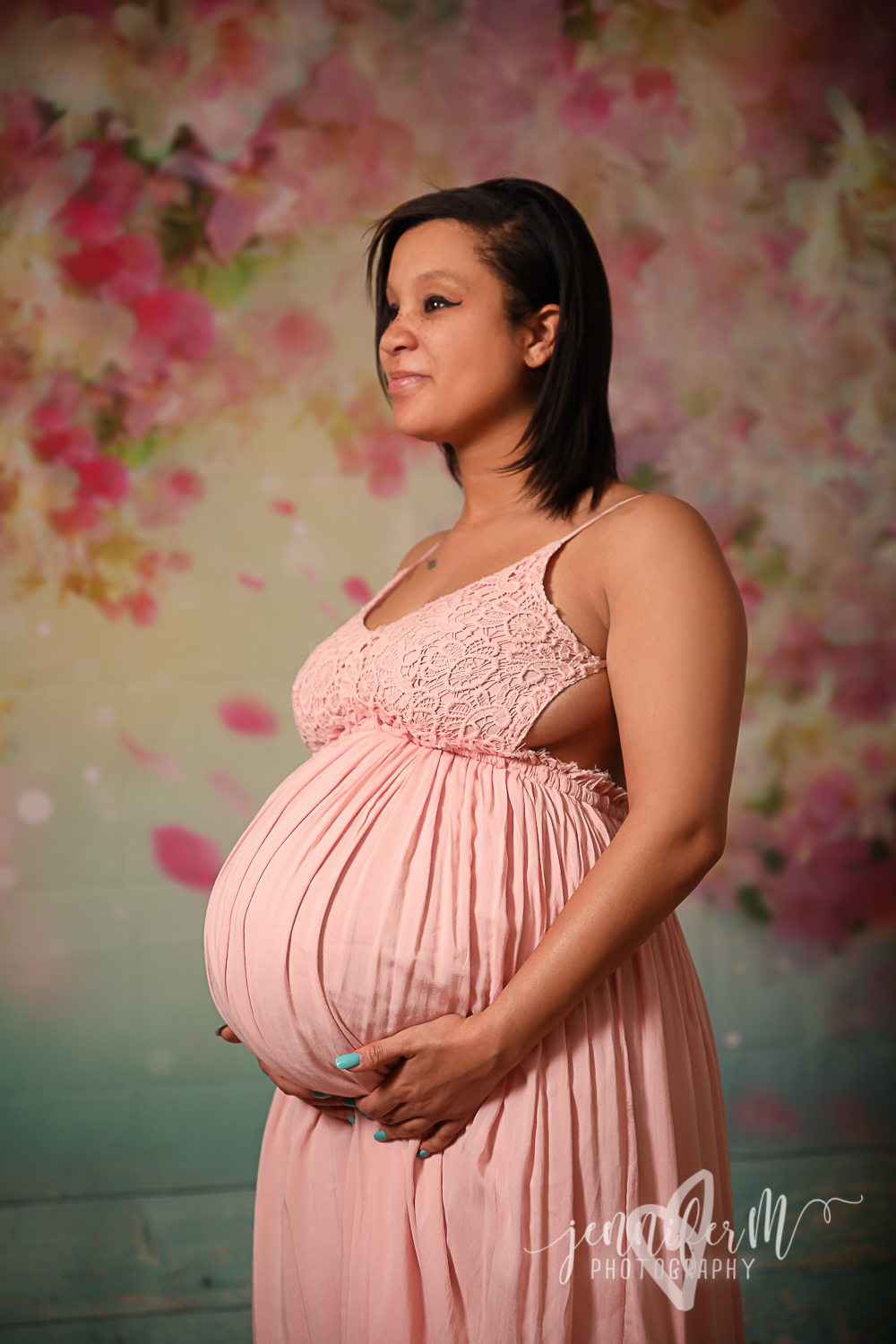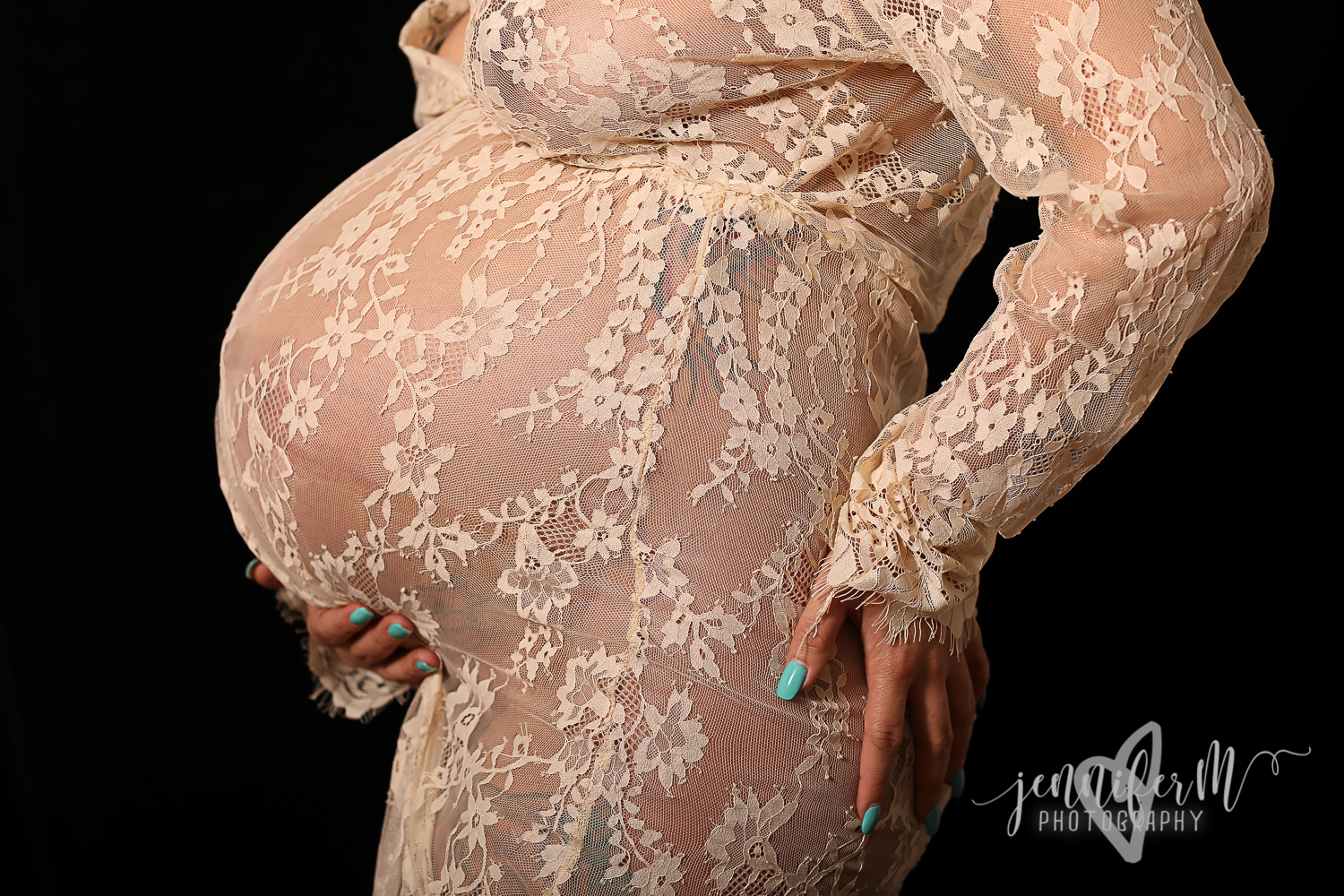 I love the detail of the profile of mama's bump with the romantic lace to compliment it. It's shoots like these that make me so thankful that I am a maternity photographer in Akron!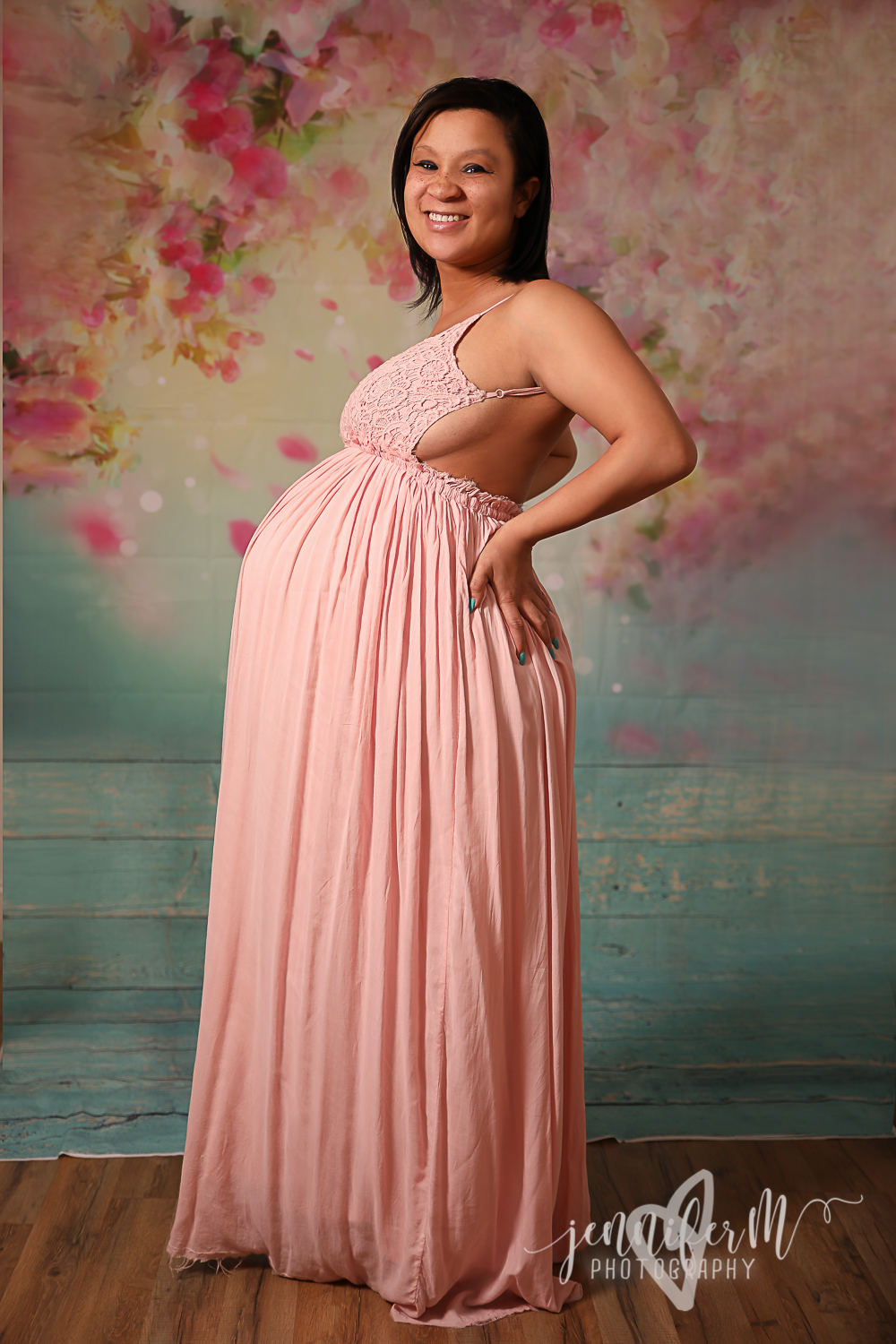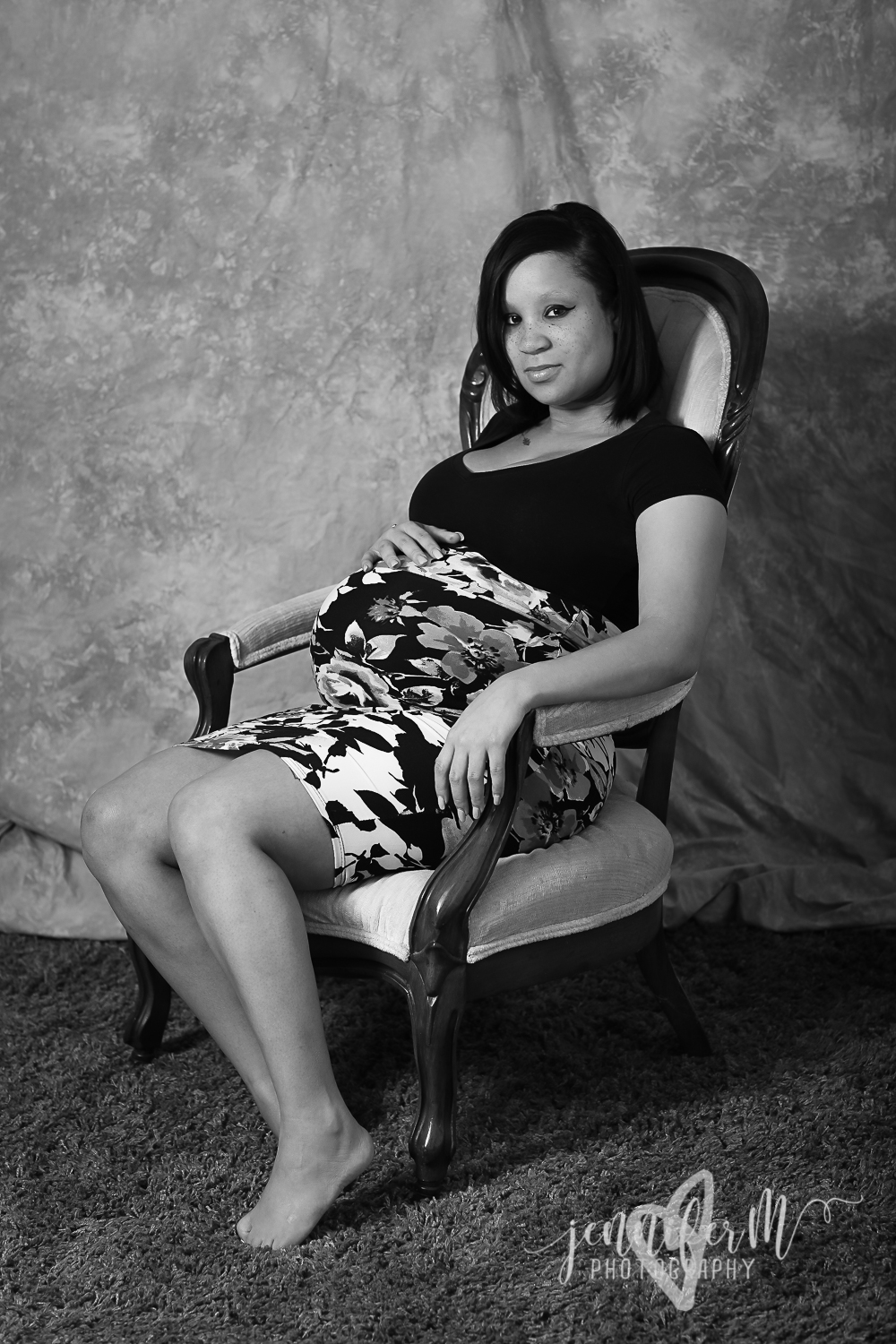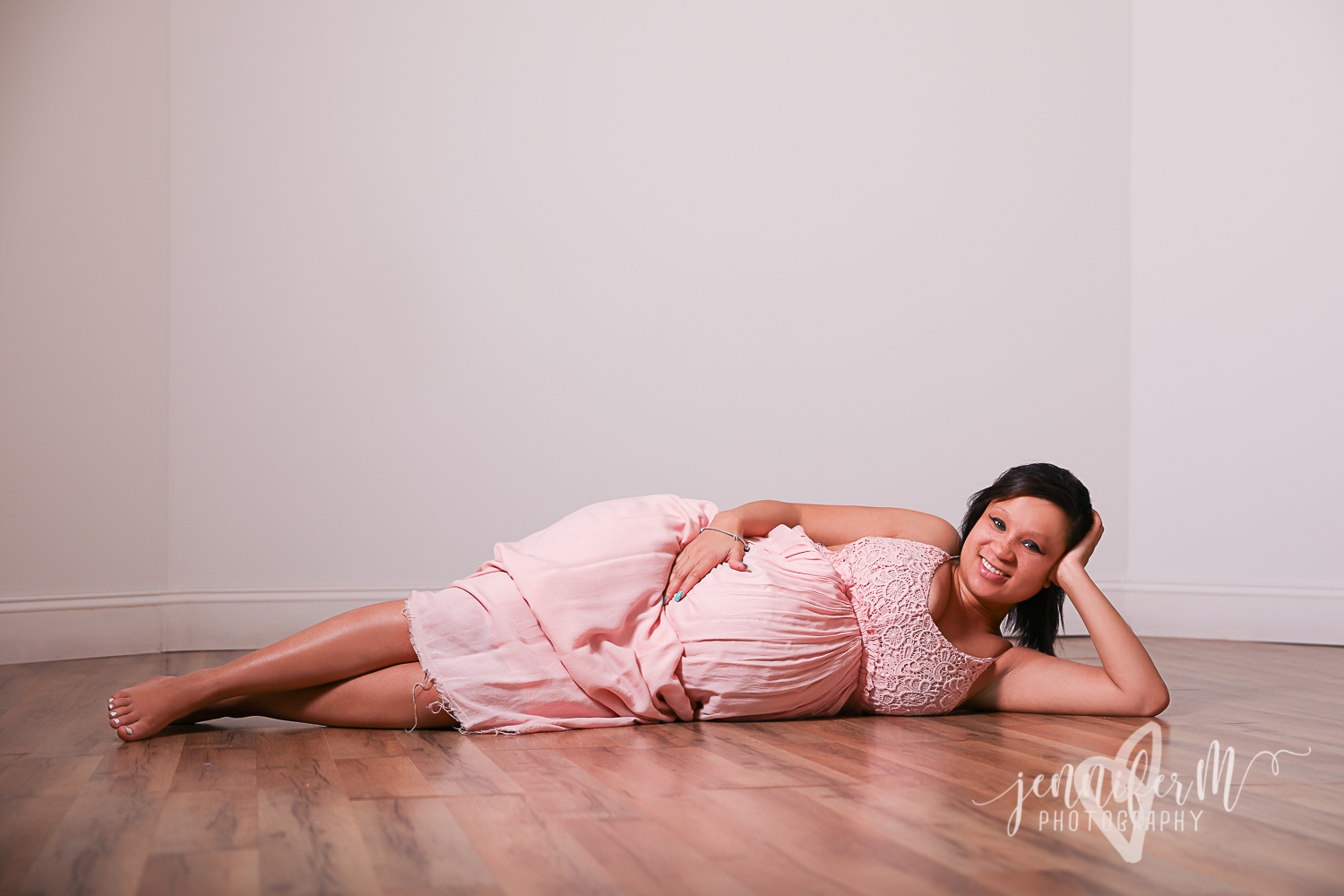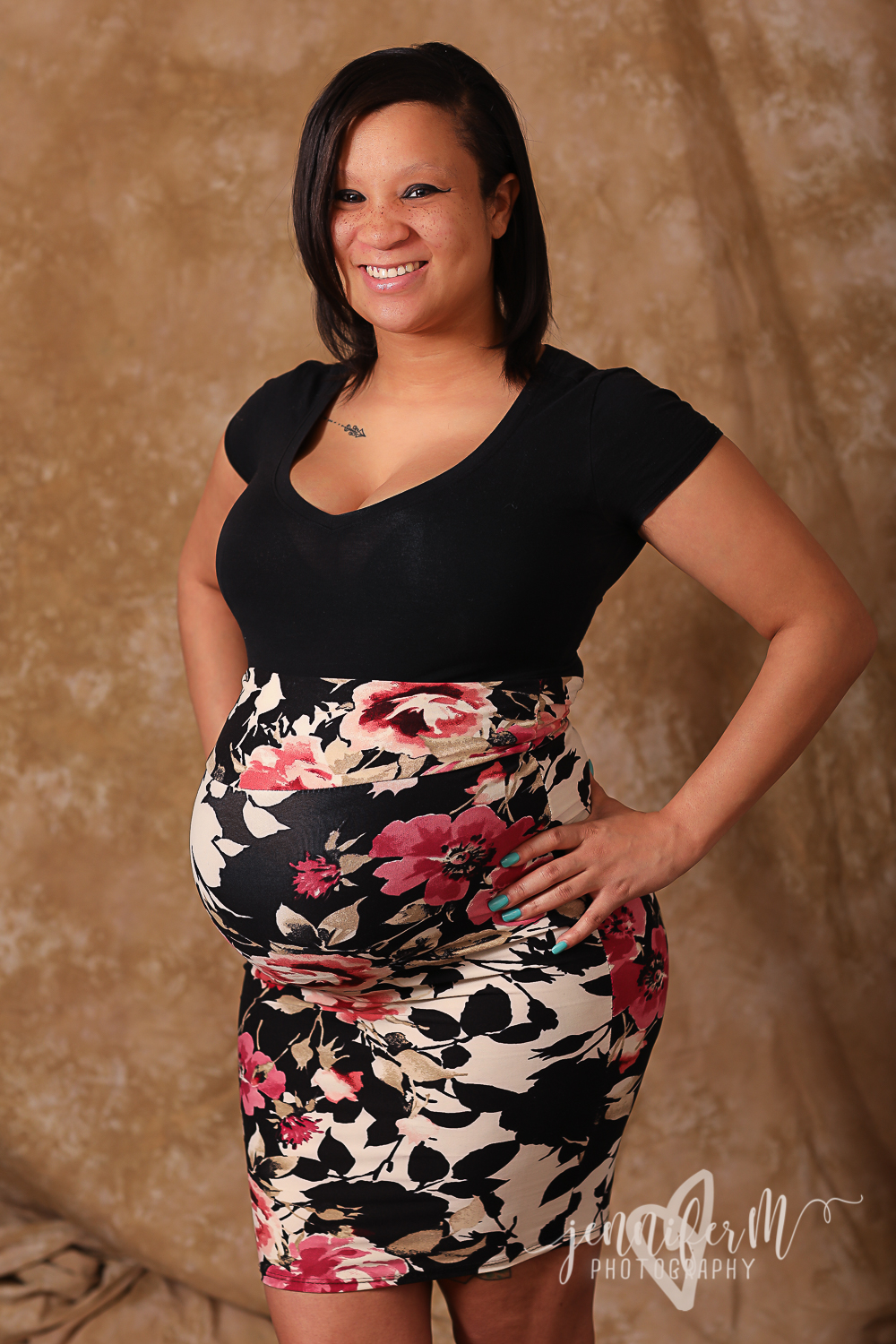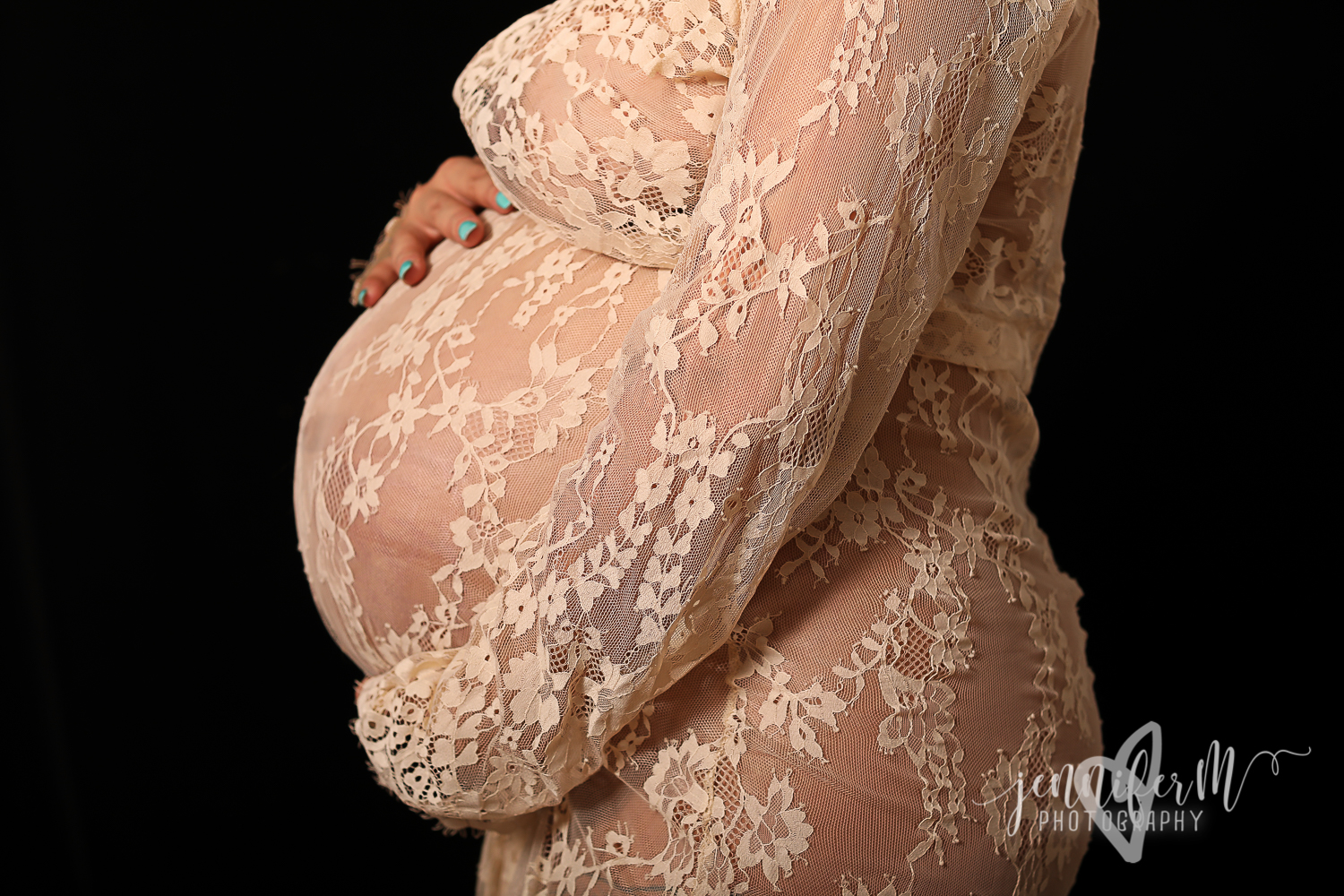 Thank you for viewing! Use the "schedule now" button to book your session!
Jennifer M Photography | Akron Maternity Photography