Beth & Chris' Rockin' Wedding at the House of Blues, Cleveland
I don't know where to begin with this wedding. It was the epitome of music and rock. Beth and Chris bonded with me right off the bat because they sensed our kindred creative spirits. She said she was looking for someone specifically who has a very creative edge both personally and in their photography. I felt, and still feel, very honored for them to have chosen me to be that perfect match for such a special day.
The day began upstairs in one of the private VIP rooms at the House of Blues. The ceremony took place on the stage and the reception was throughout the entire grand ballroom. In the middle of the day we had the chance to head down the street to shoot outside of the Rock Hall. They chose to have a live hair band for their reception entertainment, and boy did they entertain! Beth took center stage for a good part of the party and the rest of the wedding party joined as part of the band.
This entirely musical day was truly filled with good, good vibes. It was an honor and a privilege to attend and especially be trusted to document the wonderful event of Beth & Chris' union. Thank you Beth and Chris!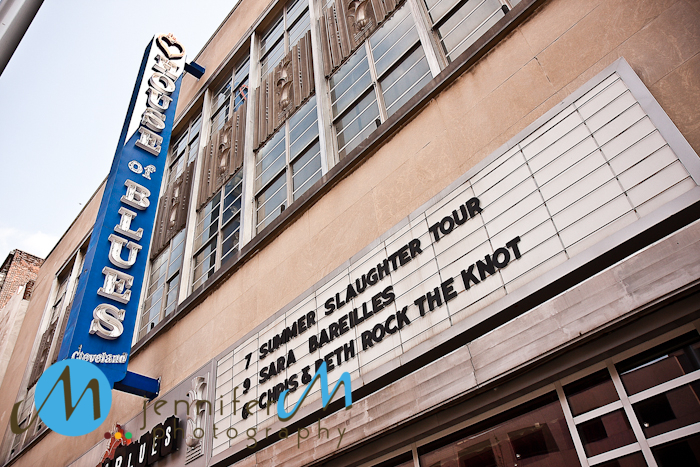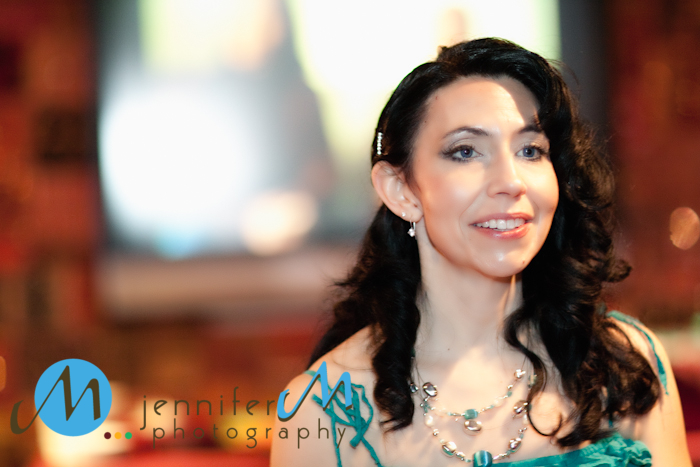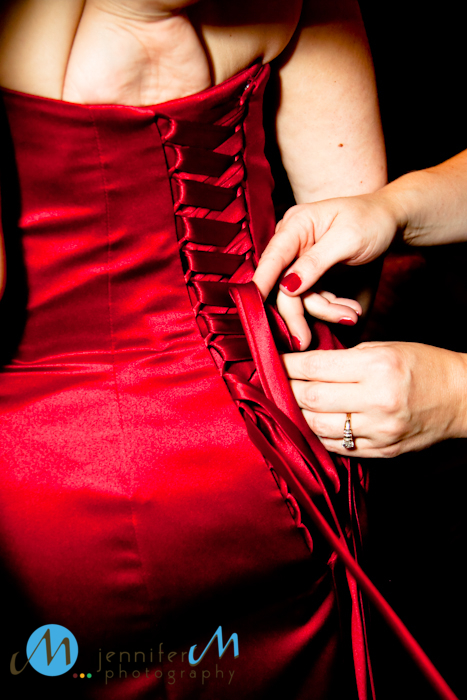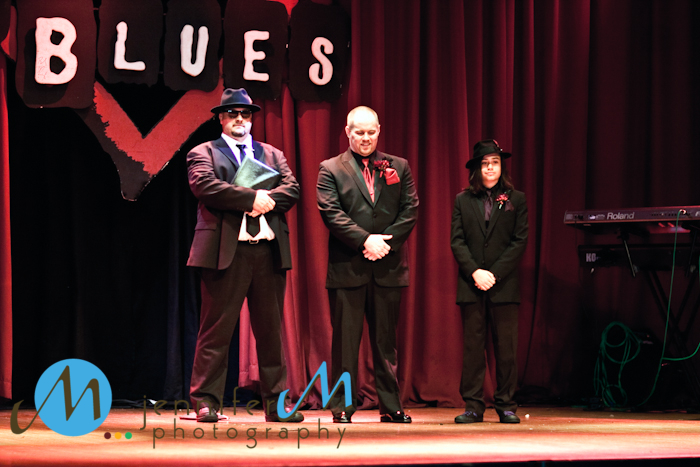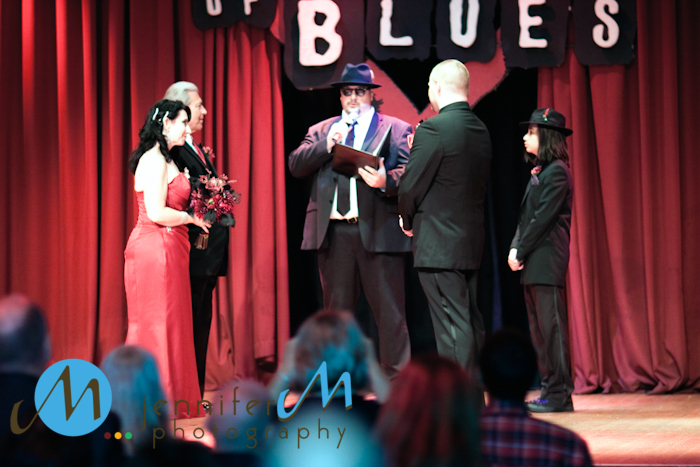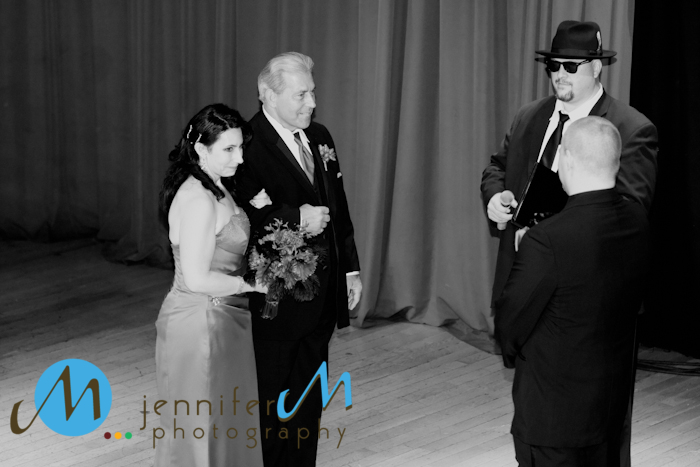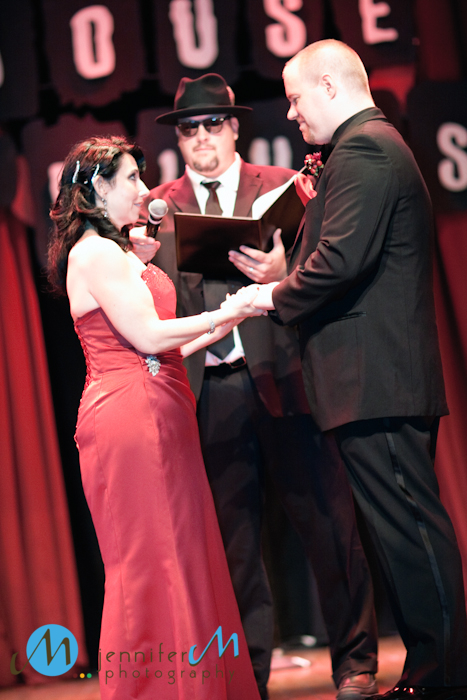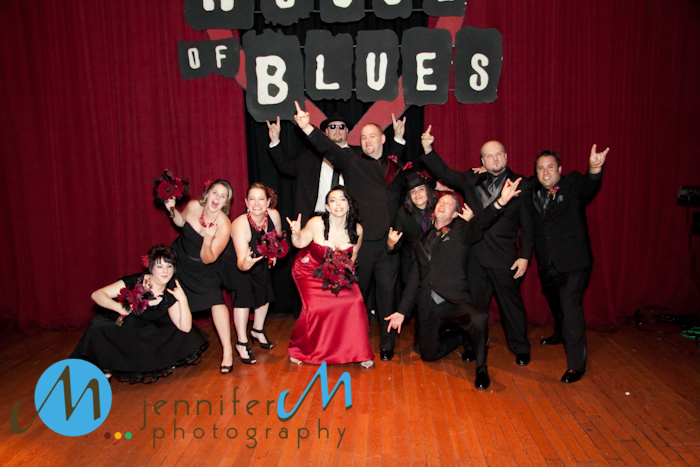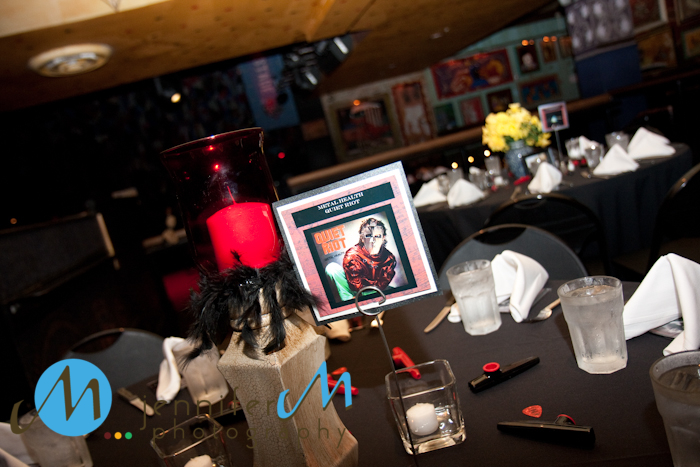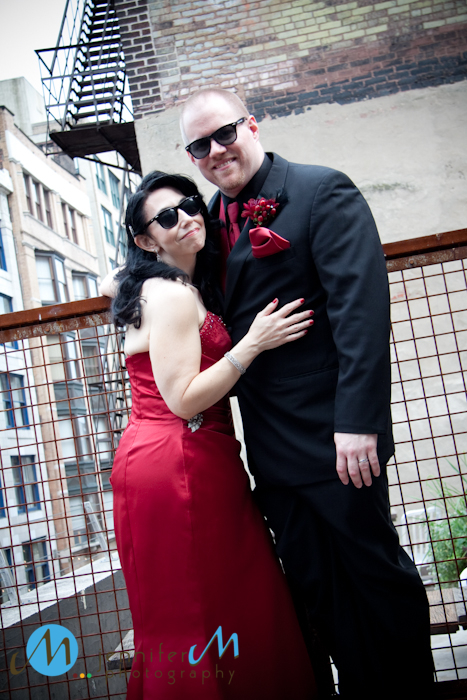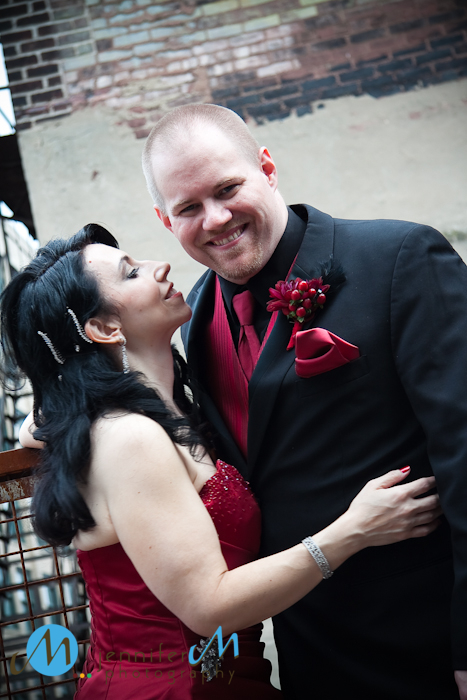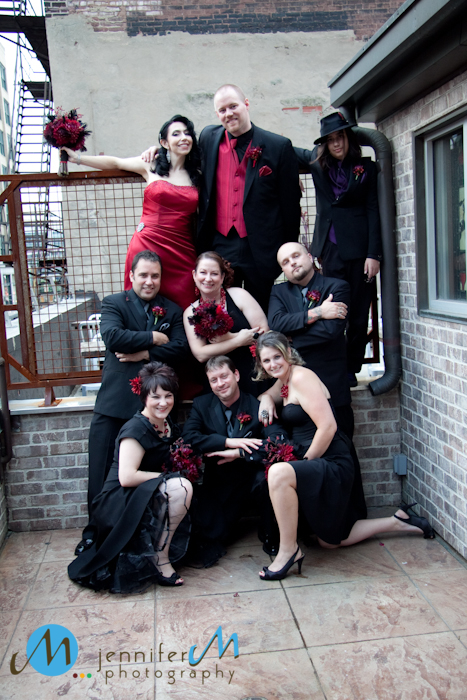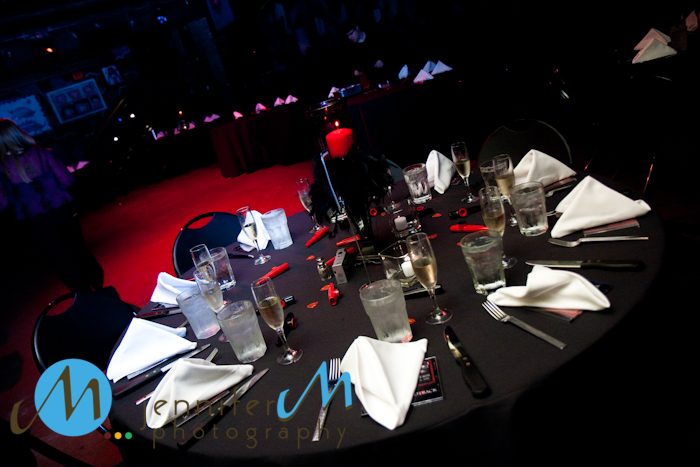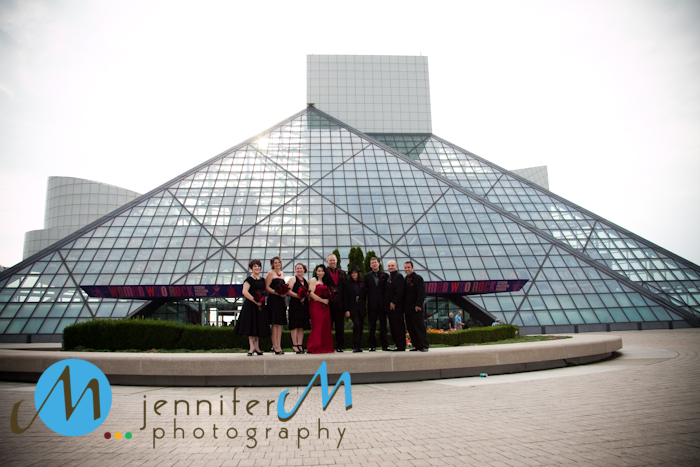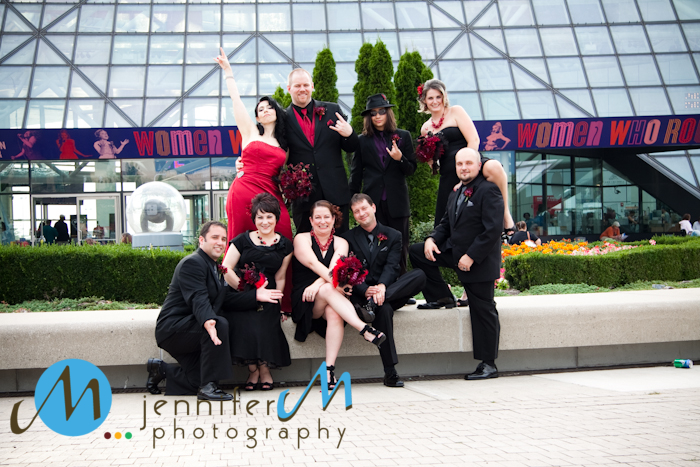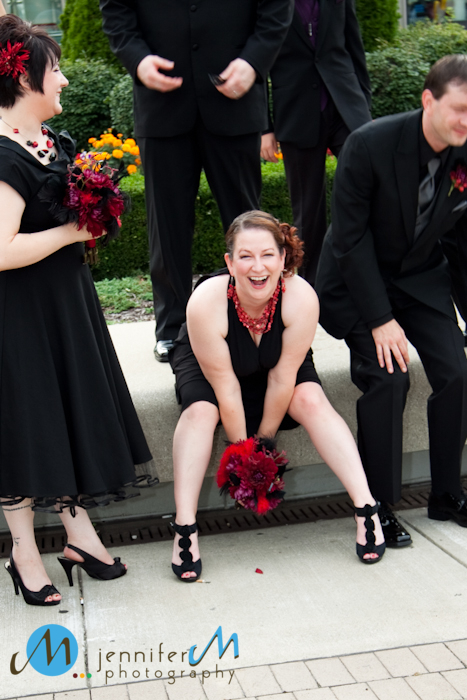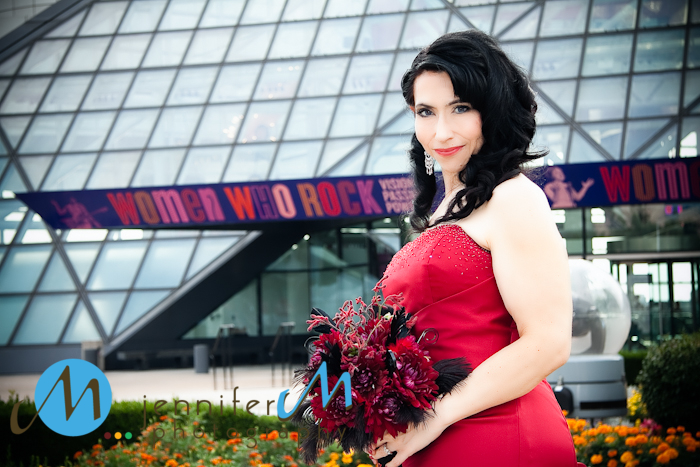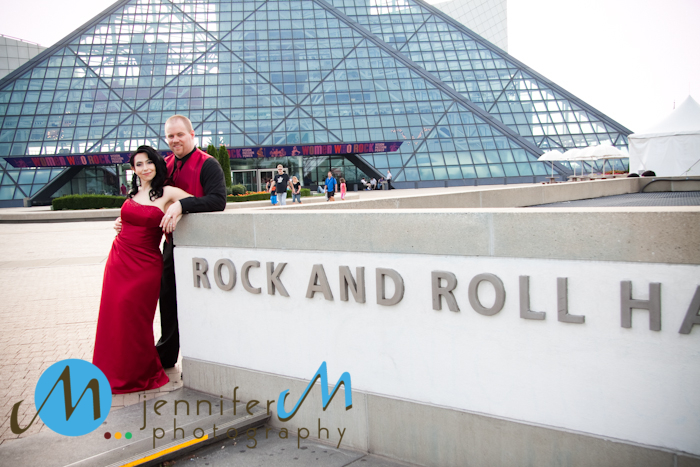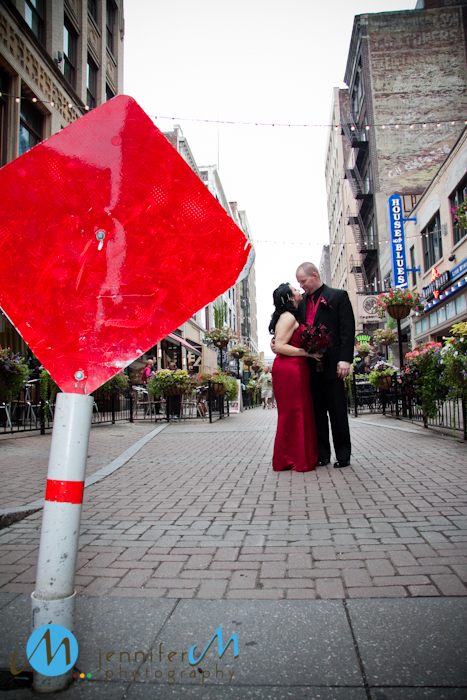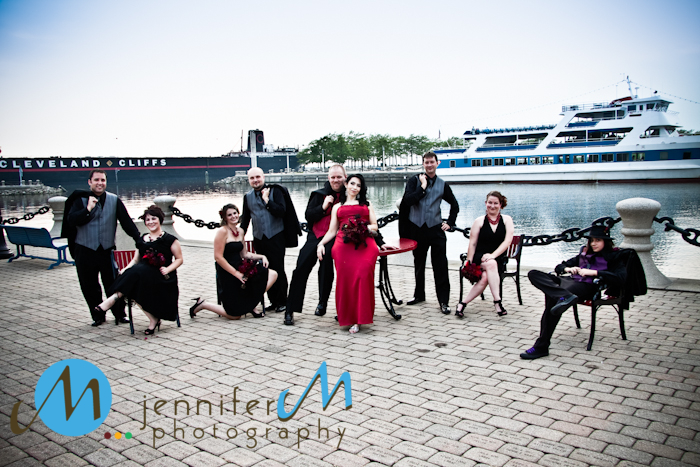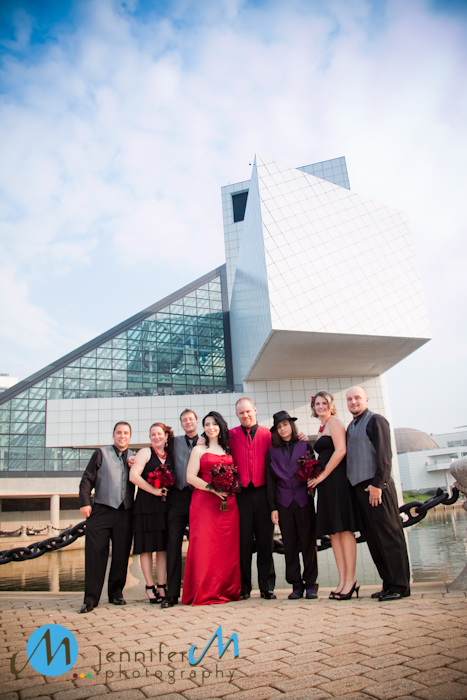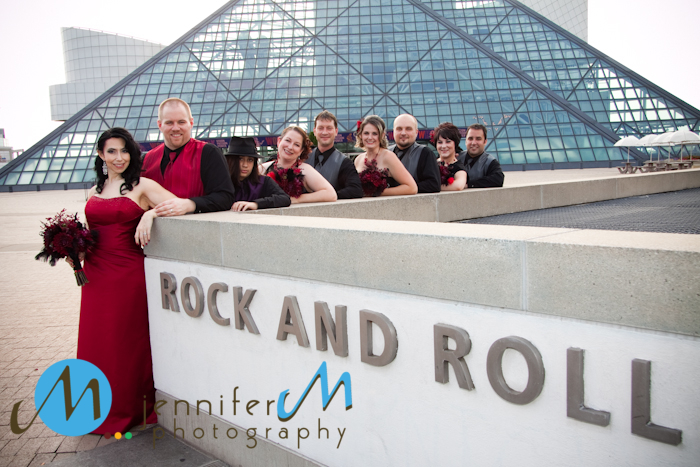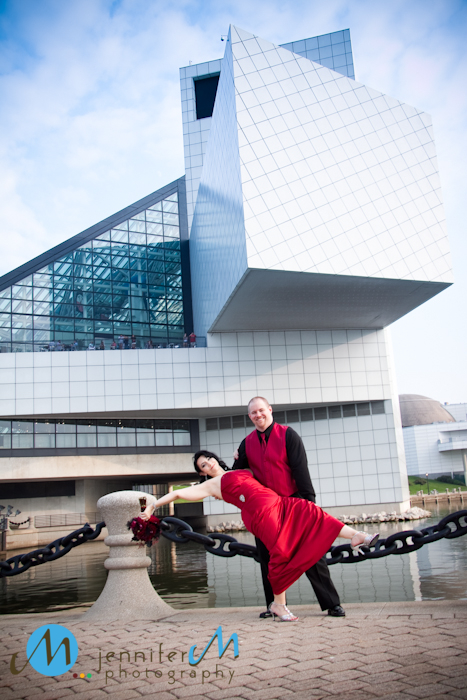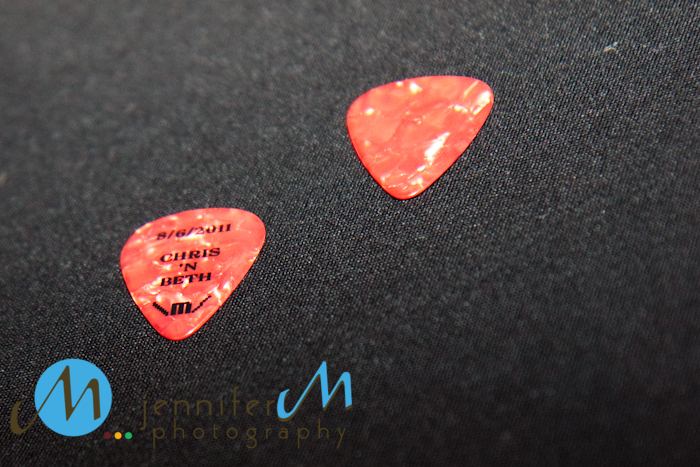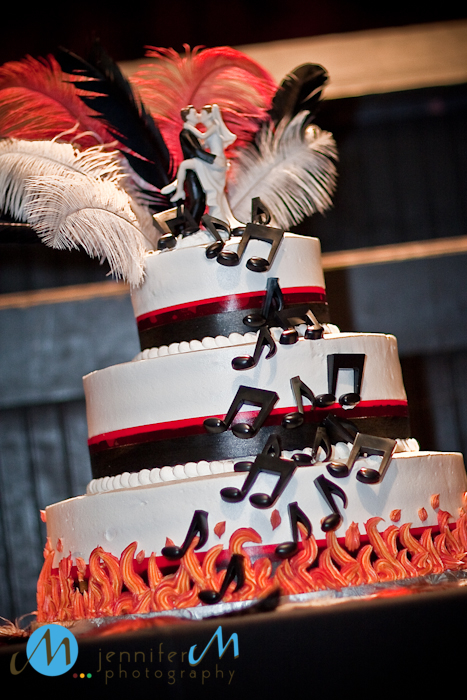 '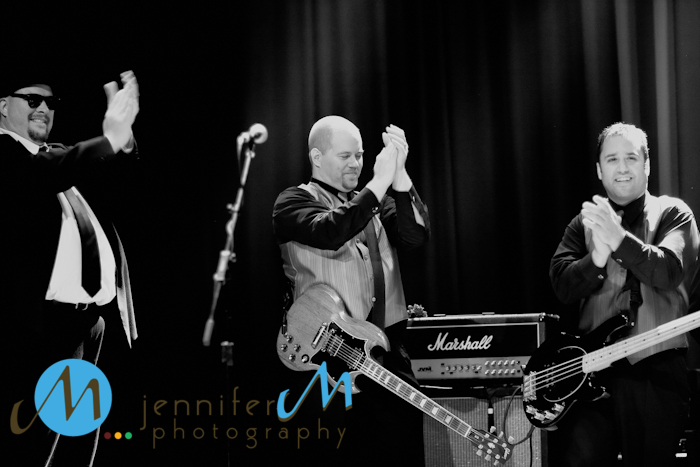 '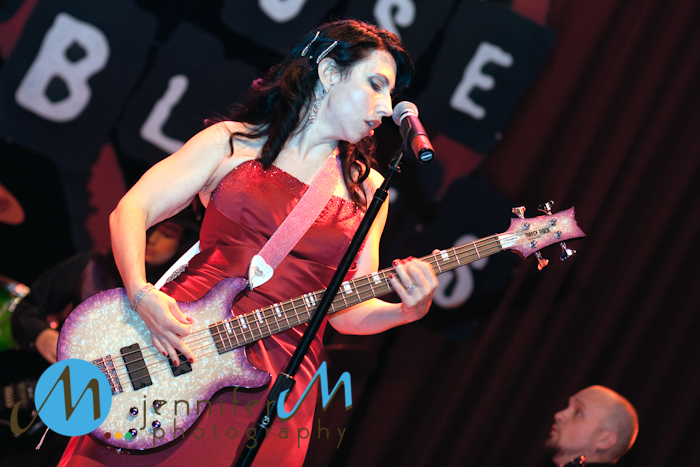 '