Kadlec – Day Wedding | Jennifer M Photography | Wedding Photographers Cleveland
When I booked this December wedding it was super warm out and I thougth, oh, this is probably going to be a cold day! On the (pleasant) contrary it was amazing that day. I did not even wear a coat outside, in DECEMBER. This actually does not sound all that amazing after just experiencing 66˚ in February just yesterday! (Wedding photographers in Cleveland are jealous I'm sure!) Either way, on this particular beautiful December day, two beautiful individuals came together to form a truly beautiful family. Thank you for having me share in such a wonderful celebration and I can't wait to see Logan again, the cutest little man in a tux ever!!!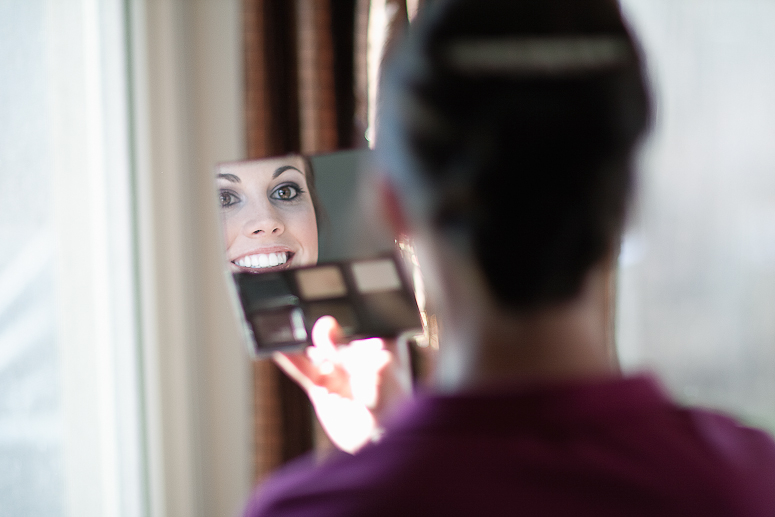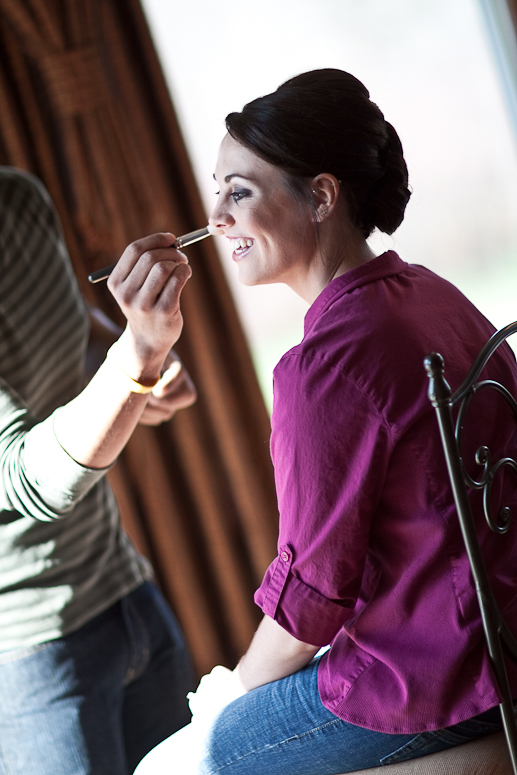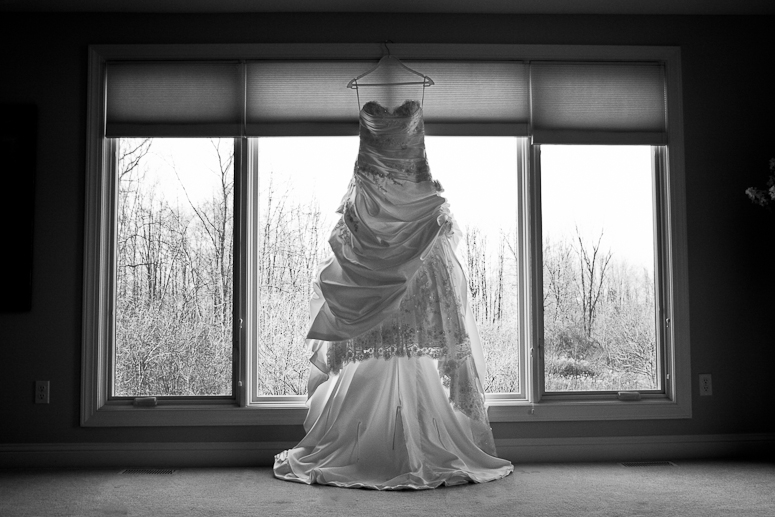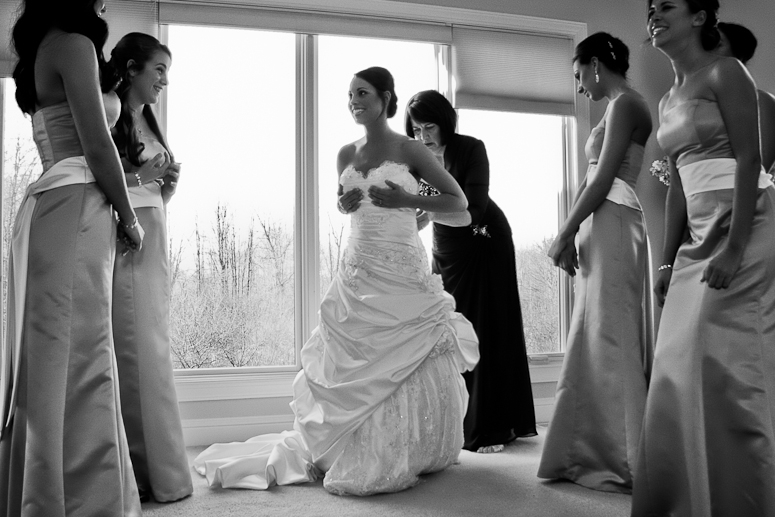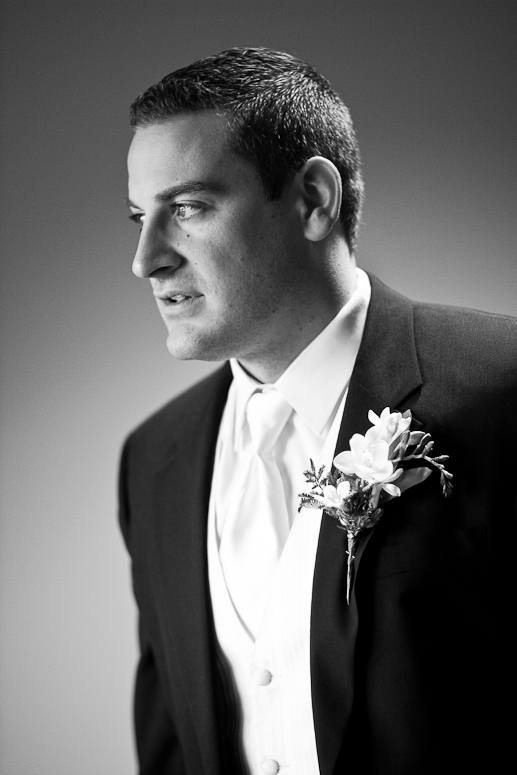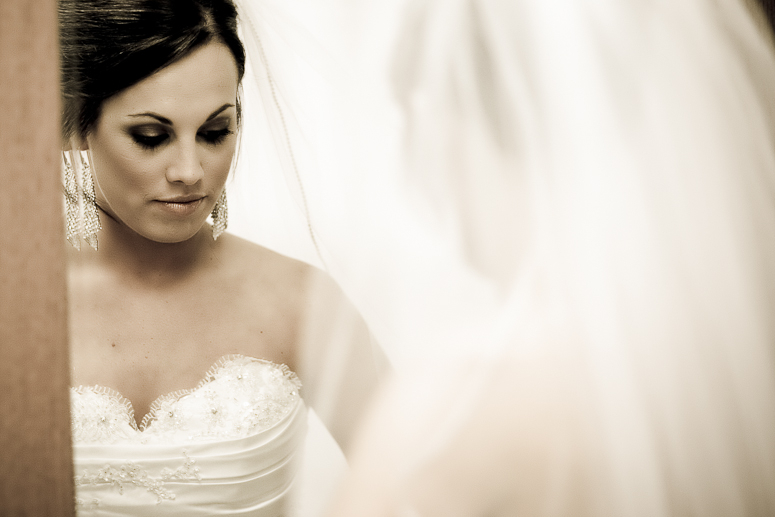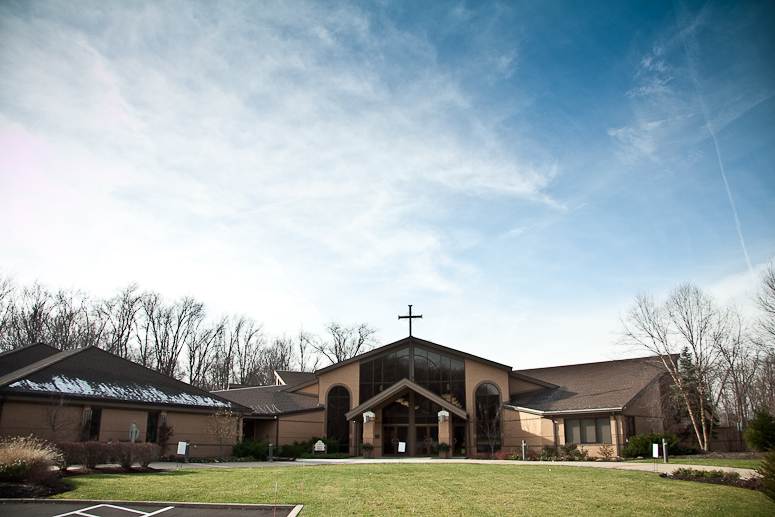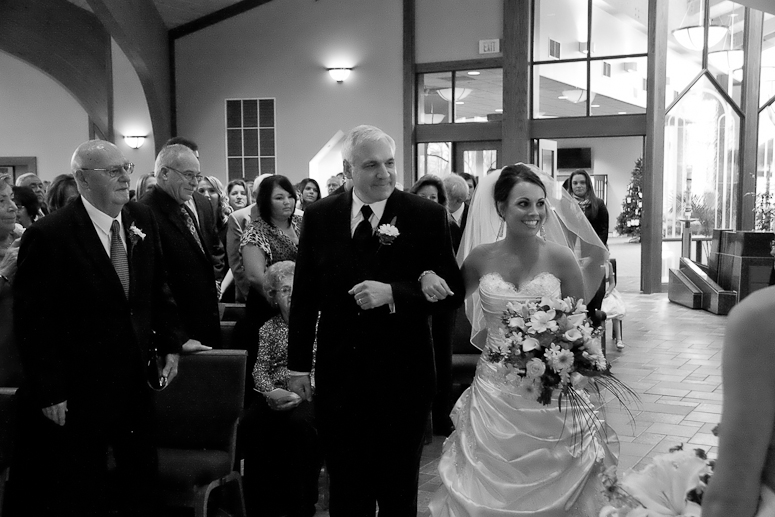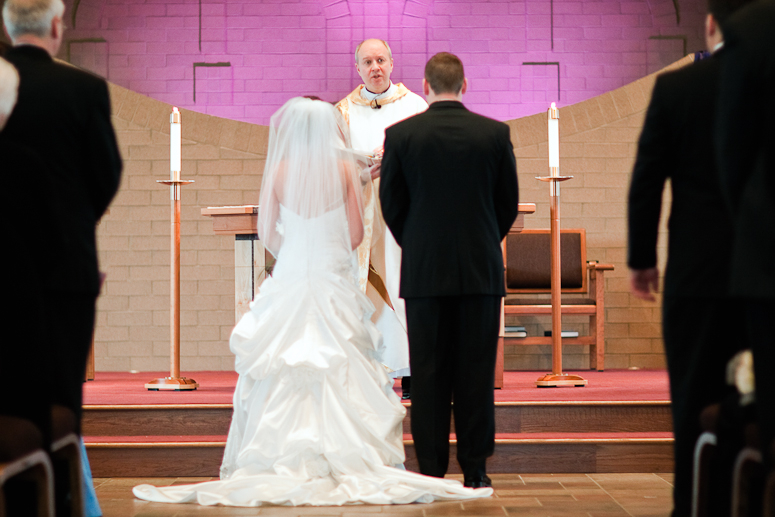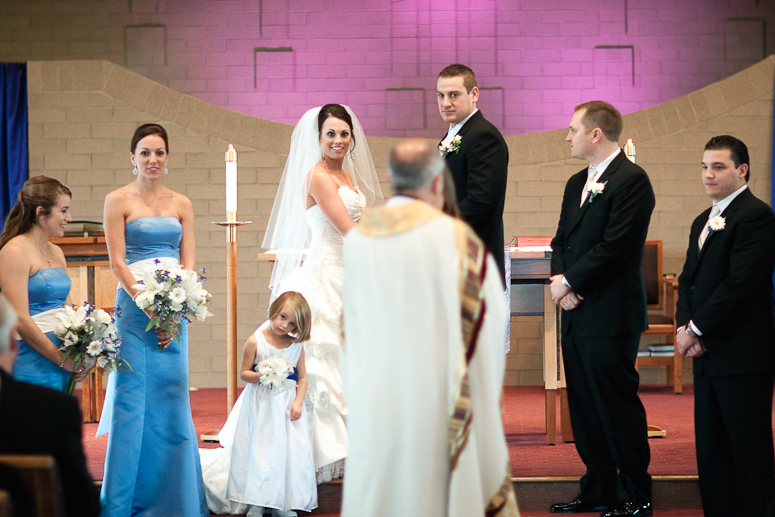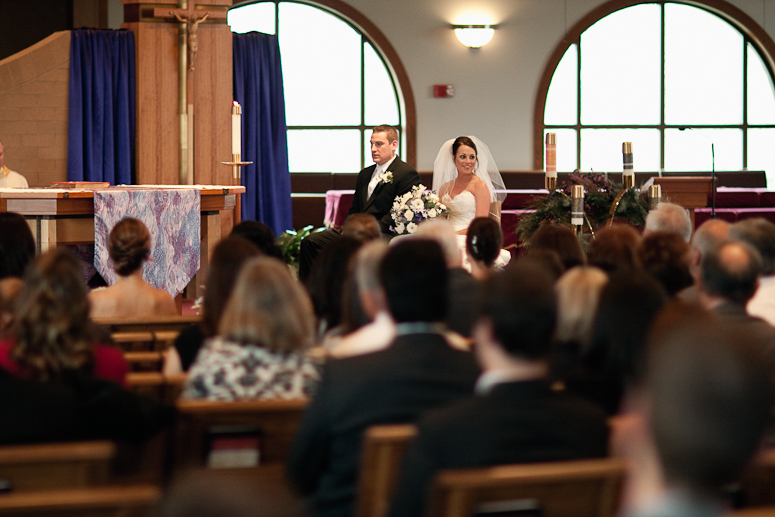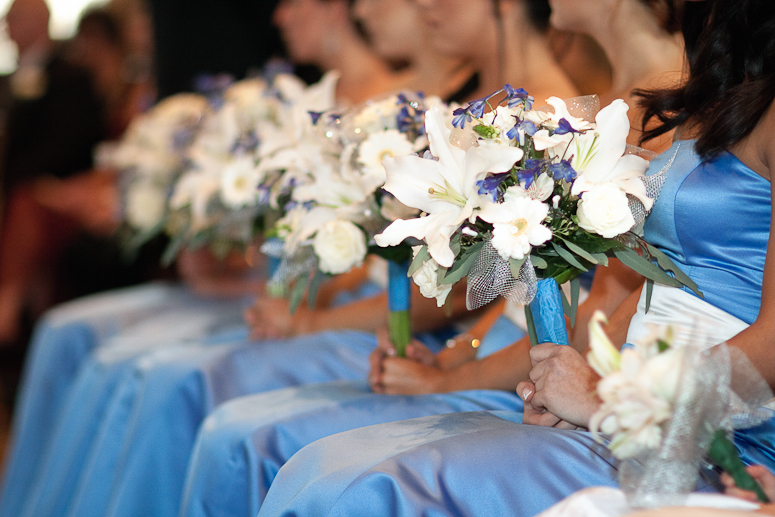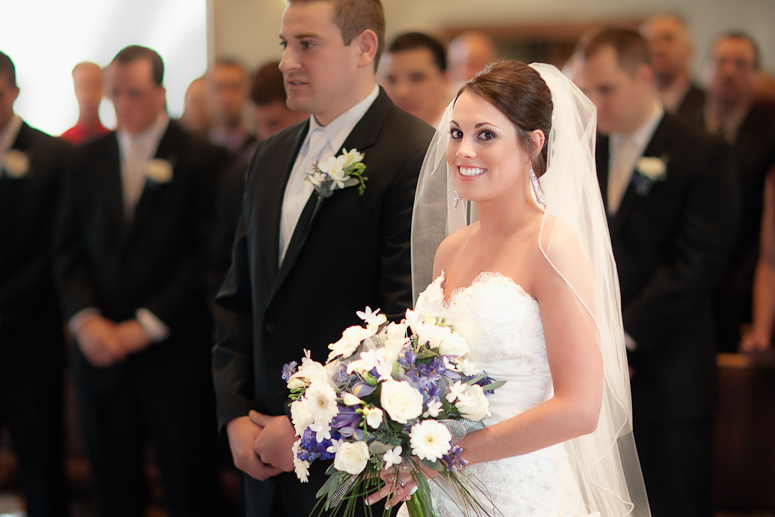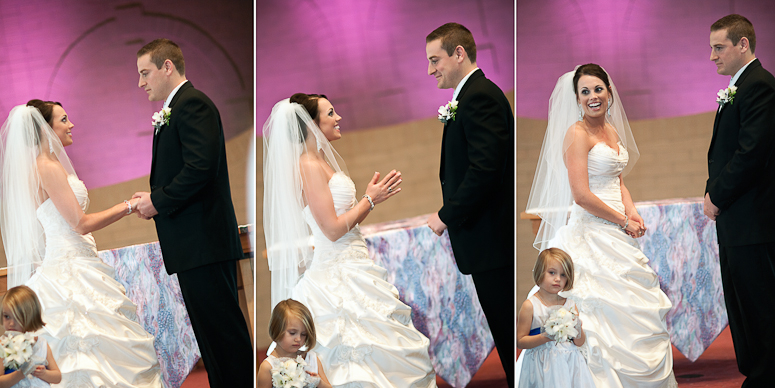 I must admit, Jennifer M Photography, wedding photographers Cleveland LOVES when a bride displays such emotion on their wedding day.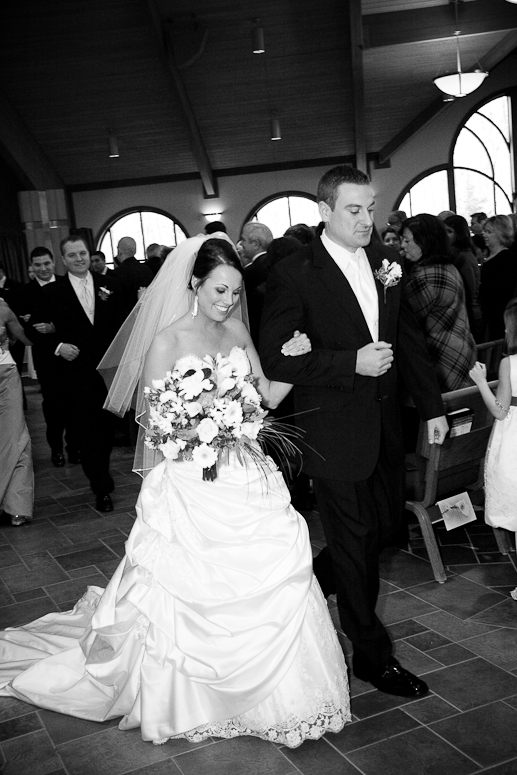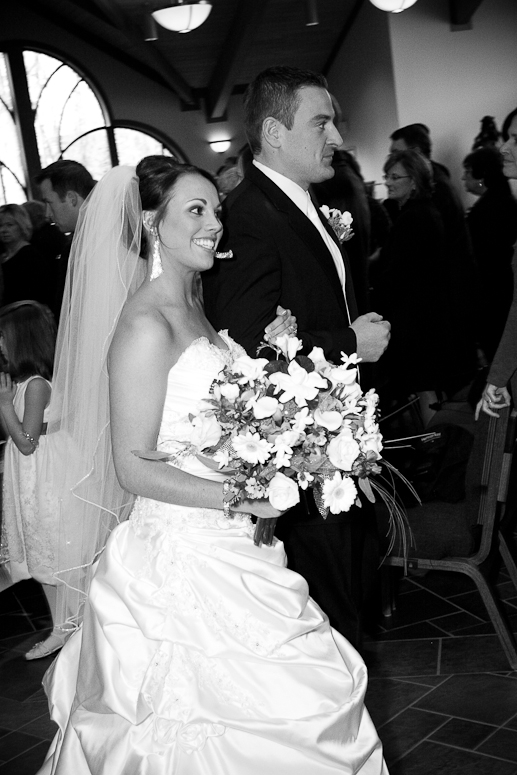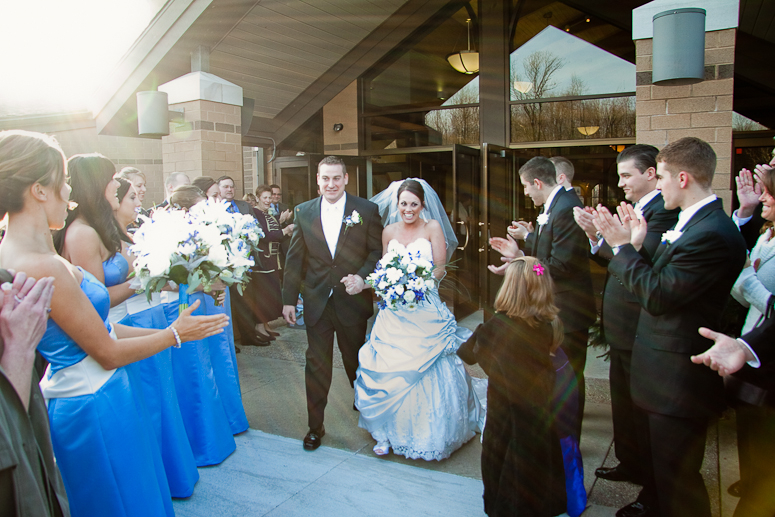 Wedding photographers in Cleveland can only hope for weather this beautiful for a December wedding.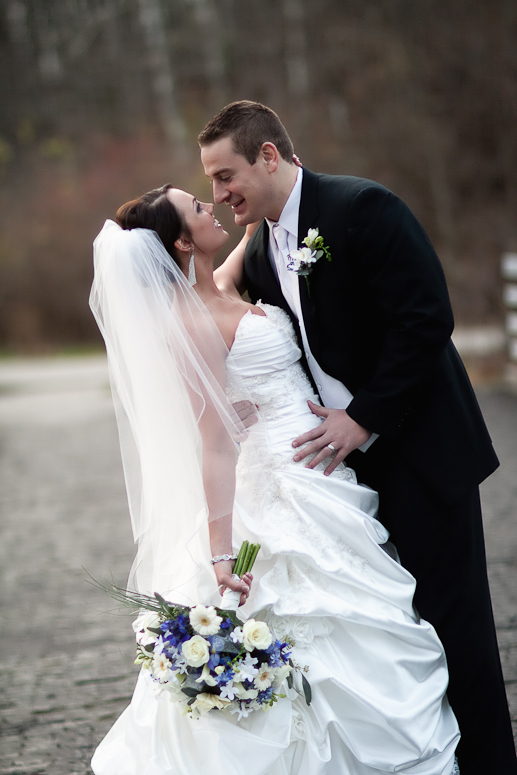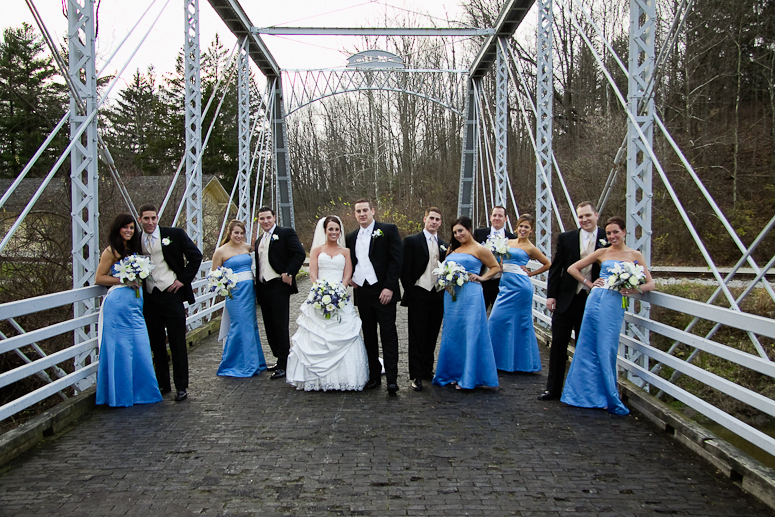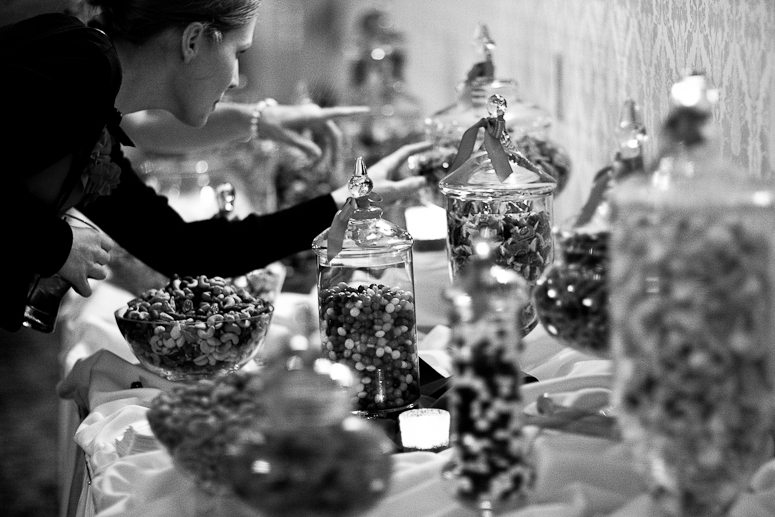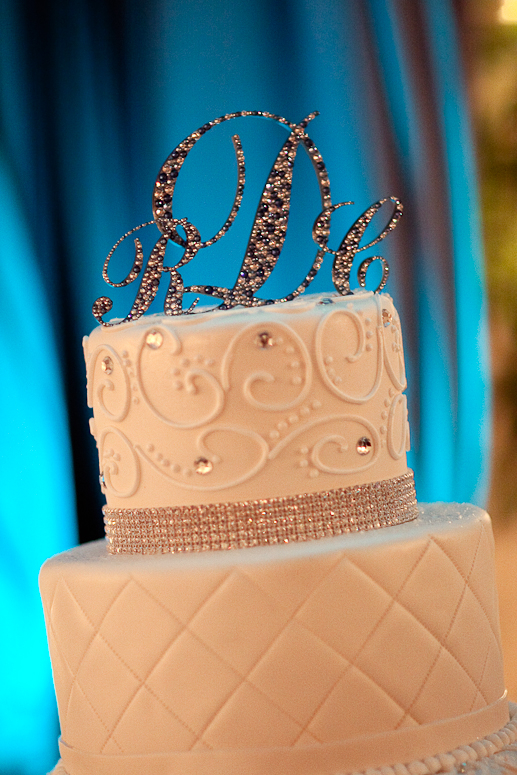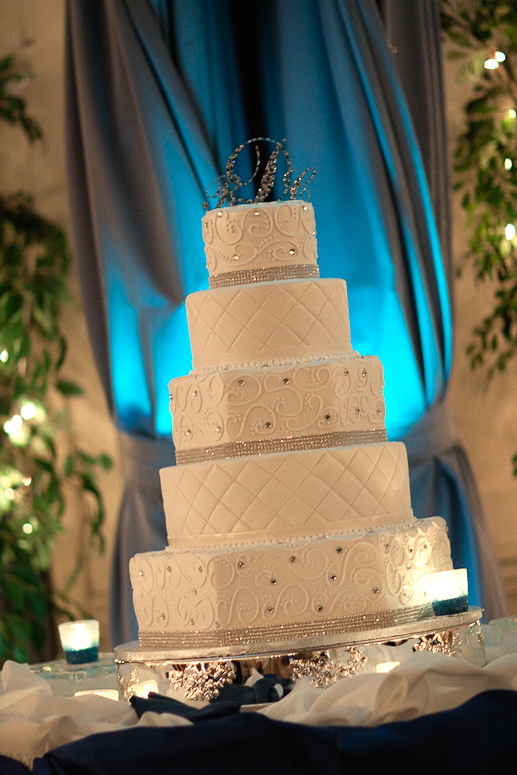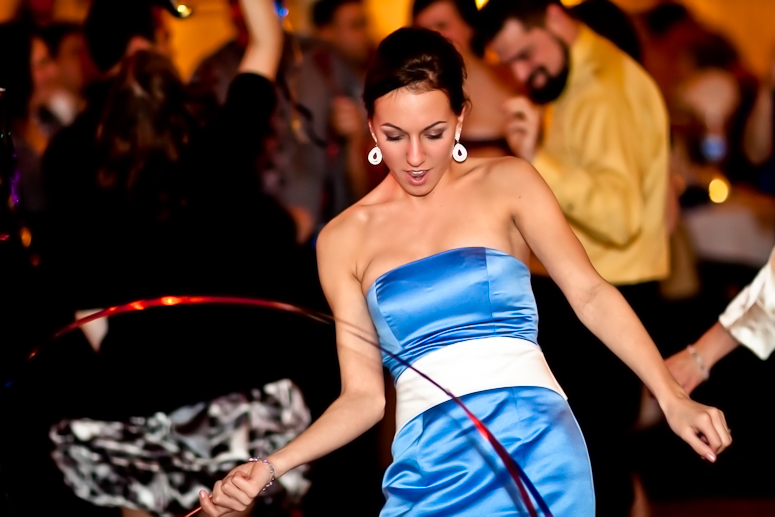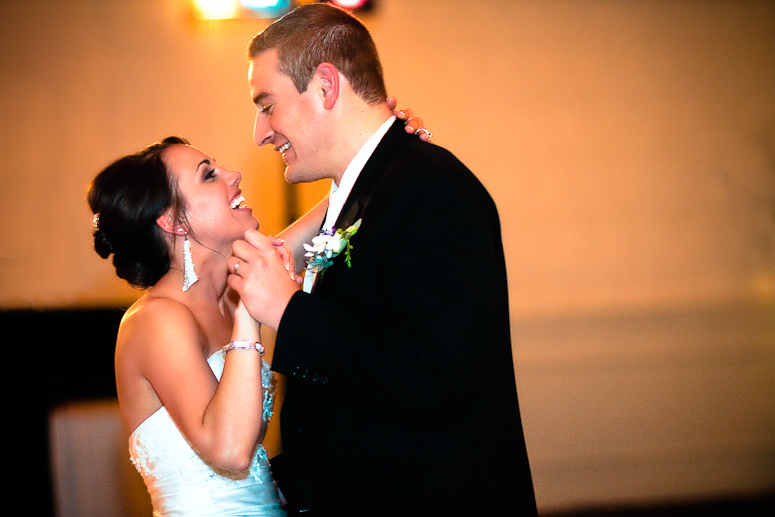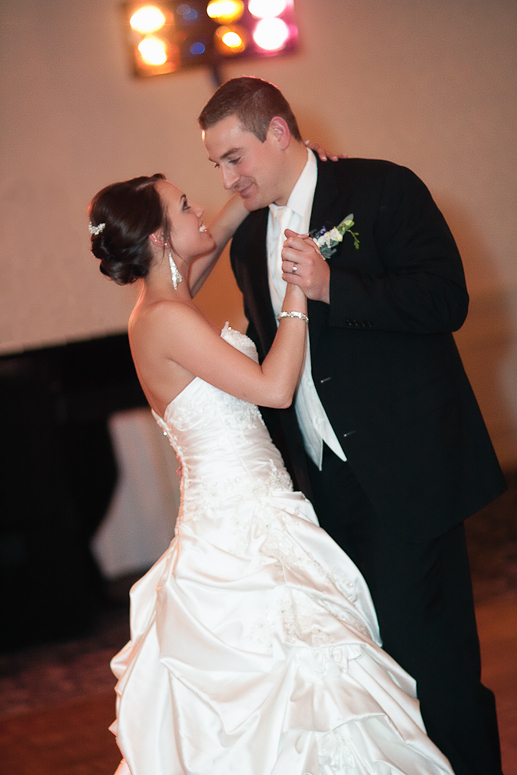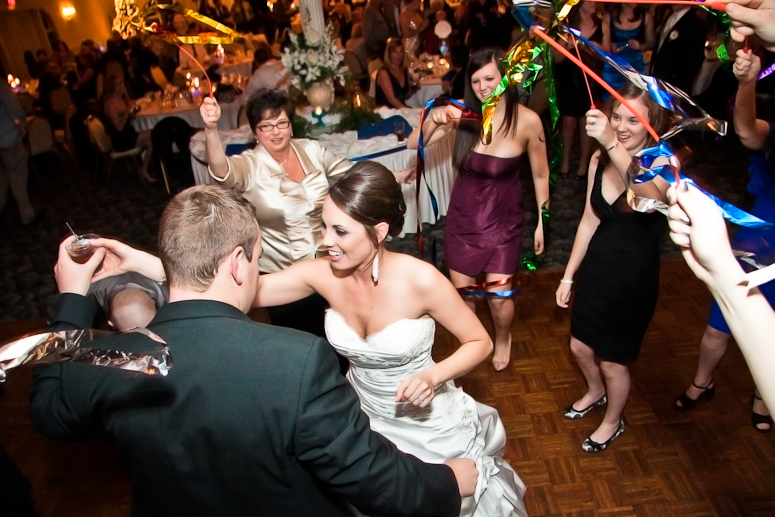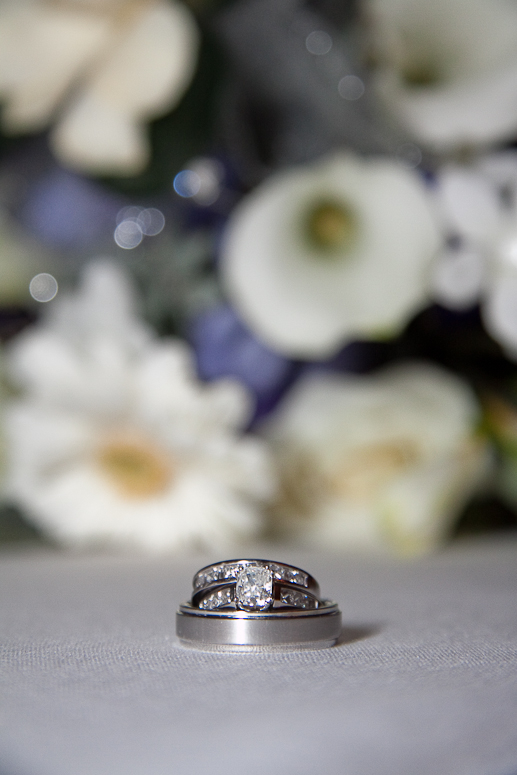 Thanks for viewing and don't forget to leave a comment, like, or share the images! – Jennifer M Photography, Wedding Photographers Cleveland