Heather & Dane's Wedding!
I had a blast with Heather & Dane at their wedding this past Saturday, June 19, 2010. They were so fun and had the great idea to go to downtown Cleveland at the Rock 'n' Roll Hall of Fame. I've had the privilege of working with them a couple times now and they have been wonderful to work with. I could tell from the our first meeting that they were very sweet and head over heels for each other. Their wedding day was very telling of this. Following are a few from our downtown shoot, but there are will be more to come after I do some more editing. I hope you enjoy! Please feel free to leave comments! 🙂 ~ jennifer M
Click on the picture to see the full captions! Enjoy!
Jennifer M Photography | Akron Wedding Photographer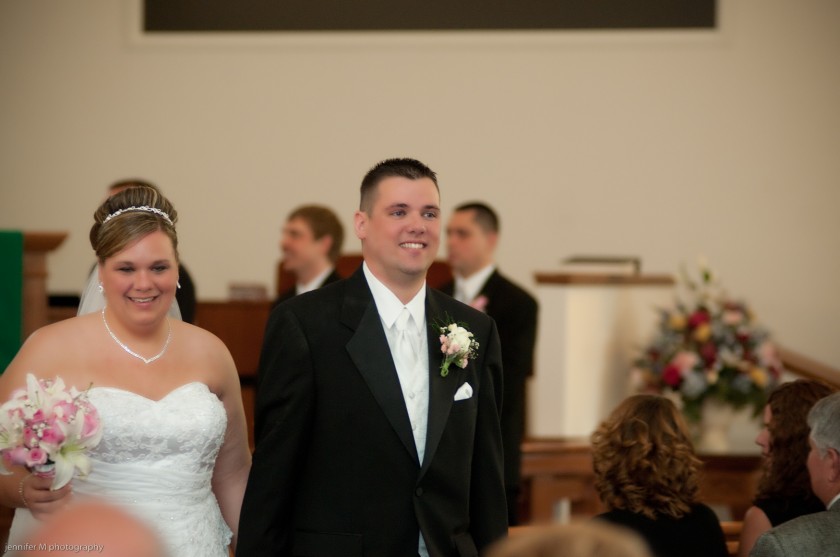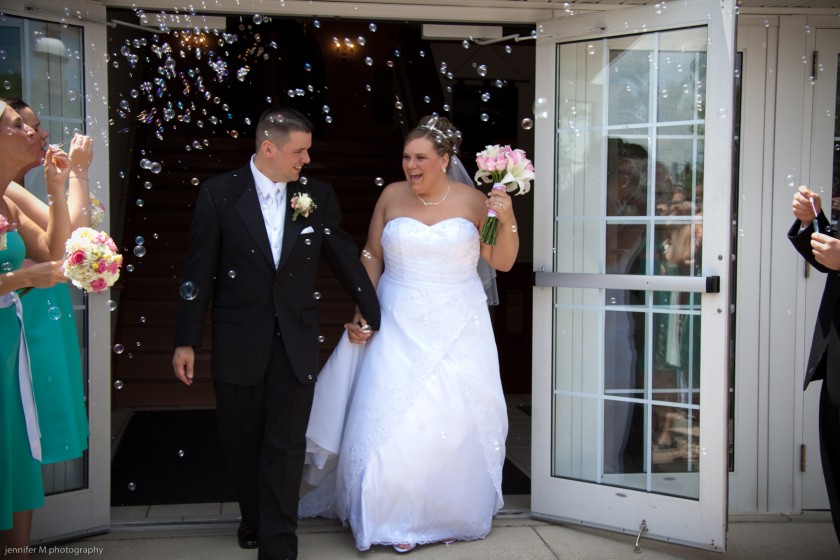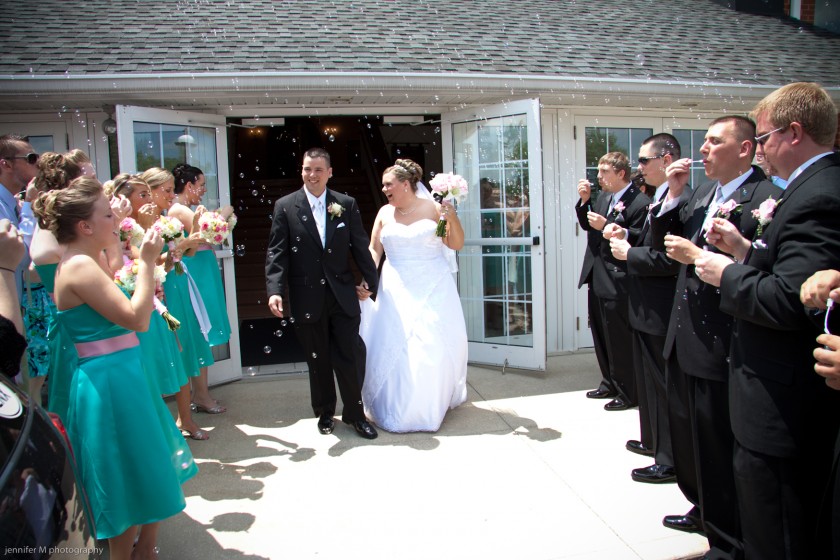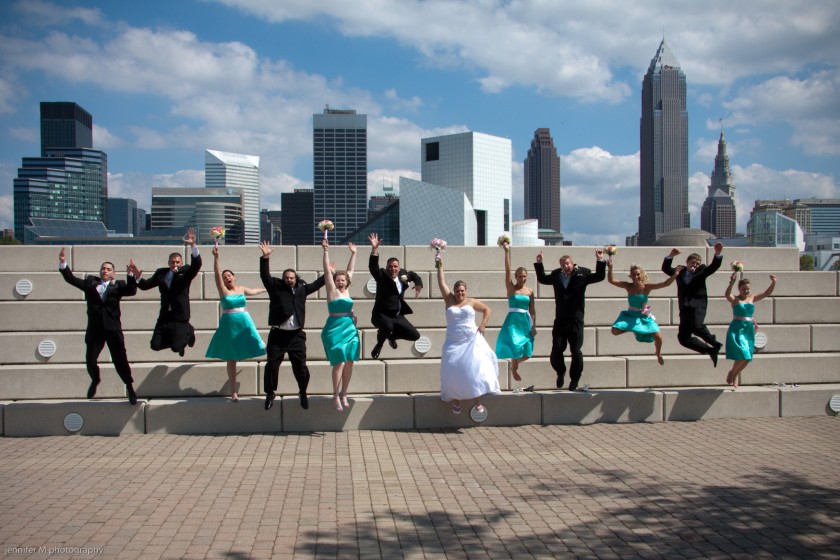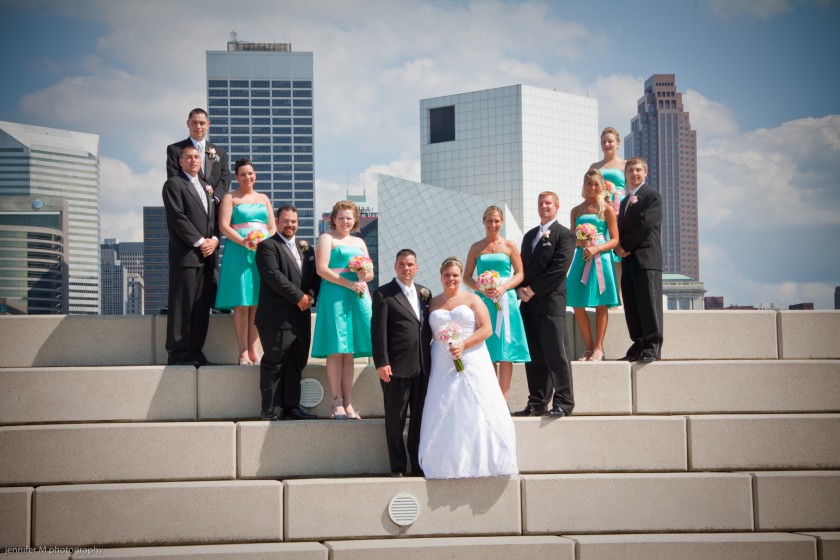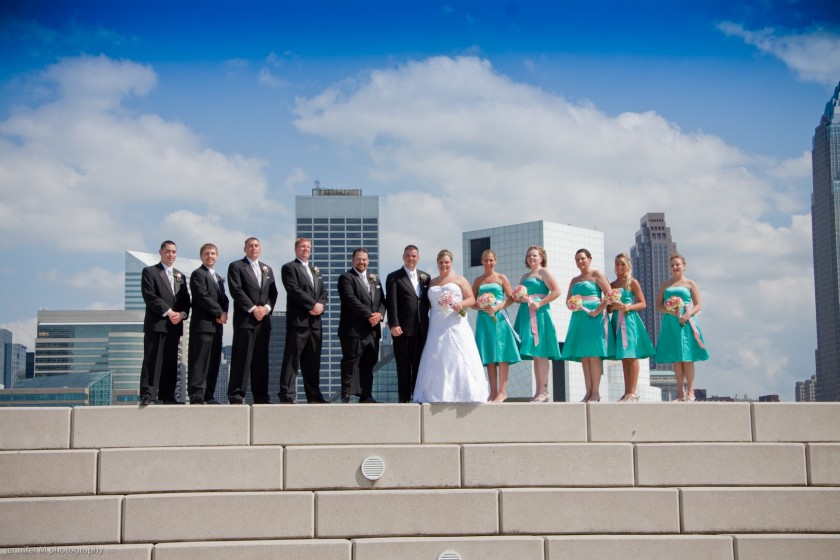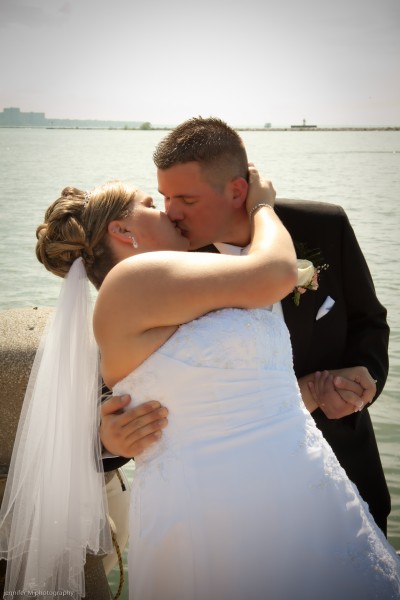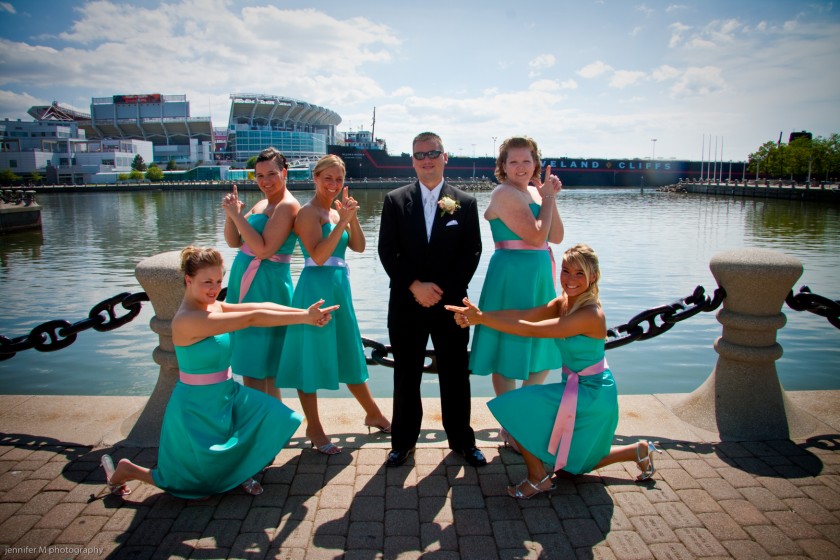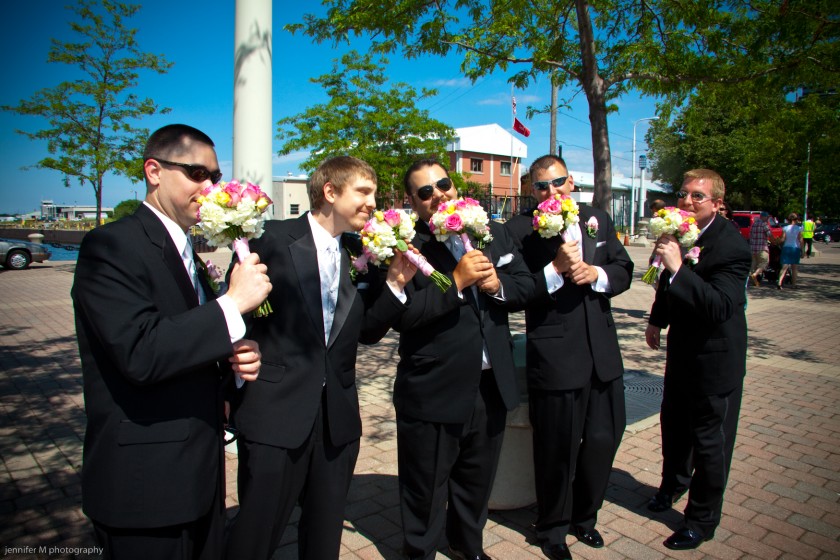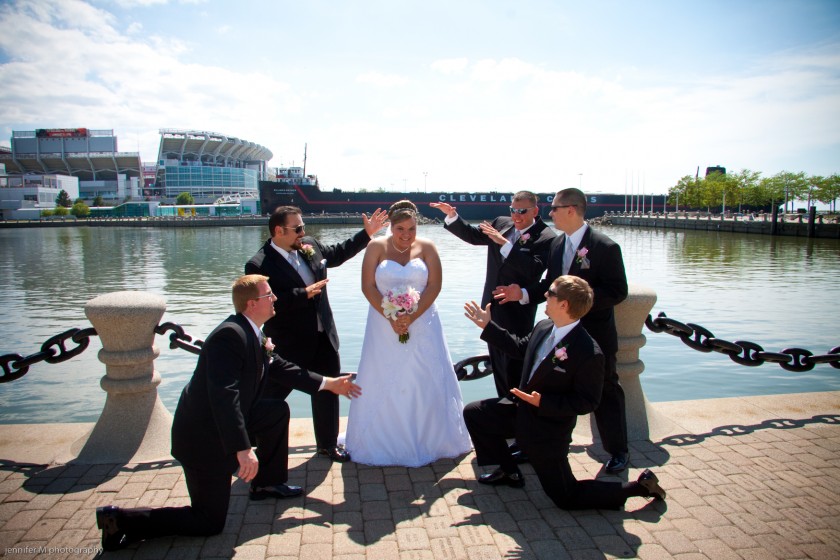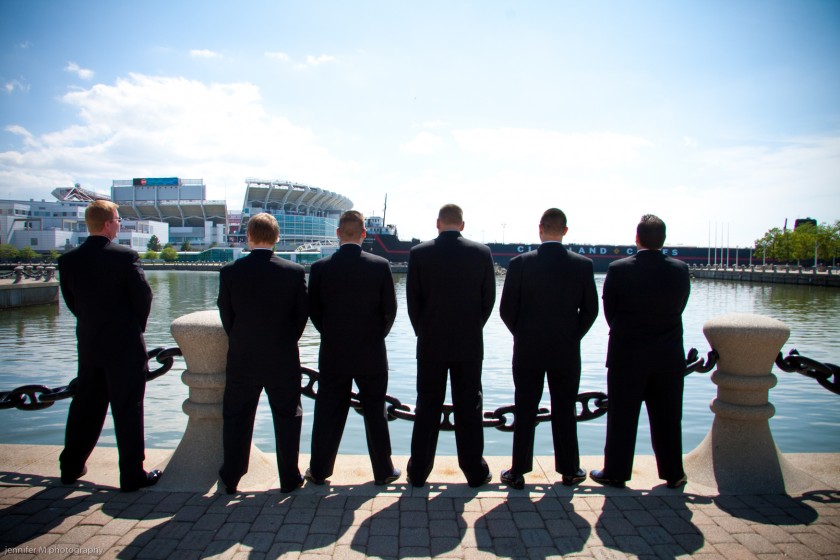 Thank you for viewing! Don't forget to like, share, and leave a comment!
xoxo
Jennifer M Photography | Akron Wedding Photographer