Lexi's Senior Pictures!
Stow High School Senior, Lexi
I'm so glad Lexi and her mom sought me out to capture Lexi's senior pictures. Her mom Julie told me that Lexi was looking for something a little different that what she's seen with many of the other photographers they researched. She said that she liked "my style" and from what she gathered from my website, thought she would like my personality! Win-win!
I had no idea what Lexi was looking for, so I just did my thing. She was incredibly easy to photograph and often from certain angles reminded me of a young Charlize Theron! I loved her style just as well.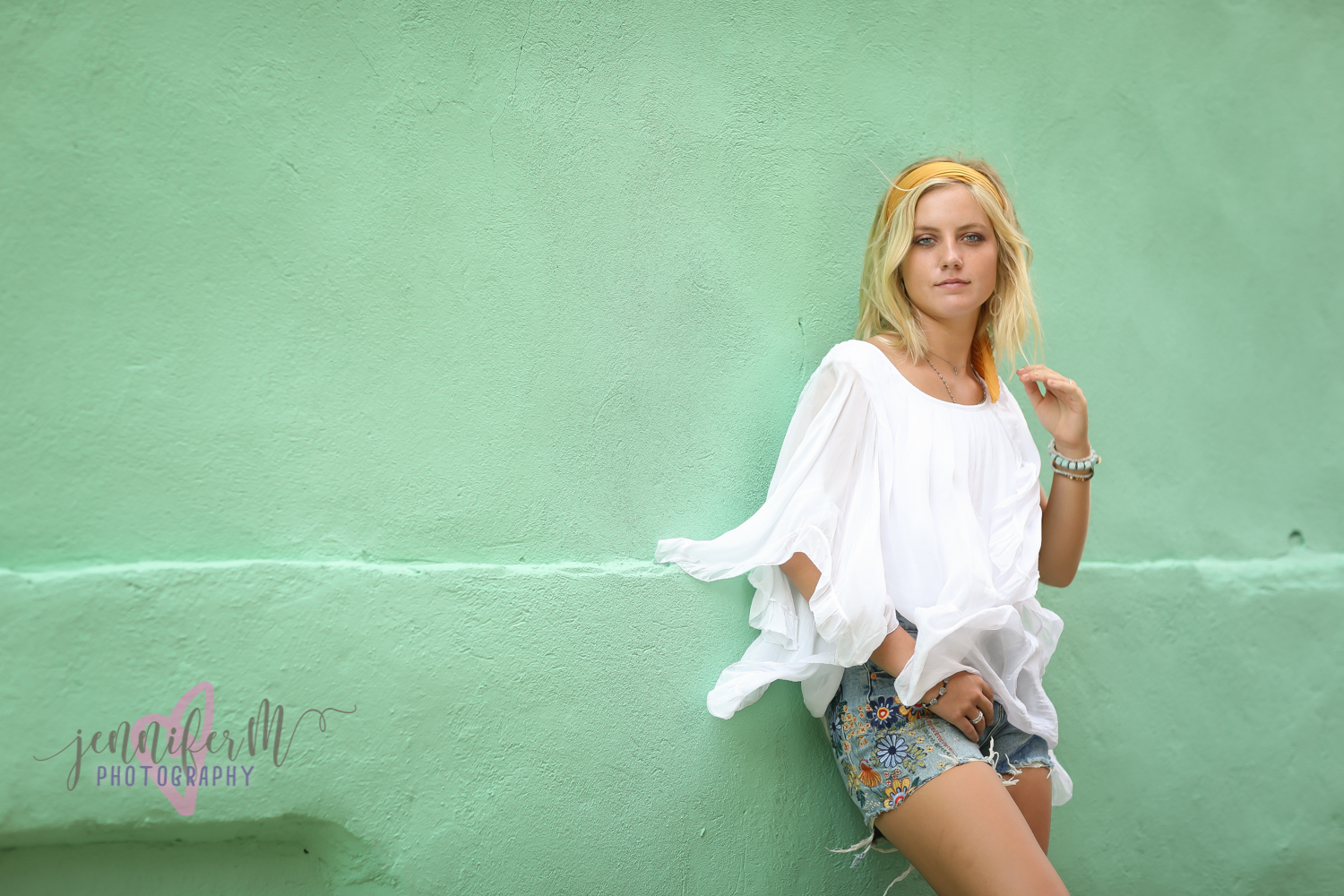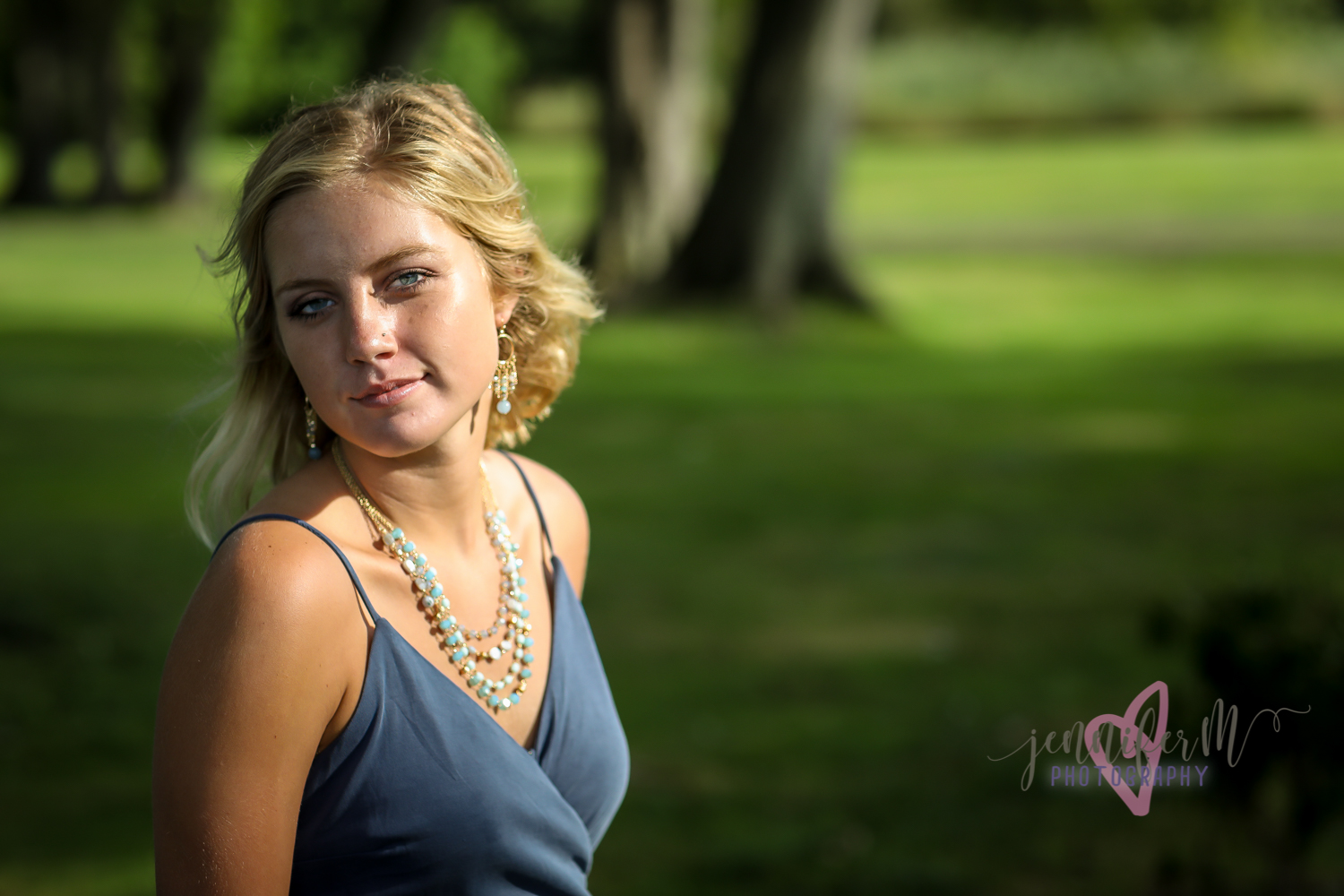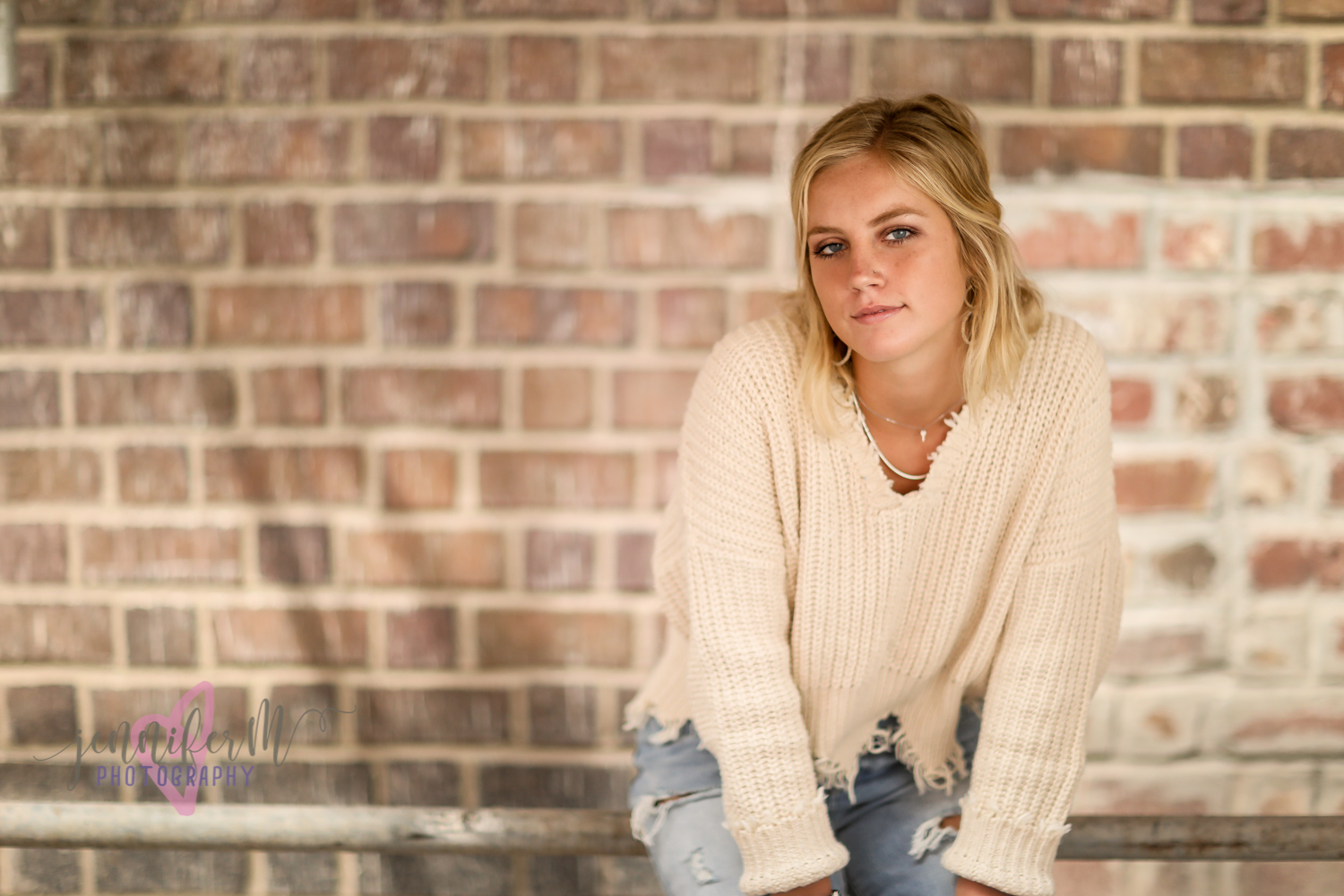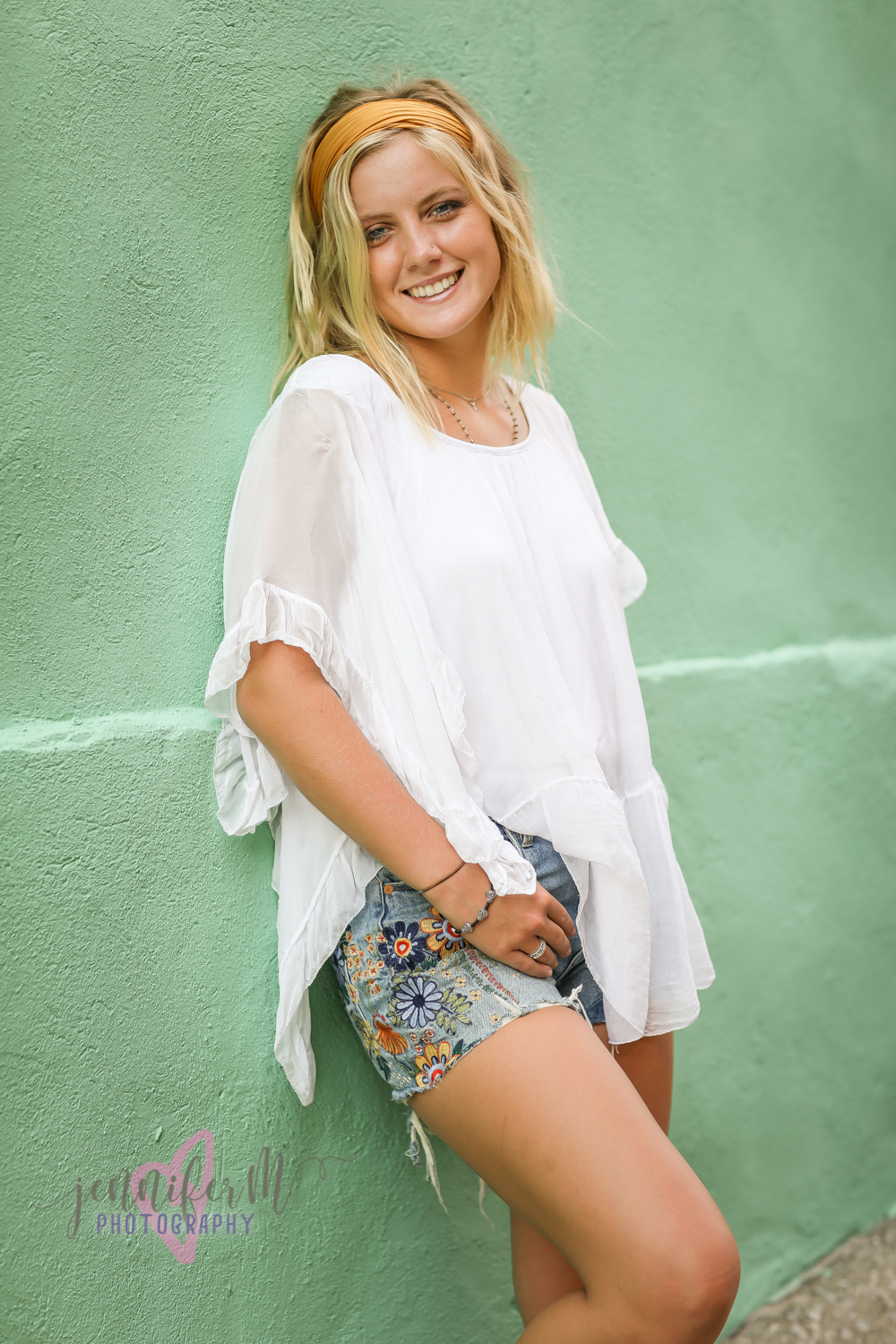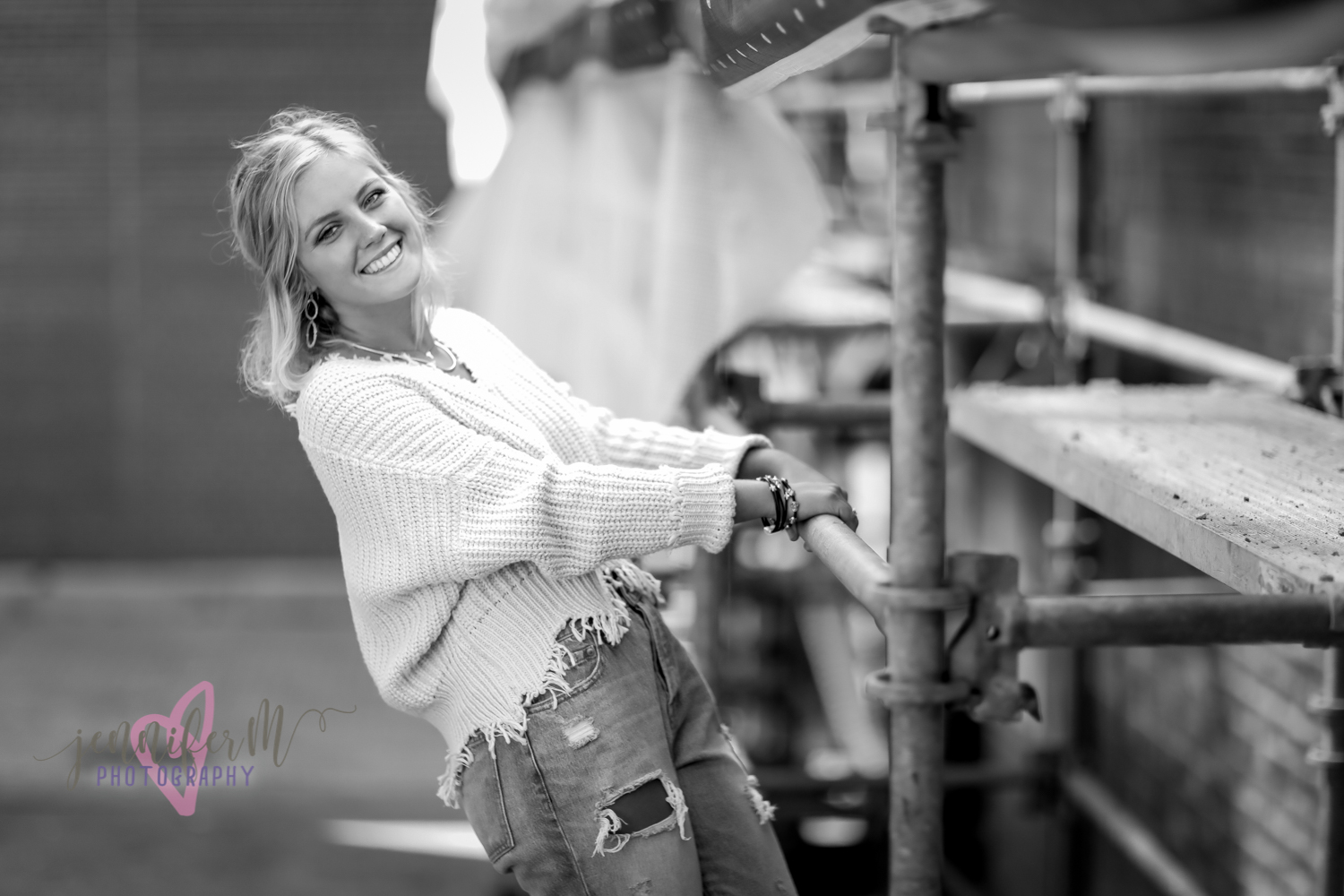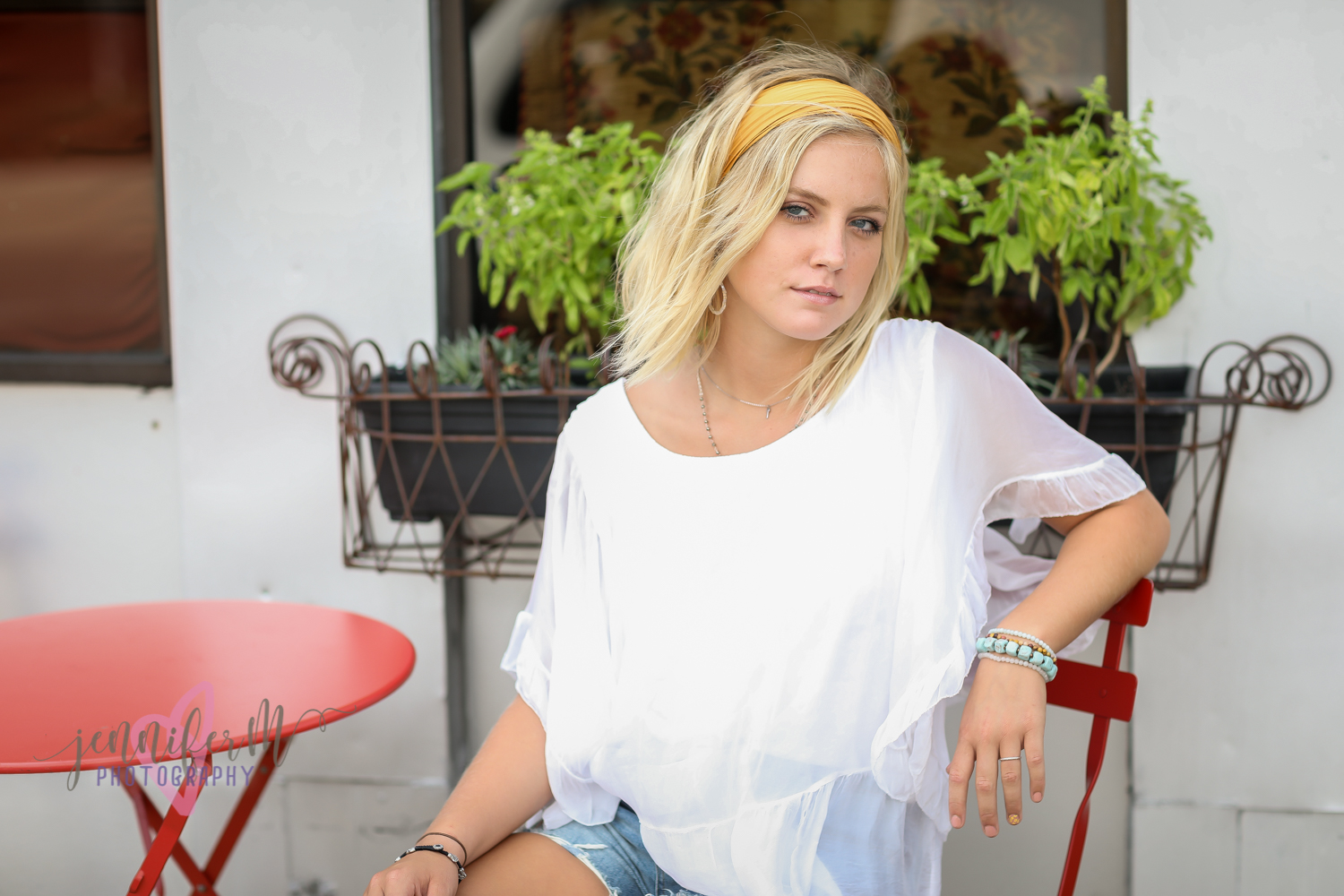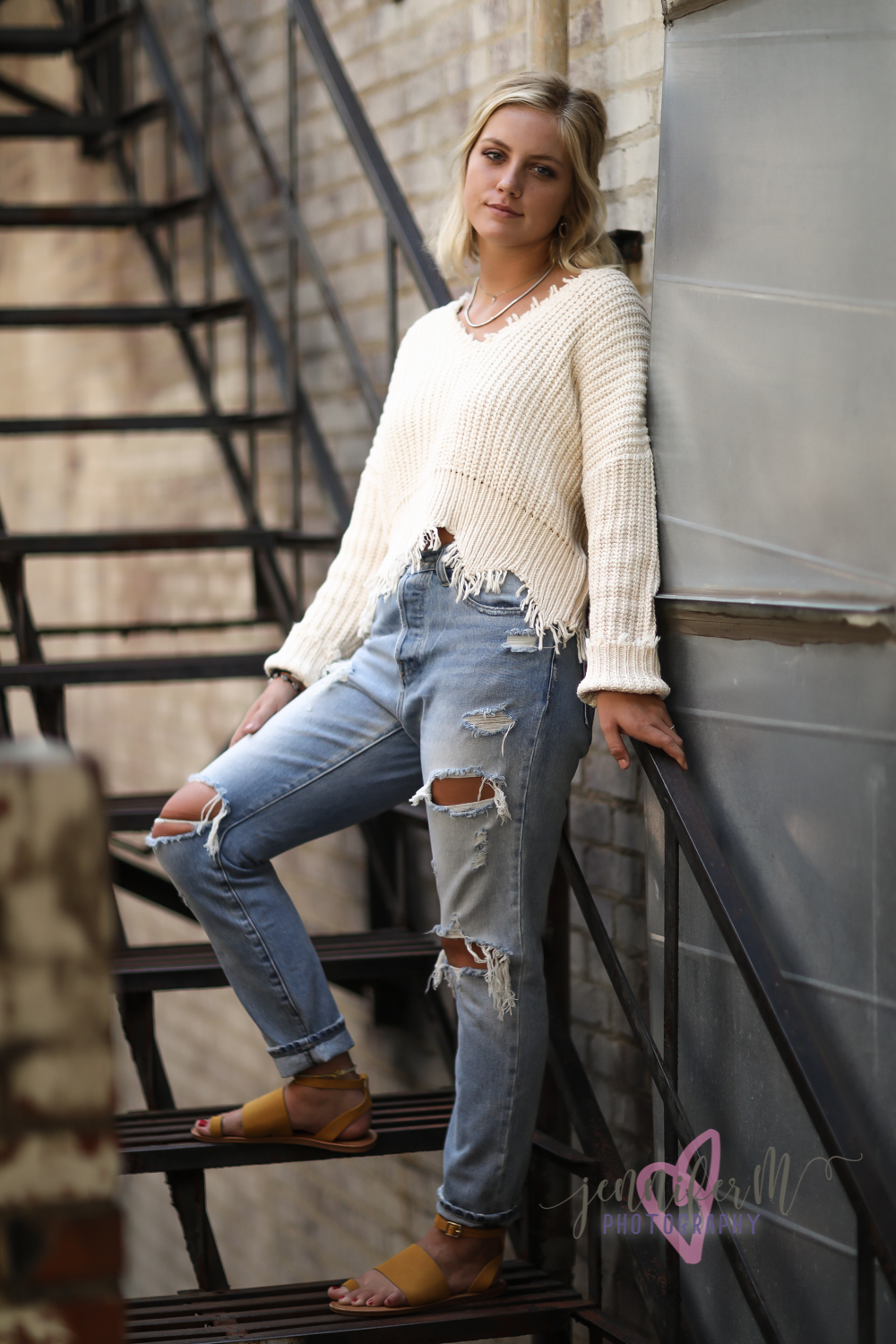 Lexi chose my platinum package which includes multiple different locations in and around Akron, both in studio and on-location. I treat this package similar to a model photoshoot. The outfits are essentially unlimited, but usually end up being around up to 5 total.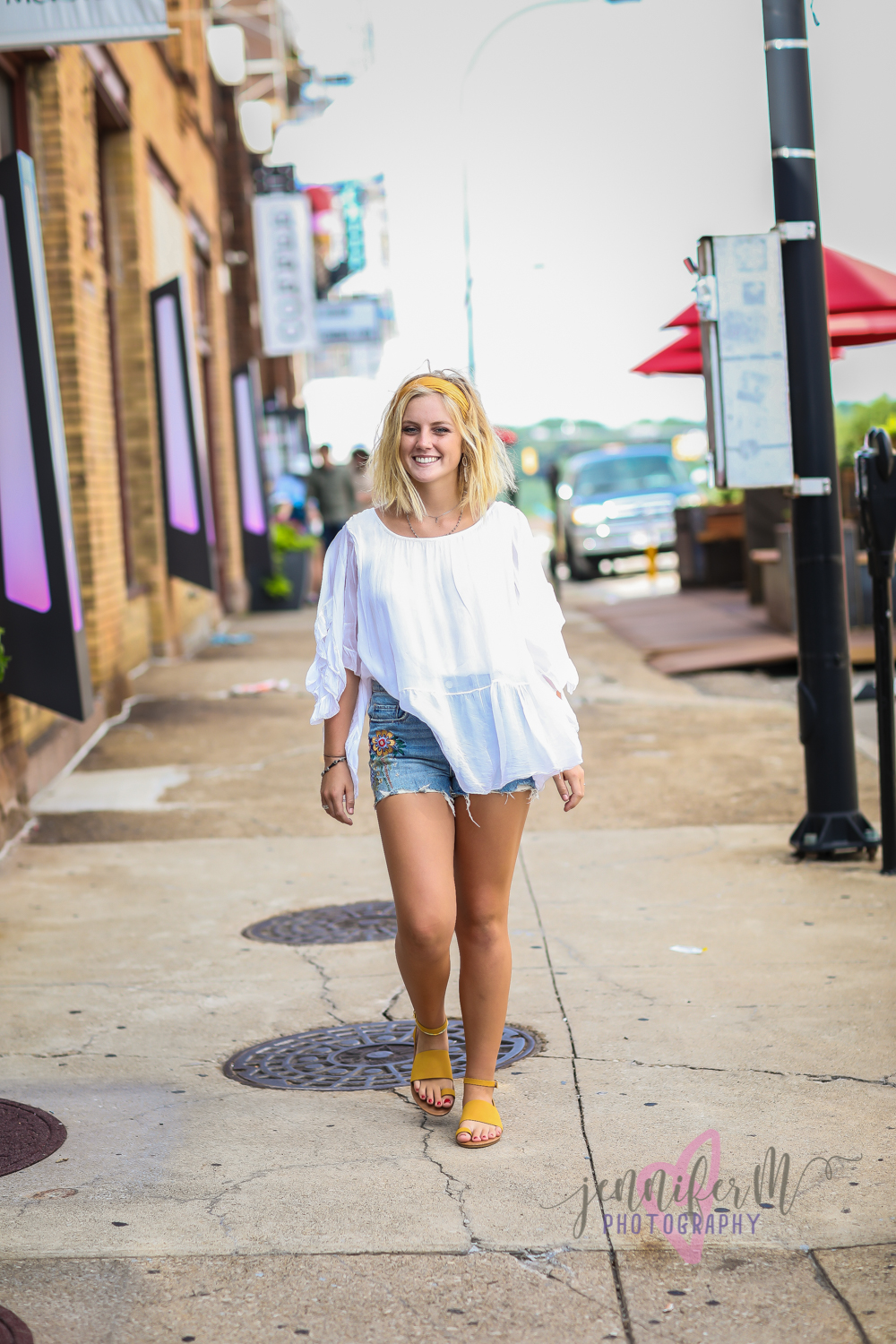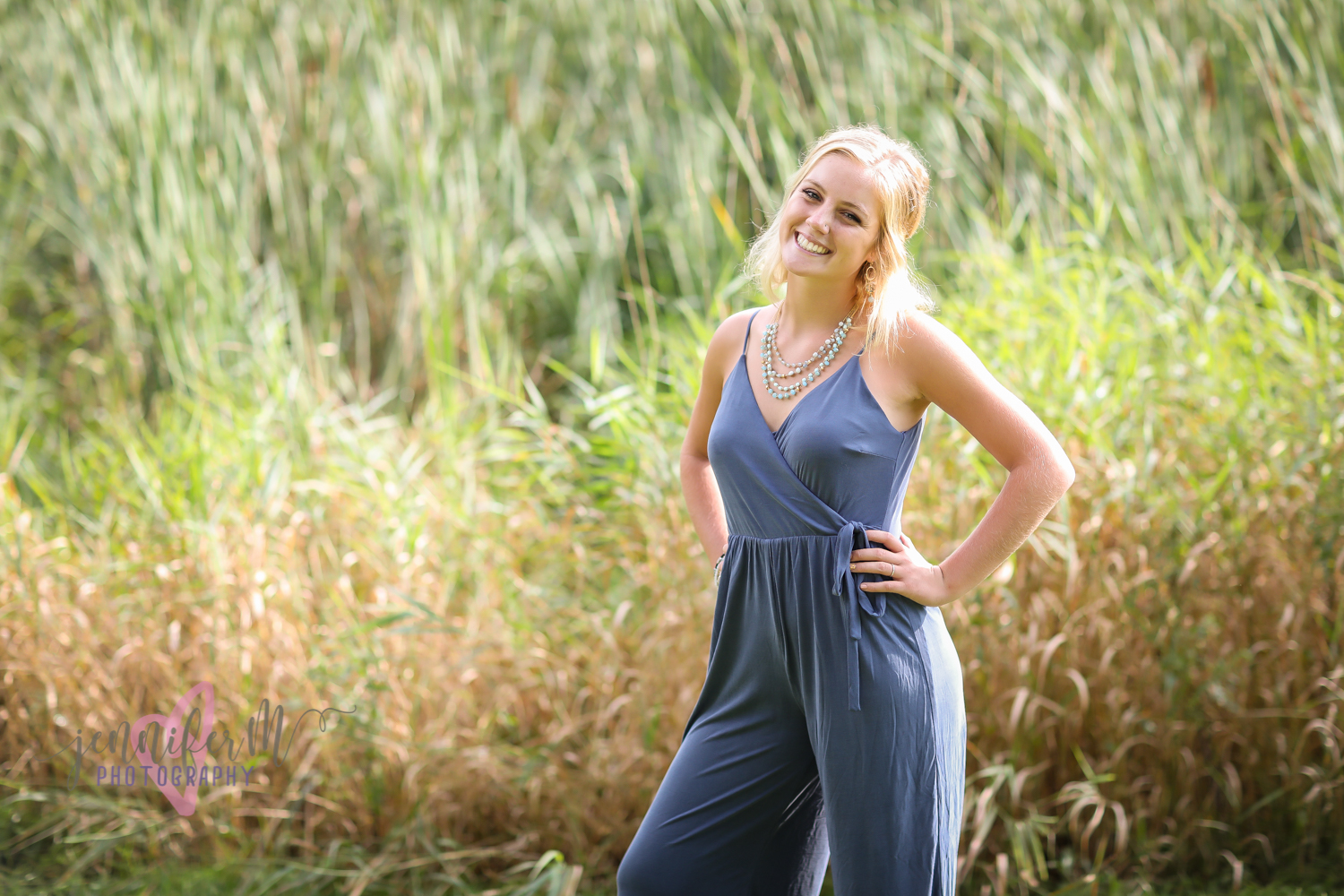 Because wanted both architectural with lots of grungy textures and also nature, we were hiked to a variety of different locations which gave her a super wide range of looks for her senior pictures!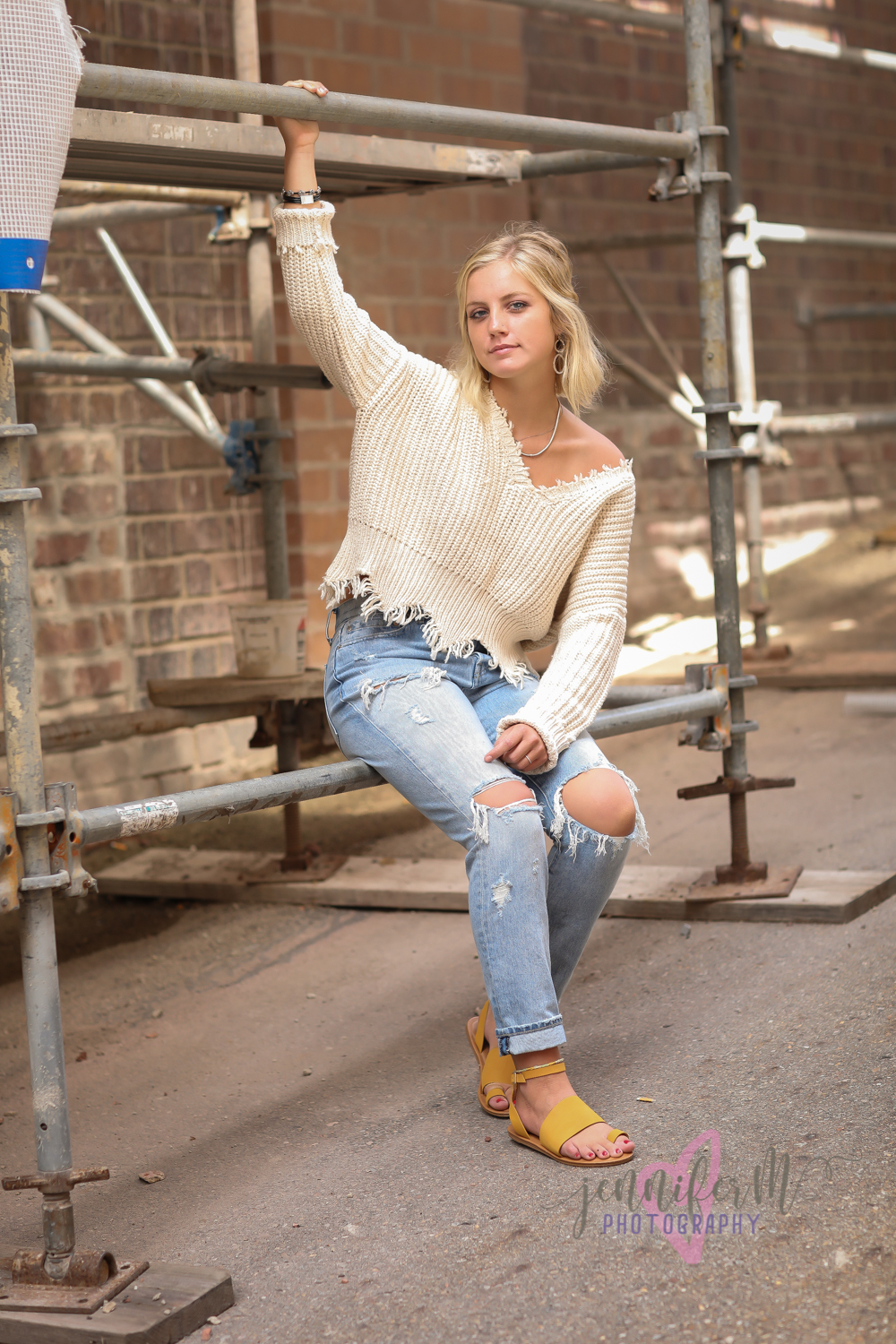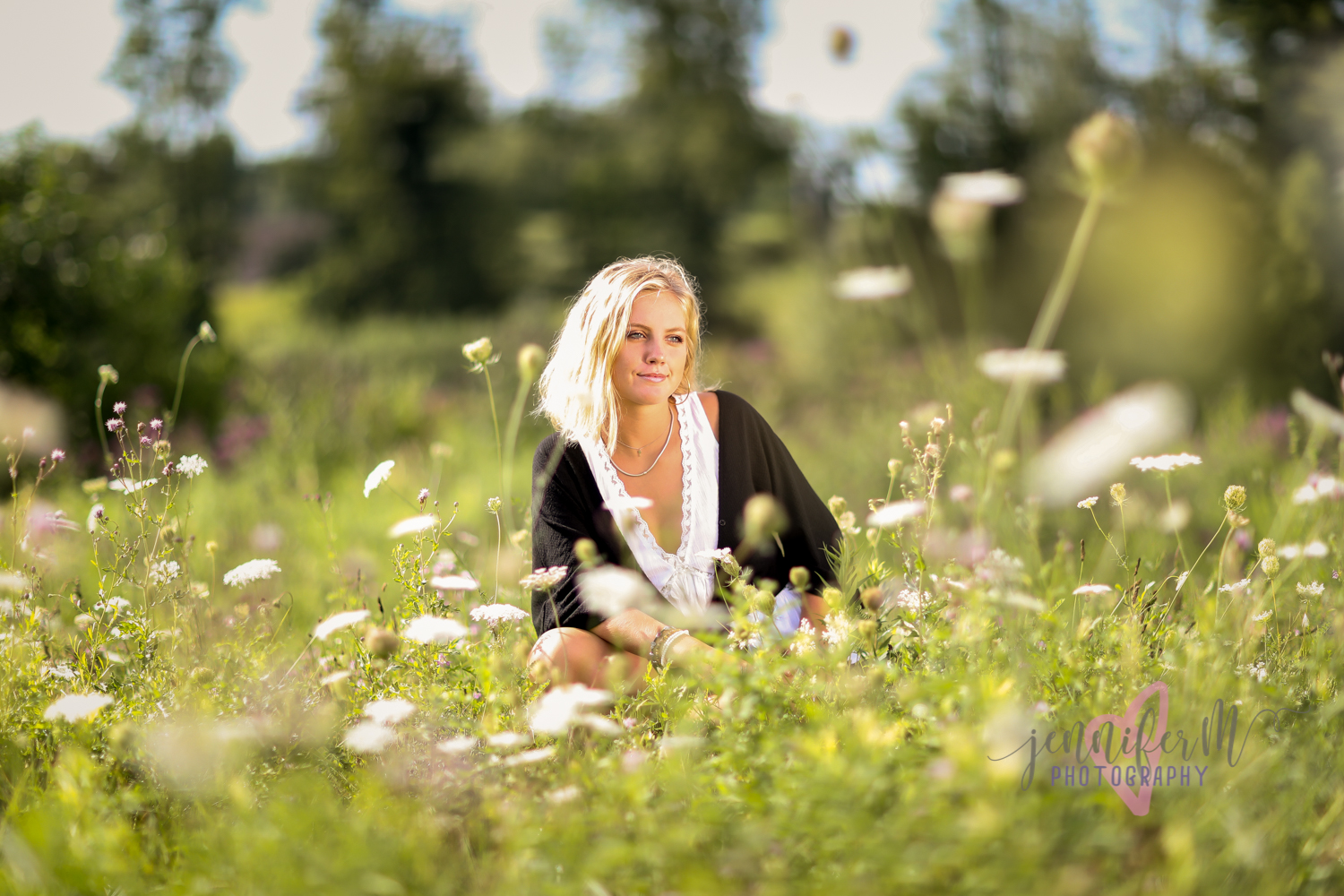 She specifically wanted a sunflower, but luckily we found a really cool wild flower field!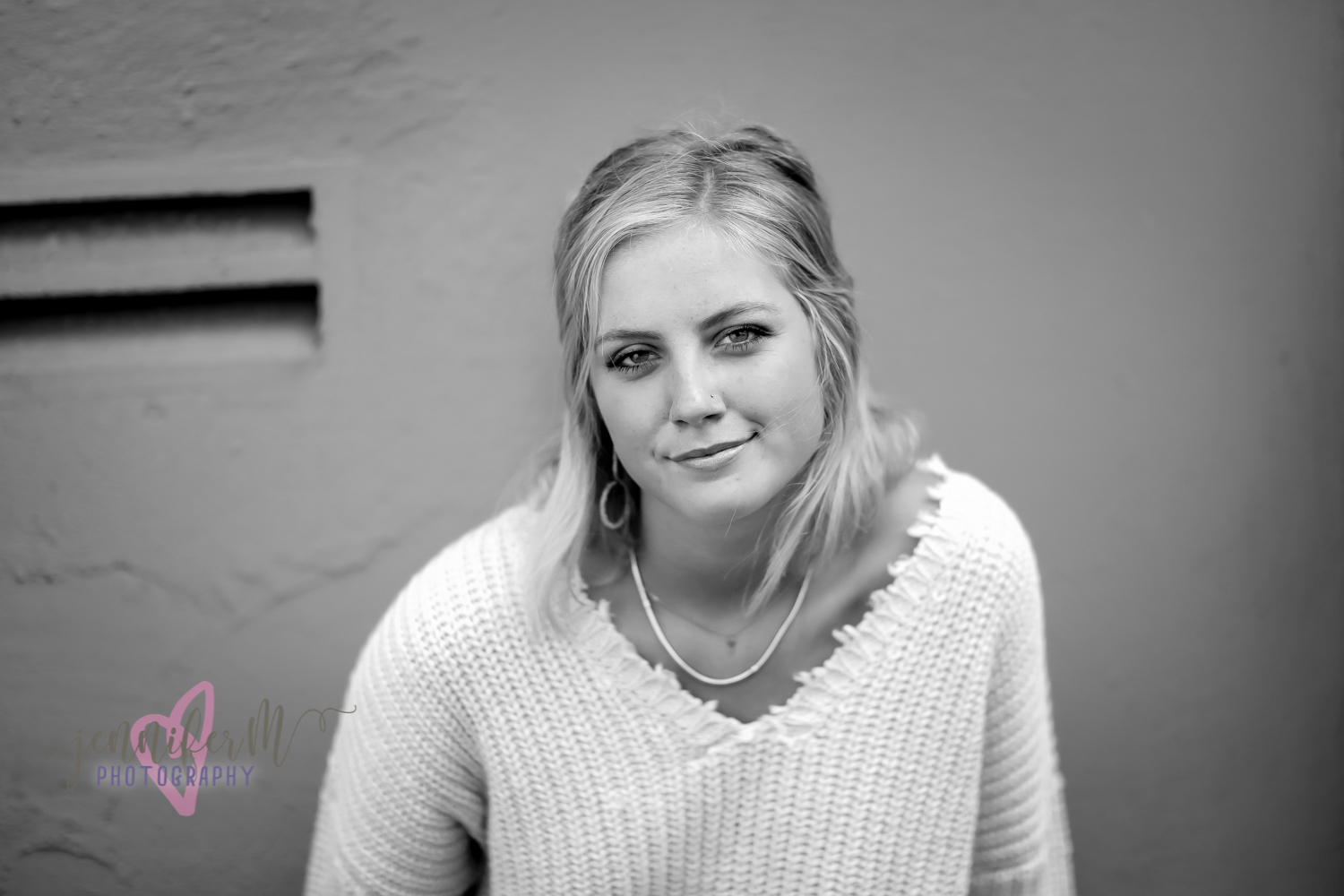 Sometimes keeping it simple works best!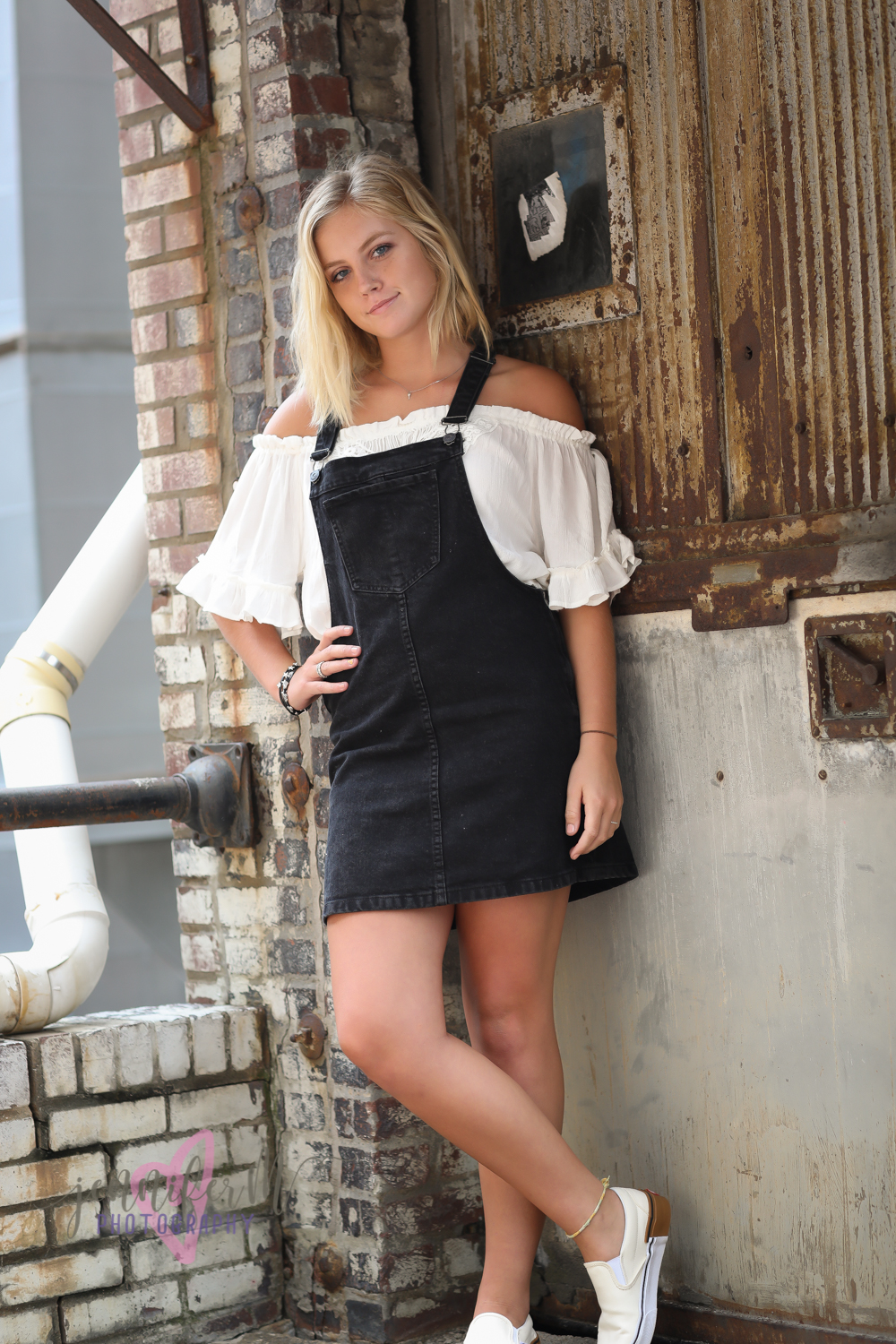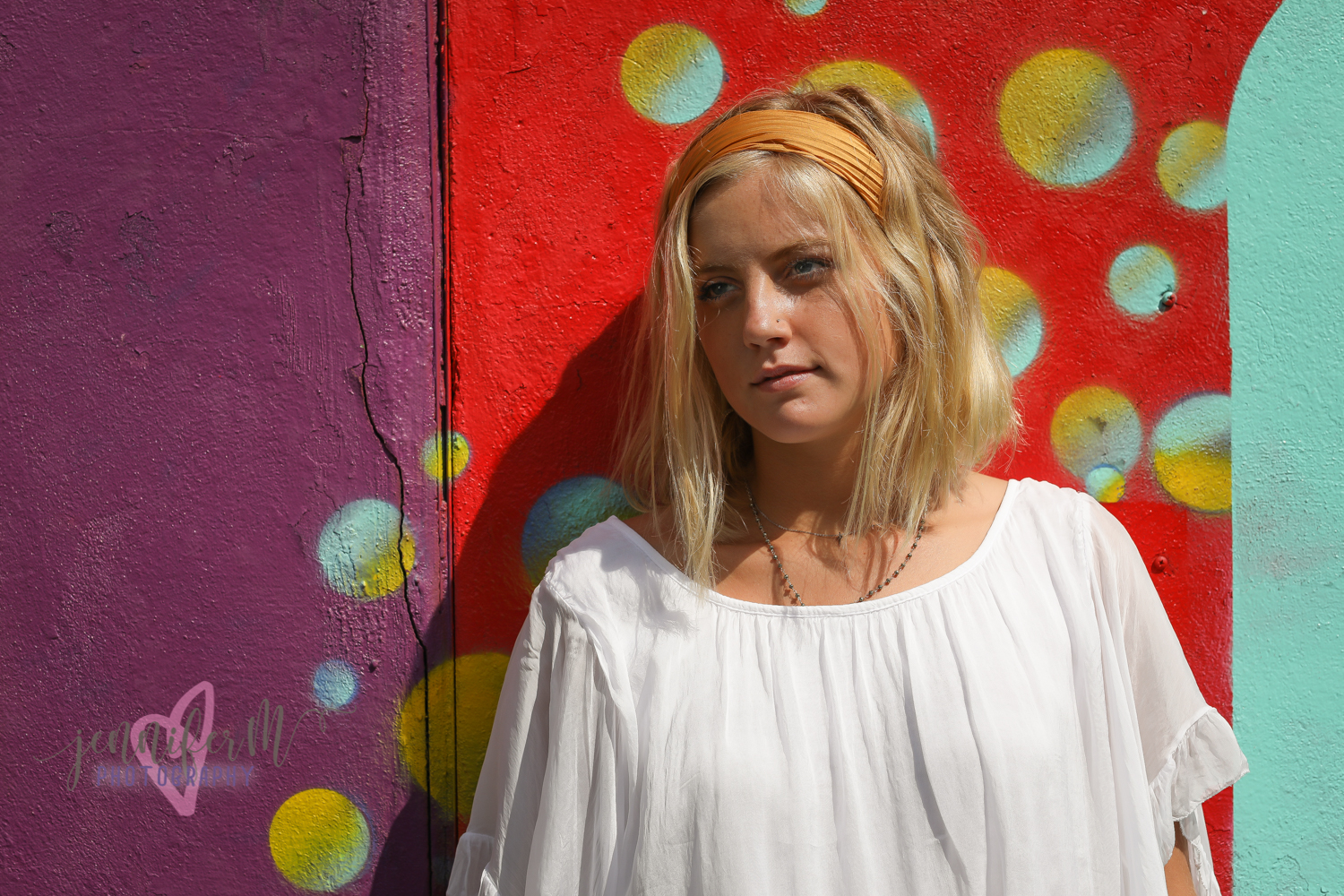 One of a kind artwork in downtown Akron for her senior pictures made for an awesome backdrop!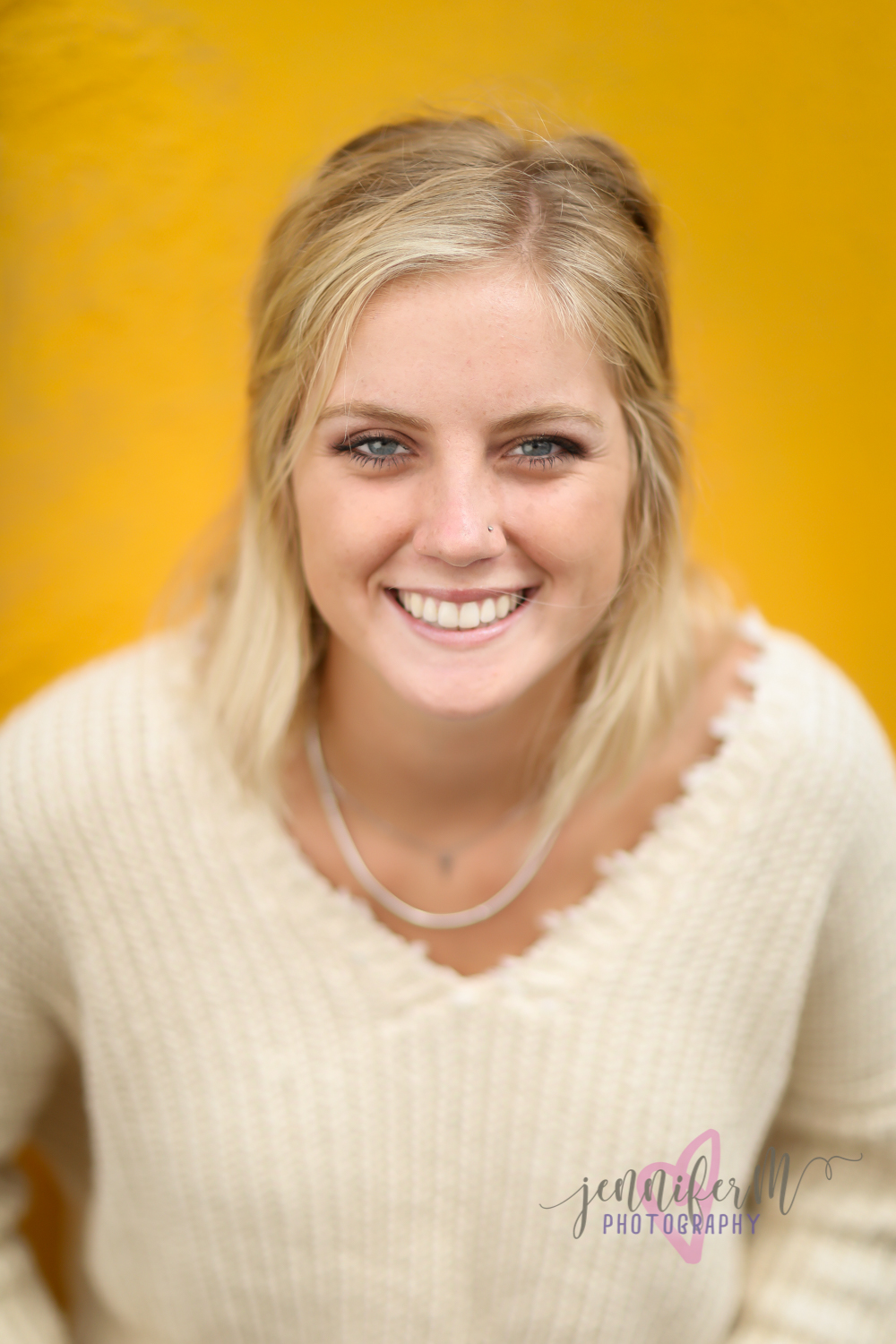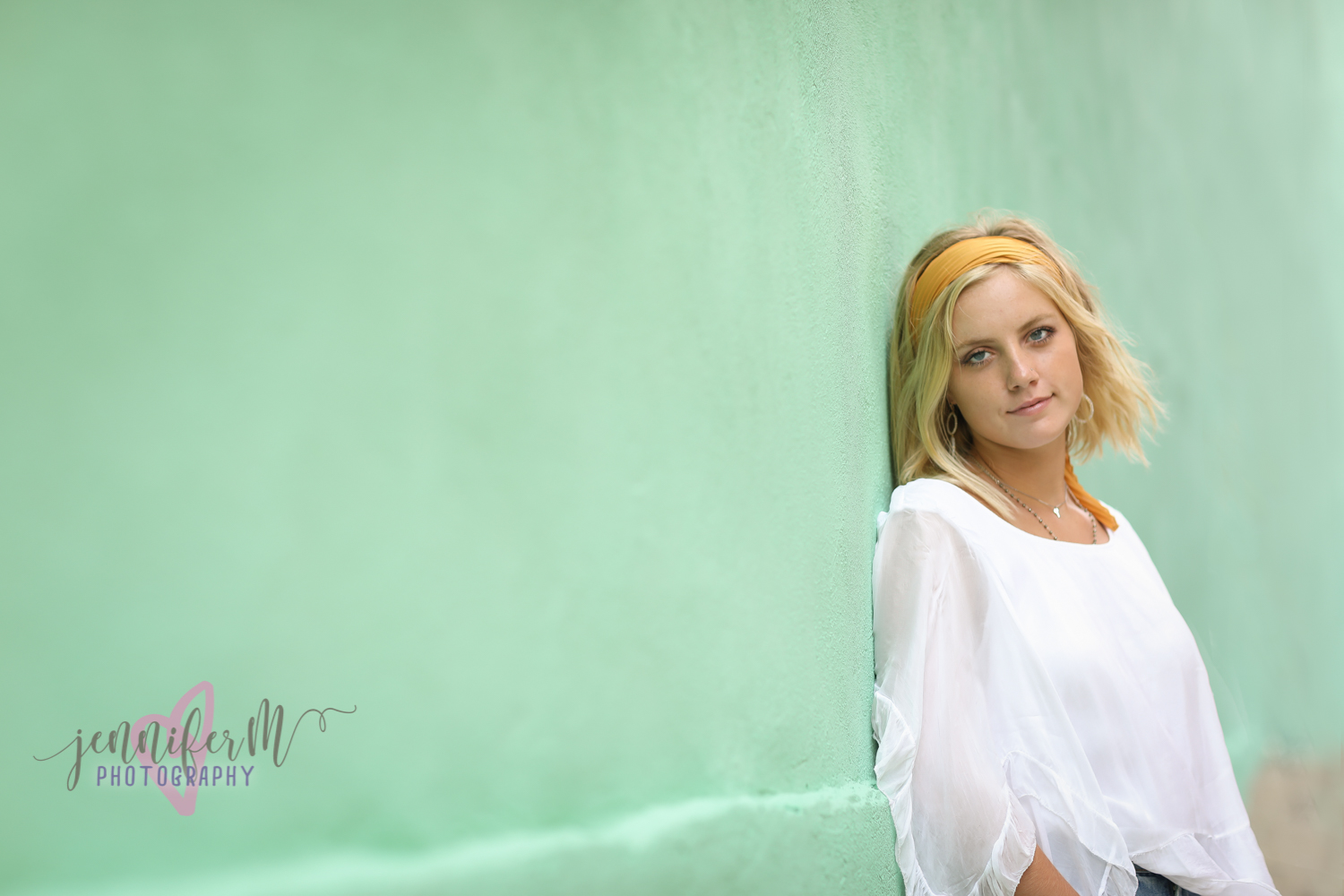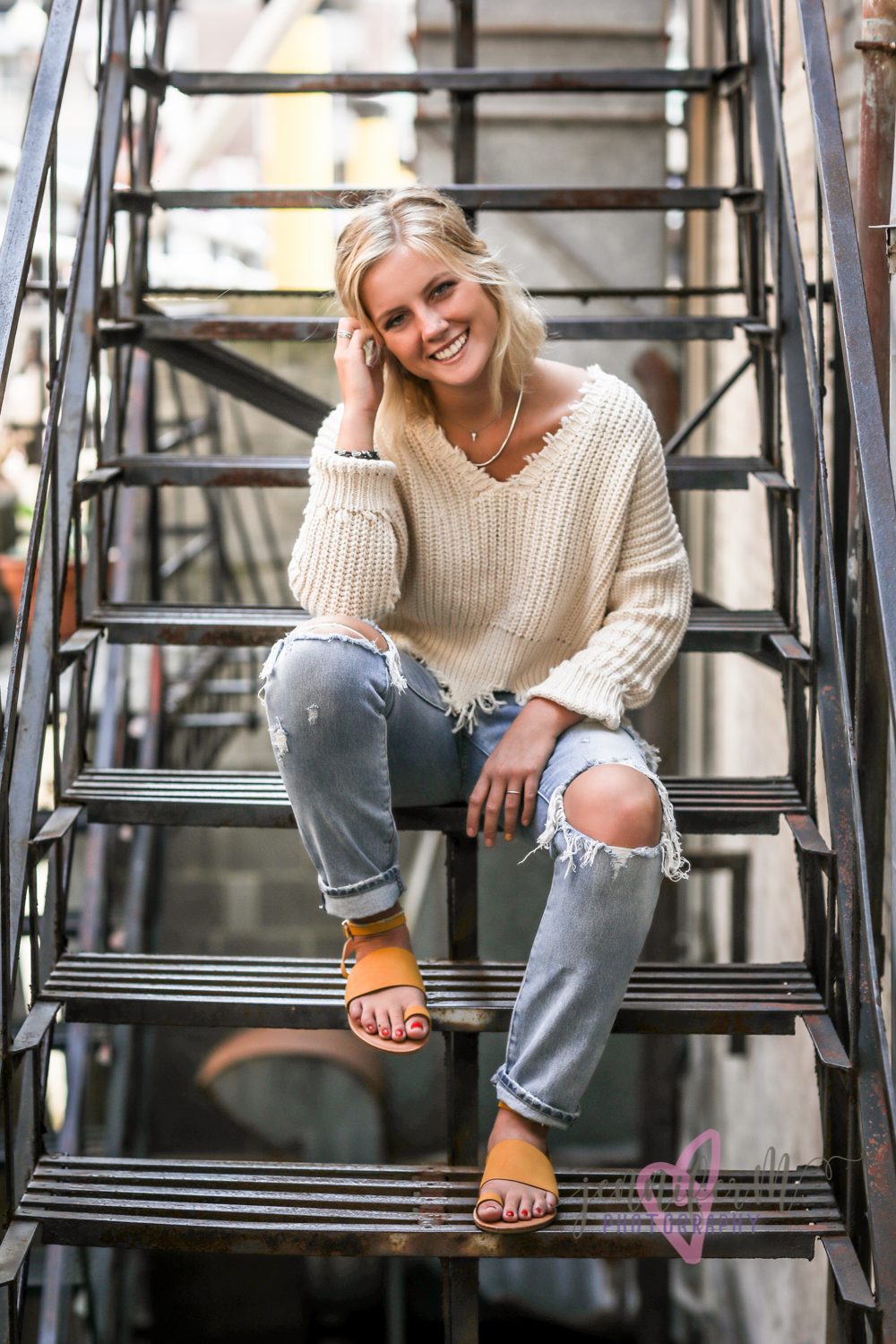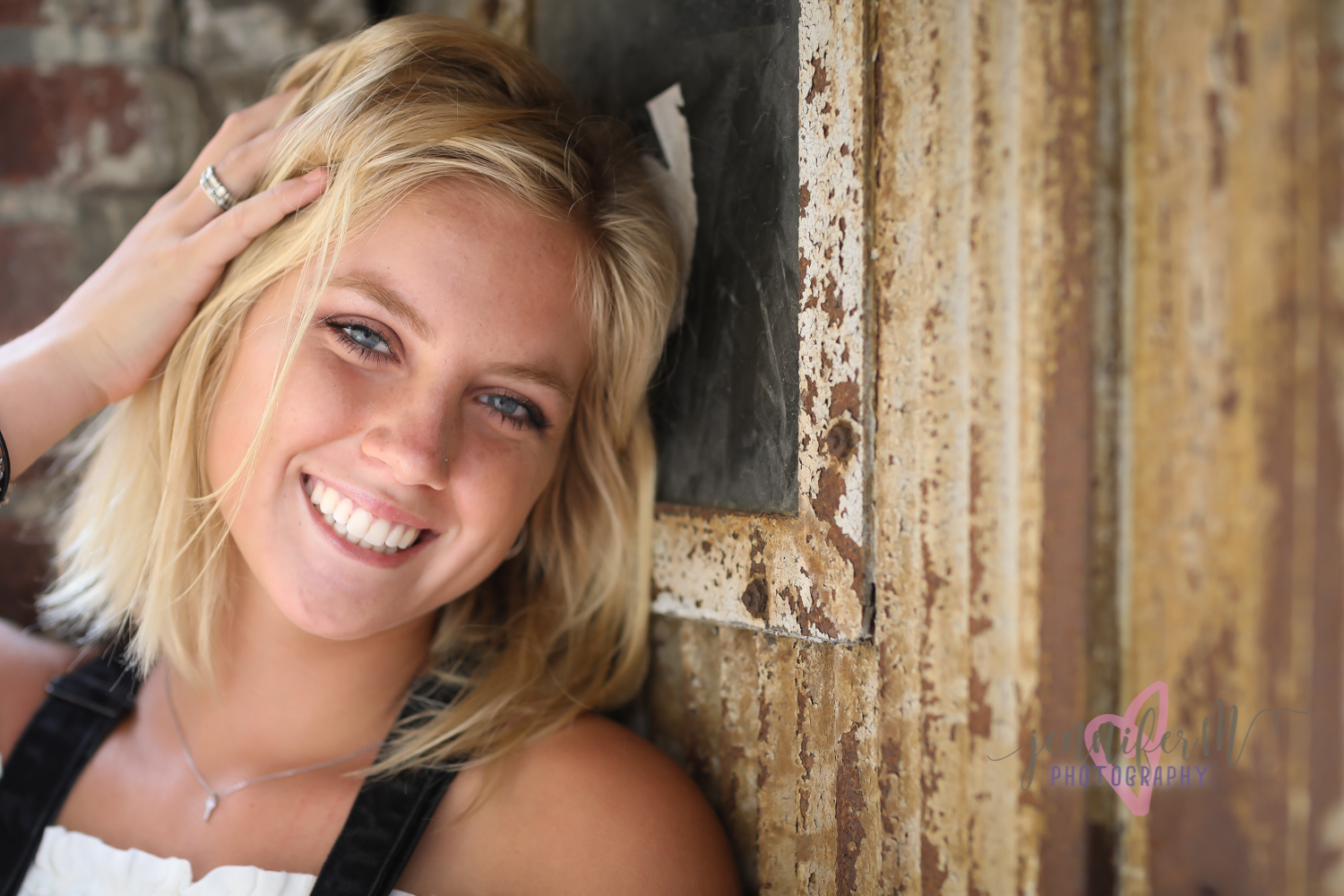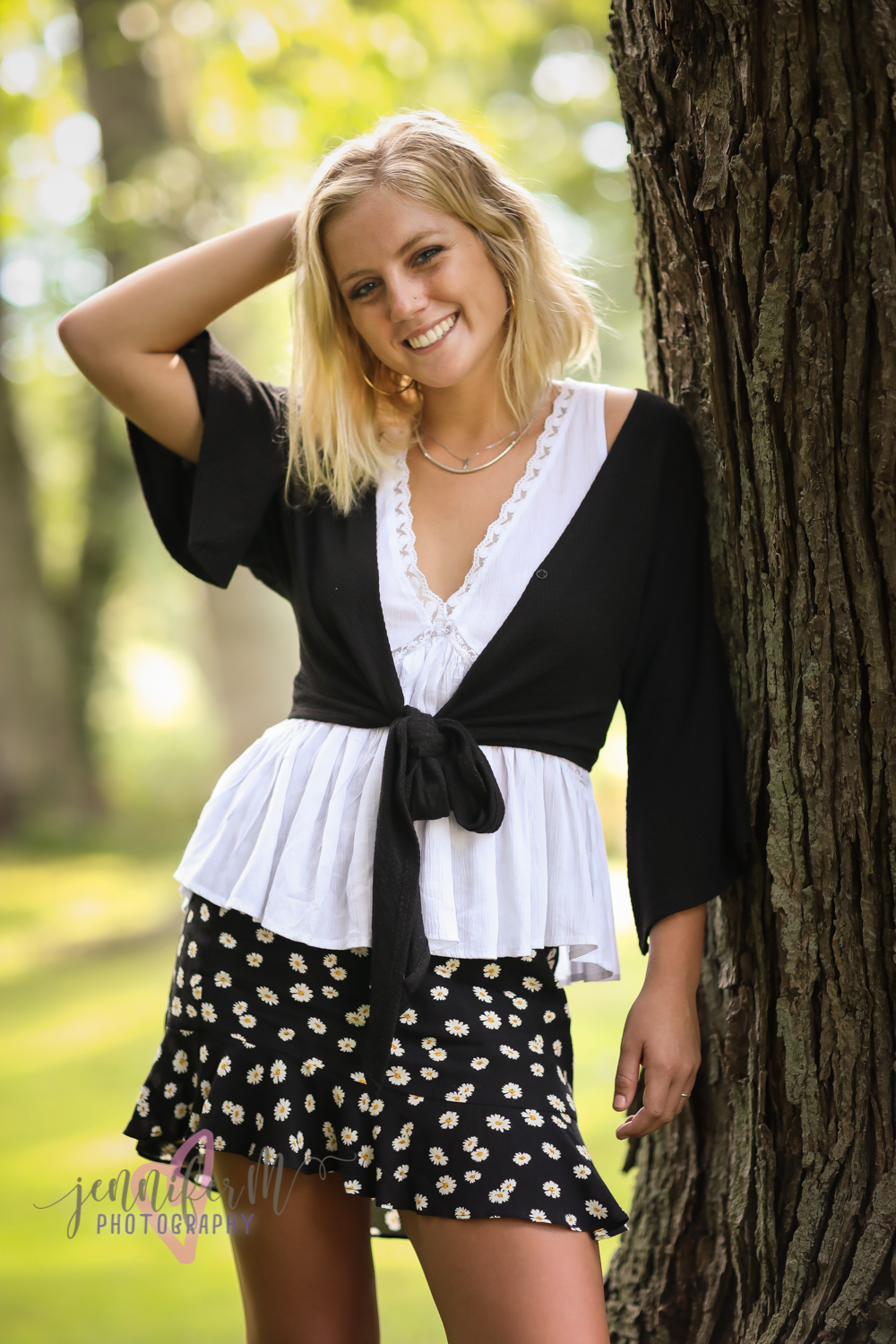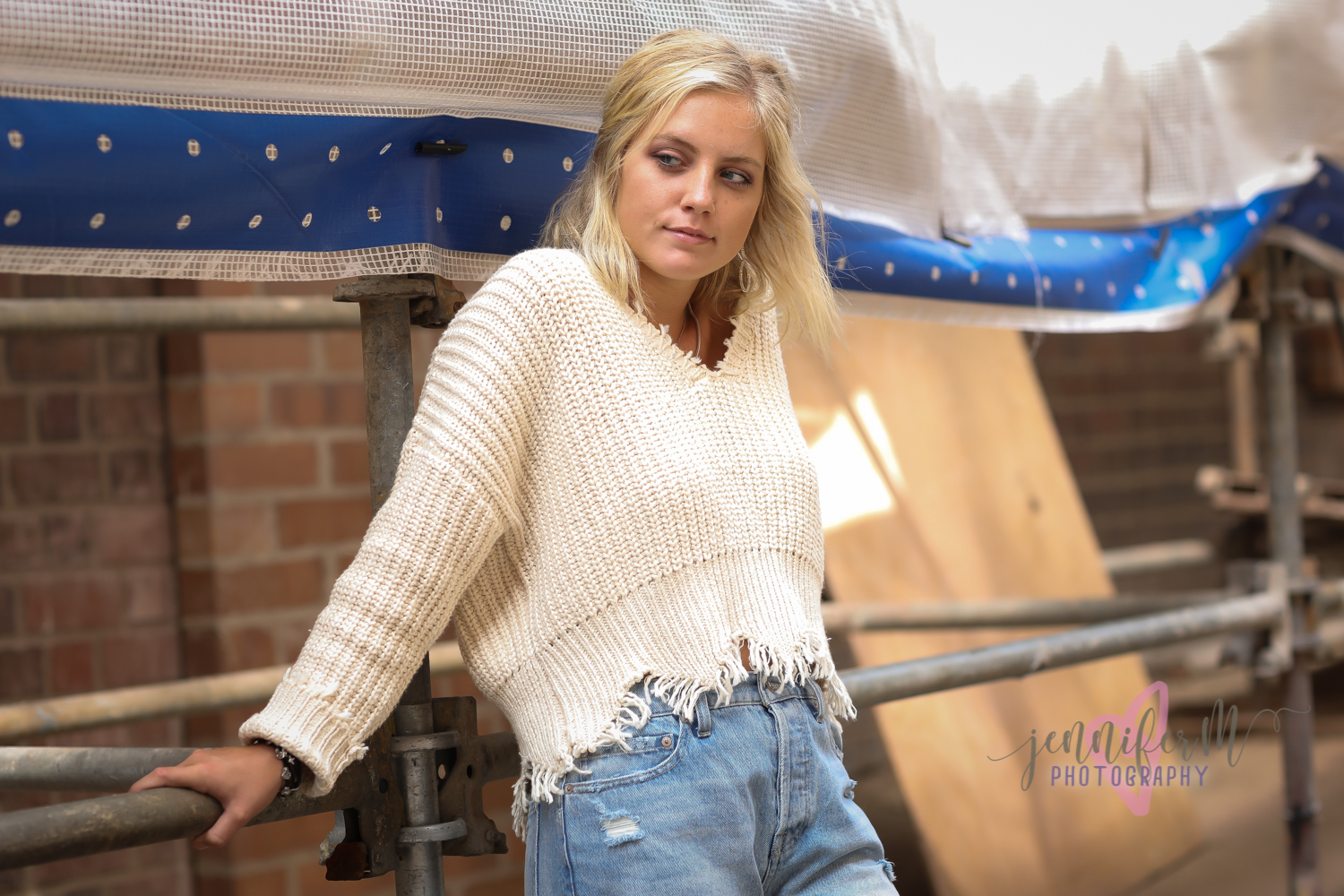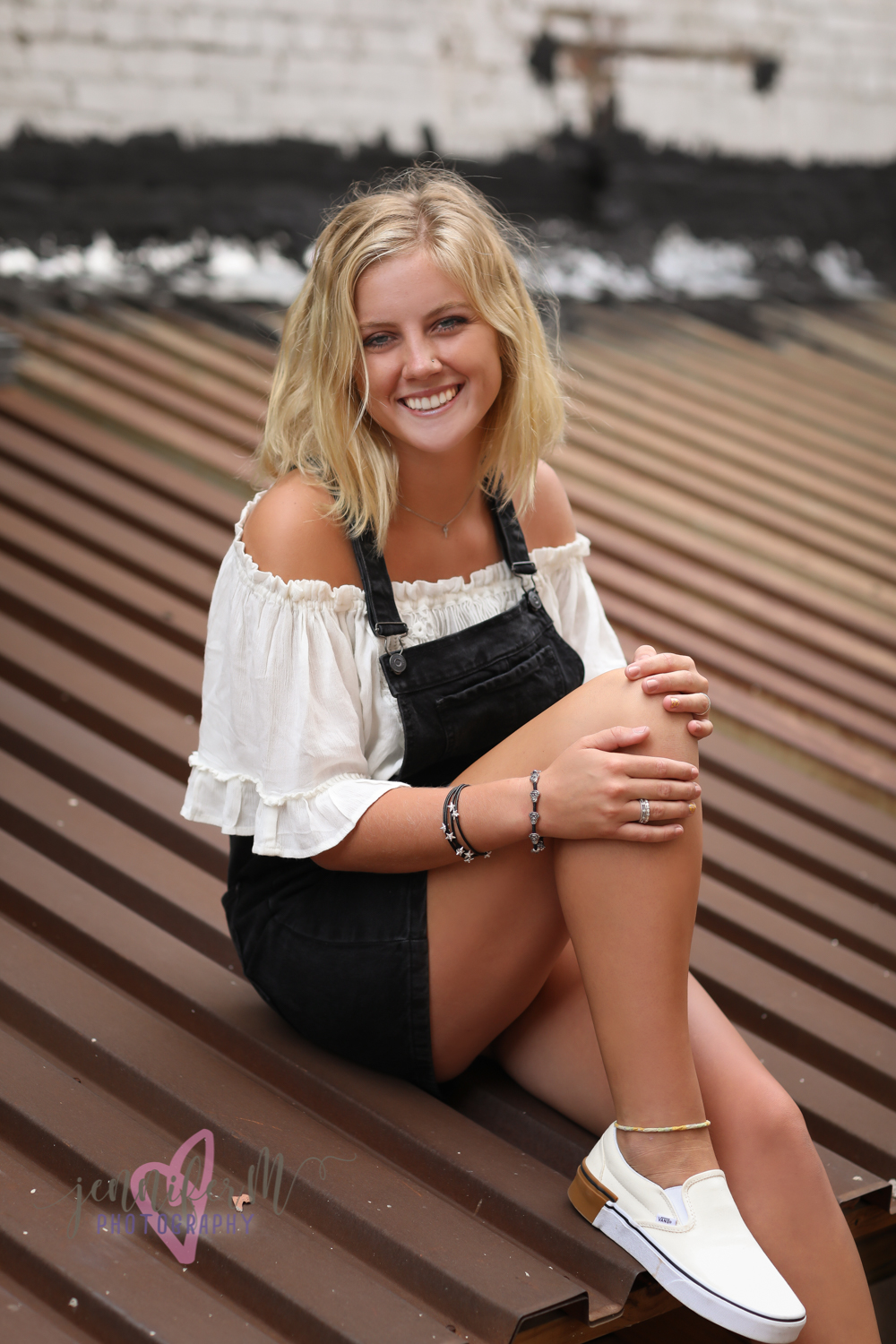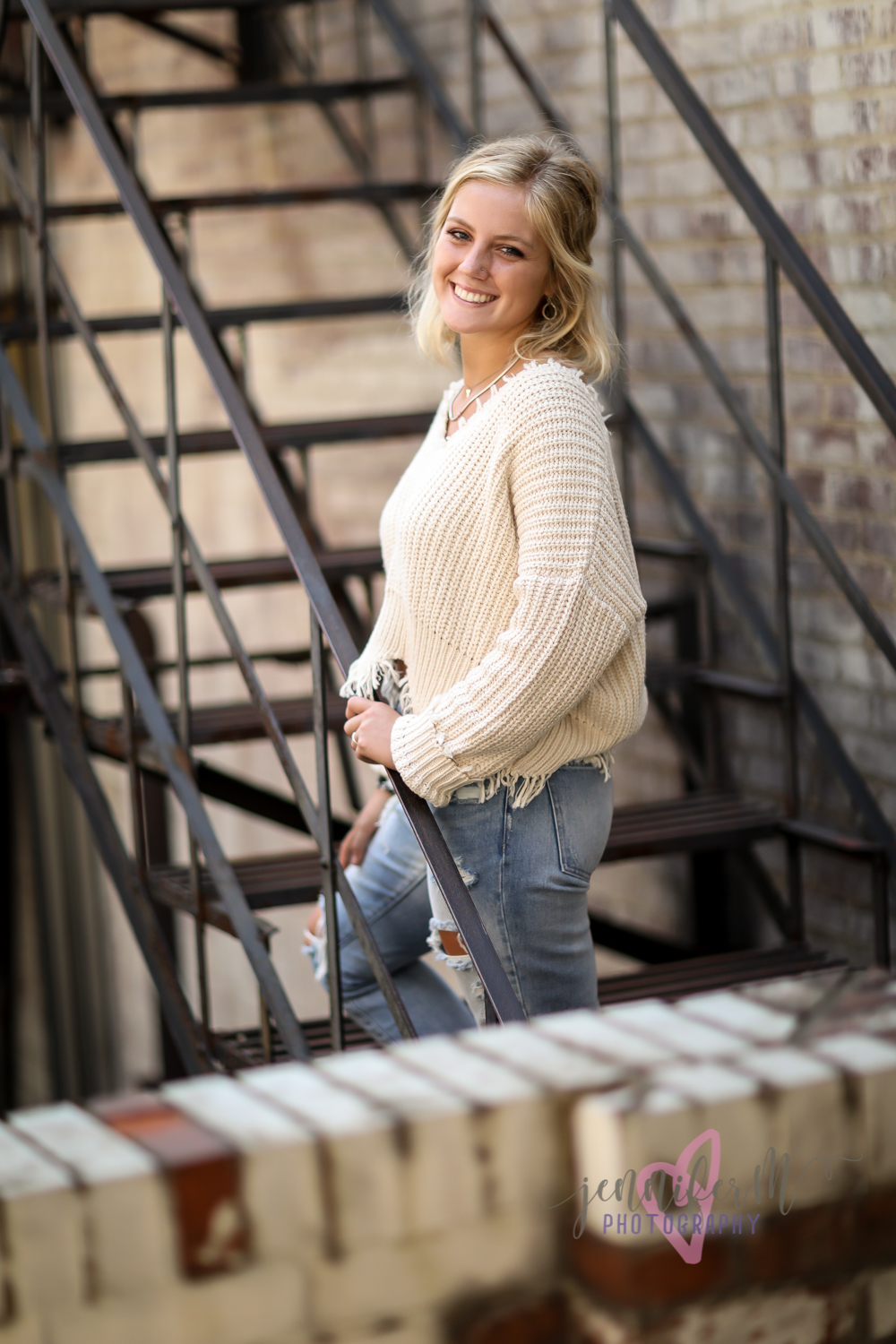 Thanks so much for checking out our photoshoot and if you were looking into a package like this, click here so you can find all the details! We had an absolute blast shooting her senior portraits! Hope you enjoyed!
Jennifer M Photography | Akron Senior Portrait Photographer