Melissa & Sean's Wedding at St. Sebastian's and the Sheraton
Melissa and Sean had a beautiful wedding from beginning to end. Everyone prepared for the day at the Sheraton Inn & Suites in Cuyahoga Falls and then headed to the ceremony at St. Sebastian's where Sean has attended almost his entire life. I was lucky to be able to come back to the Sheraton, a place I love to shoot and has always taken great care of the weddings and receptions that they host.
For this particular blog post I decided to include quite a few more detail shots than I normally do, but thanks to Neil Leeson Florist who is out of Akron, I had so many detail pictures to take! A couple other vendors that were an integral part of the success of this day were the West Side Bakery (wedding cake, photographed), Joshua Tree Productions (videography), and Eileen Benson (wedding consulting).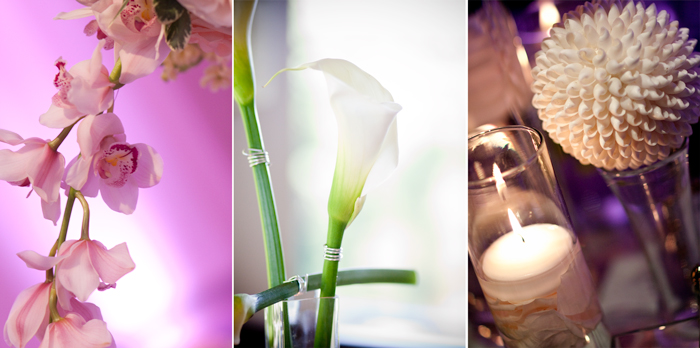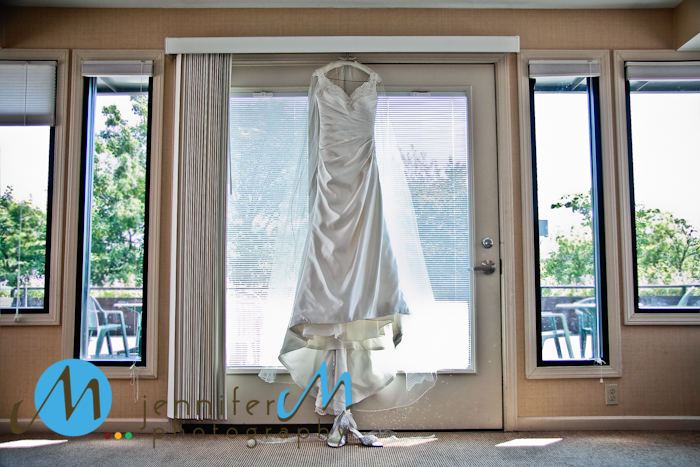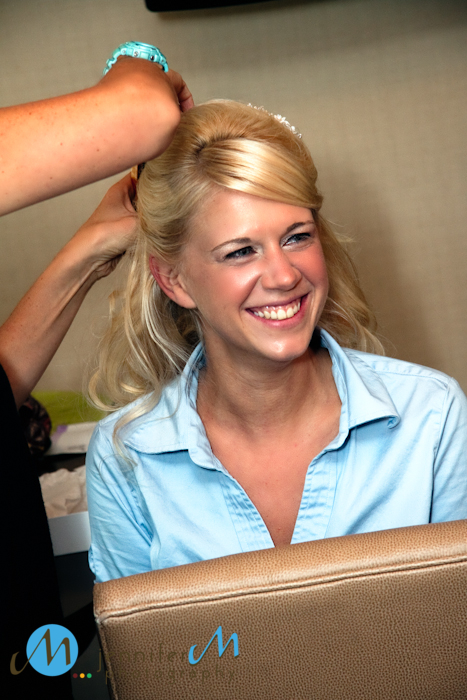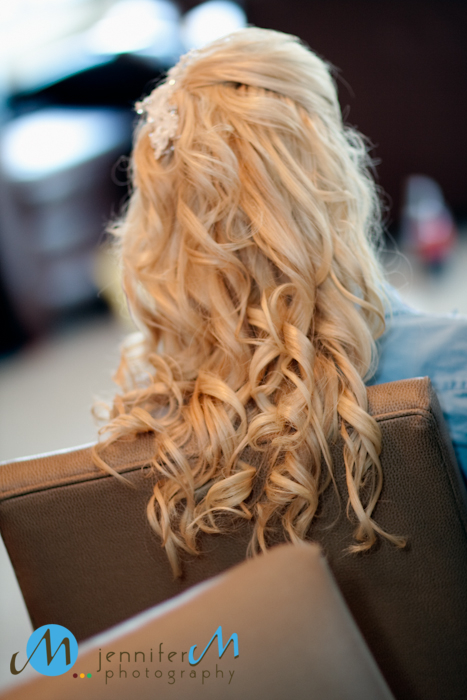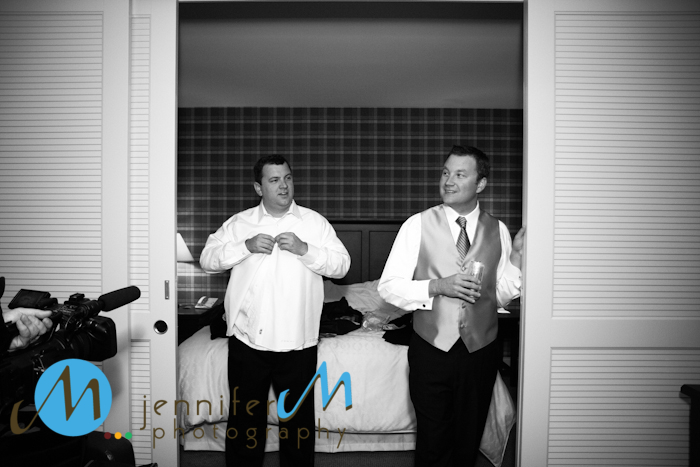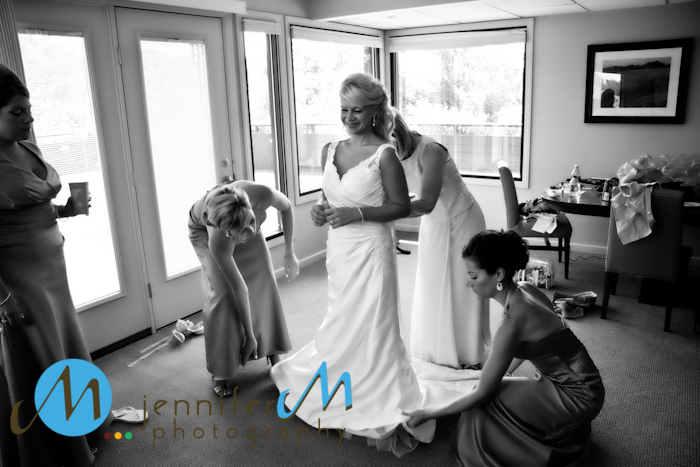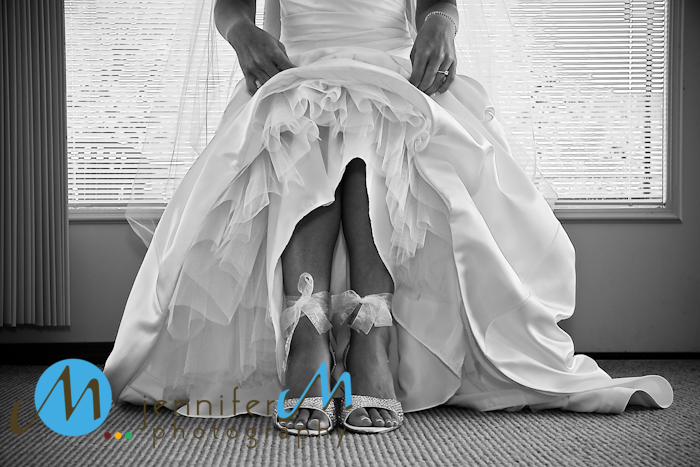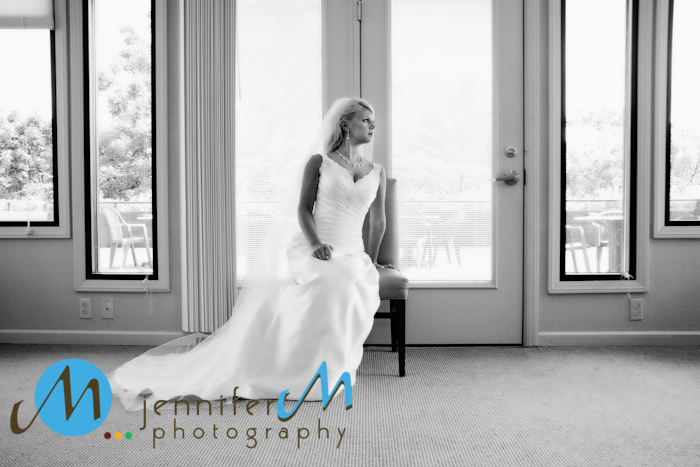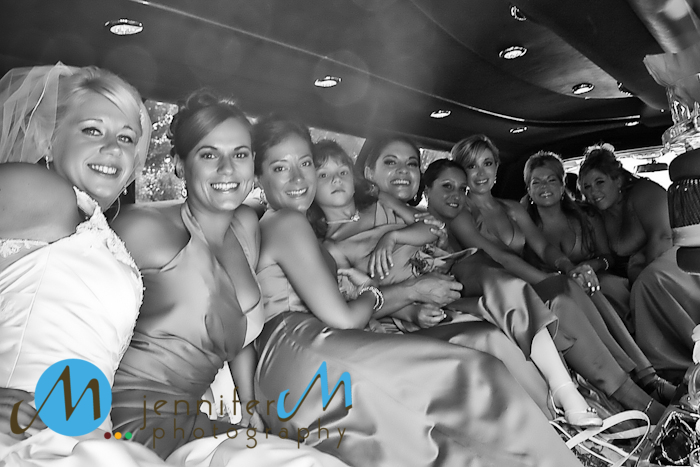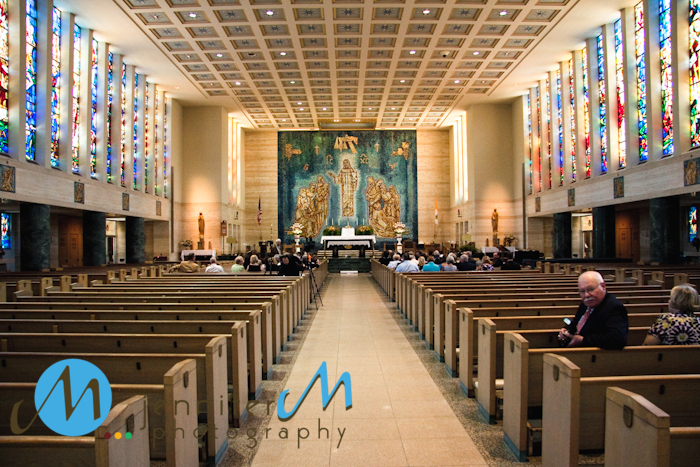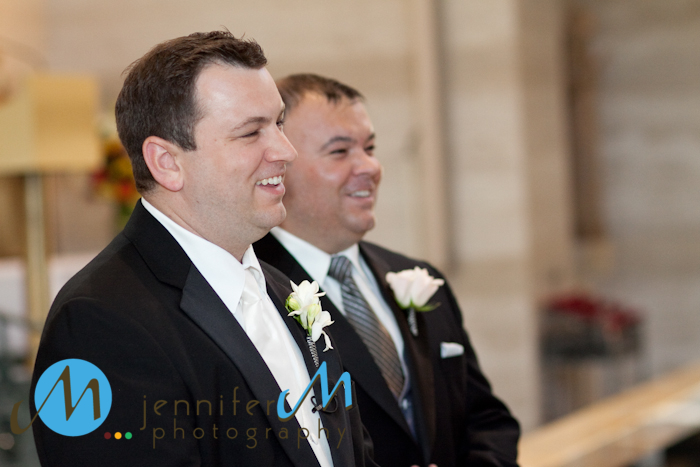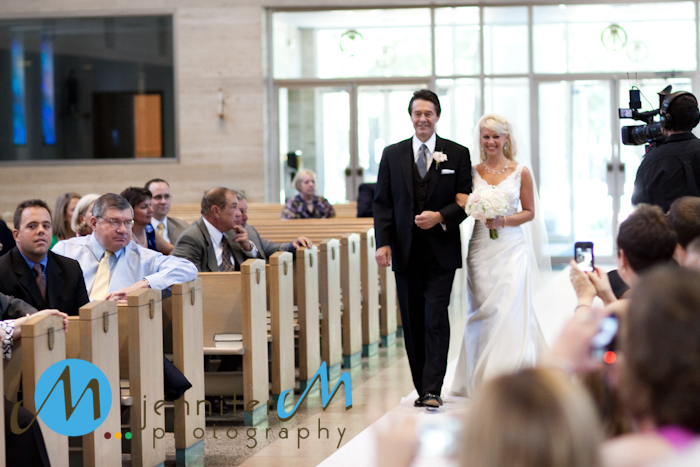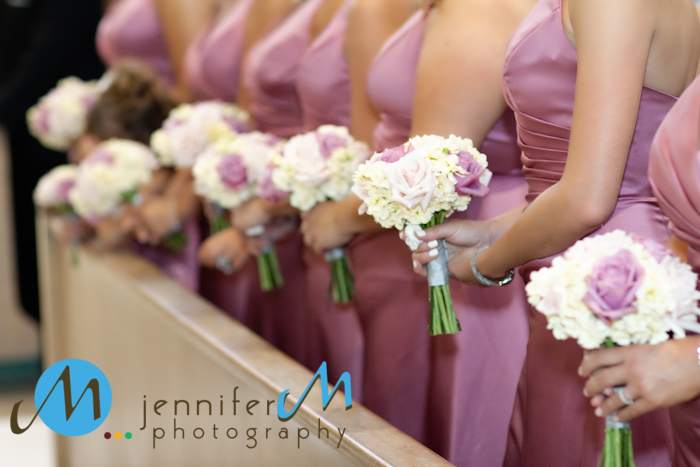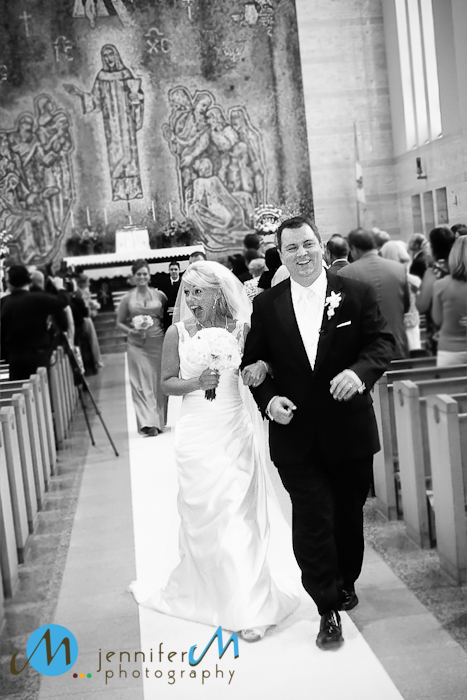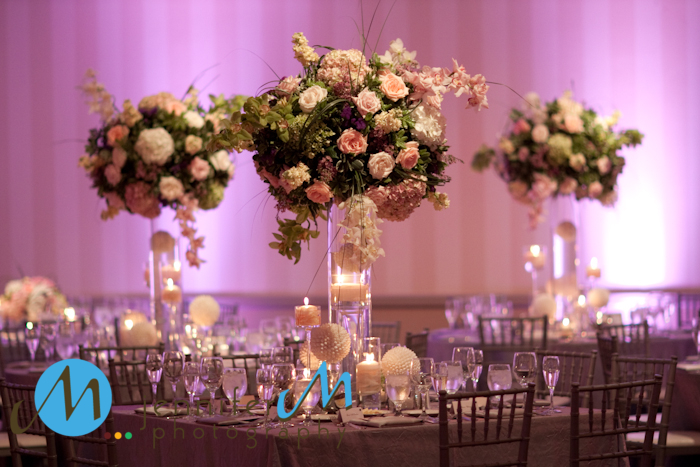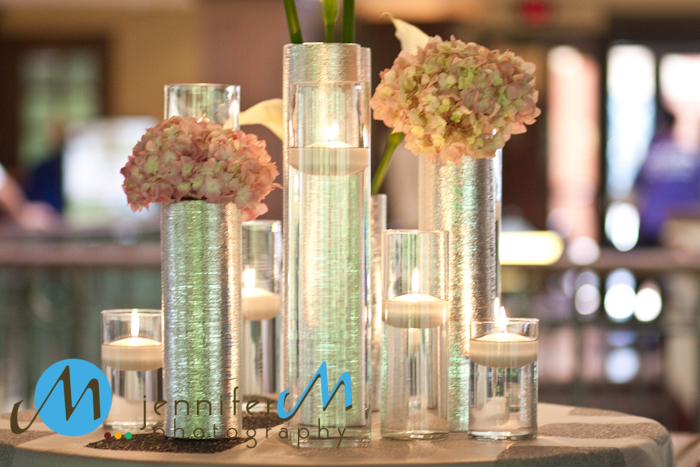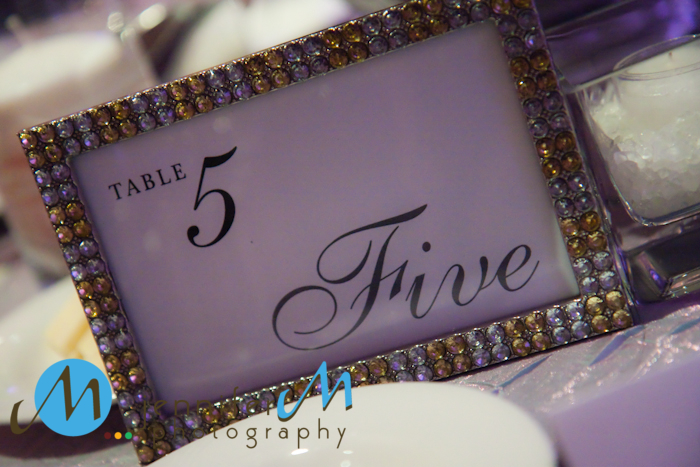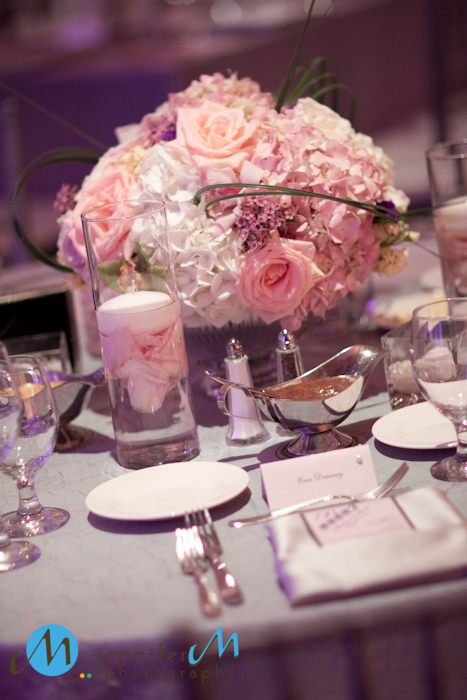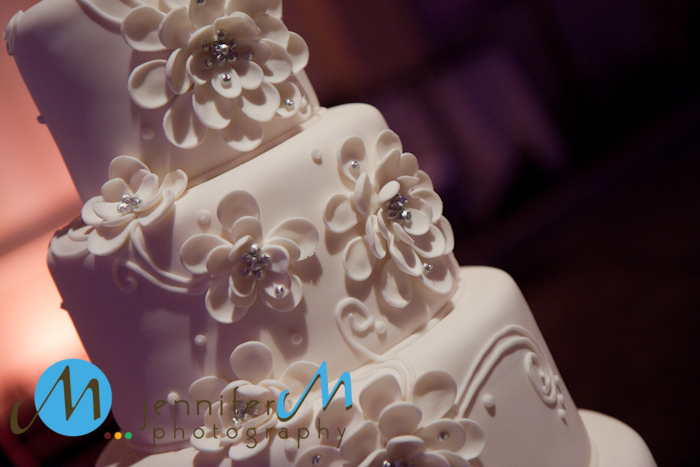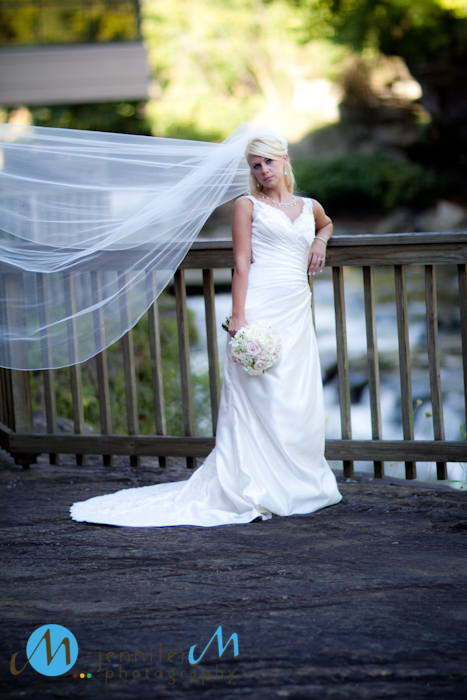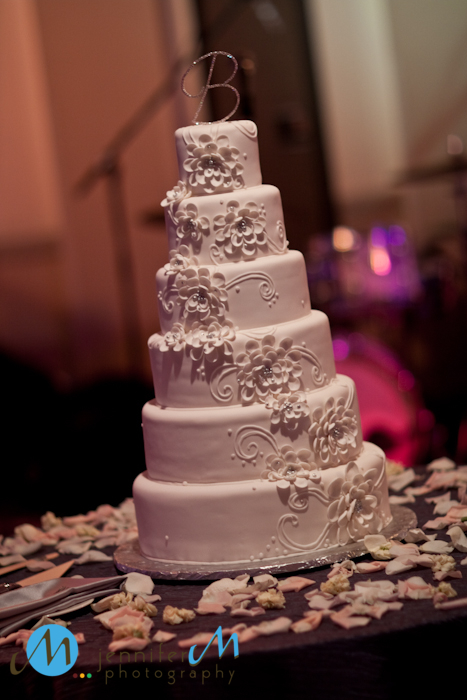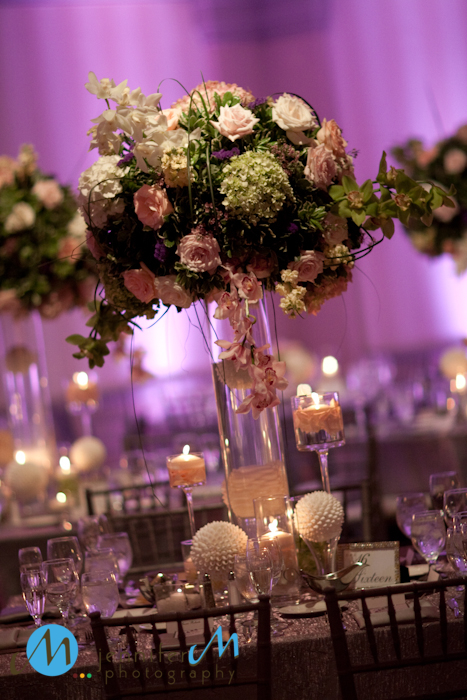 '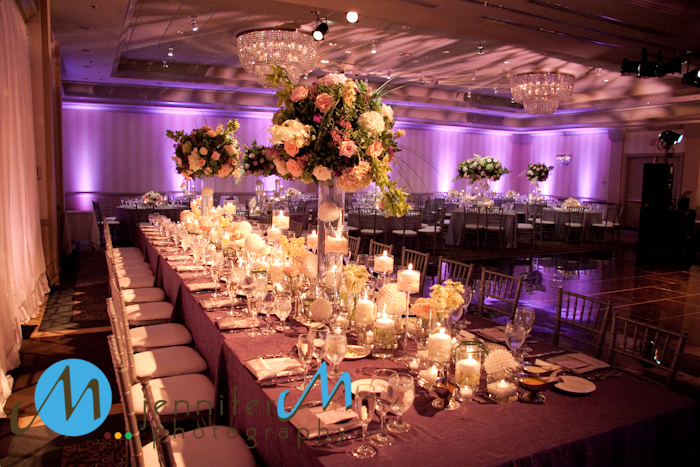 '