Lexi Senior Pictures, Downtown Cleveland
I had the pleasure of shooting Lexi's senior pictures. We had such a blast going to downtown Cleveland and taking pictures around the Rock n Roll Hall of Fame, the "Free Stamp" sculpture, Edgewater Park, and the piers and docks down by the harbor. It was a perfect day outside, not to hot and not too cold. There were a few clouds in the sky that allowed us to get some nice even lighting throughout. On some of them when we were out on the lake the sun was shining so bright because of the reflection off the water. Luckily though, it made for all the prettier senior pictures in downtown Cleveland!
Please enjoy,
Jennifer M Photography | Akron Cleveland Senior Portrait Photographer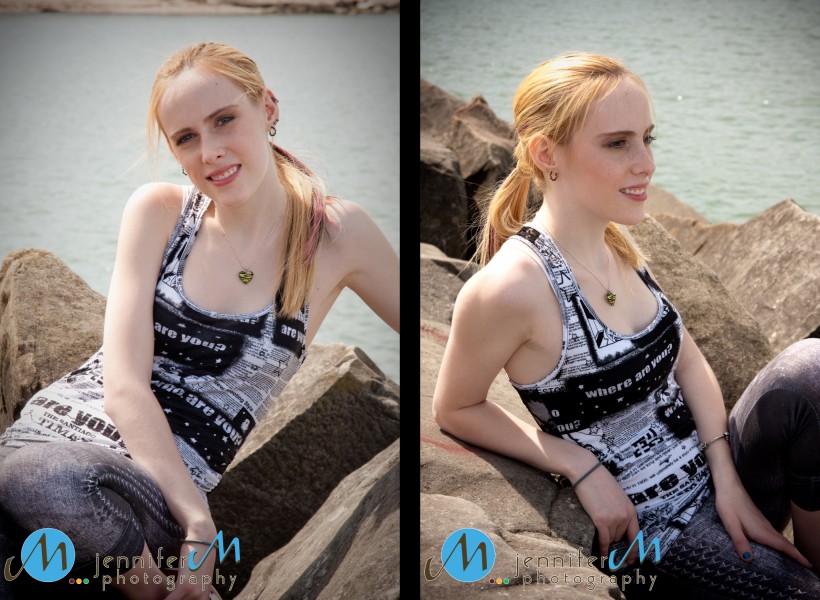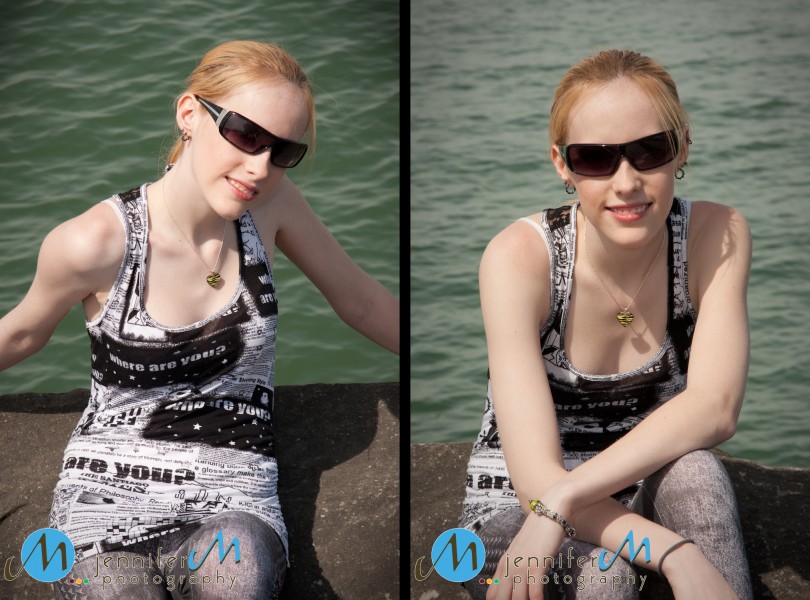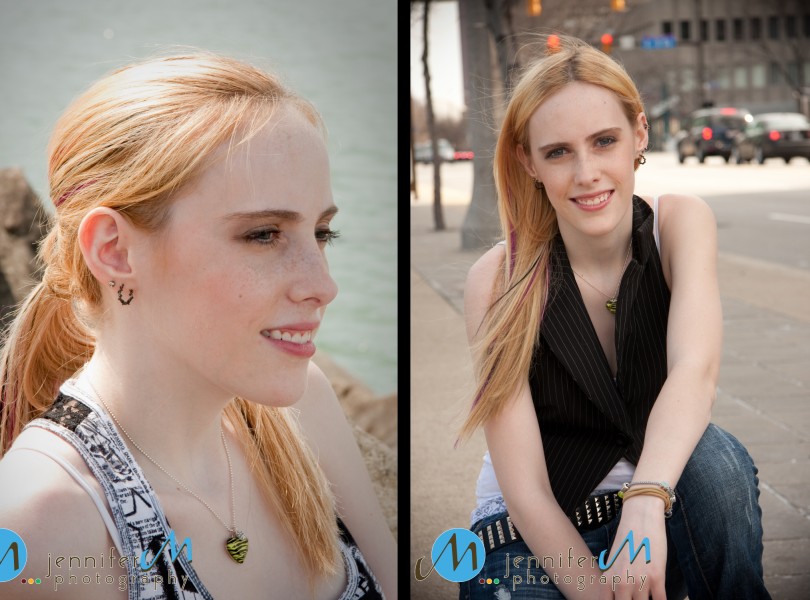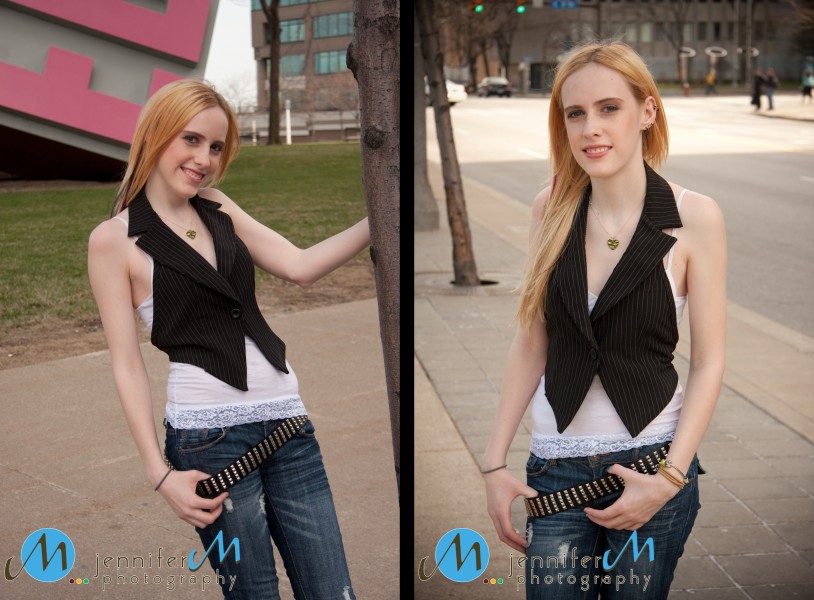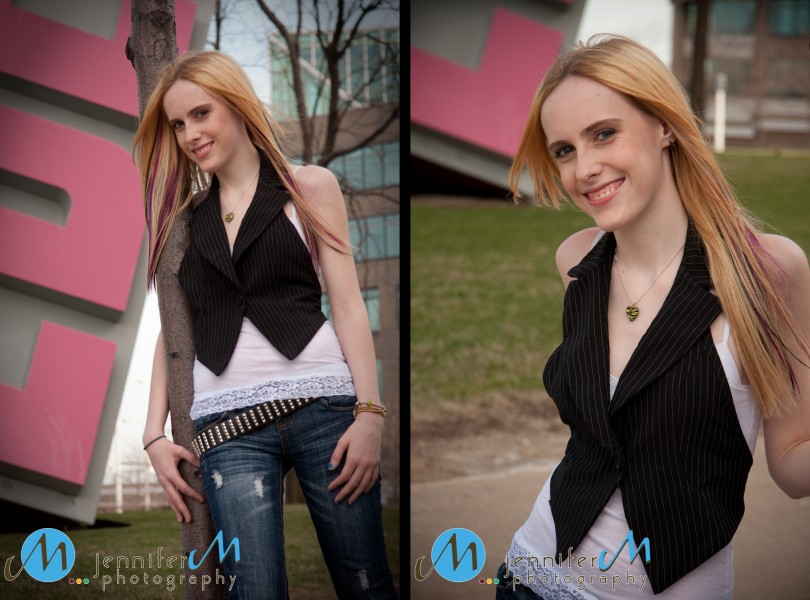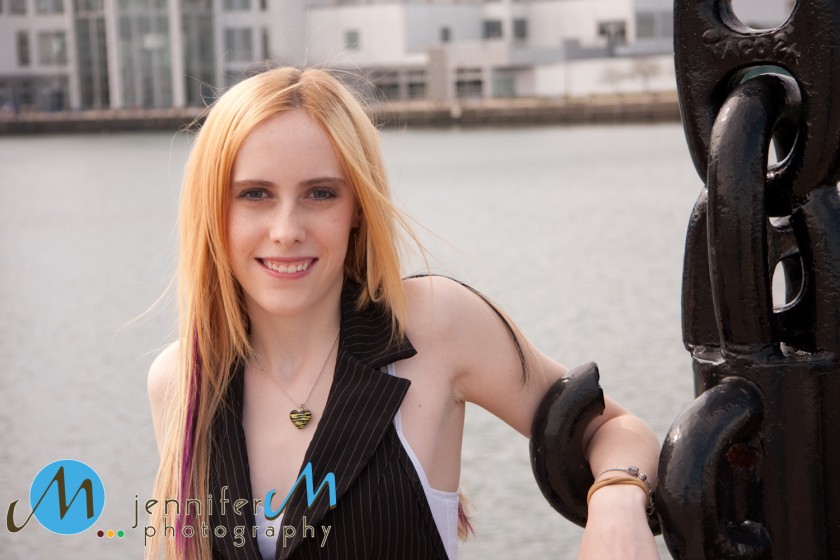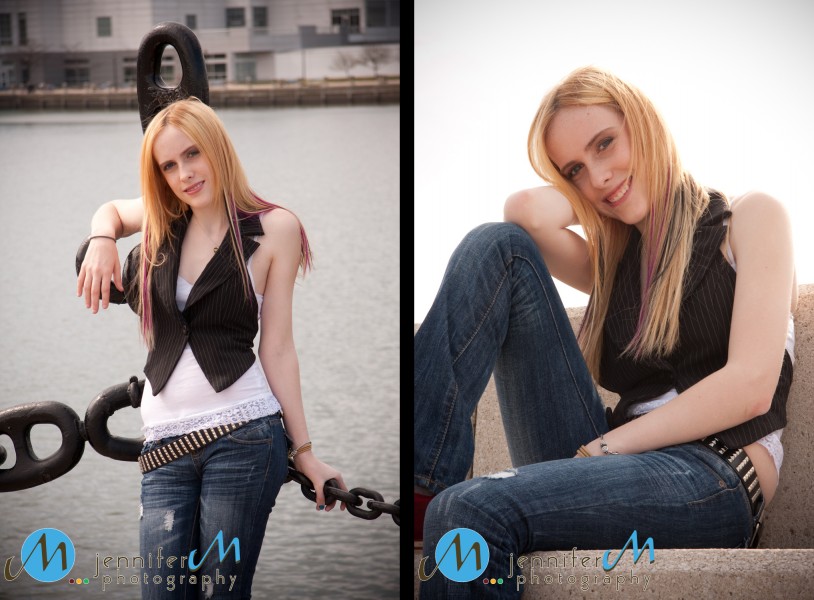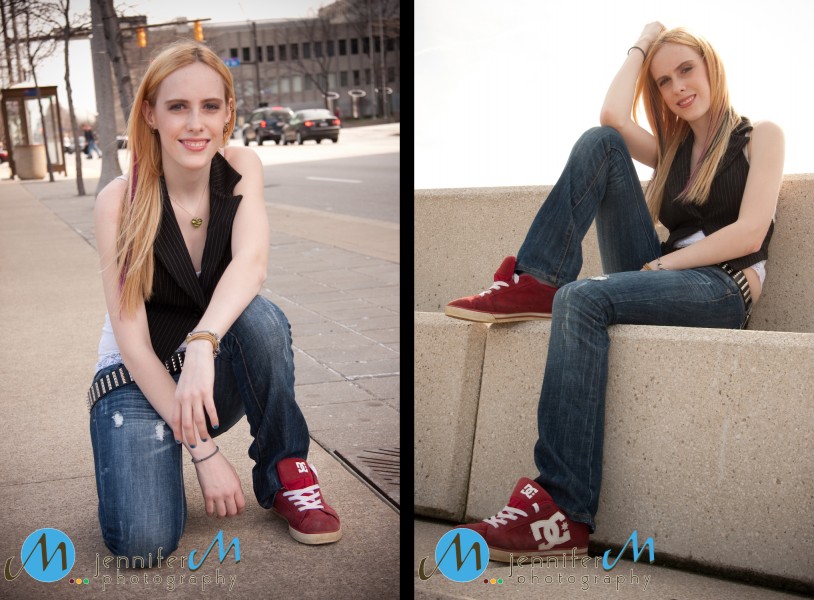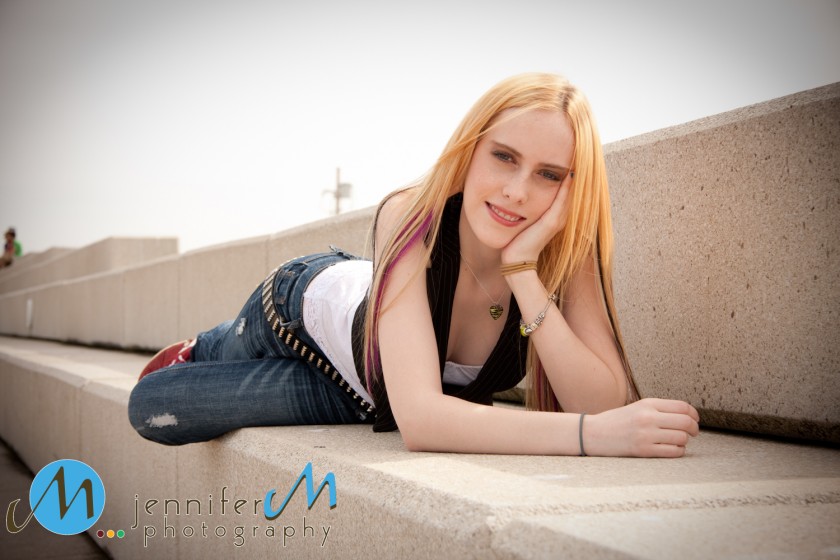 Hope you enjoyed seeing this senior portrait session. I know we sure did!
Please don't forget to like, share, and leave a comment! xoxo
Jennifer M Photography | Akron Senior Portrait Photographer