MY HALLOWEEN MUTTS! | Akron Dog Photographer | Jennifer M Photography
I'm not a huge fan of dressing your dogs up in little outfits, like a tutu or a sweater, or whatever people come up with these days, but I COULD NOT RESIST DRESSING THEM UP FOR HALLOWEEN! I think these are hilarious! The only thing better than seeing them in these pictures is seeing them in person! Taylor walks around like she is a SUPER DOG! And Tank doesn't know if he going or coming, if he's a dog or a pumpkin! It's sooo funny and I thought I would share these special moments with all of you! Enjoy!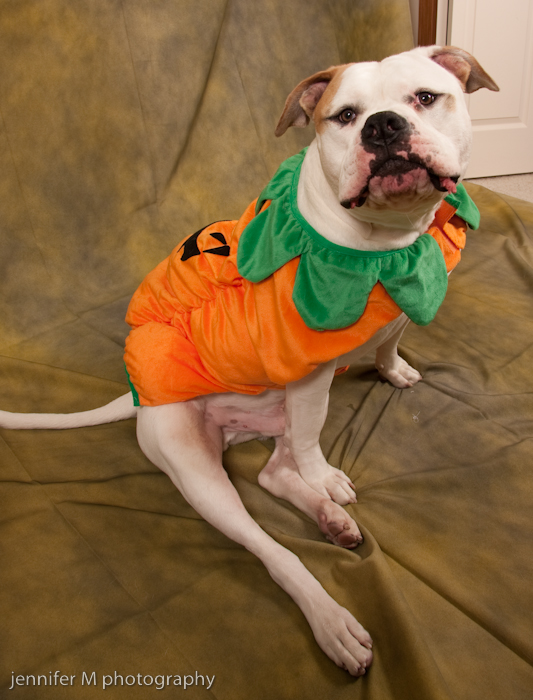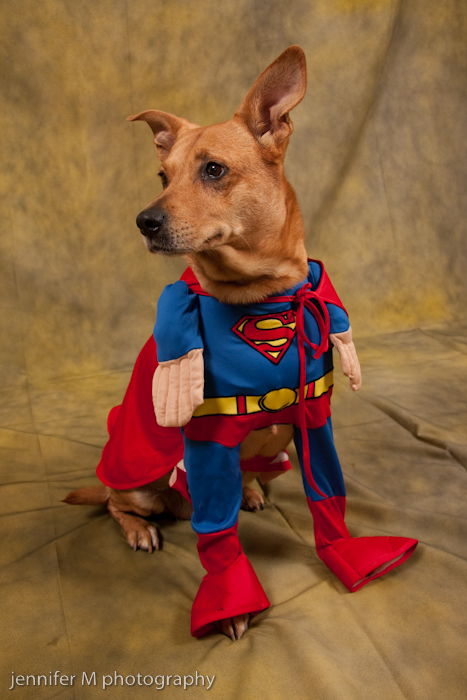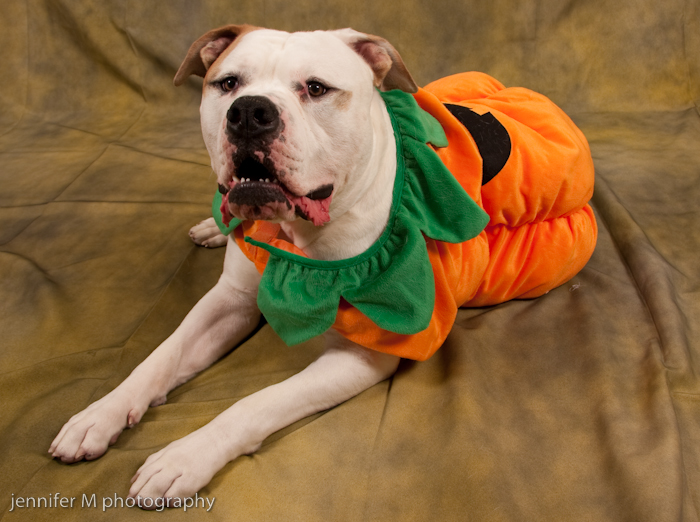 Thanks for viewing and don't forget to comment, like, or share!
– Jennifer M Photography | Akron Dog Photographer 🙂