New Year's Eve Celebration! | The Venue South
New Year's Eve – 2016!!!
It's New Year's Eve at the Venue South, Richfield Ohio! Guests gather for an awesome night filled with live entertainment, dancing, wonderful dinner, dessert, drinks all night, overnight accommodations, and a toast and balloon drop at midnight! Every year guests have such a blast that this becomes a lifelong tradition! It was so much fun photographing this fun event in Northeast Ohio! (Even though I was 9.5 months pregnant and feeling the pain! – See selfie from that night at the bottom of the post!) Here's to an awesome 2016 for everyone!
~ Jennifer M
Akron Wedding Event Photographer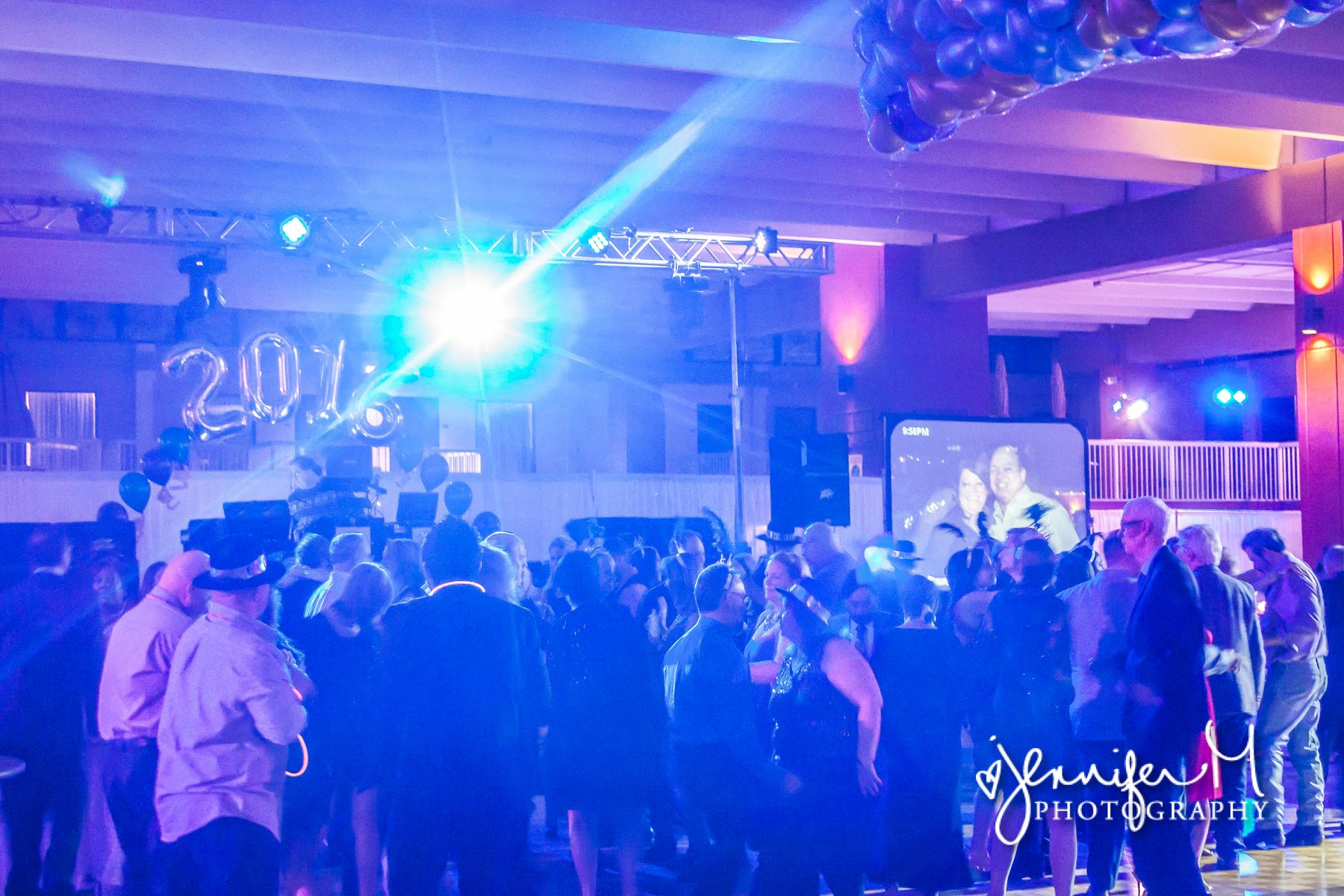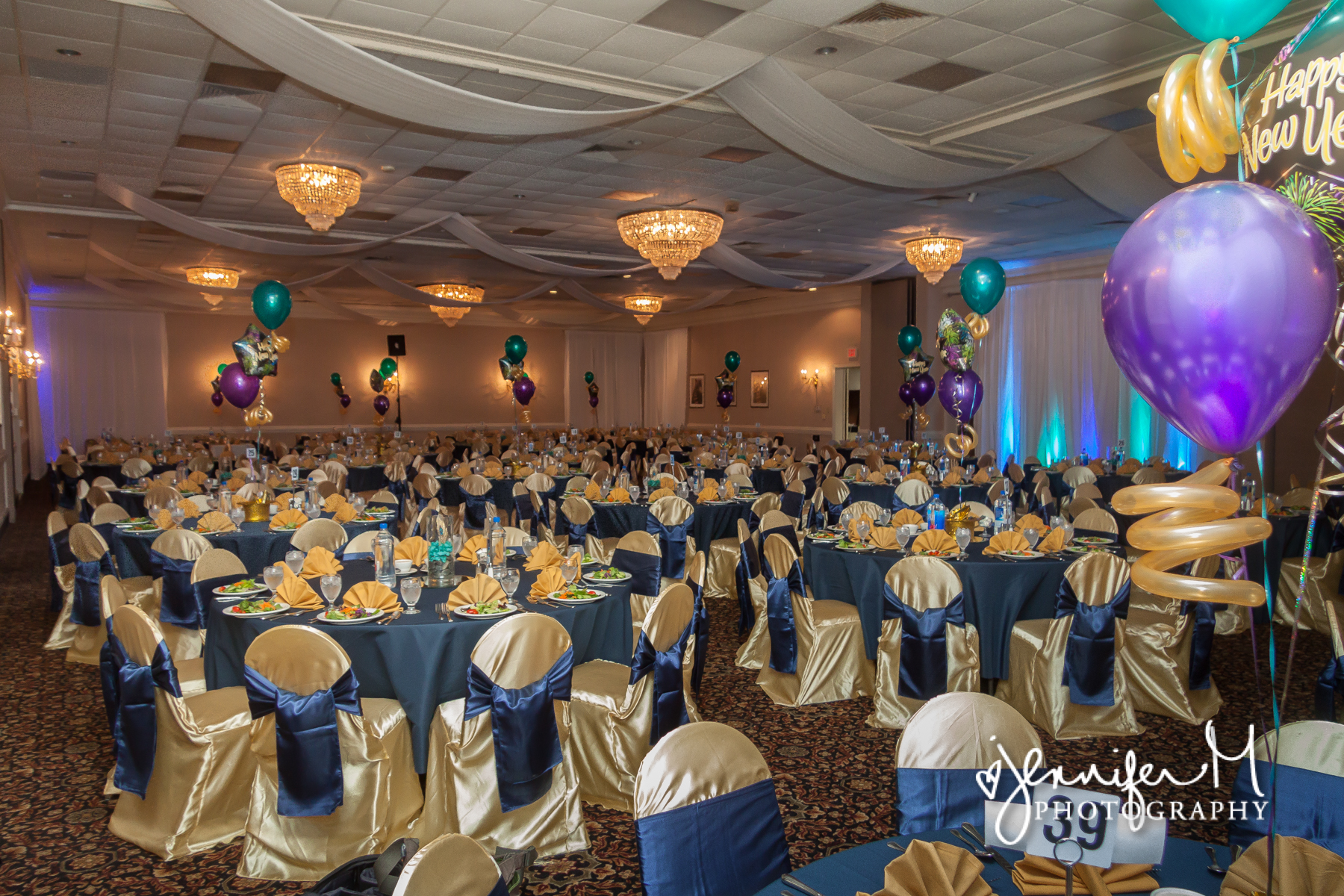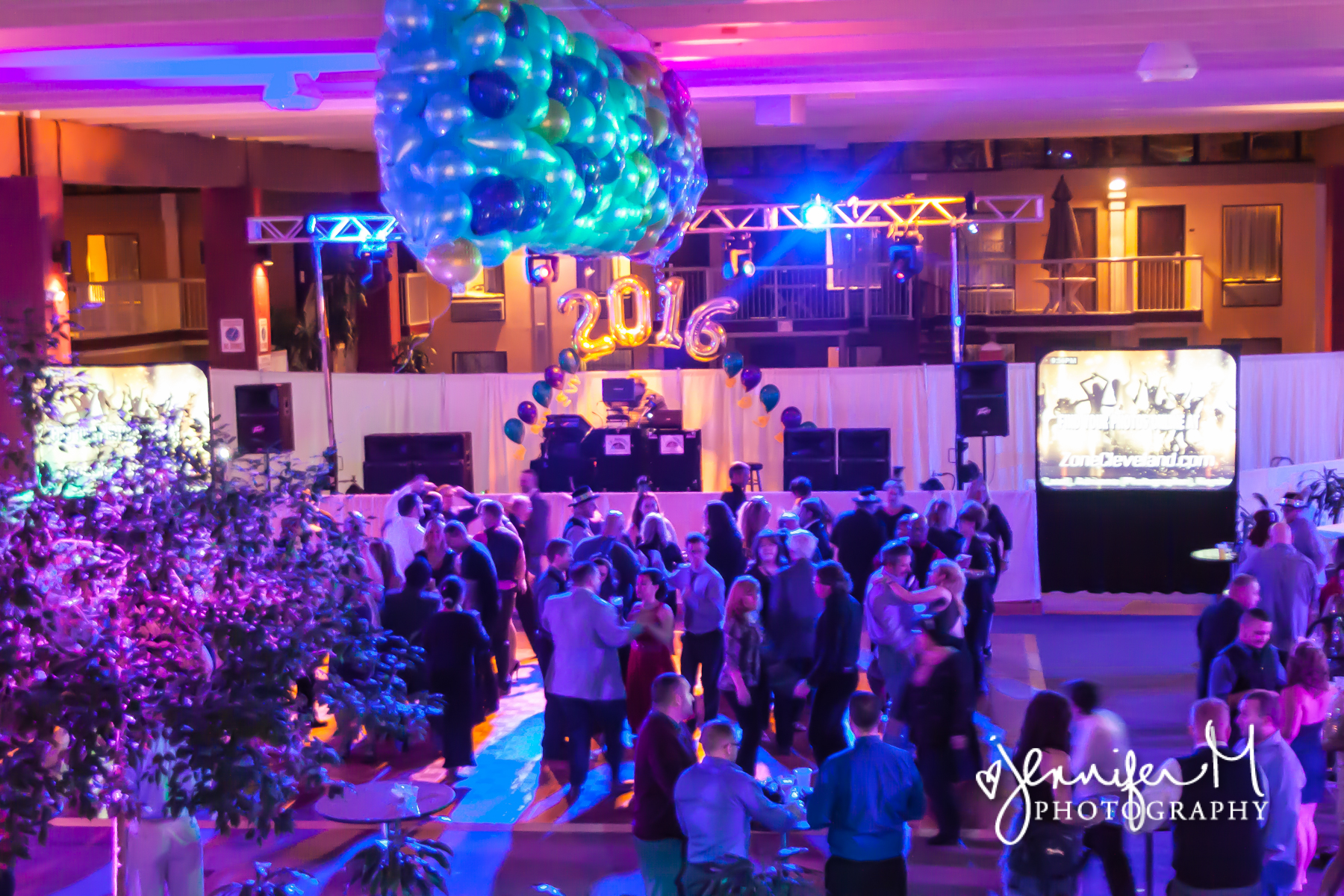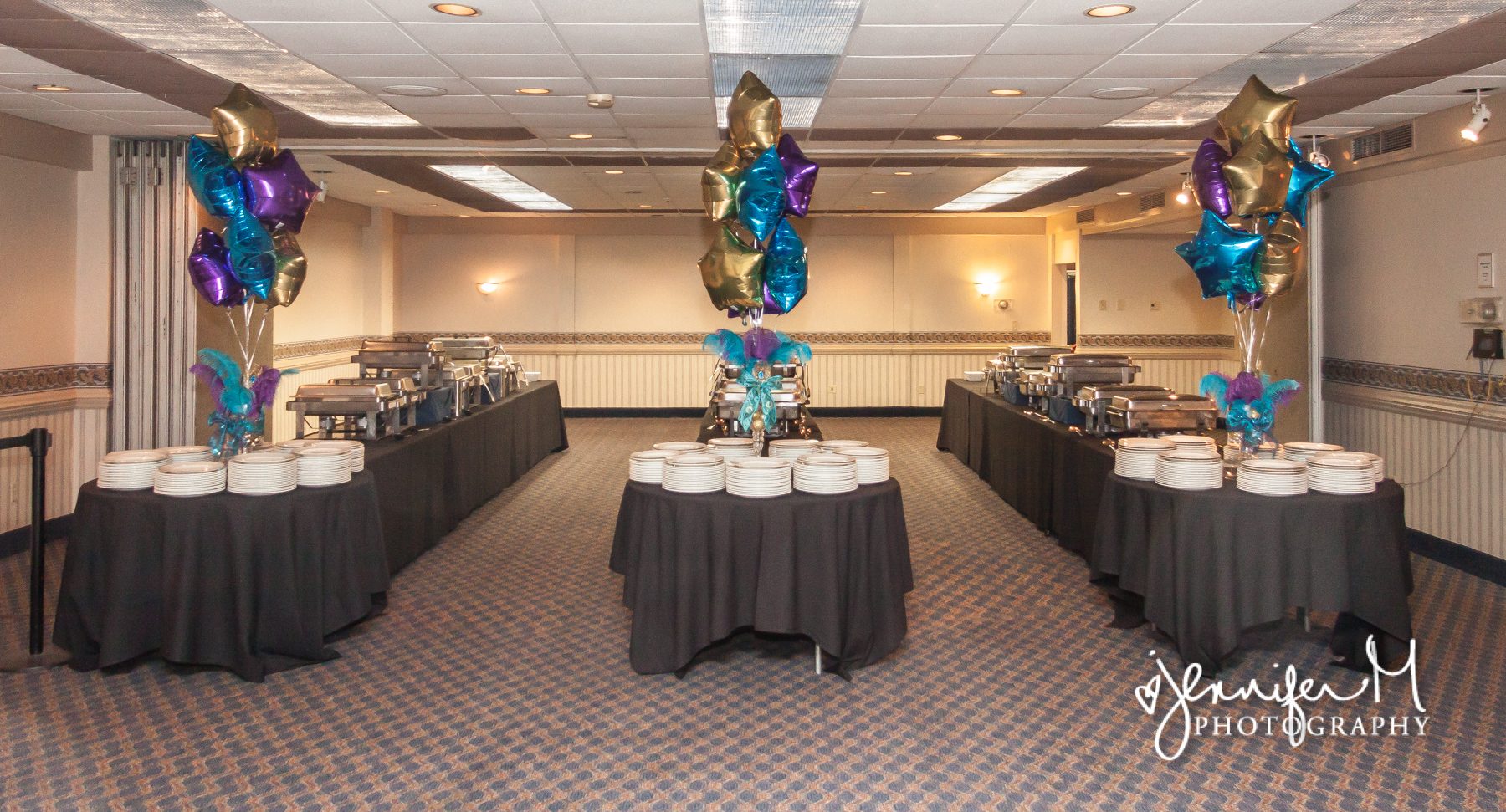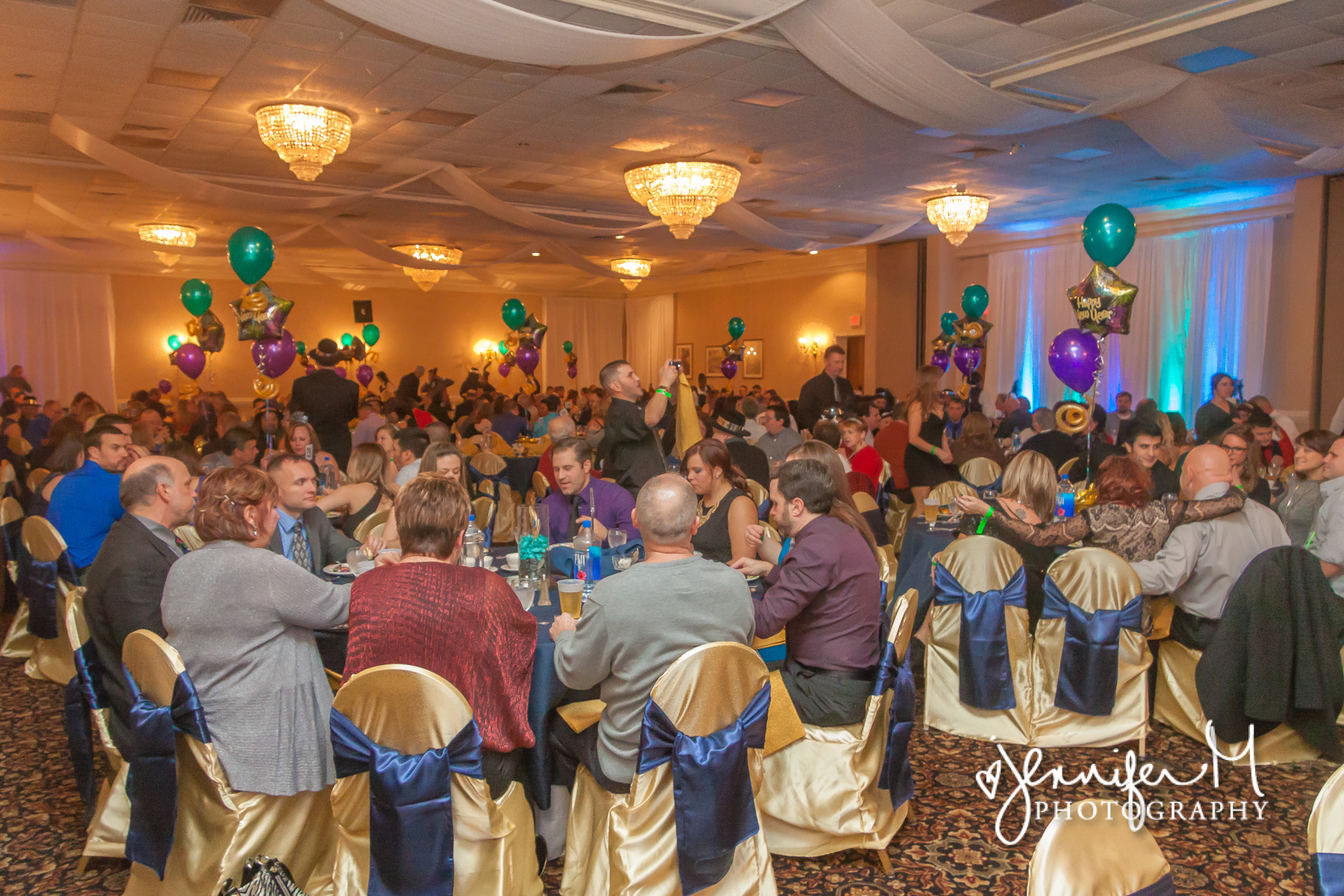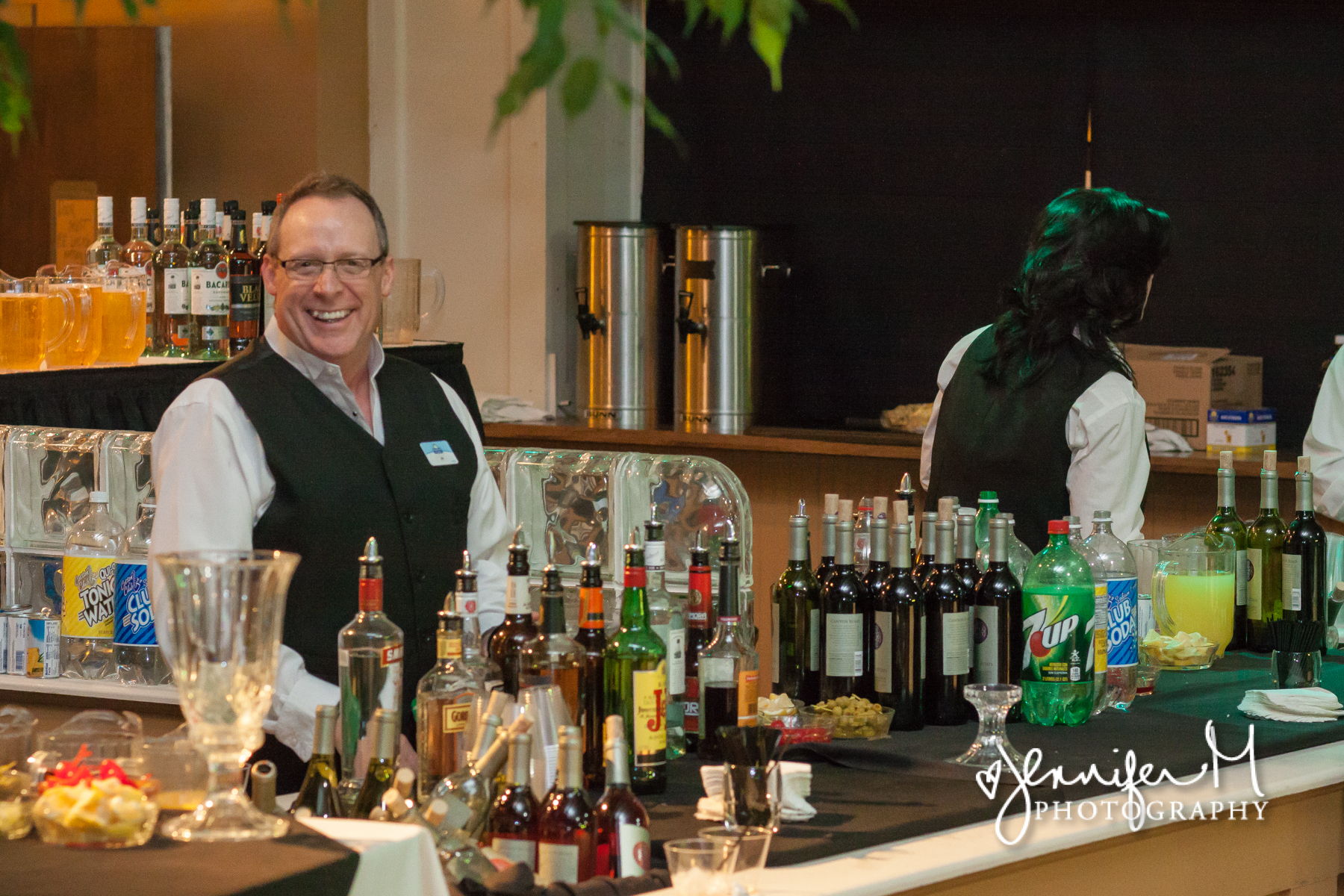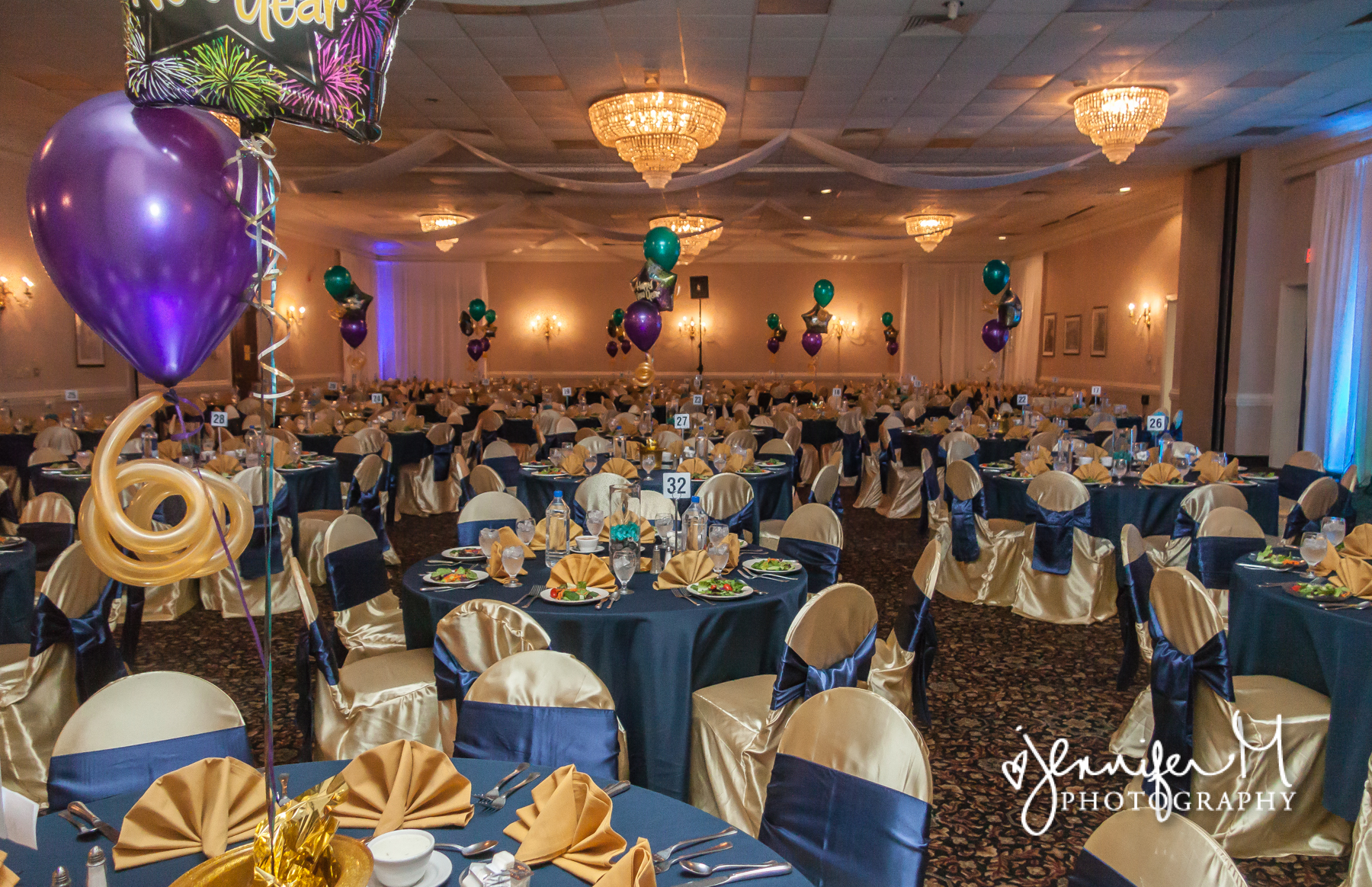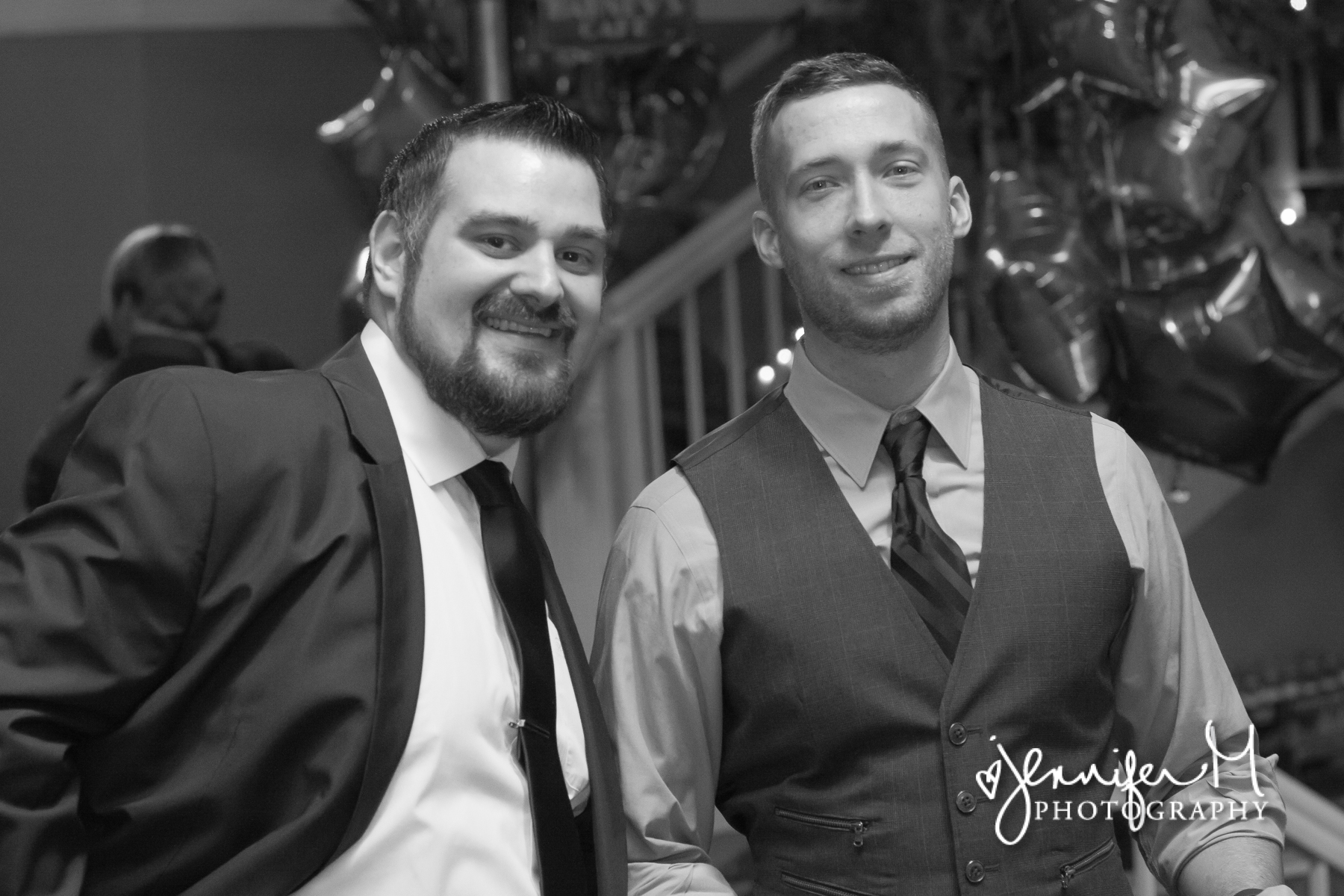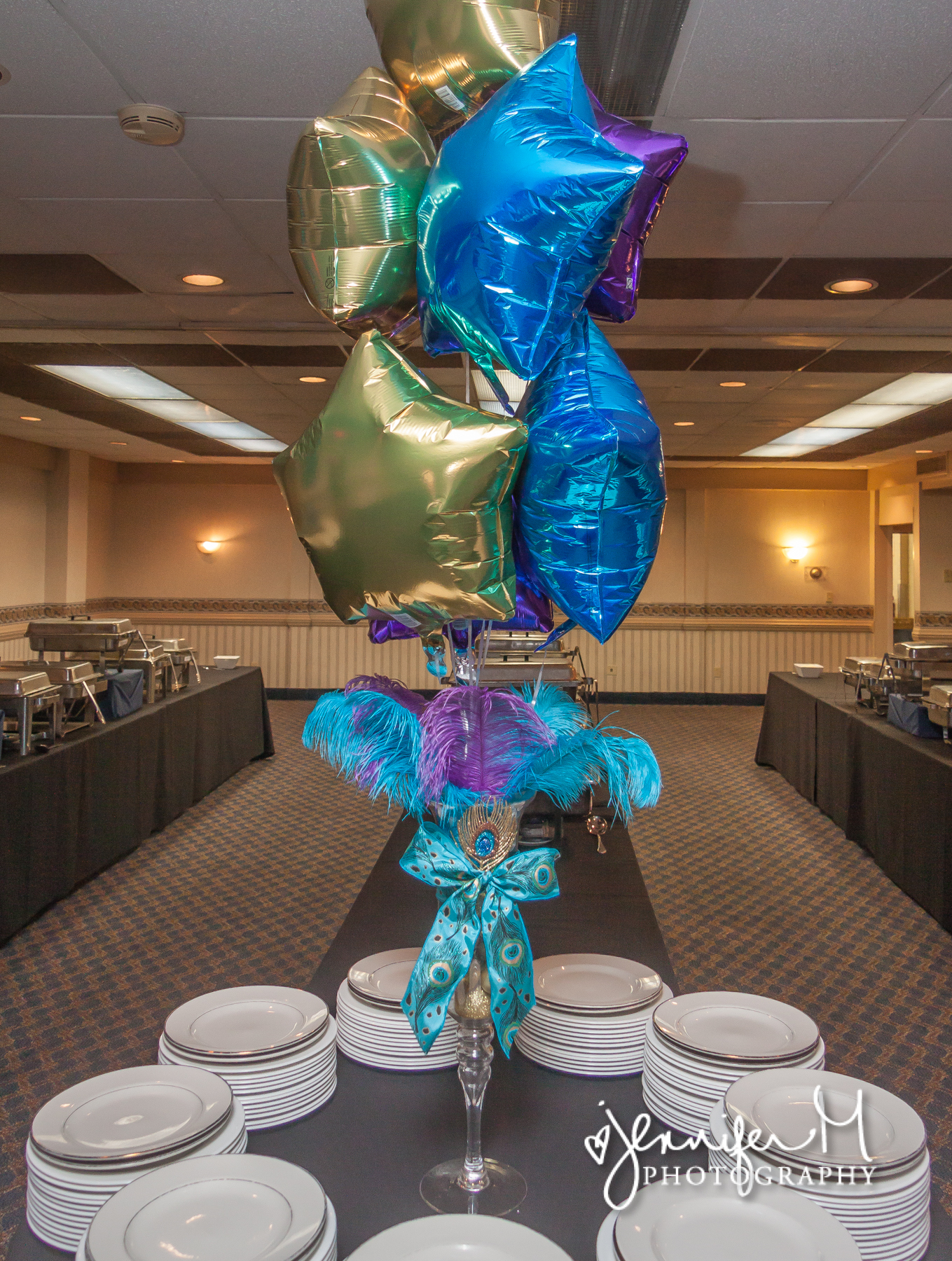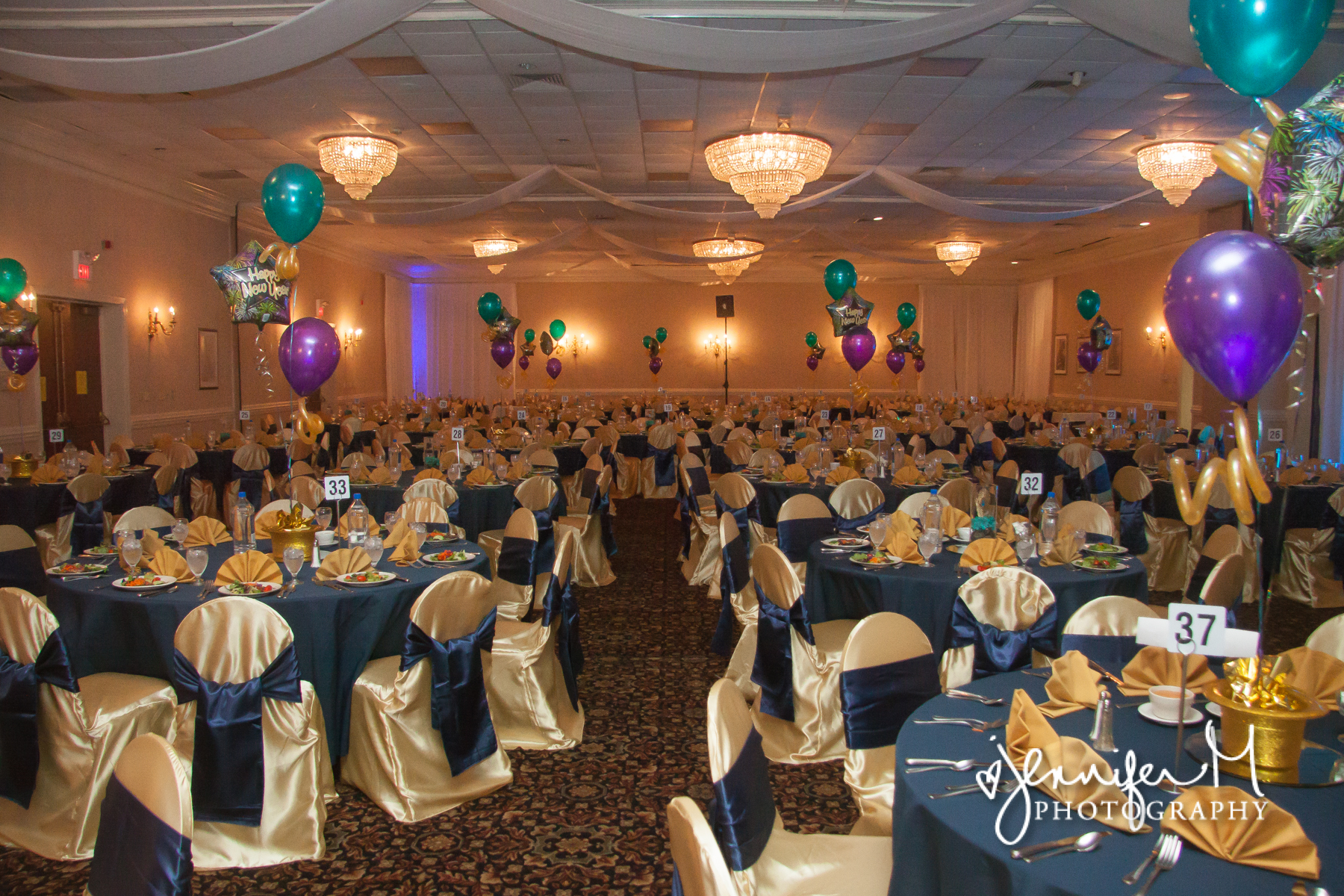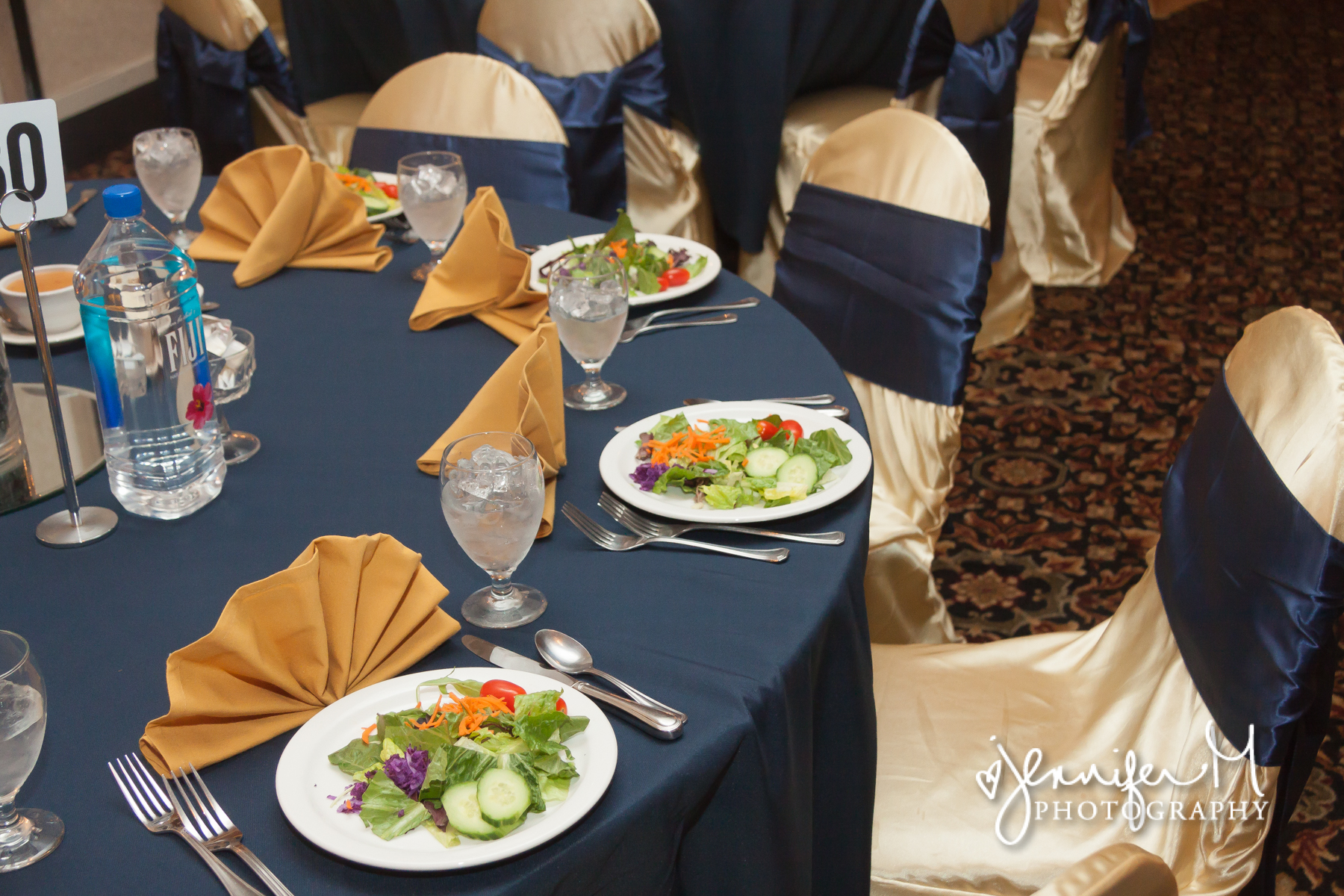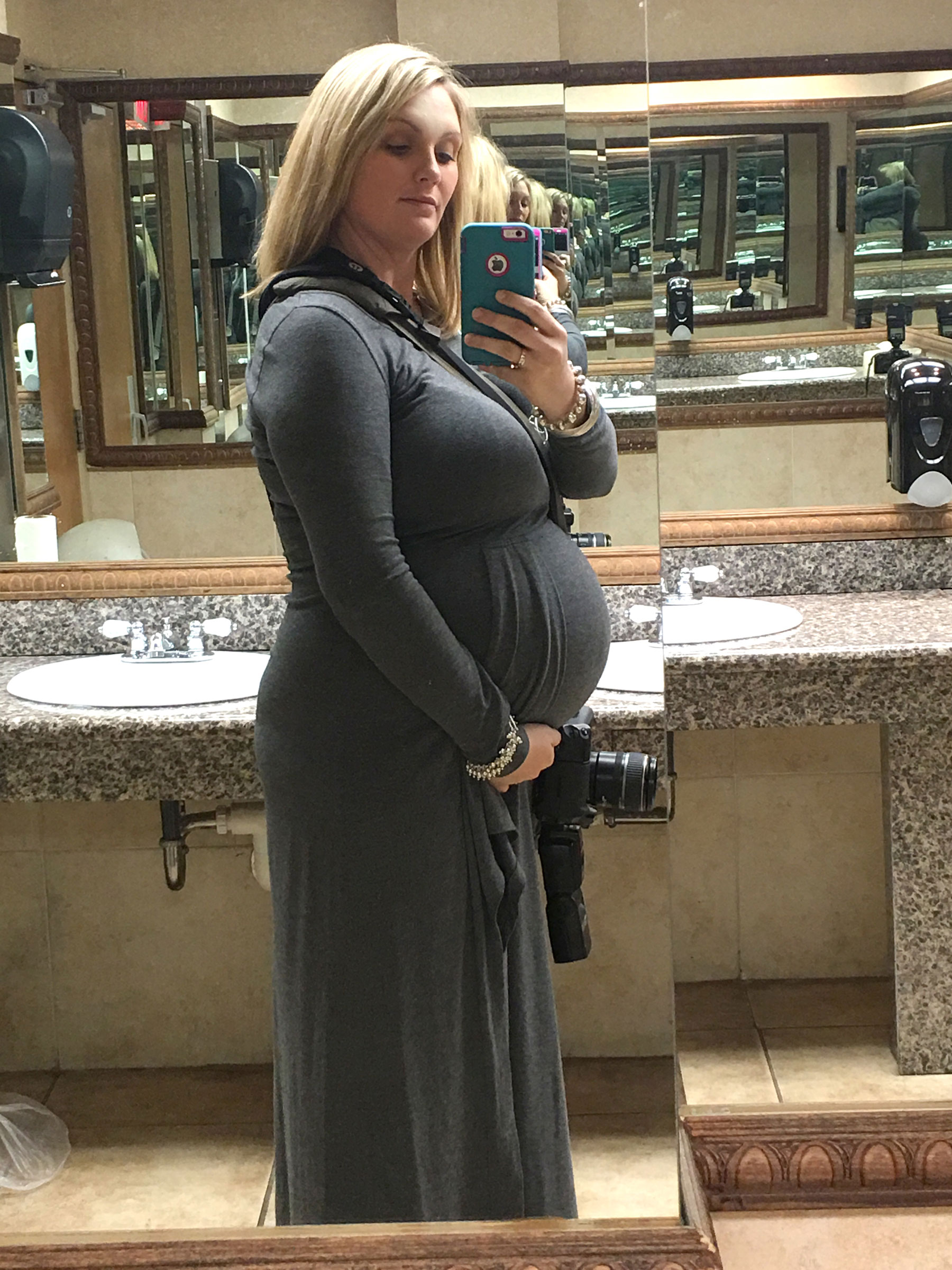 Look at me! Over 9 months pregnant! Due in about 20 days! That day wore me out, but we still had a blast! Happy New Year everyone! Hope 2016 is absolutely wonderful for you all! xoxo
~ Jennifer M
Akron Wedding Event Photographer