One Happy Bride!
Of course I love it when my clients are happy. But Beth has been my biggest fan and I just felt the urge to share. 🙂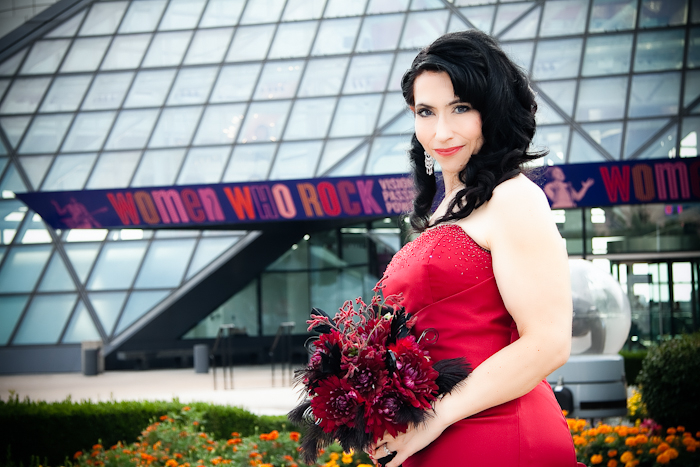 The following was posted on Wedding Wire:
"The byline says that I'm supposed to provide feedback that future brides would find helpful. Here goes. DON'T LOOK ANY FURTHER. BOOK JENNIFER. I could talk about how professional she is. I could talk about how creative she is. I could talk about how affordable she is. But, instead, I'll say that Jennifer will take the time to get to know your style, will put her own creative spin on it and give you the wedding pictures of your dreams. She'll bring out the best of you and your love… and then capture it so that you never forget what it felt like to be young and full of excitement. That's something you won't find in the rest of these photographers. And, believe me… THAT's PRICELESS."
Thanks Beth! You have been so awesome to work with. Thank you for letting me share your special day with you. You, Chris, and Dominic are truly ROCKSTARS!