Savannah's Maternity Photography
I have been photographing Savannah now for close to eight years. She first came to me to help me style and do makeup for some of my photo shoots. We quickly became friends and started a wonderful working relationship where she was my go-to makeup artist for my clients and often used by my brides.
When Savannah got engaged (luckily) it was a no-brainer for her to choose me to photograph her wedding, which included her engagement session as well.
Savannah has witnessed the same journey for me, becoming a mother, engaged, married, and beyond.
Shortly after I photographed her wedding, we began the inevitable talk about when she and Tyler may want to start a family. She said likely sooner than later. 🙂 When I learned very early on of her being with child, tears ran down my face with excitement and love for their growing family.
Savannah is clearly a gorgeous woman (lucky Tyler, but let's be honest, he's pretty easy on the eyes as well!) But what's most beautiful about this wonderful person is what's inside.
"They" talk about a pregnant woman's glow, and Savannah absolutely radiates here. Please enjoy.
xoxo, Jenn
Jennifer M Photography | Akron Maternity Photography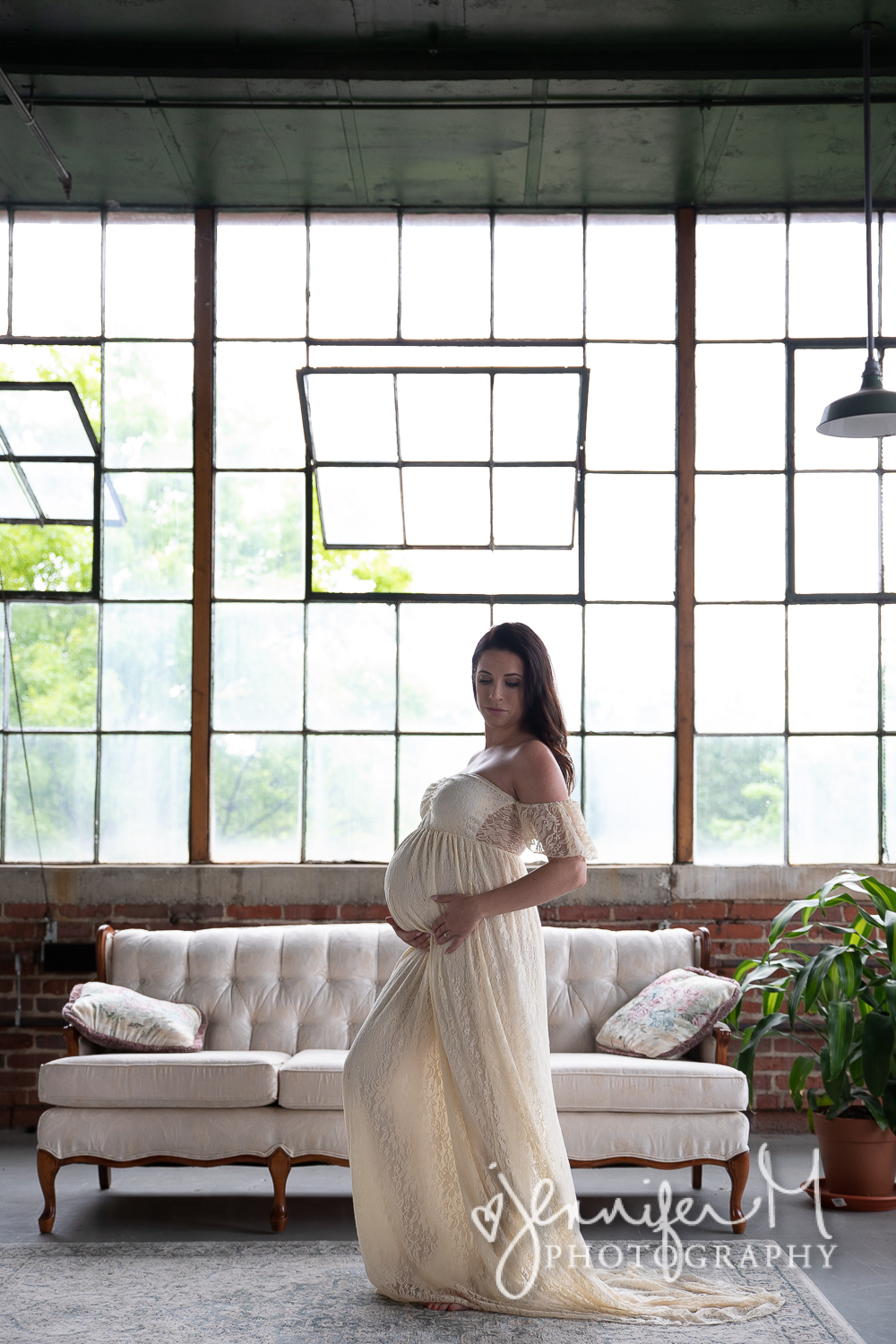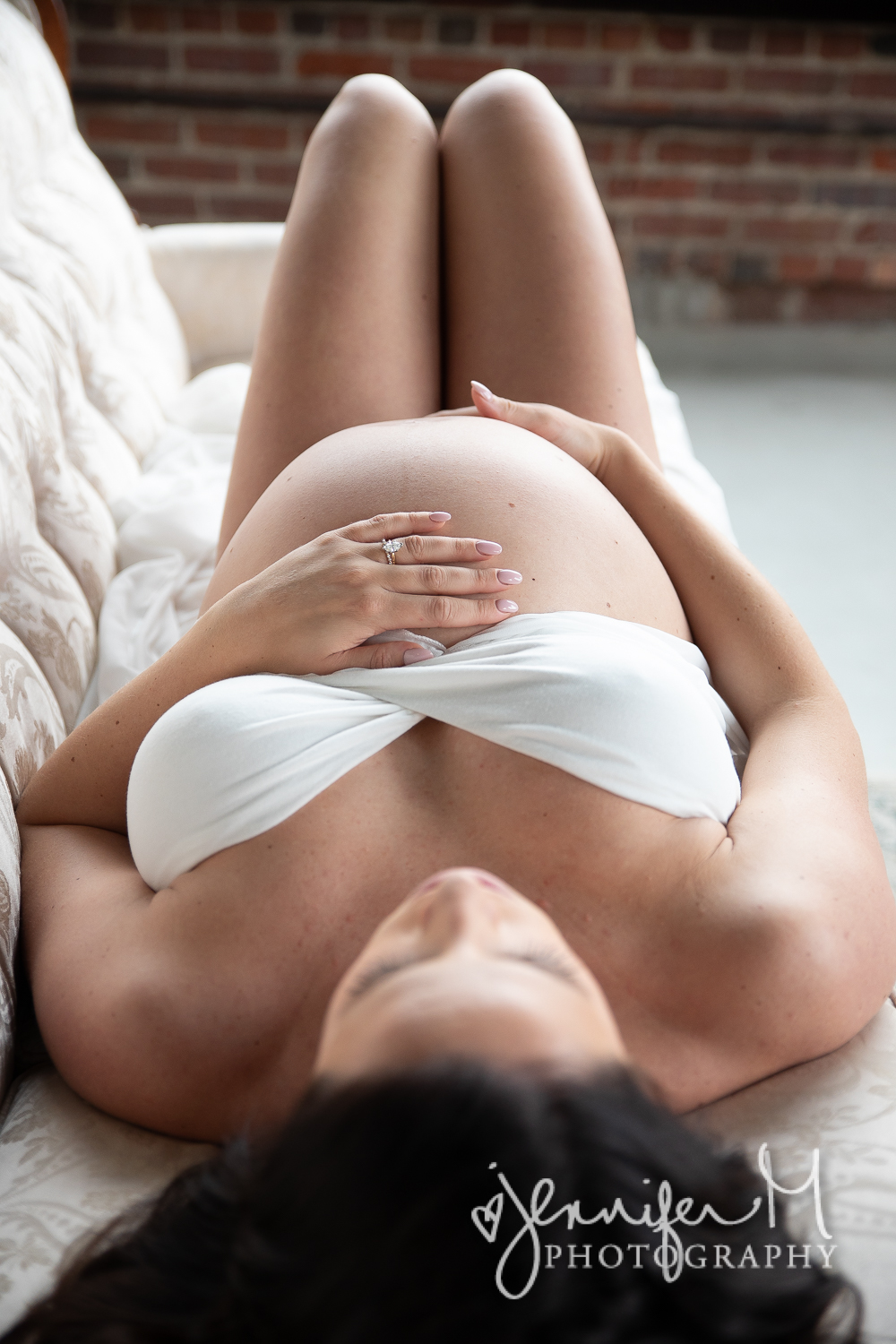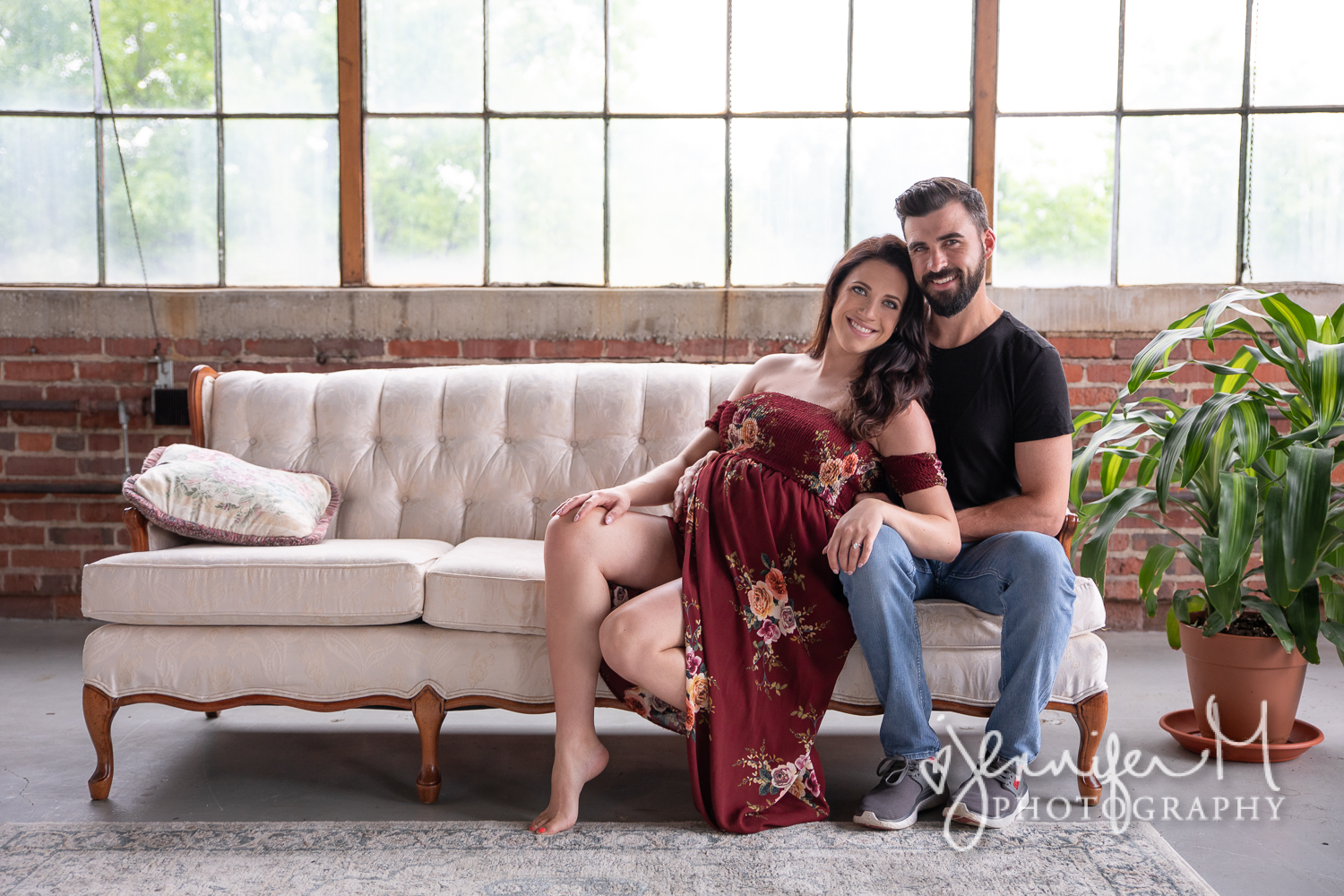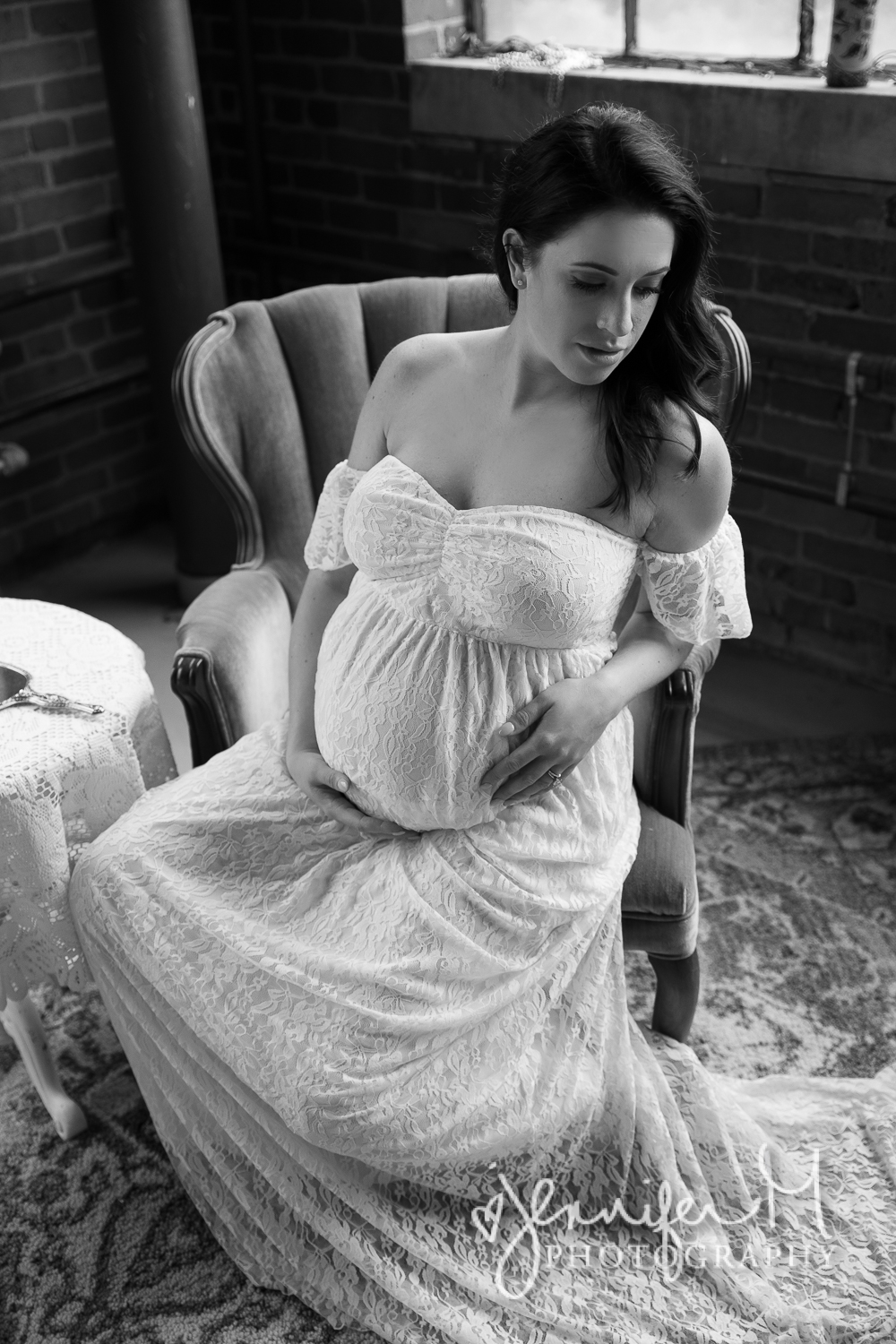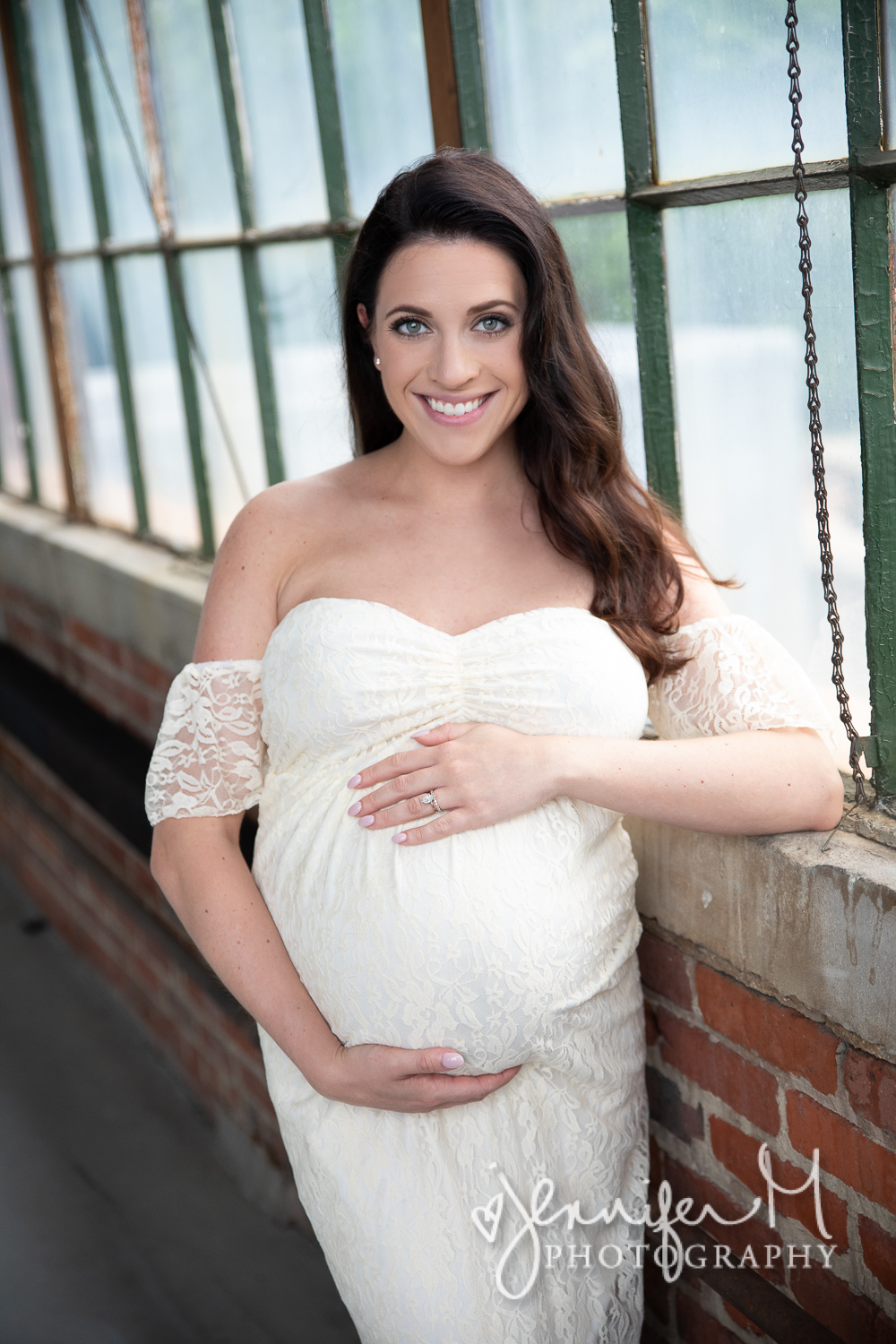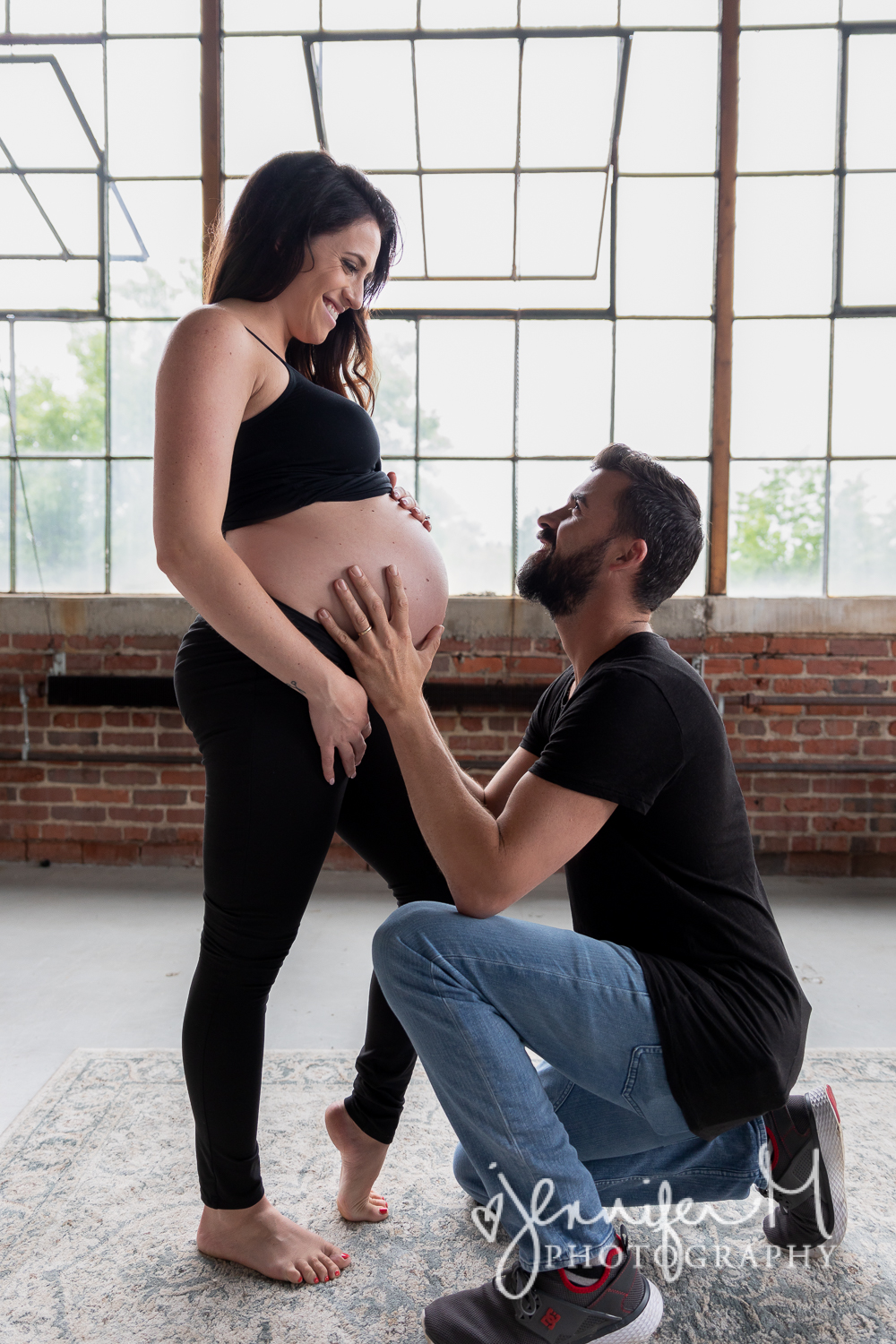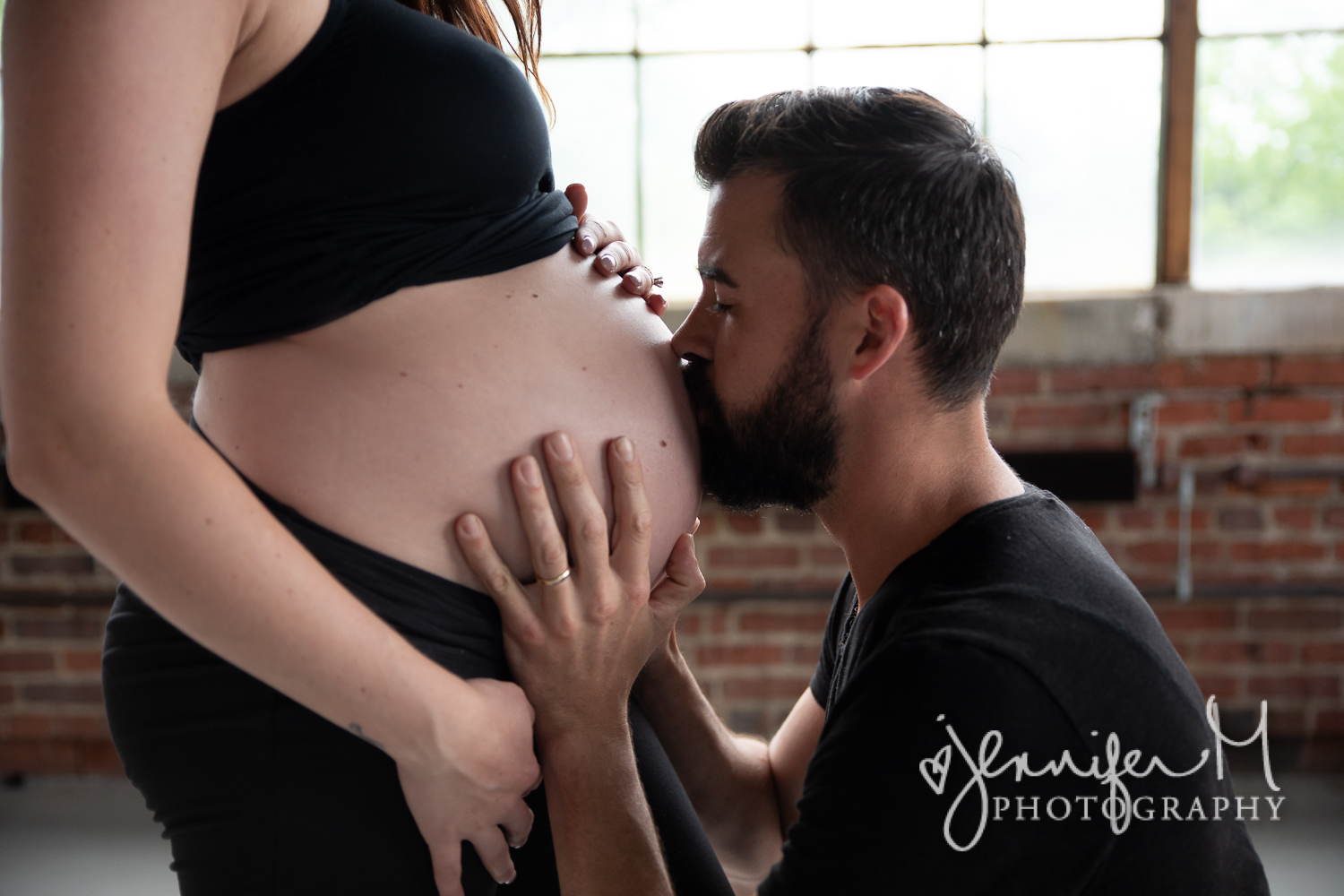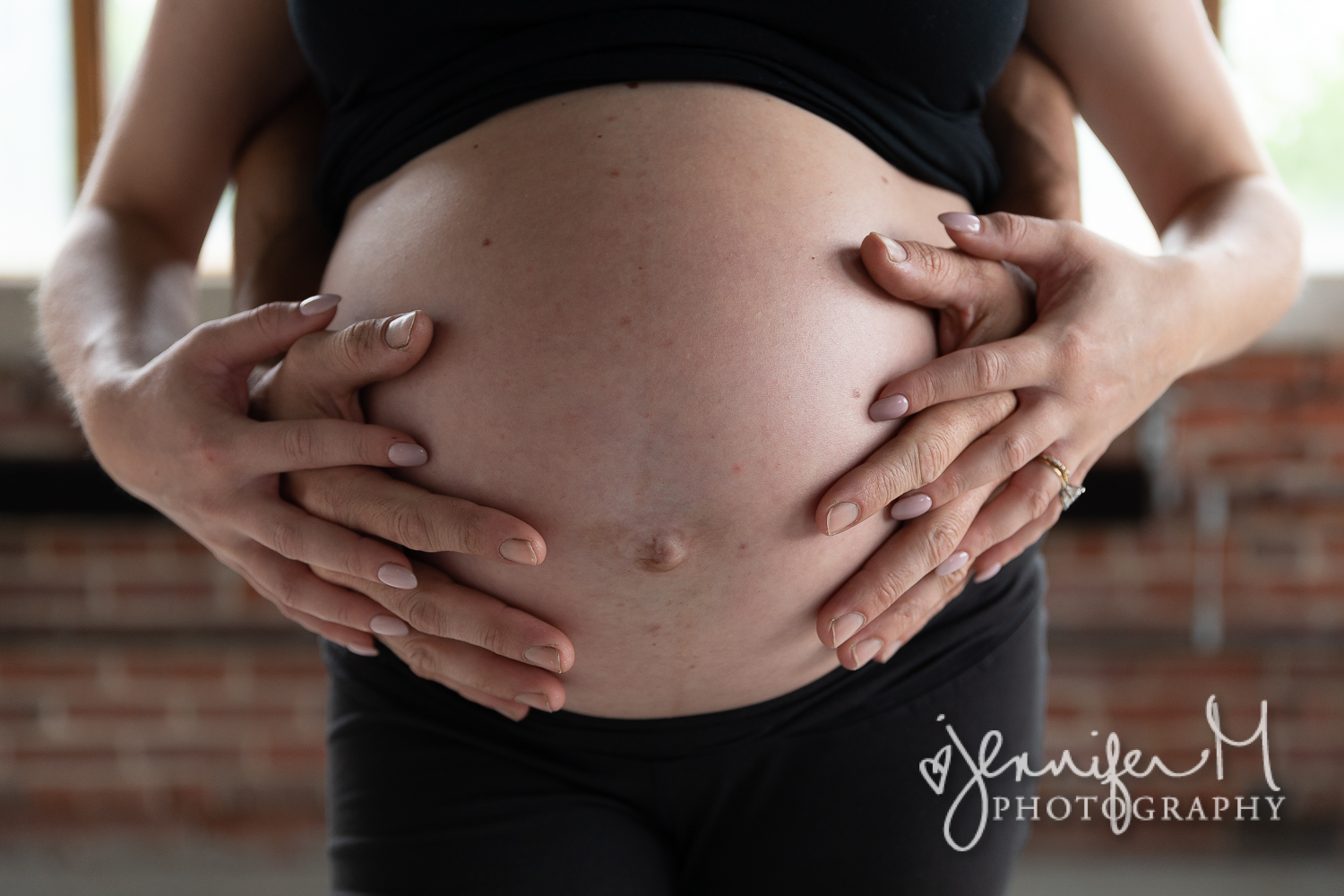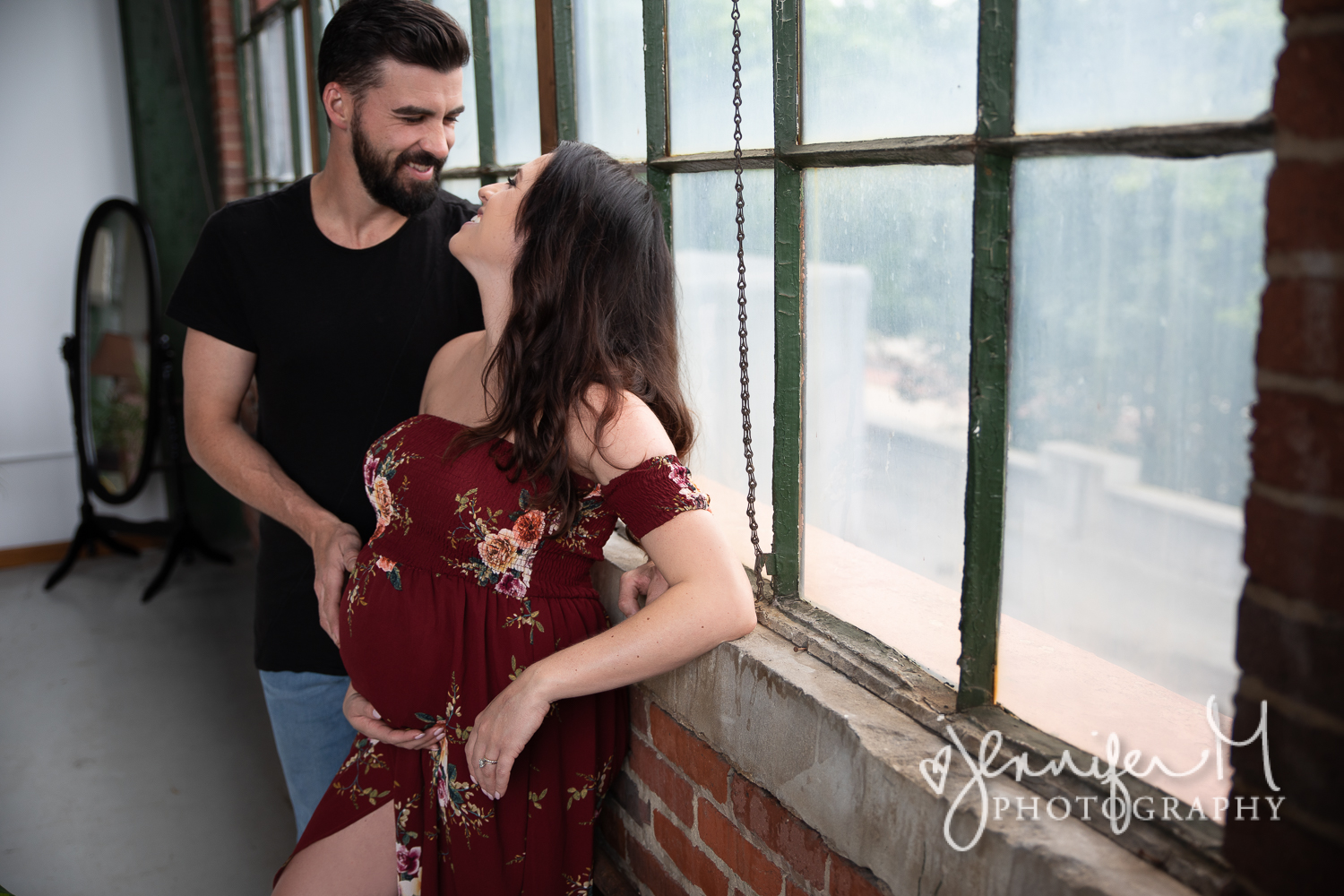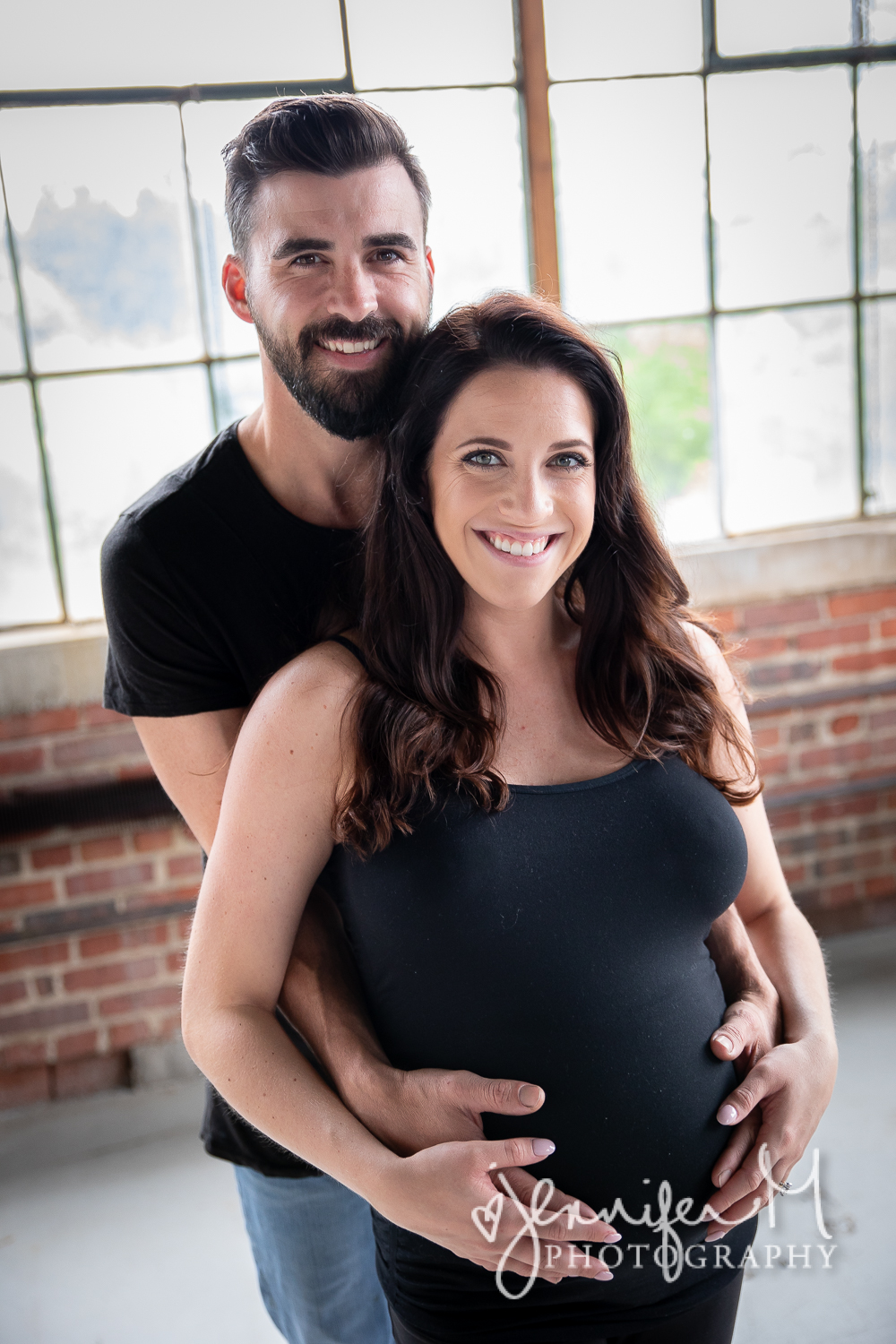 Thanks for viewing! Click my schedule button to see my availability!
Jennifer M Photography | Akron Maternity Photography