Baby Alex is 6 months!
Adam and Jessica have a little to be biased about, they have the cutest baby boy ever! (Notice I specified "boy" because I have two girls!) Alex was a dream to photograph! Enjoy the images!
Jennifer M Photography | Akron Family Photographer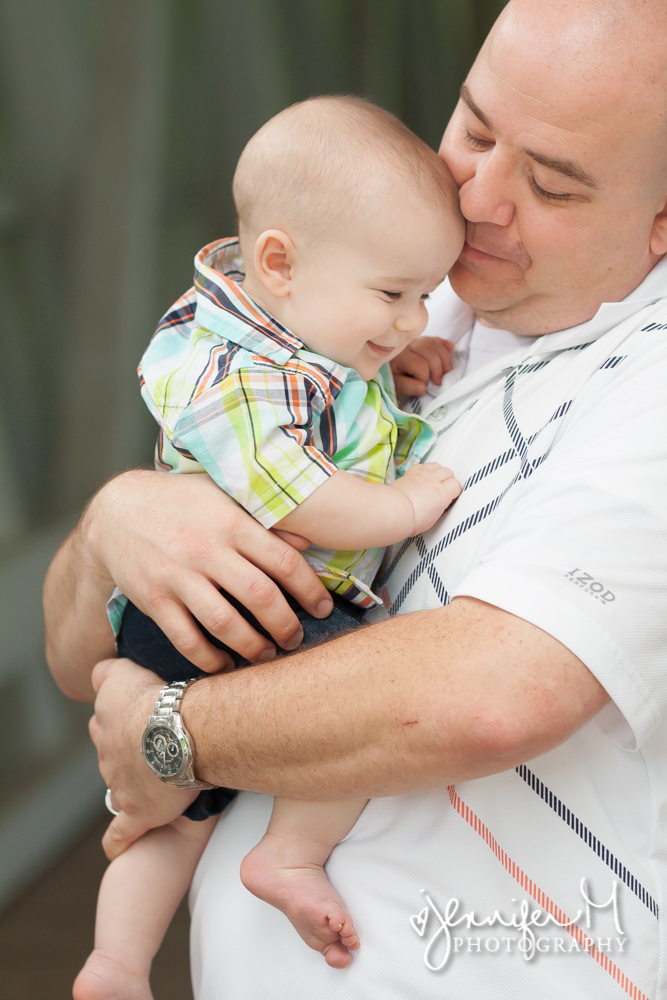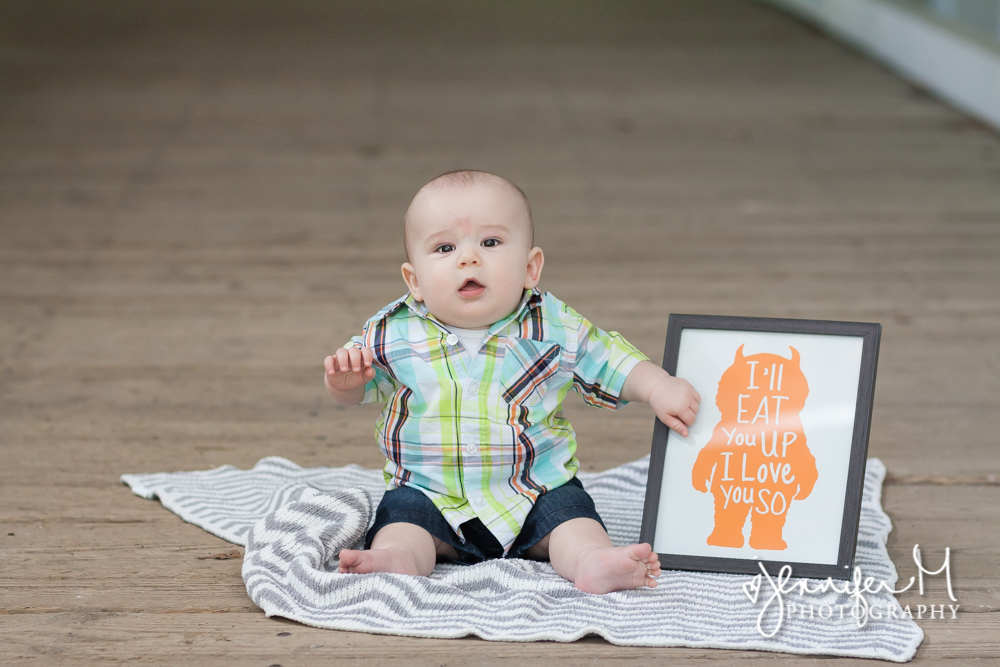 I have a feeling this may go in his bedroom because the nursery is themed "Where the Wild Things Are."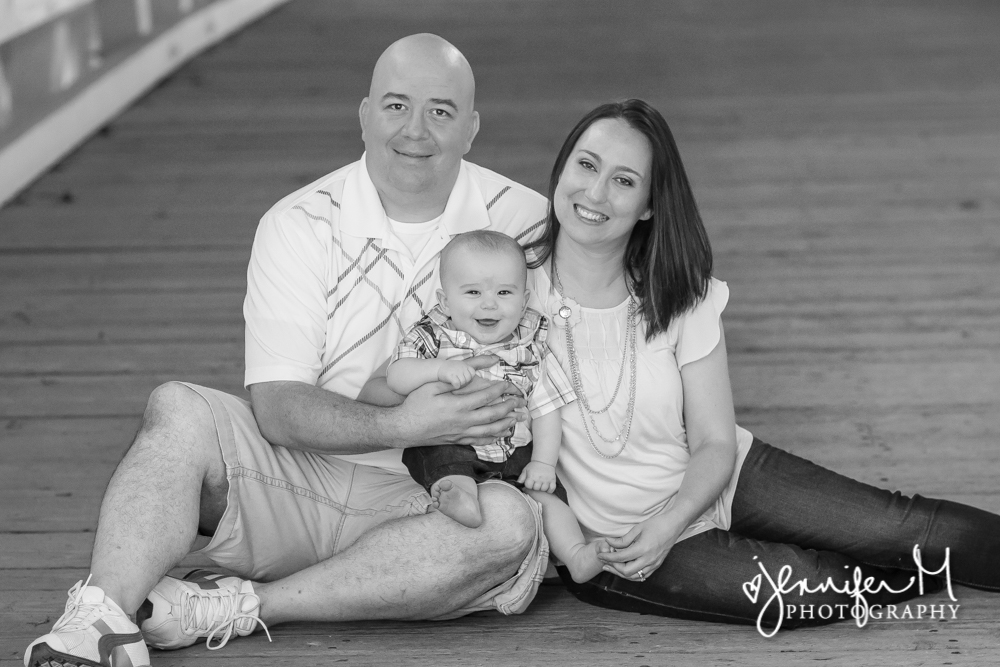 Such a happy little baby!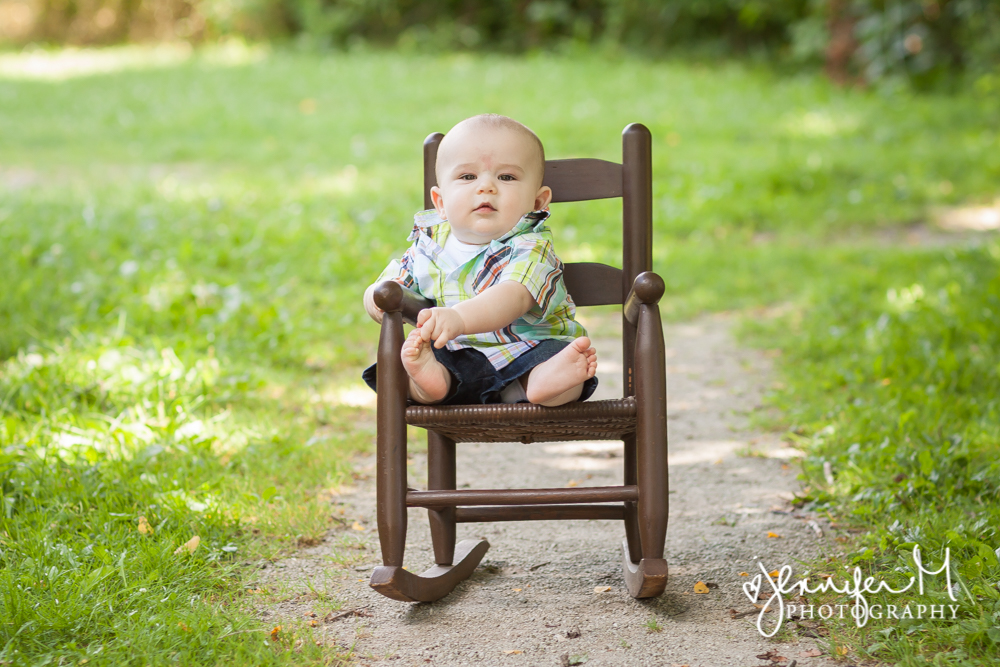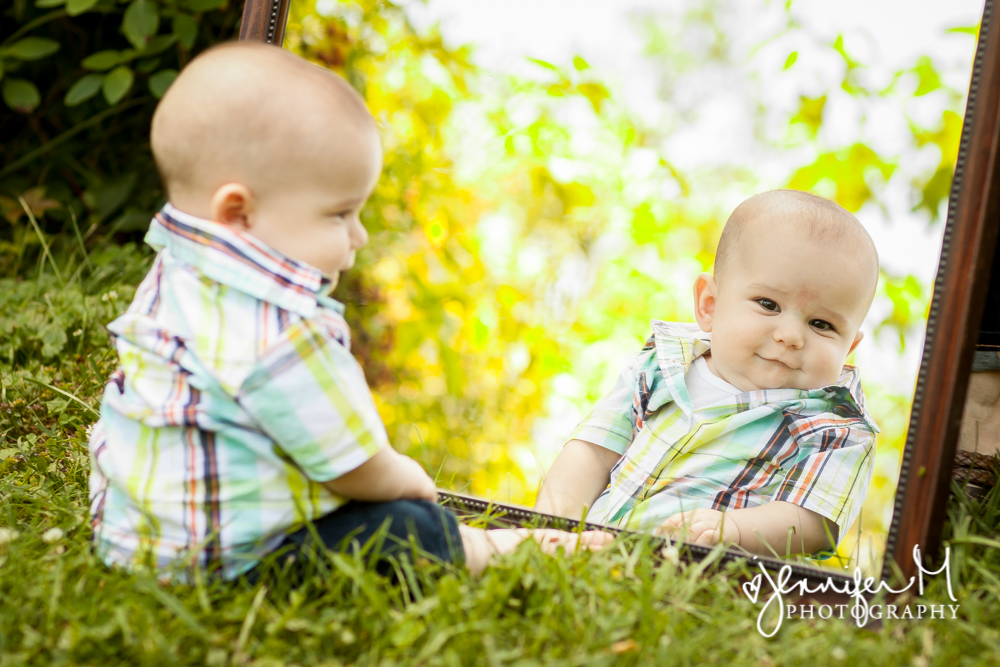 Look at that MUG! He already knows how to FLIRT with the camera! Look out ladies, Alex is coming!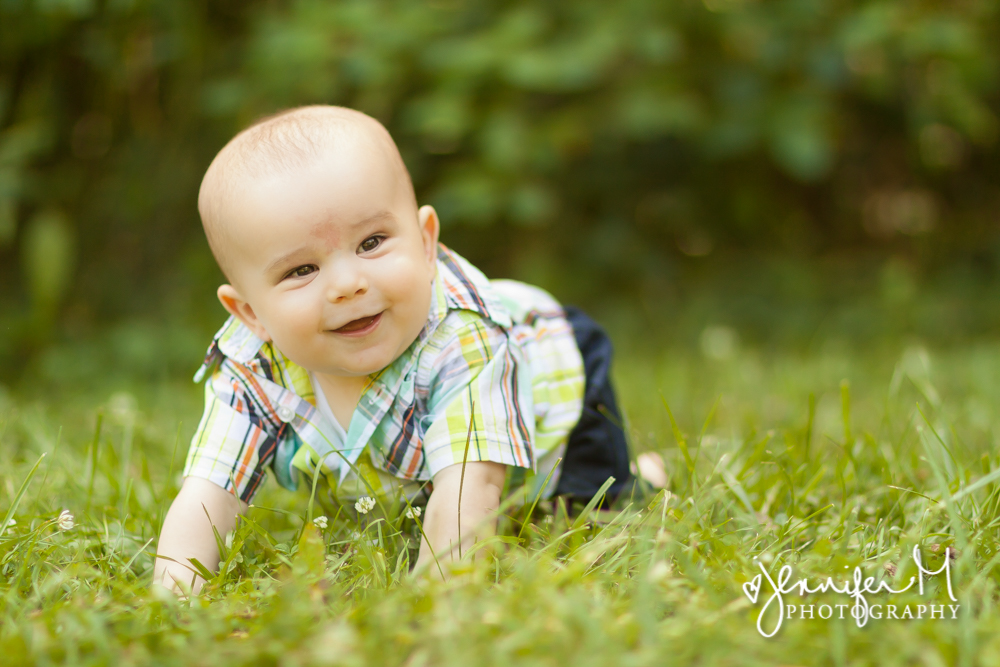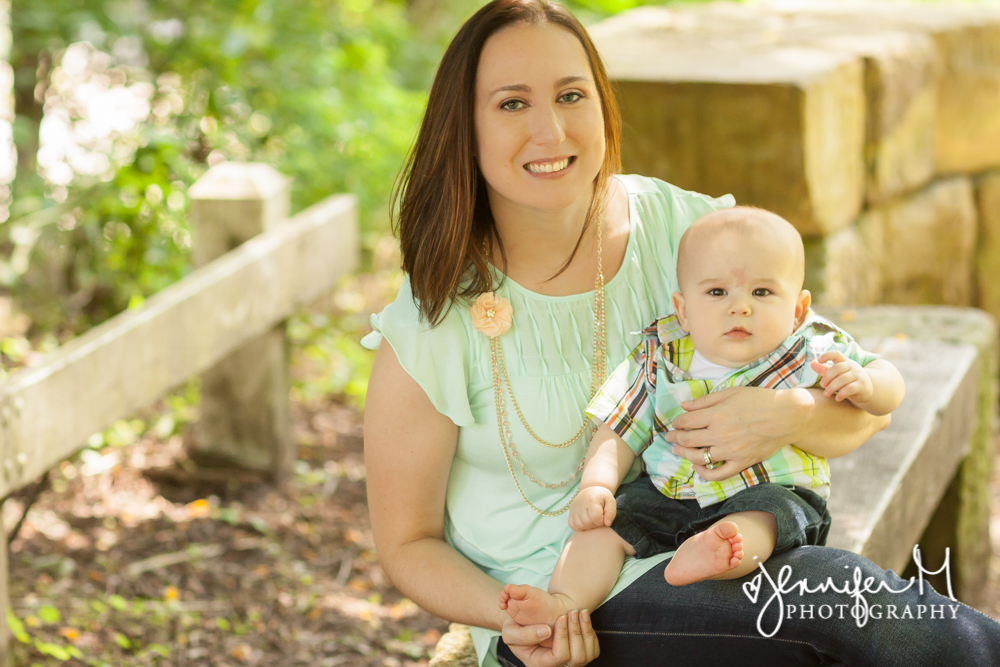 Gotta make sure to always play with those little PIGGIES!!!
Thanks for checking out my images! Please leave a comment, or share on Facebook! Come back again soon!
Jennifer M Photography | Akron Family Photographer
Read more