My Brother's Family Maternity Session!
This was an exceptionally special shoot for me because this is my brother's family! Brittany is finally pregnant with a girl! We are expecting her in the very near future (as you can see)! Keep an eye out for a post with a sweet precious little newborn baby girl! (I wonder if they will name her Wynona — since the boys are named Wyatt and Wade. 😉 )
Please enjoy! ~ Jennifer M | Akron Family Maternity Photographer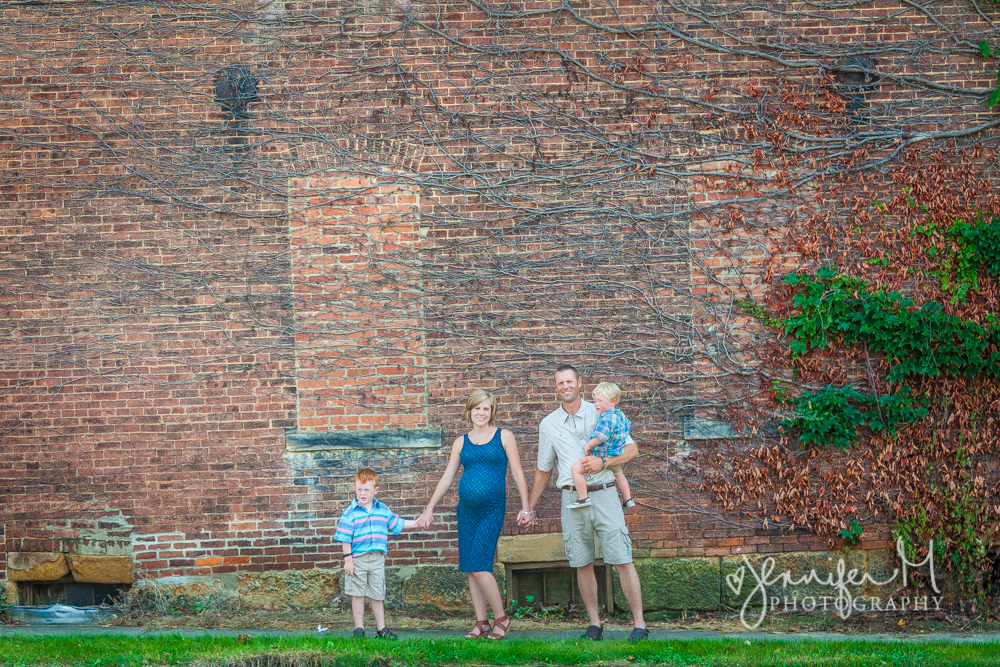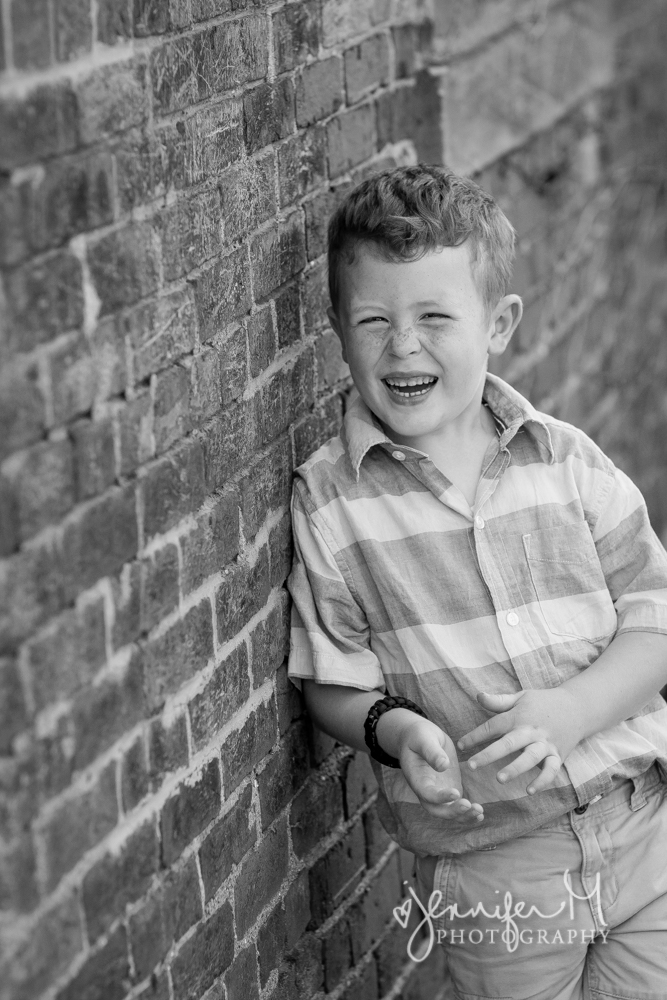 He's got a little goofy in him which is one thing I love most about him. <3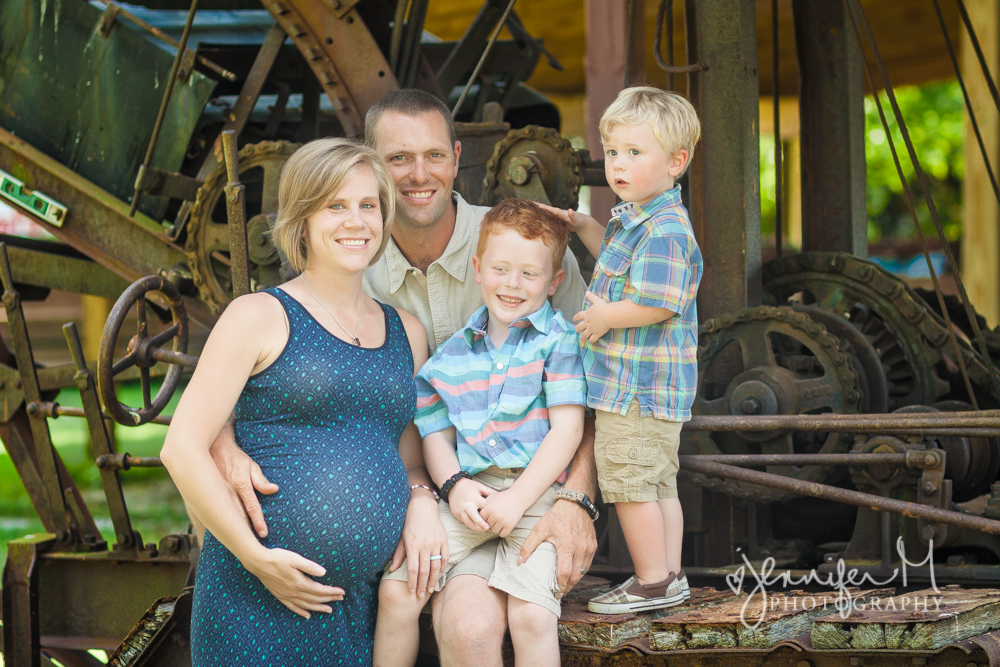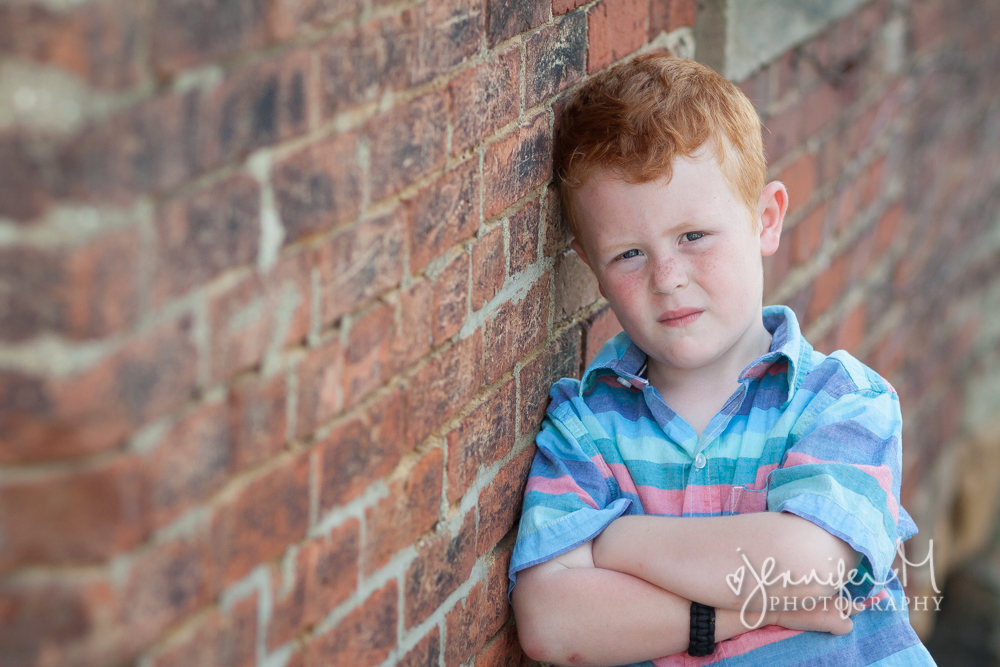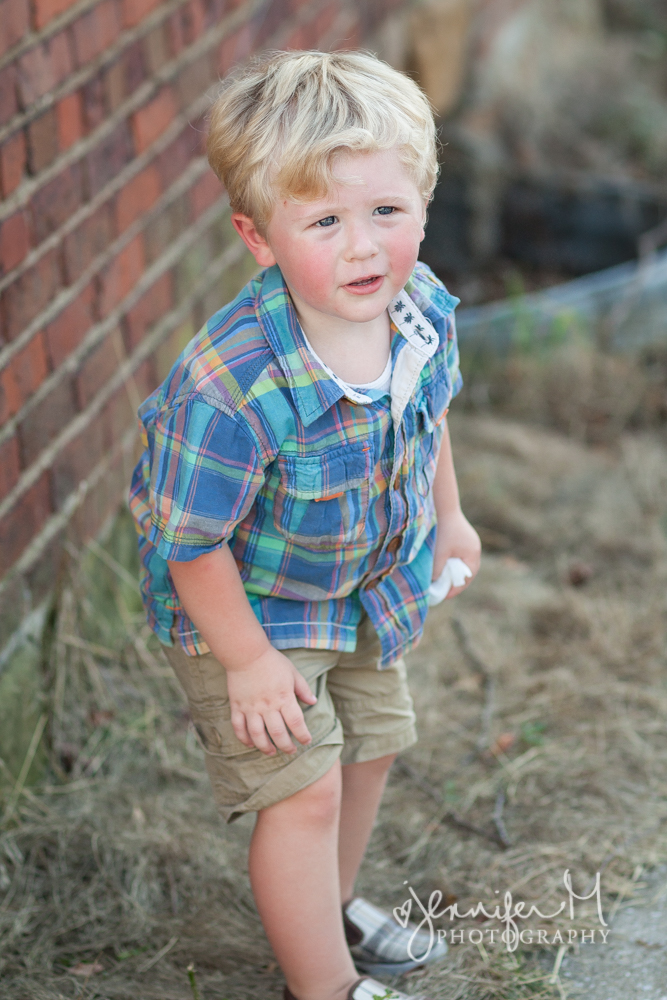 Although he just turned only 2, Wade is clearly Mr. Independent.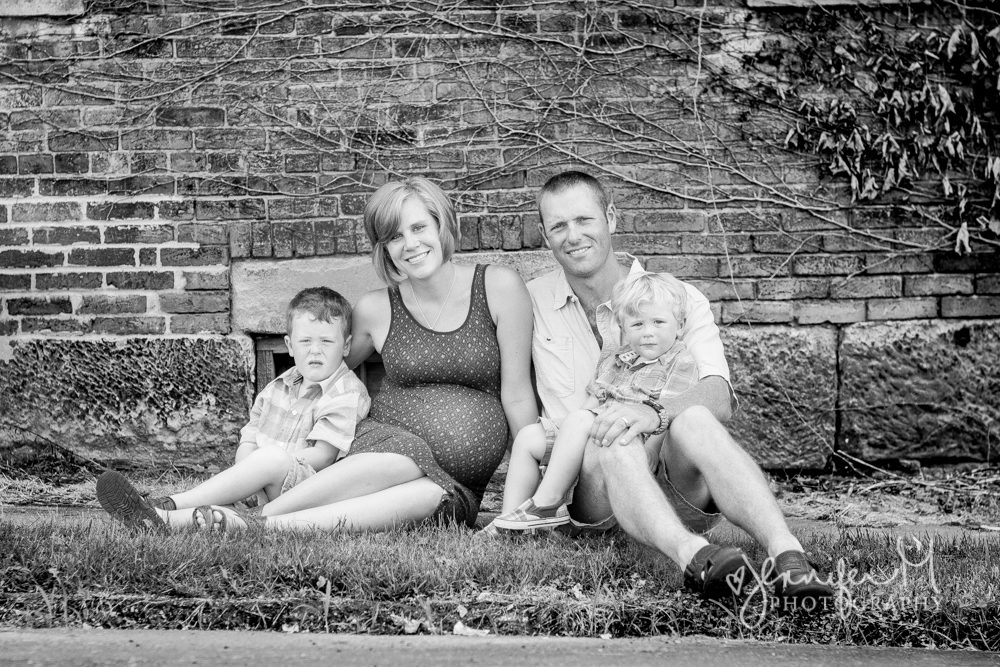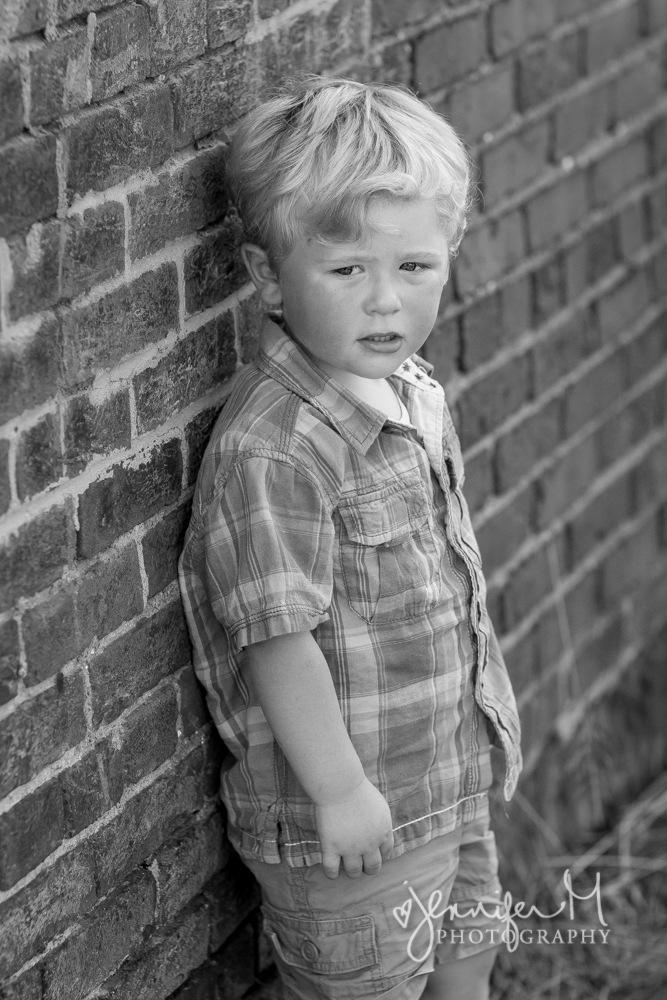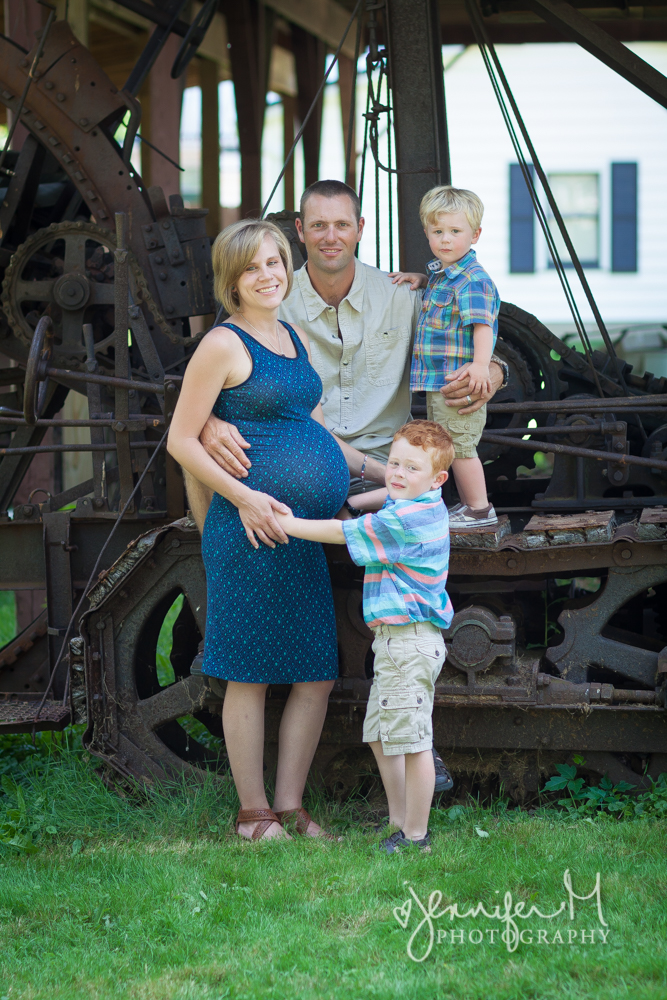 Thanks for checking it out! Please leave a comment and/or share on FB!
~ Jennifer M
Akron Family Photographer | Akron Maternity Photographer