Happy Socks family portrait session!
Recently we were gifted a set of big dot Happy Socks from the manufacturer! We decided to take some fun, cute portraits in our fun, big dot happy socks! Thanks Happy Socks!
xoxo, Jenn
Jennifer M Photography | Akron Family Portrait Photographer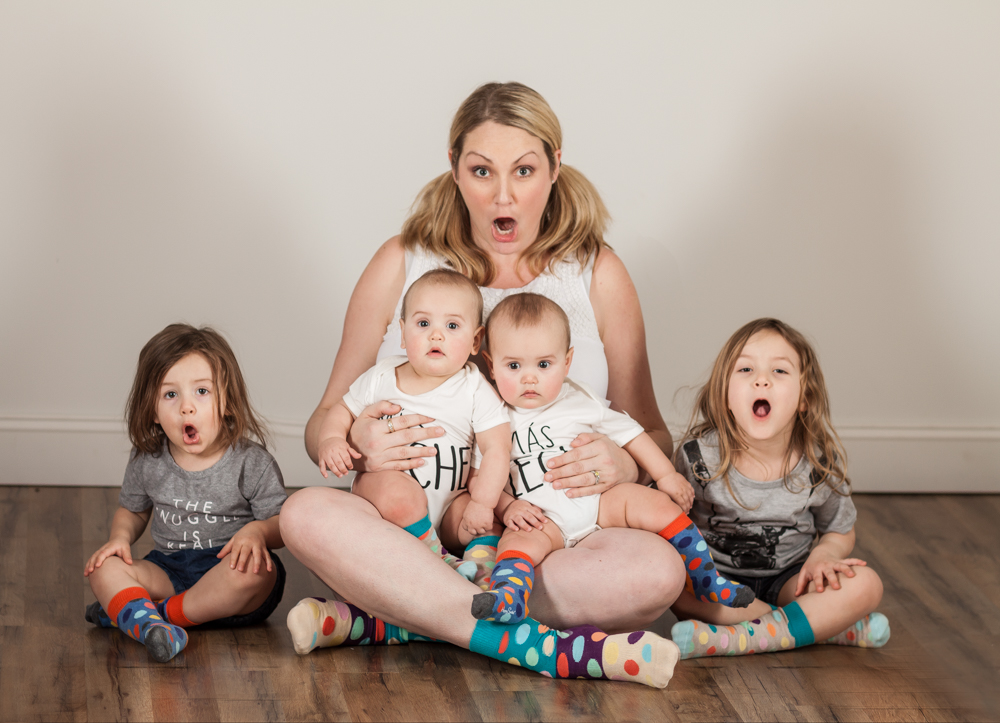 Piper, 2, my 9 month old twins Aria and Asher, and my oldest Parker who is 4. Such a wild group of ladies!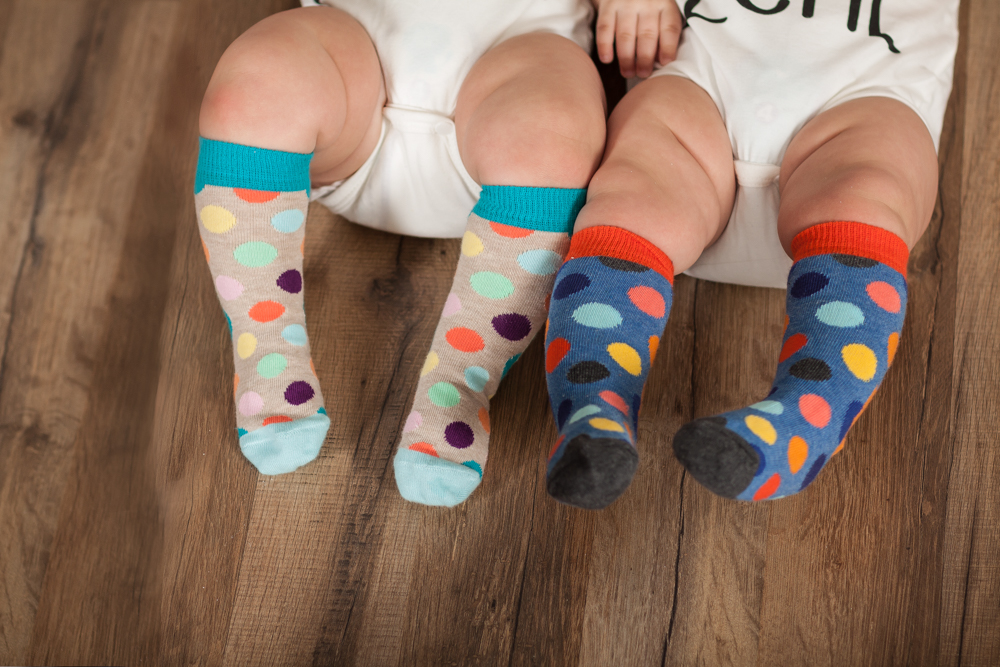 Who can handle chubby baby thighs, especially times 2!!!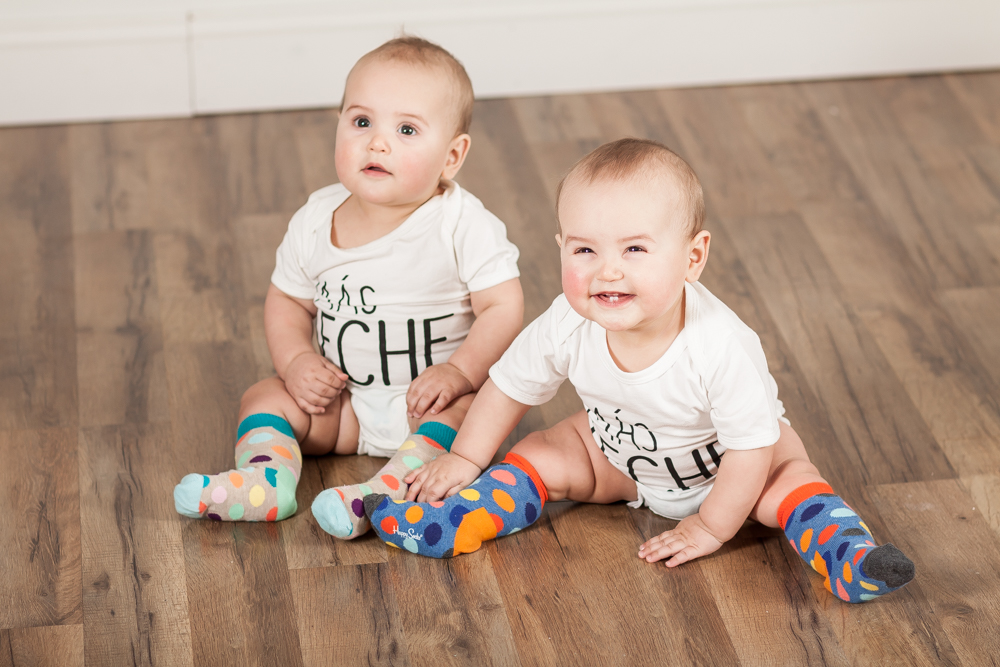 Aria sitting up nice and pretty and Asher cheesin' it! I wonder if this is foreshadowing of years to come!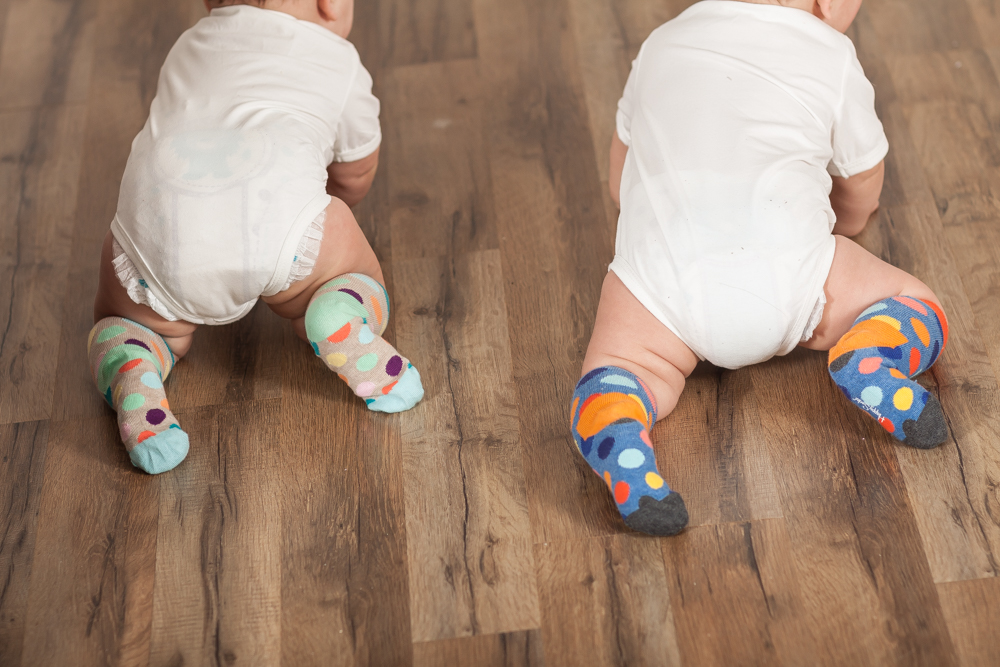 They recently learned how to crawl and they are scootin' now!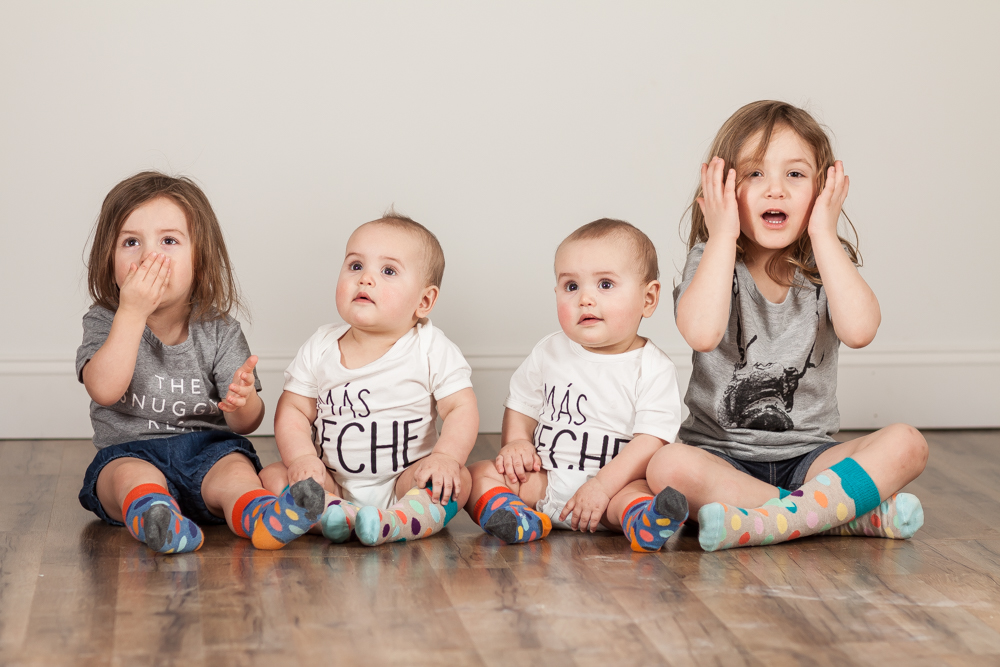 All my beautiful, sweet girls in their super fun and happy socks!
Thanks for viewing!
Akron Family Portrait Photographer | Jennifer M Photography
Read more