Princess Leilani Fall Family Pictures!
Gorgeous Queen Aja and her daughter, Princess Leilani, and I all enjoyed an awesome fall day in Northeast Ohio during this fun family photoshoot!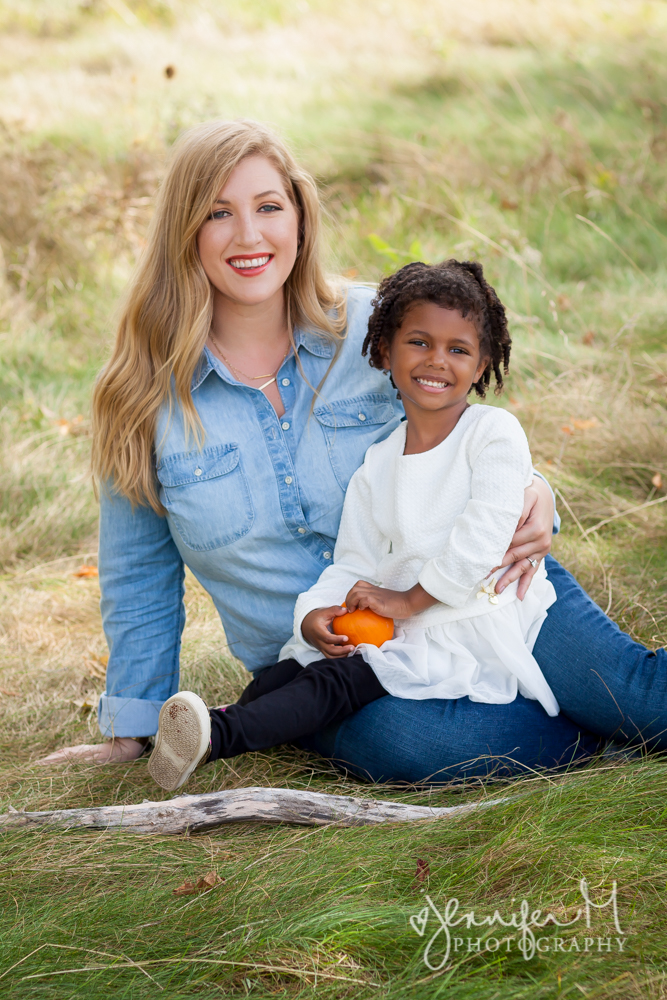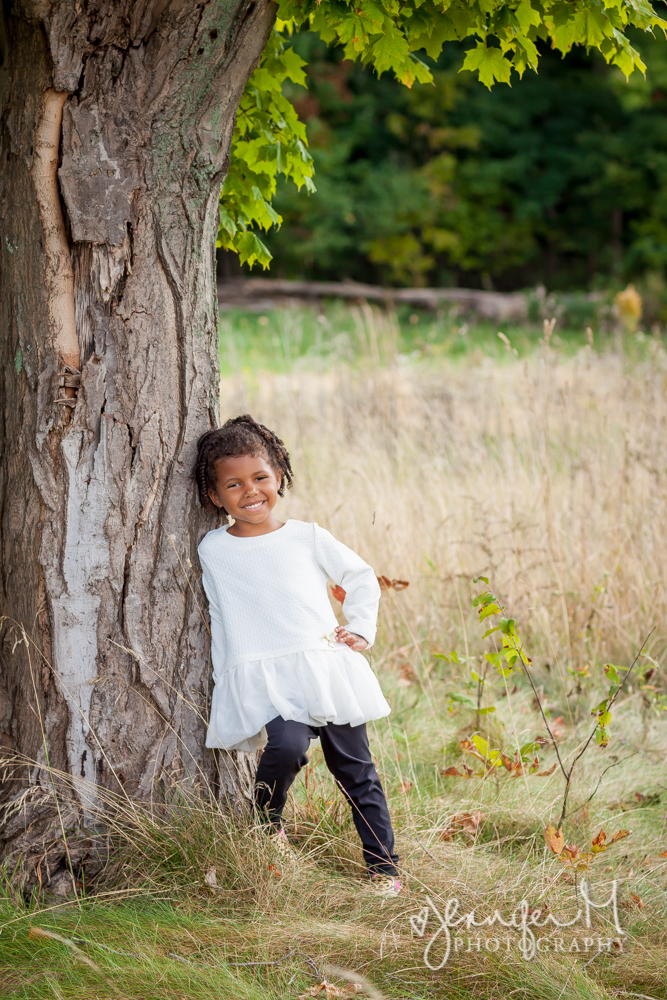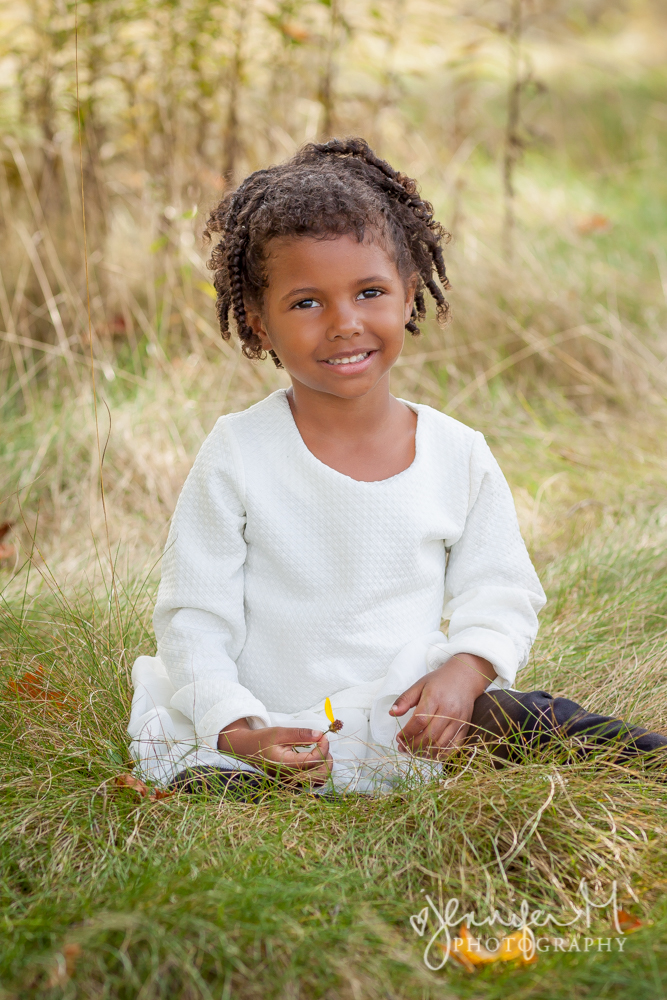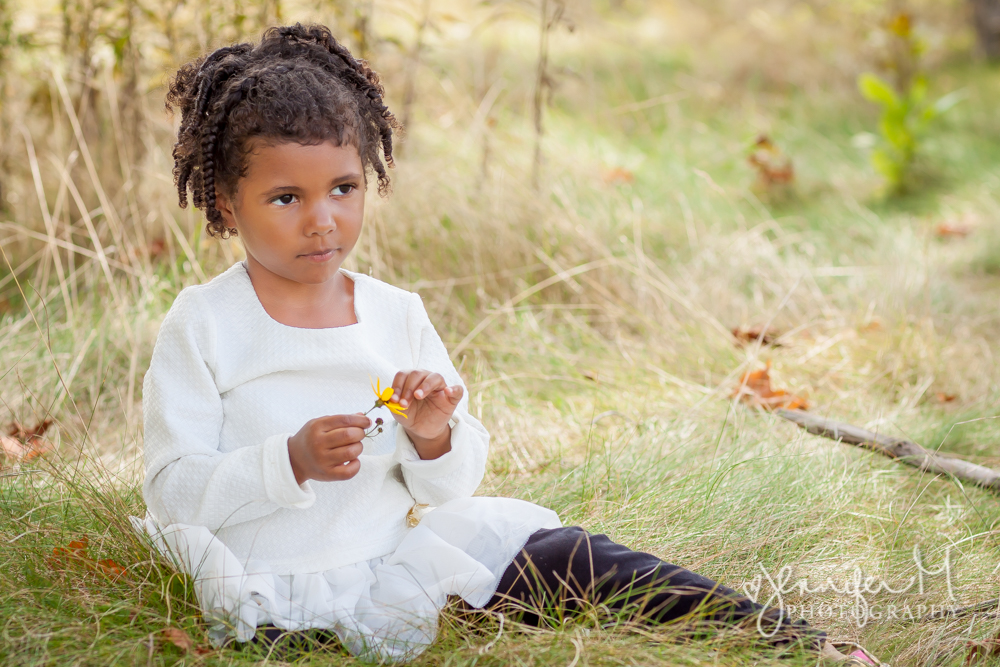 It's like she's a perfect little porcelain doll!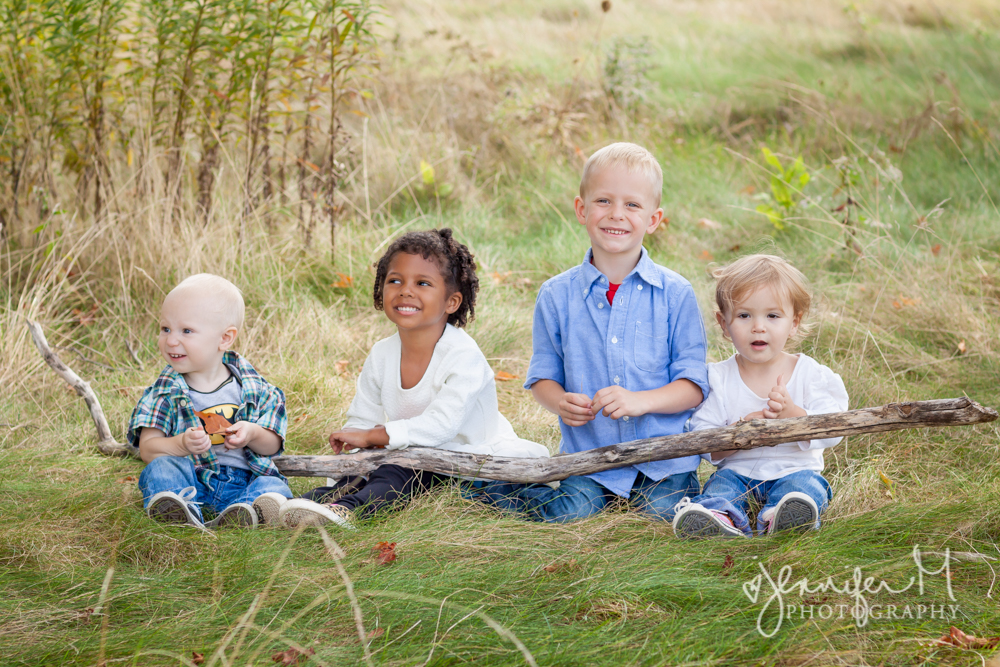 Thanks for checking out my images! Don't forget to share, like, and leave a comment!
xoxox
Jennifer M Photography | Akron Family Photographer