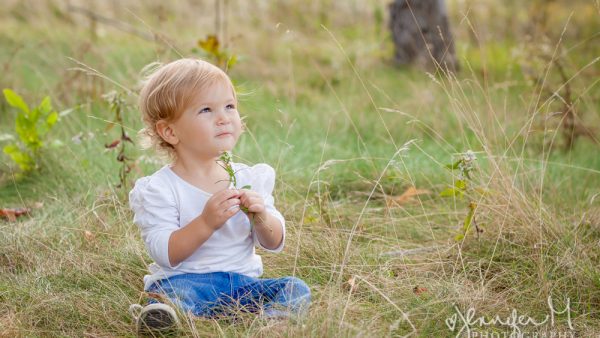 Akron Family Photography | Jennifer M Photography
 I took my daughter to Patterson's apple Orchard in Chesterland to get some awesome honey crisp apples and show off the location to my cousins. We were able to catch a photo shoot while we were out in the apple orchards. It was a beautiful fall day to be a Northeast Ohio family photographer! The weather was absolutely perfect and the kids were all quite cooperative! Double win for us moms!
Jennifer M Photography | Akron Family Photographer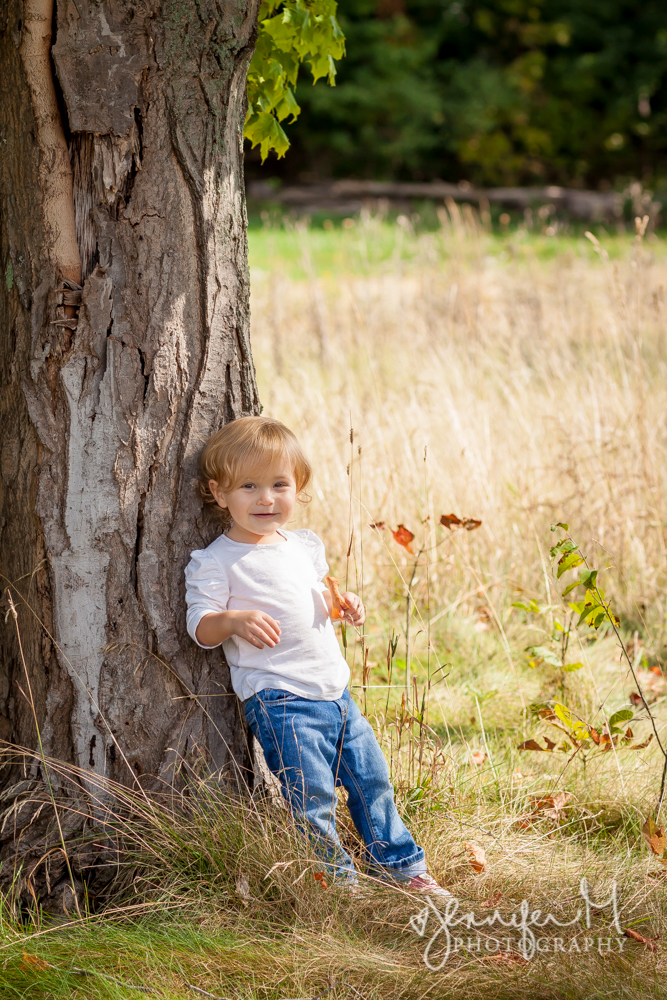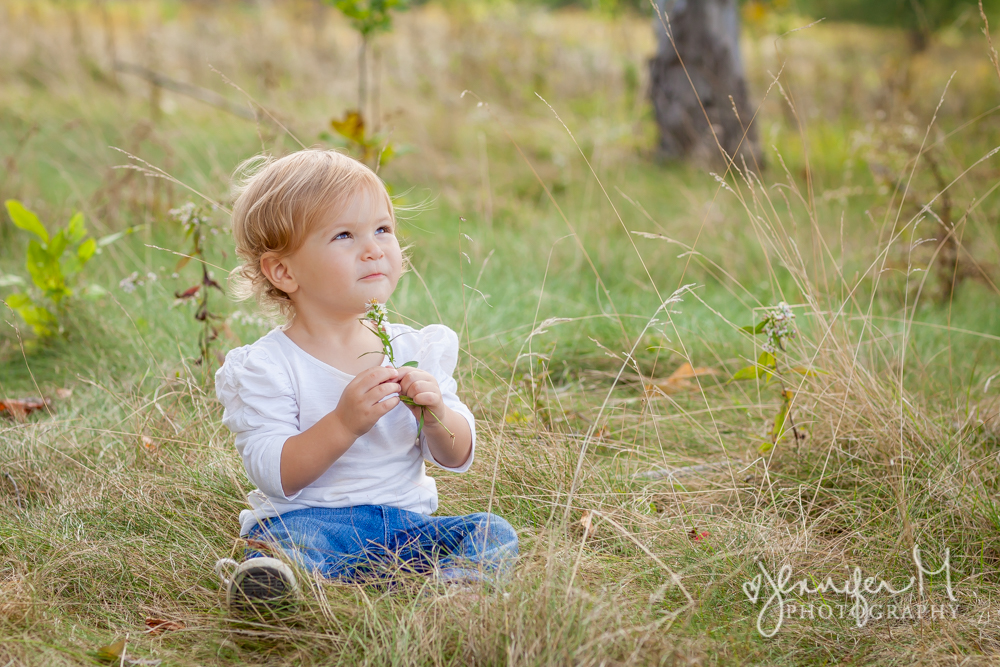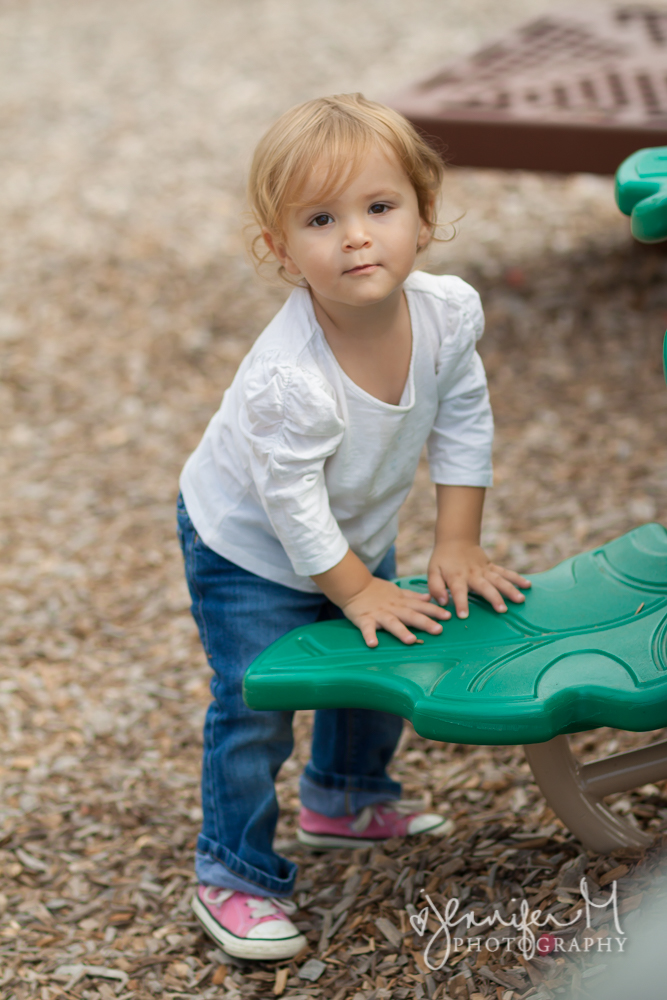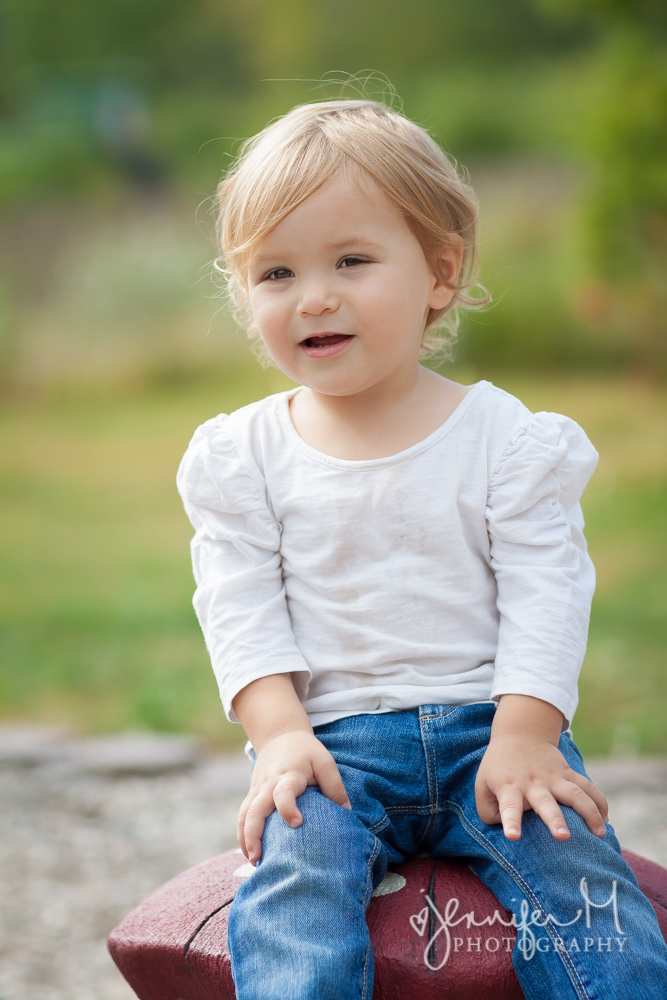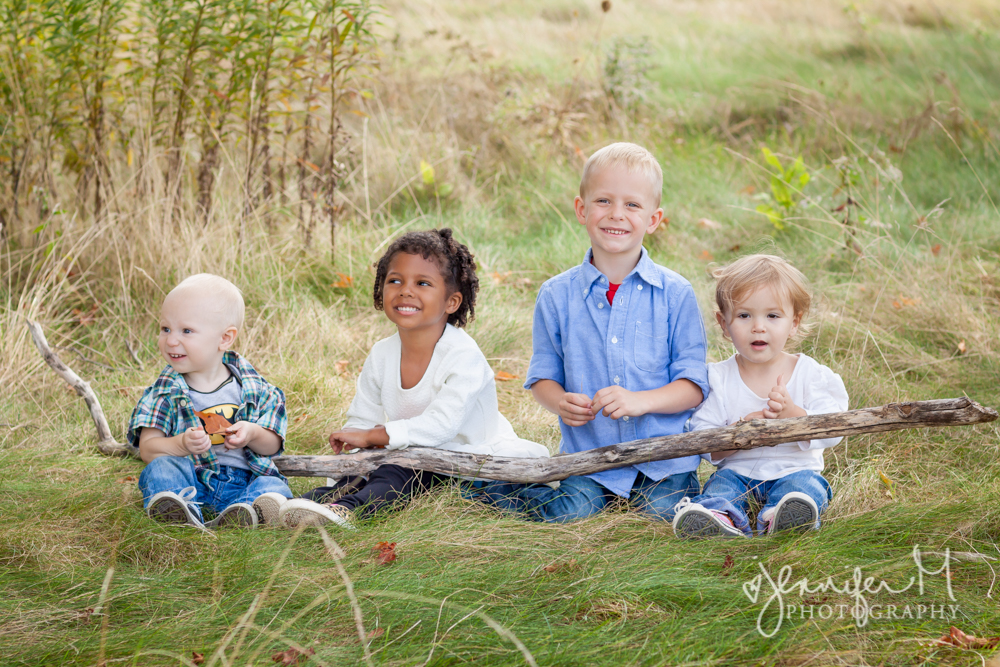 The cutest group of cousins I ever did see! <3
Thanks for checking out my images, please come back again soon. Don't forget to like or share!
Jennifer M Photography | Akron Family Photographer