Brothers Blake and Dylan!
Beautiful mama Reneé with her two doting boys, Blake and Dylan, come out for a gorgeous northeast Ohio family fall photography session. We couldn't have asked for more perfect weather! We were very happy with the boys and enjoyed playing with the pretty background and depth of field in the fields!
Jennifer M Photography | Akron Family Photographer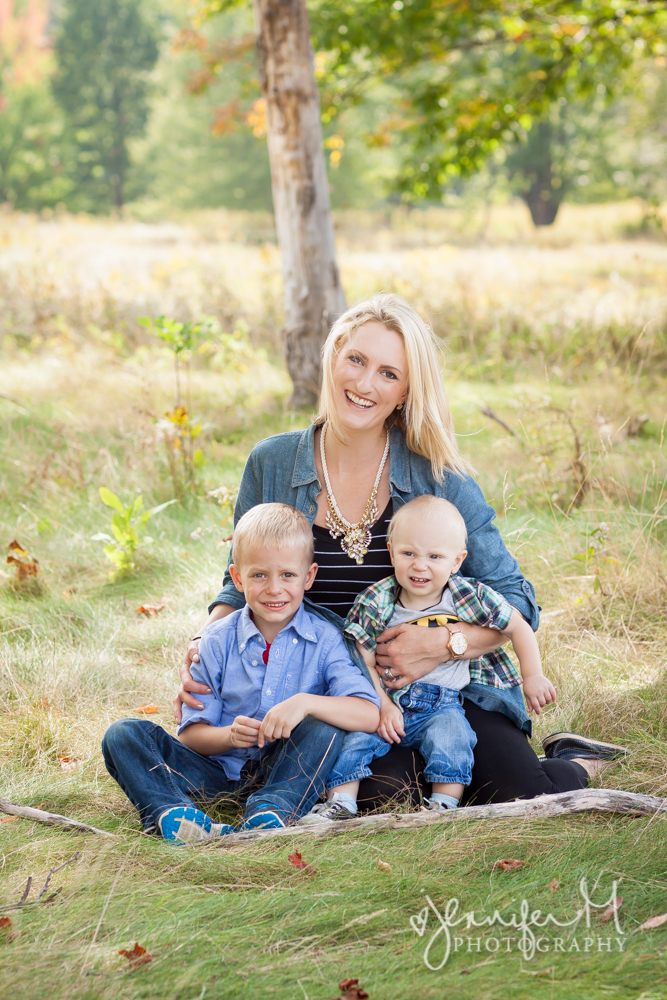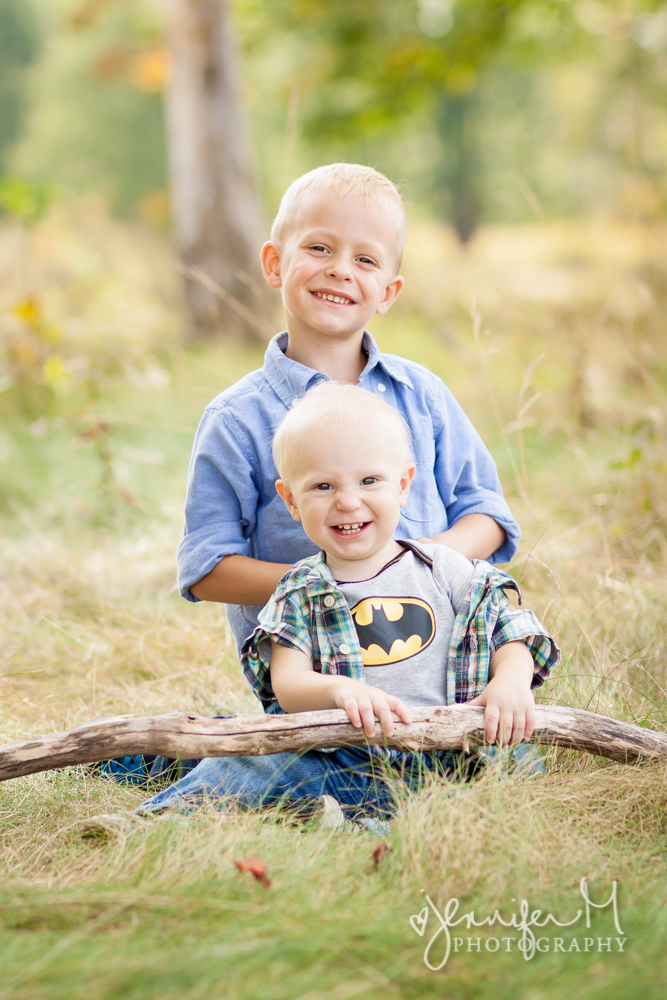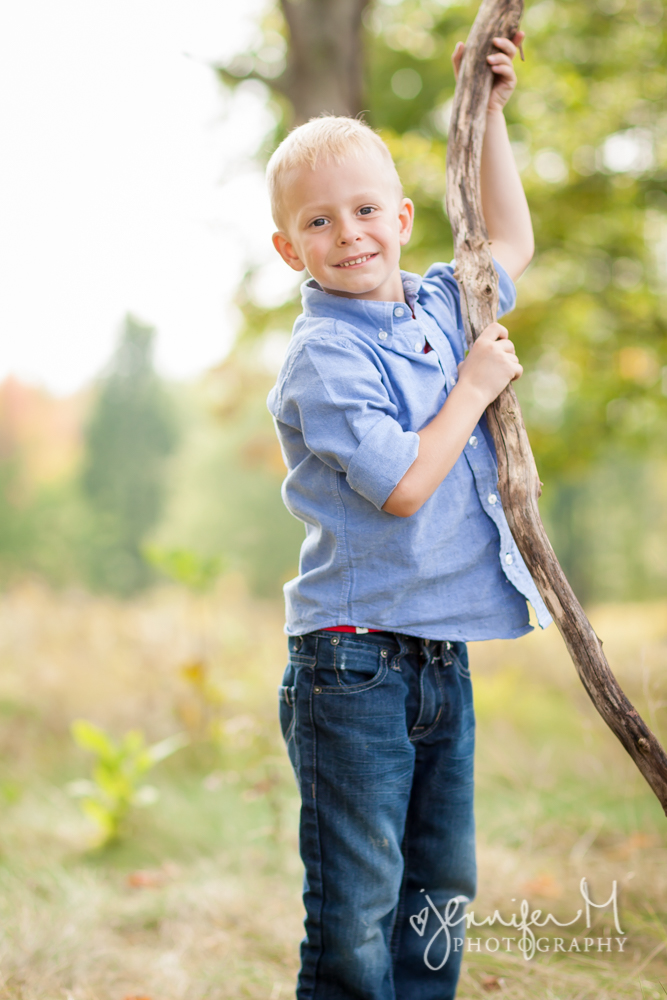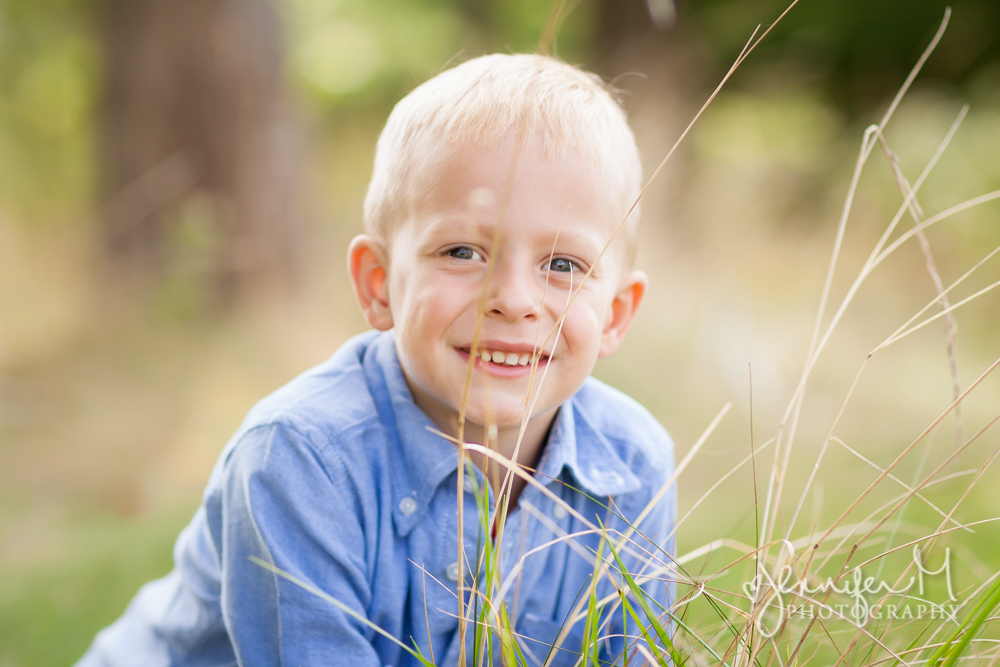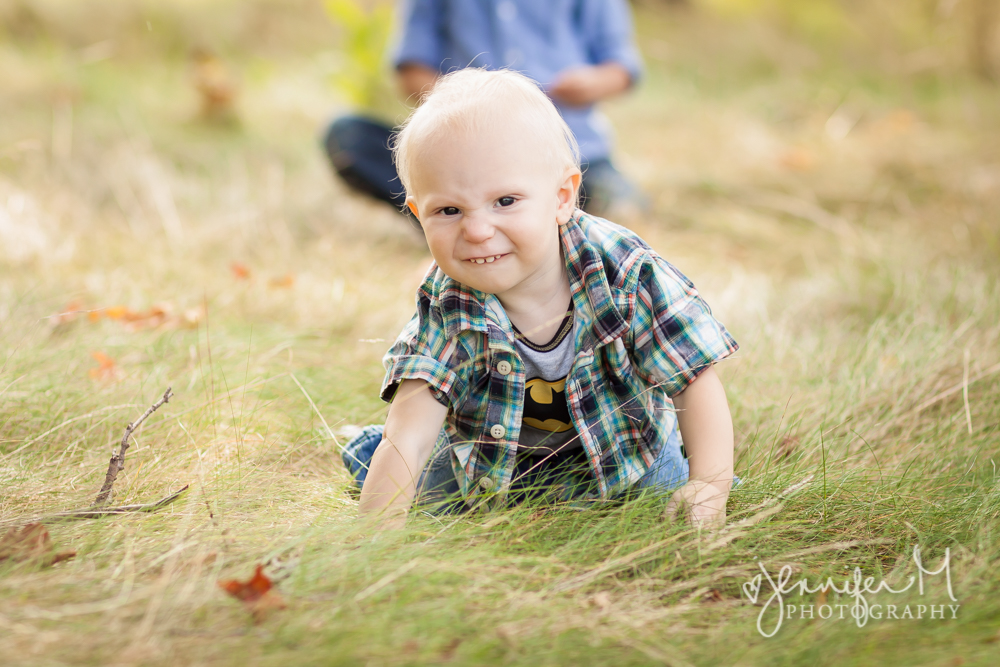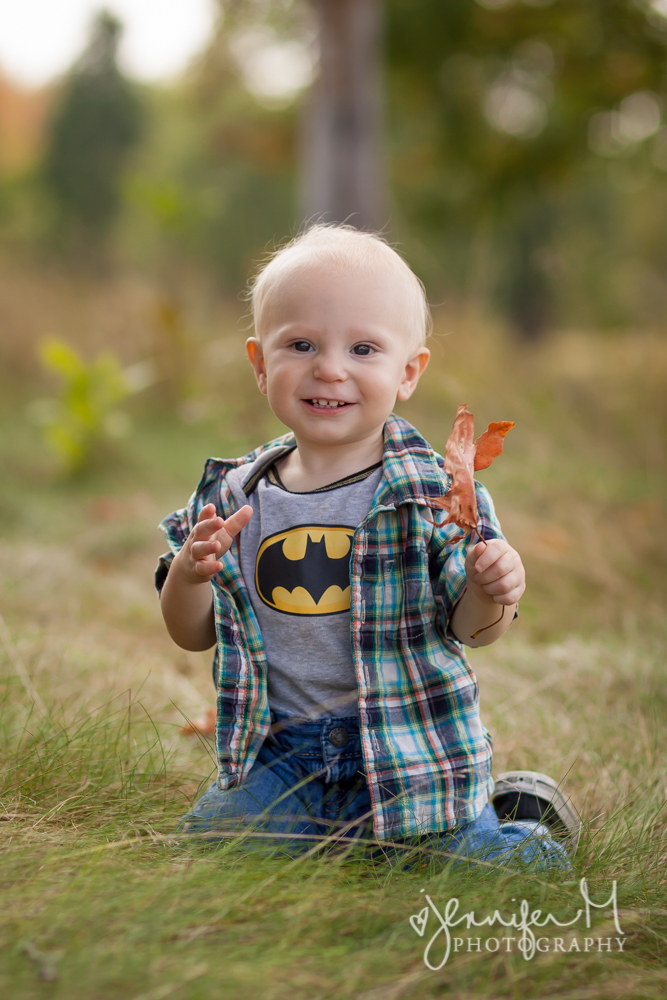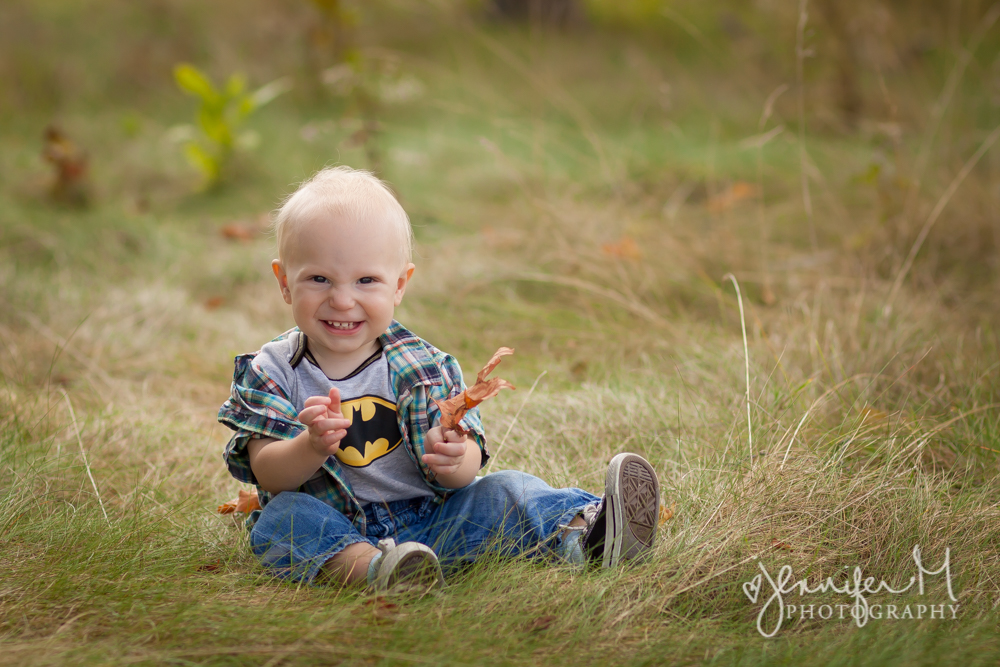 That little gremlin face totally cracks me up!!!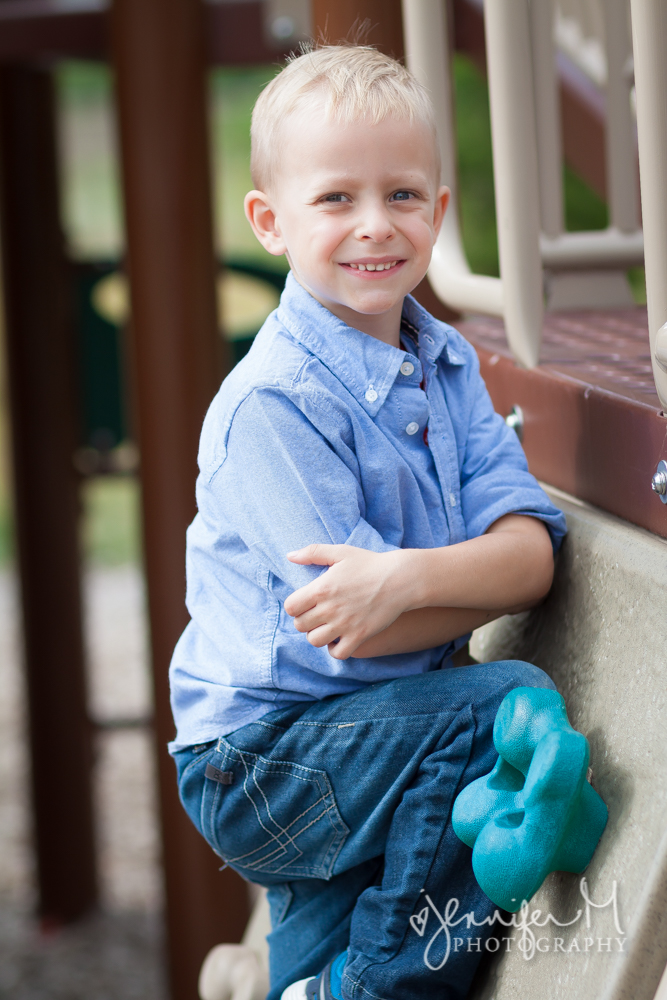 Thanks for visiting! Don't forget to share and like and leave a comment! Until next time!
xoxo
Jennifer M Photography | Akron Family Photographer