Fresh 48 – Welcome new baby!
Mom and dad waited a long time for this little rainbow baby to arrive. He is pure joy and happiness to this family. This little guy was born with stork kisses on his eyelids, which eventually fades away. Babies are often born with unique markings after they make their way through their often difficult journey of birth.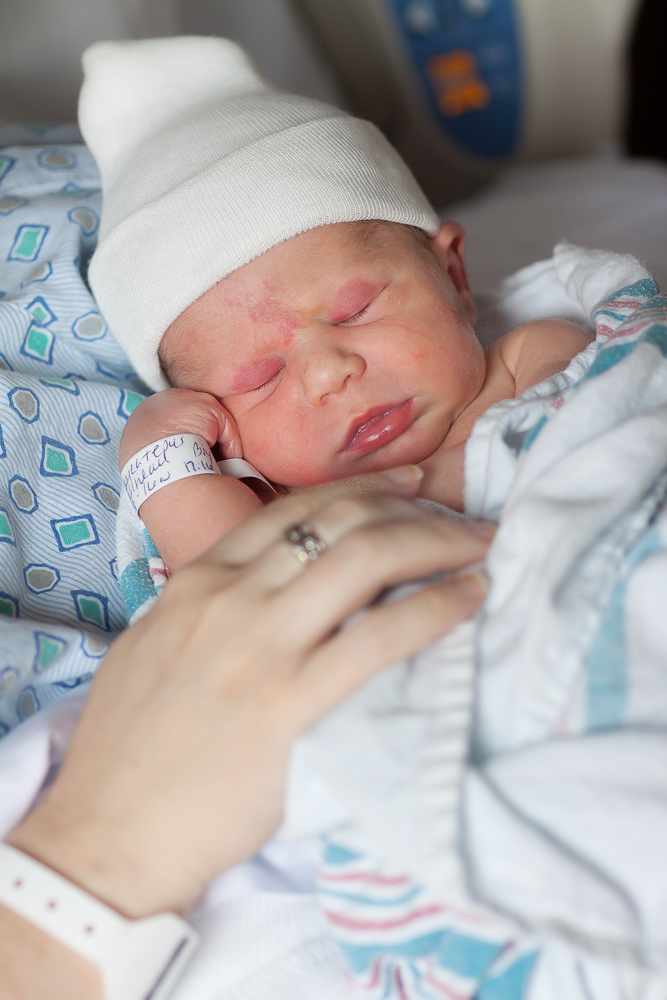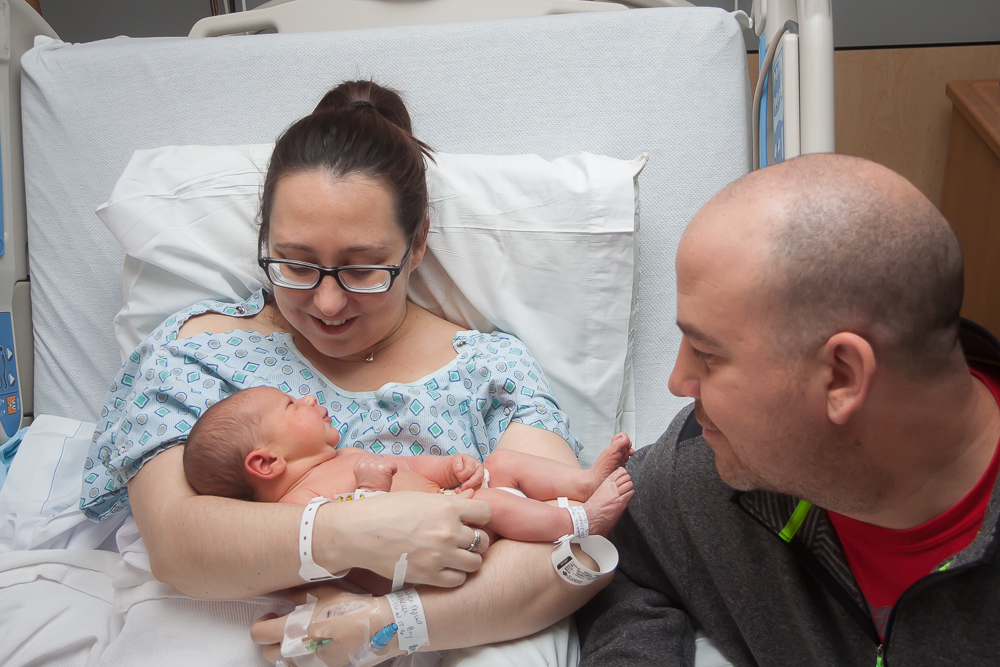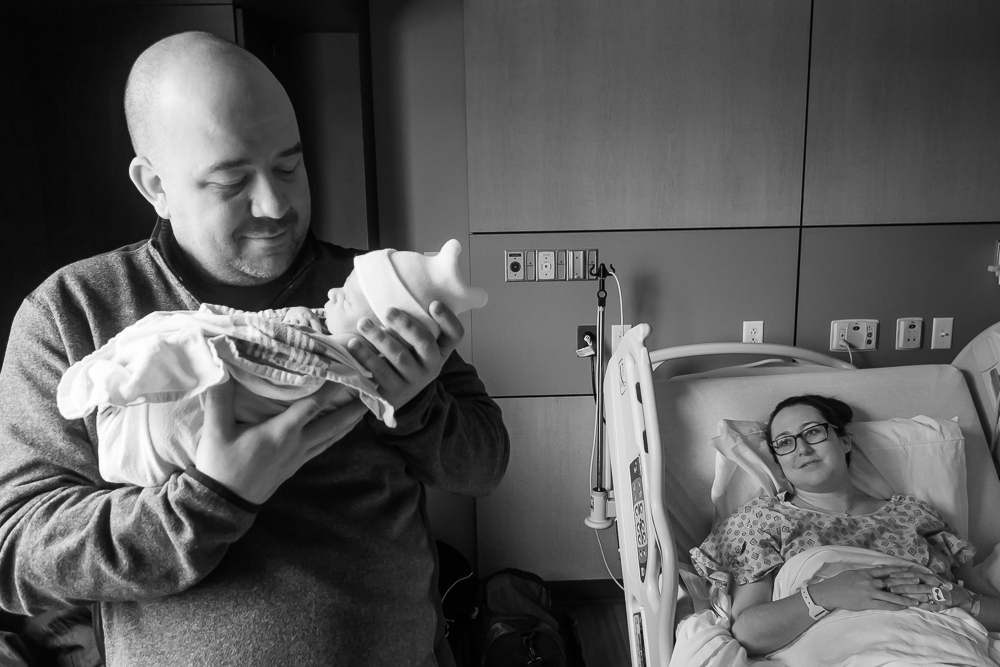 When I was editing this Fresh 48 photography session, I was having a hard time keeping my eyes dry. These are friends of mine and this has been a long journey for them to become parents. I couldn't be happier for them.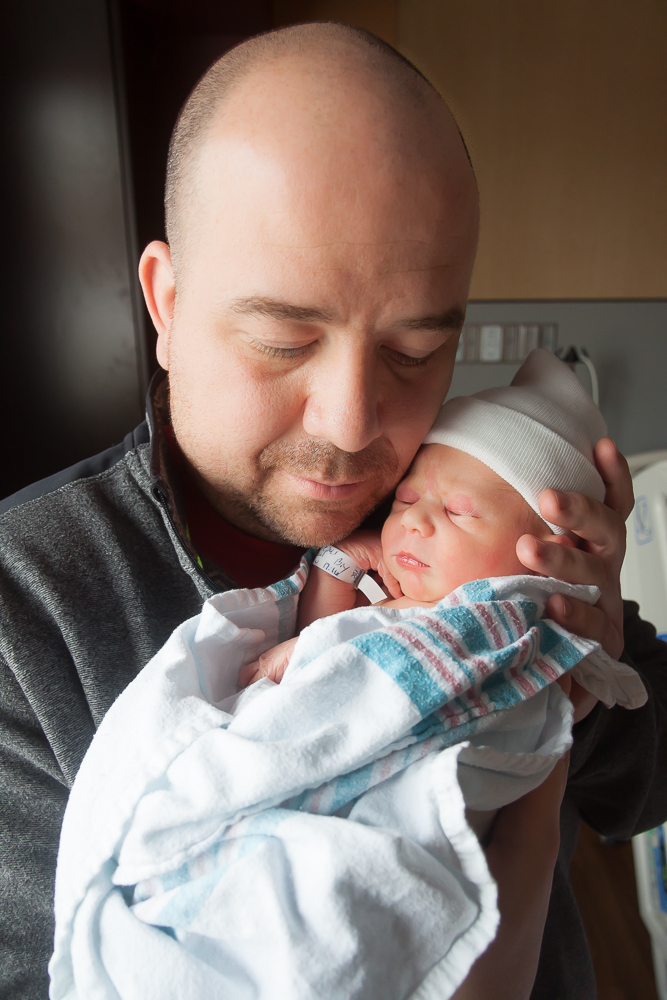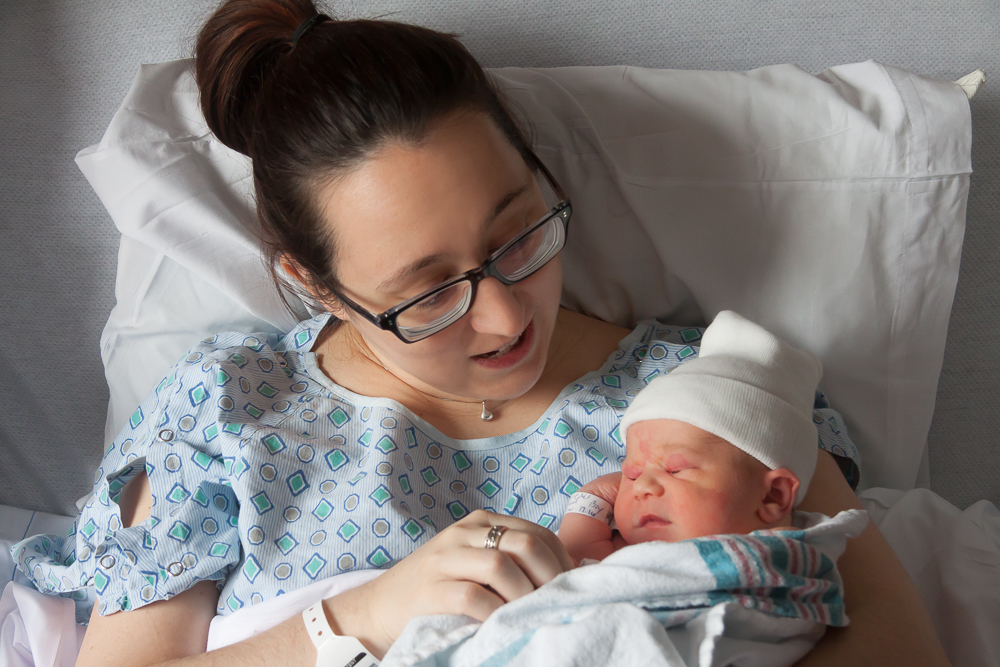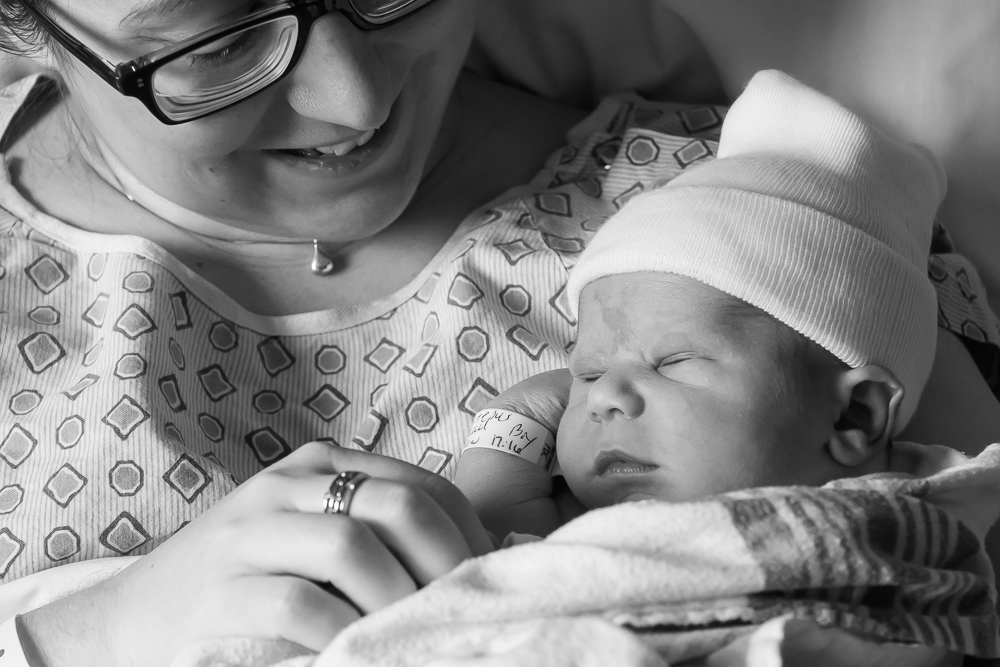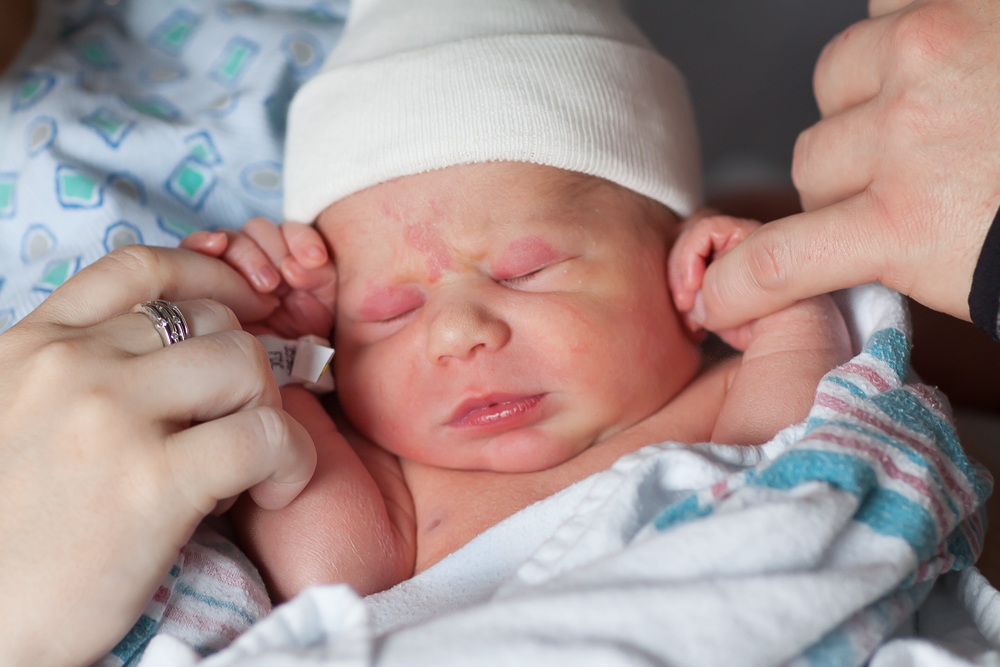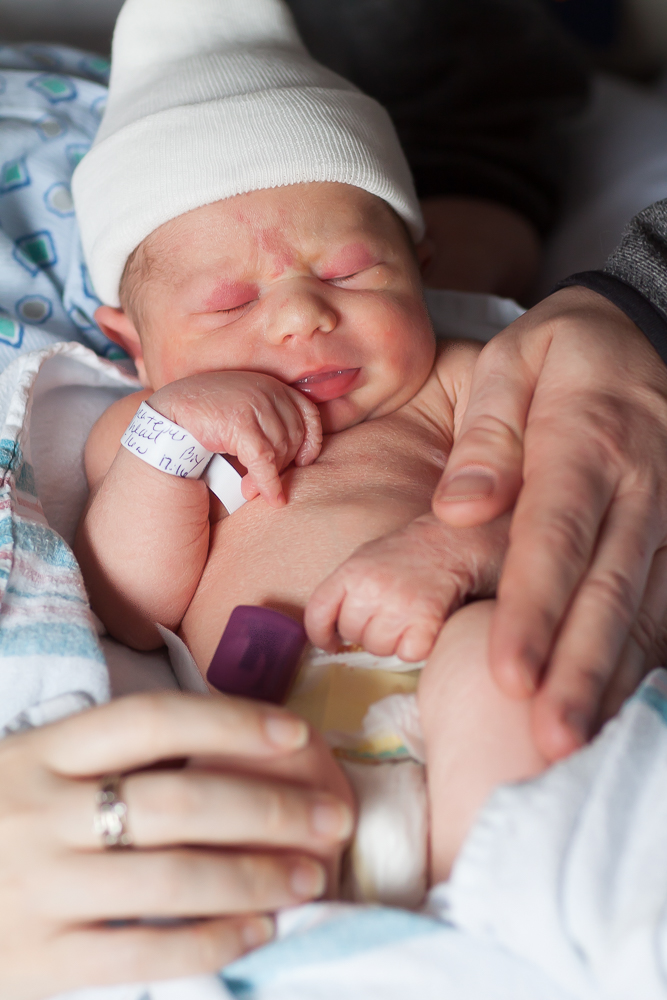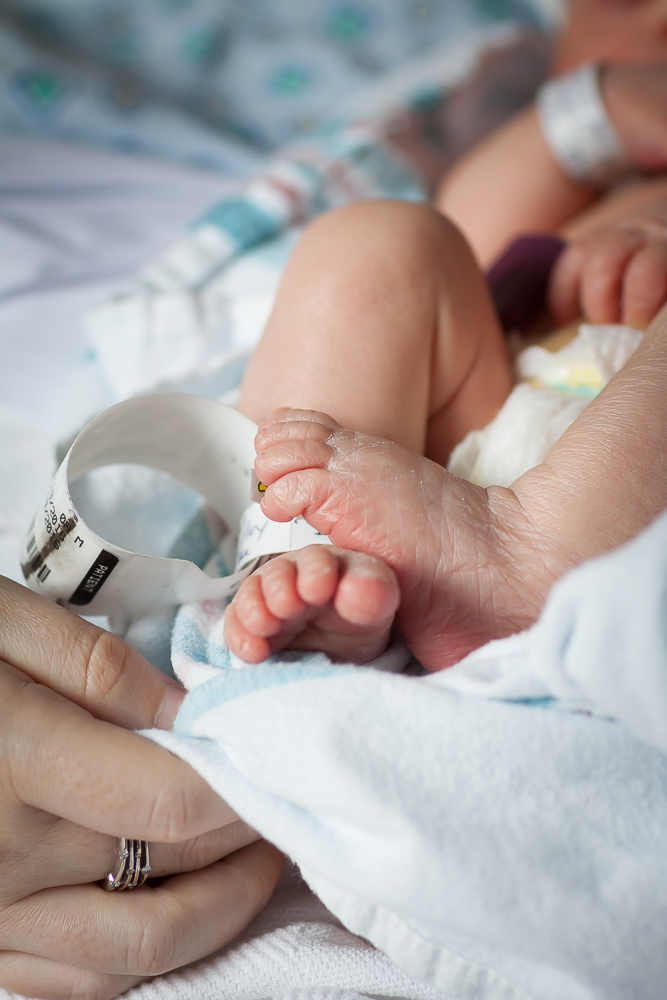 Don't ever edit out those wrinkles and dry skin off newborns. It won't last long, but it is an accurate depiction of newborn babies. I try to capture these details with all my Fresh 48 photography sessions, in Akron.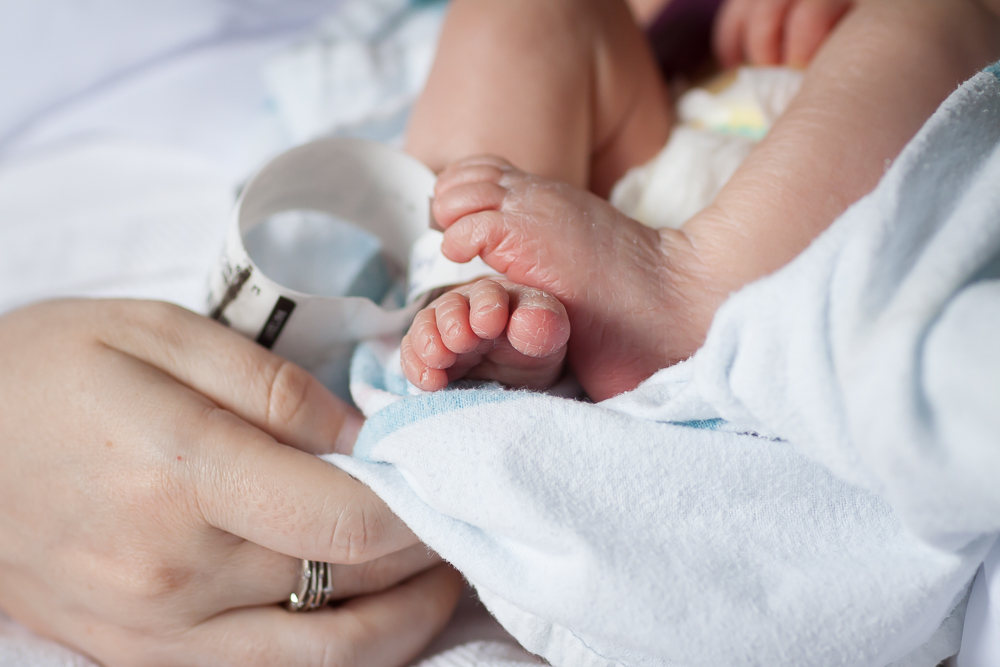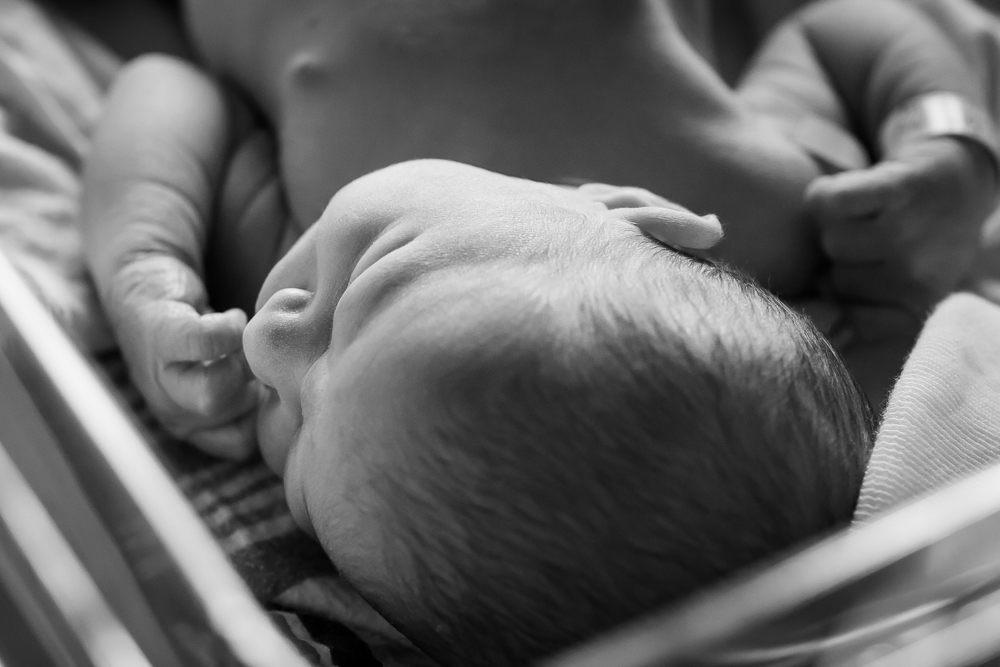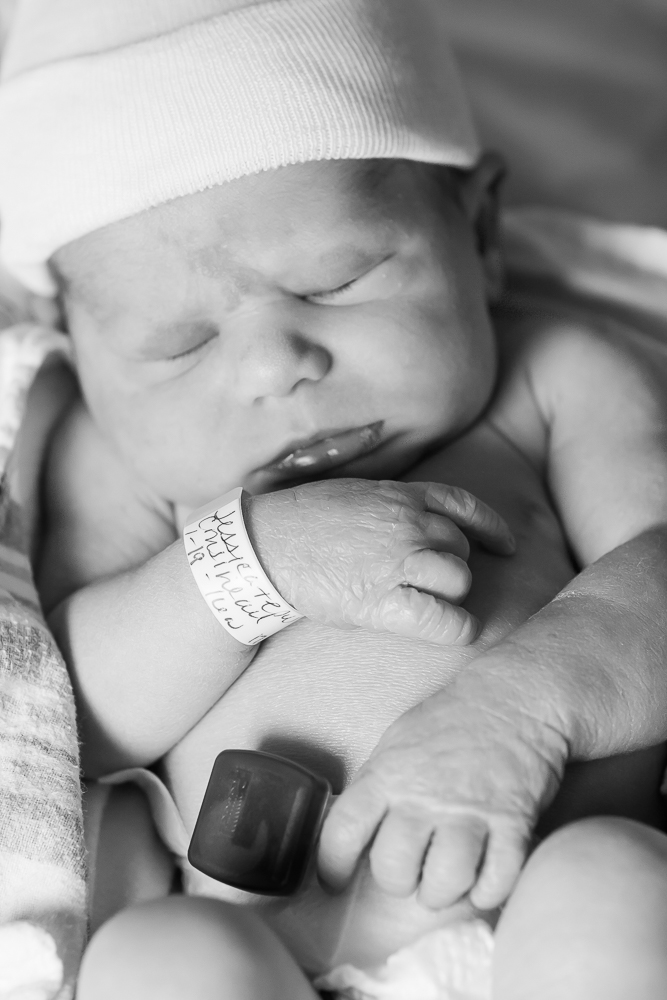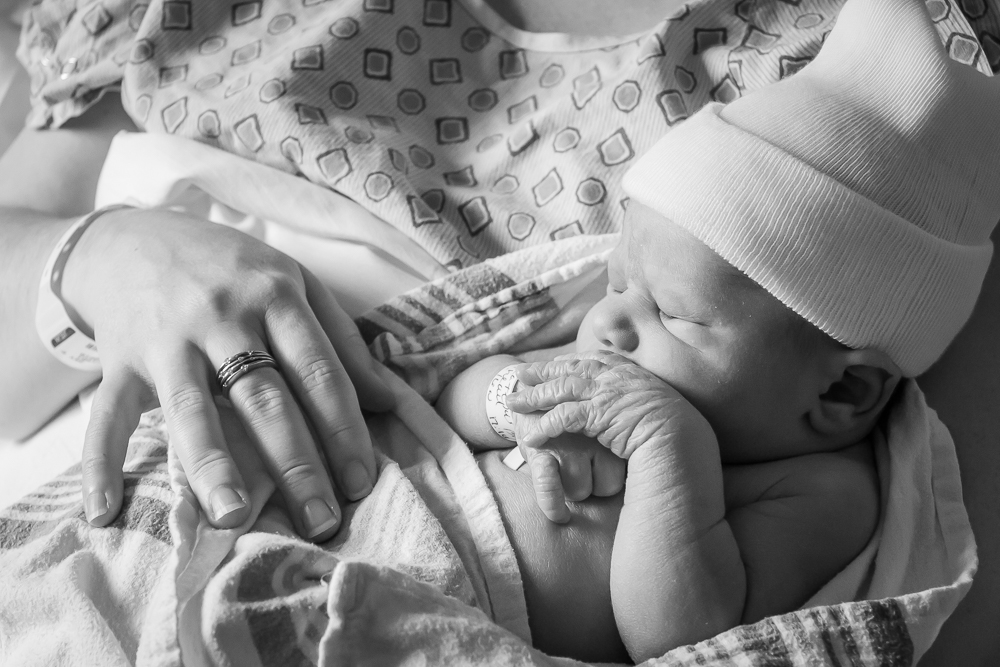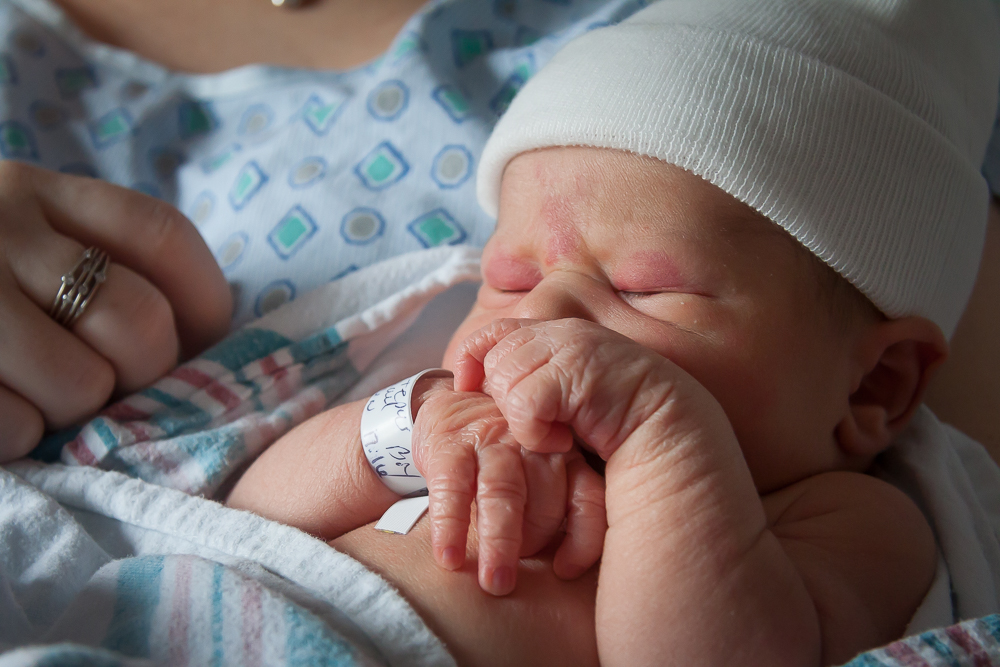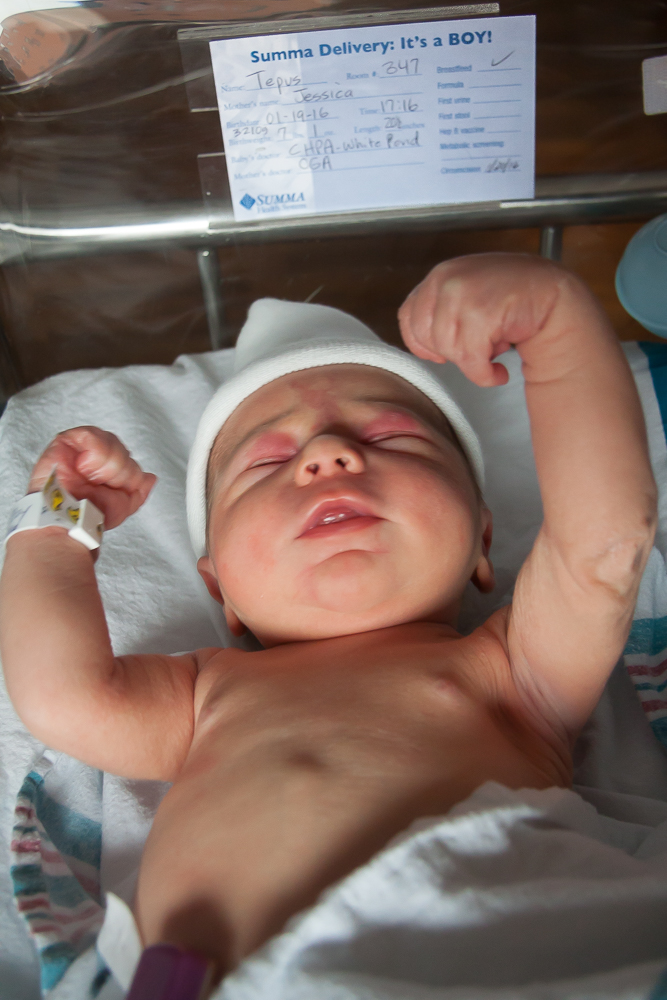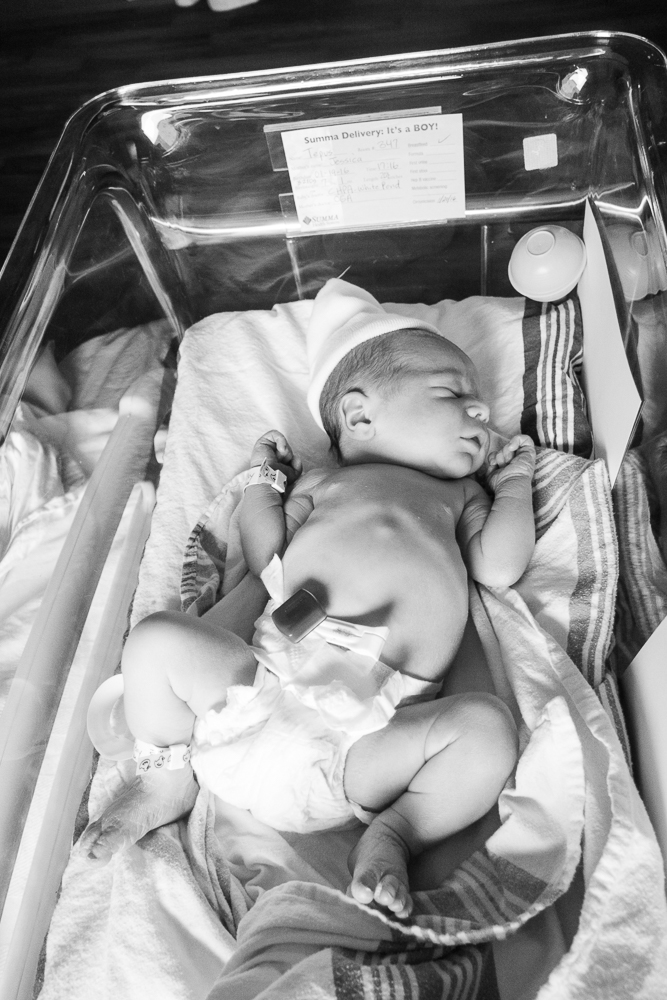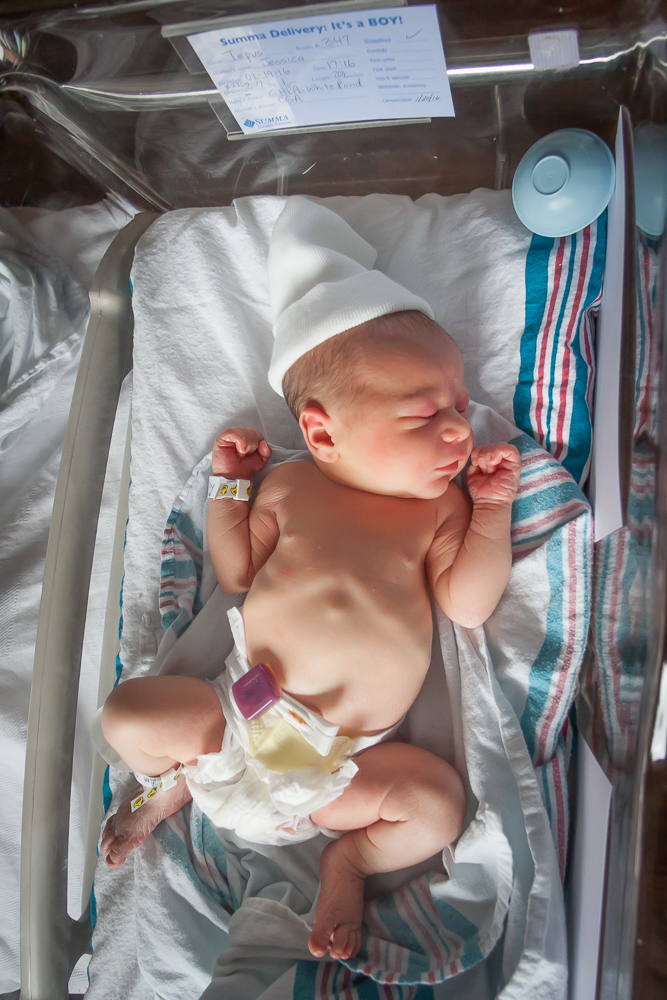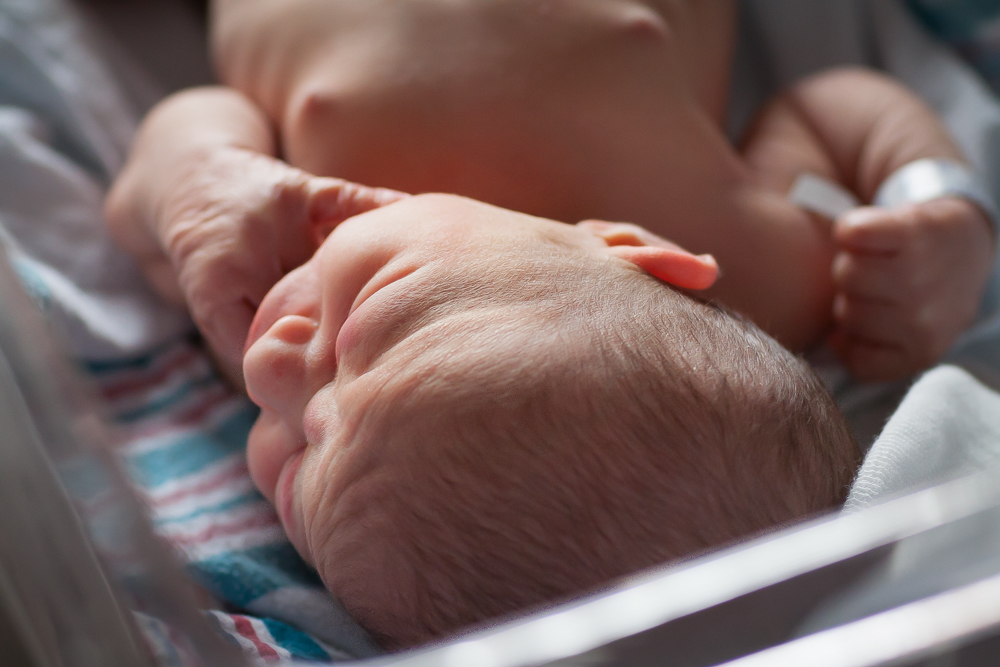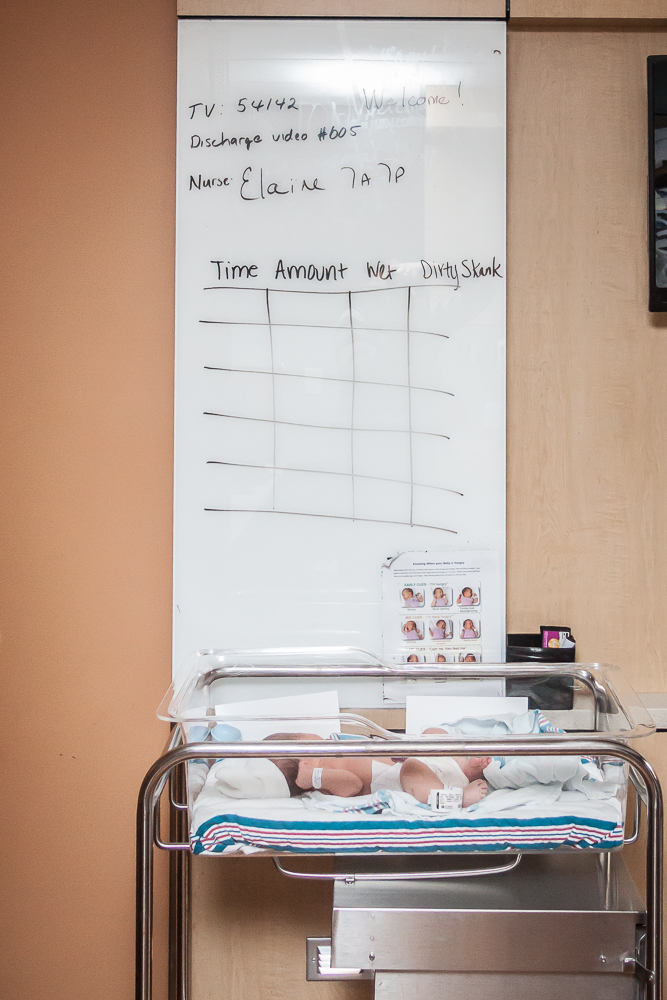 Your hospital stay will go by in a blur. These very first moments of you with your precious newborn baby are moments you don't want to forget. I'm so glad these parents chose to capture this special time with their Fresh 48 newborn hospital photography session, in Akron!
Jennifer M Photography | Fresh 48 / Newborn Photographer Akron