Brenna's Senior Portraits
I've decided to post a few of my favorite shoots from earlier this year. This is Brenna who was one of my students when I did my student teaching in art. She was looking for senior pictures that looked different from her classmate's and also reflected her personal style. She and her mom seemed very pleased with the way the pictures turned out and the ease of being able to view and order everything through my website. I wish Brenna the best of luck with all her future endeavors.
Jennifer M Photography | Akron Senior Photographer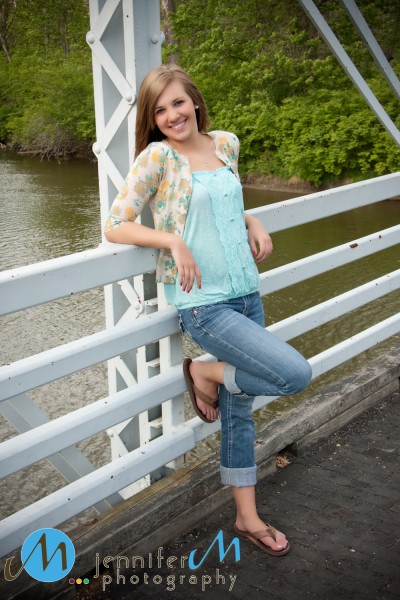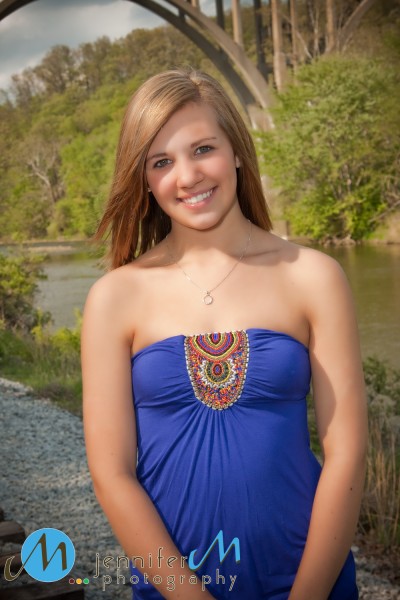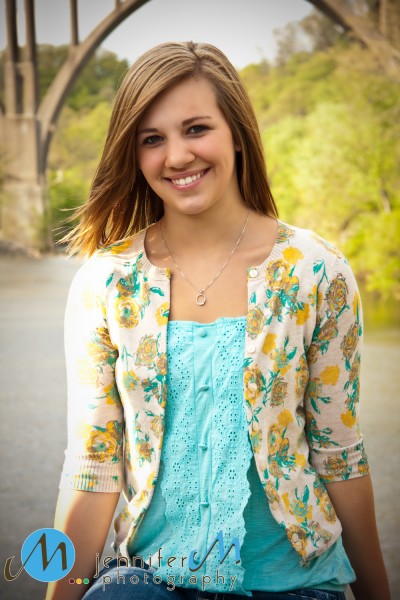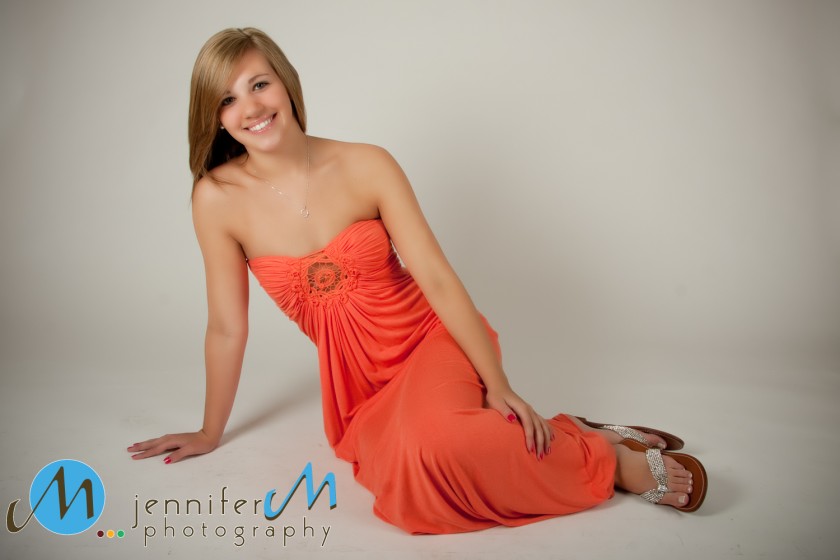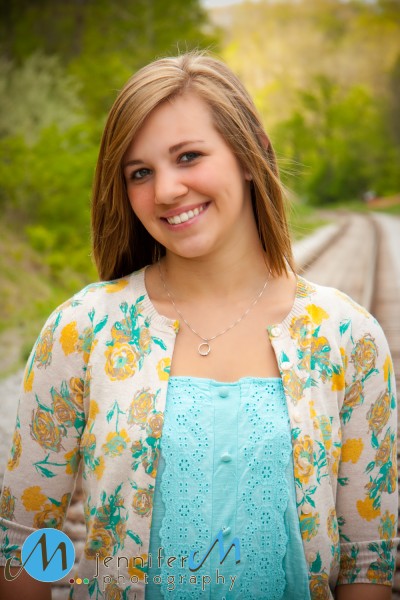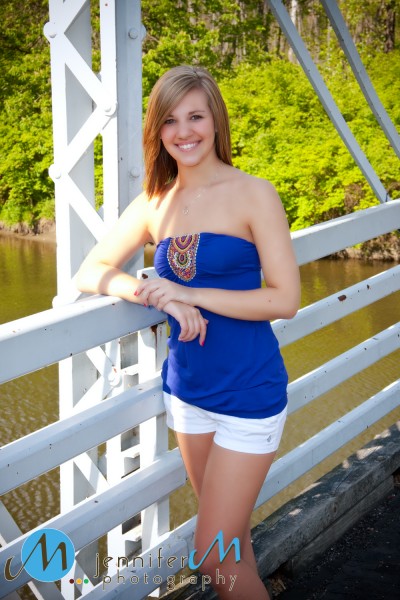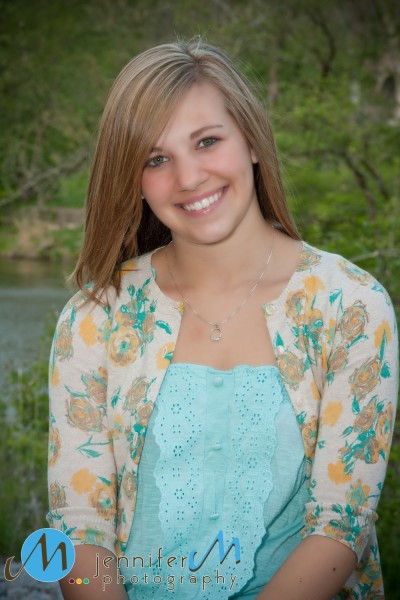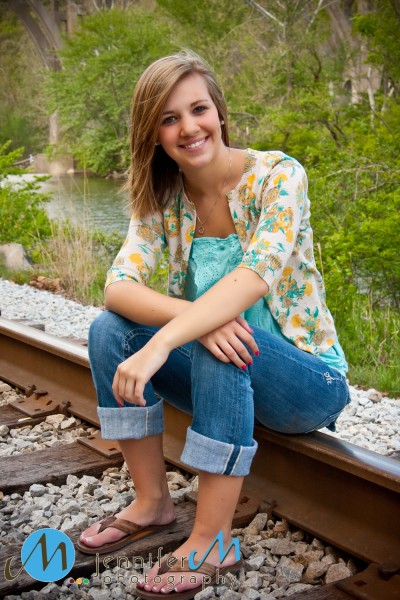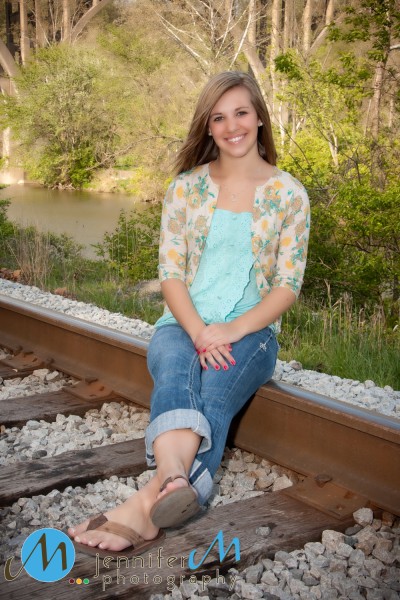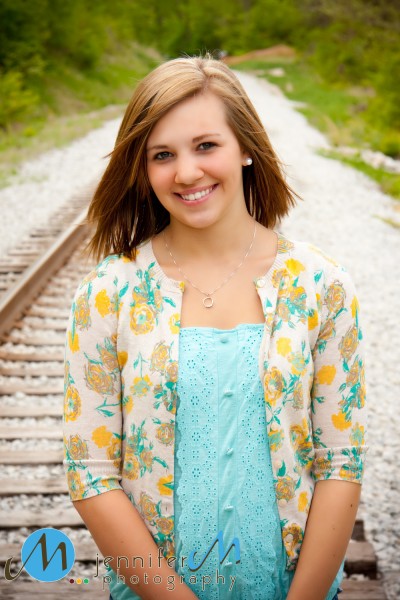 All the pictures were taken at the railroad crossing in the Cuyahoga Valley Metroparks near Riverview and Rt 82.
Thanks for checking out my images! Please don't forget to like, share, and comment!
Jennifer M Photography | Akron Senior Portrait Photographer