The Knapp Family's Fall Portraits in Akron
Akron Family Photographer | Jennifer M Photography
Earlier this year I had the pleasure of meeting Pam and her daughters, Lexi and Brooke. Pam's husband's birthday fast was approaching so they decided to give him a beautiful portrait for his birthday present. We had fun with the shoot in the shed that used to be my studio.
He loved the image of his special girls and now has it on the wall at their home. We all got along so well that Pam and her family came back for more. This time for a fall family photo shoot. Again, we had a blast, cracking jokes, lots of laughs.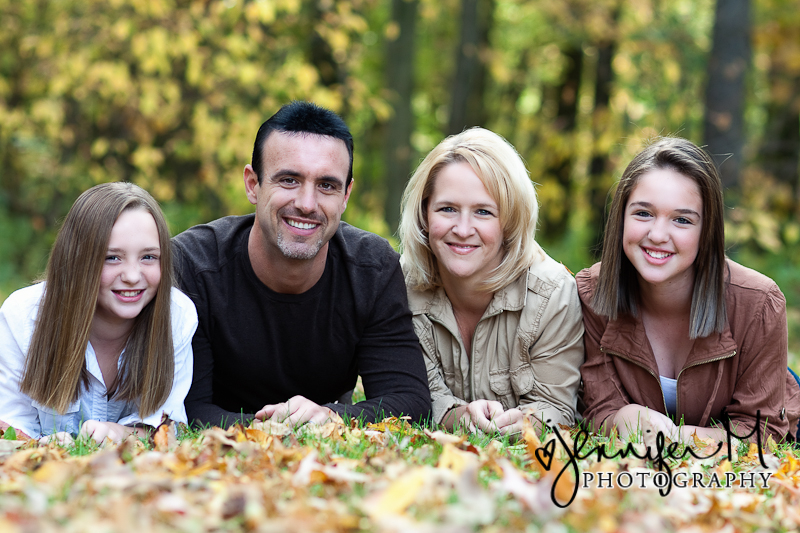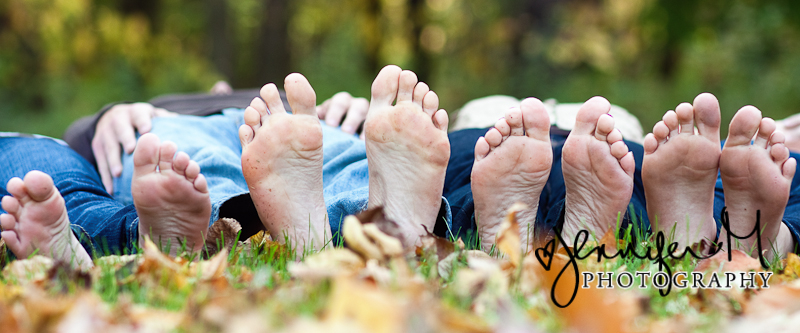 They're like, "You want us to lay on the ground and take pictures of our feet?!" But they went along with it and ended up really liking the picture!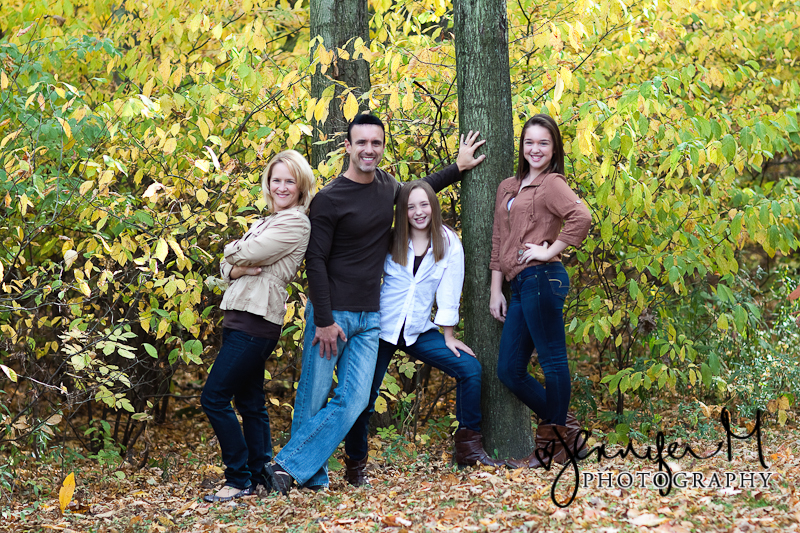 I love the spunk that this family has. I swear I didn't have to pose them one little bit for this one! That's some sassy Akron family photography!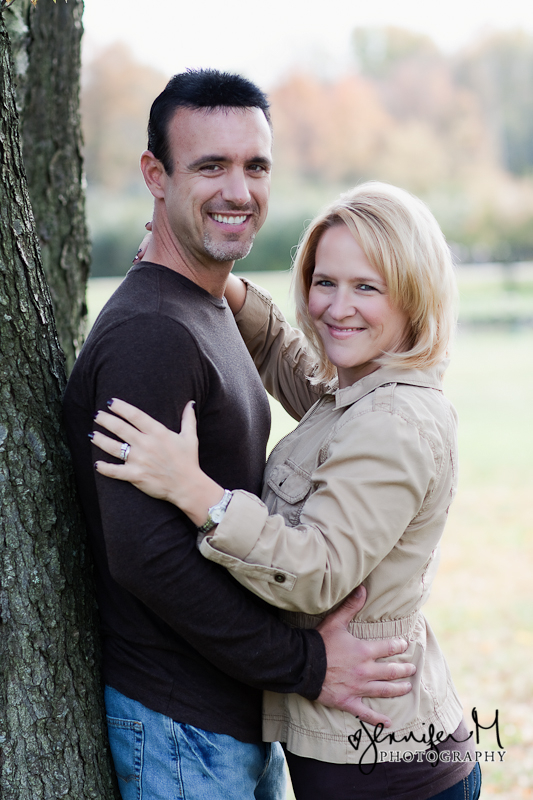 I love the love that shows through with Bob and Pam. You really can tell how much they care about each other. Having loving parents is so important to have in a happy family.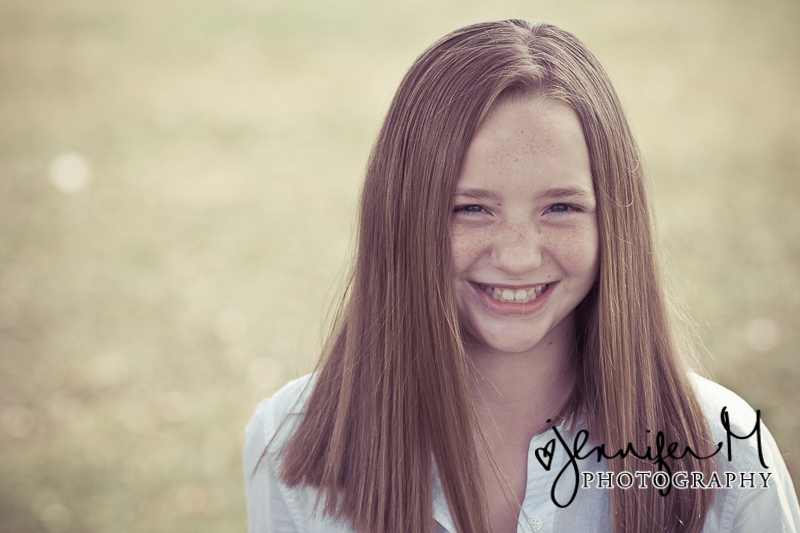 Youngest daughter Brooke…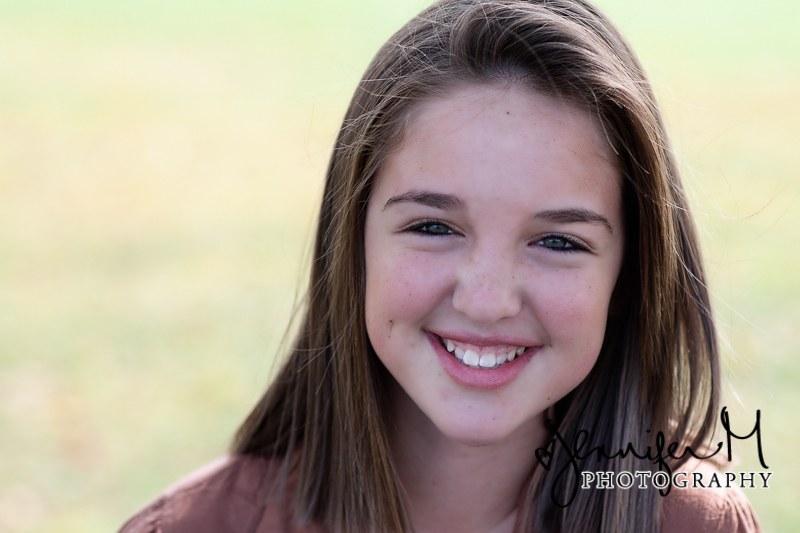 And oldest daughter Lexi who is already practicing for her senior portraits 😉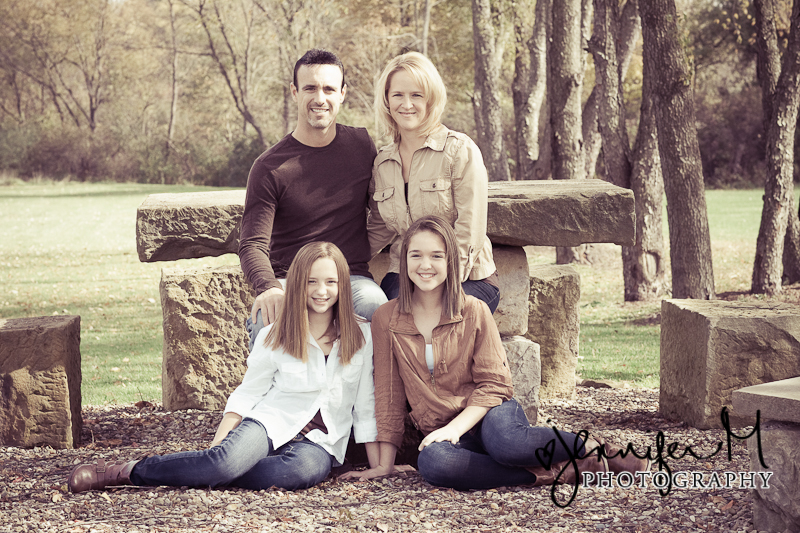 Thanks for viewing and don't forget to leave a comment, like, or share!
– Jennifer M Photography | Akron Family Photographer
Read more