Taylor's Senior Pictures, Akron Ohio
Taylor, her mom, and I had a fun morning yesterday. The weather was absolutely perfect for shooting. We decided to do the out and about session which included unlimited outfits and unlimited locations. We shot half in the studio an half on location. Downtown Akron was a perfect choice for the first outdoor portion and a local softball field was the second. Since Taylor has been playing softball since she was 5 years old the field was a definite appropriate choice.
Jennifer M Photography | Akron Senior Portrait Photographer
'
'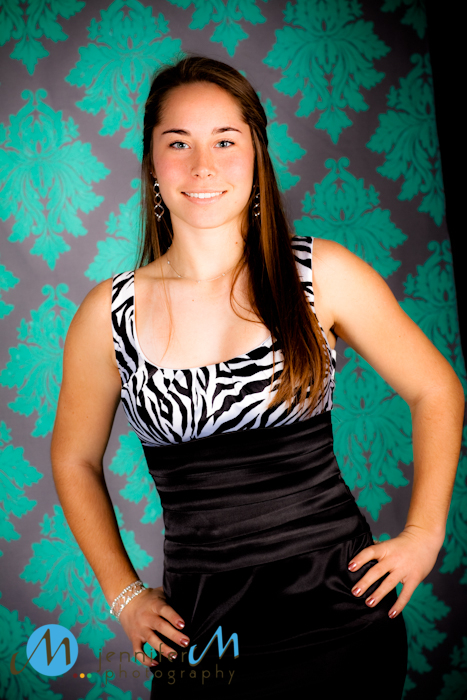 '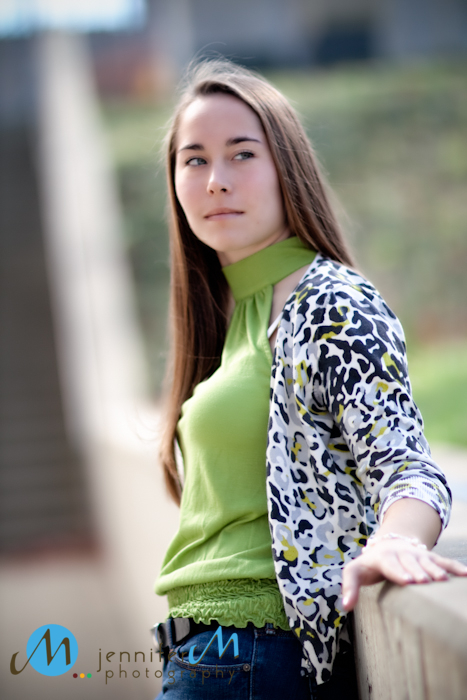 '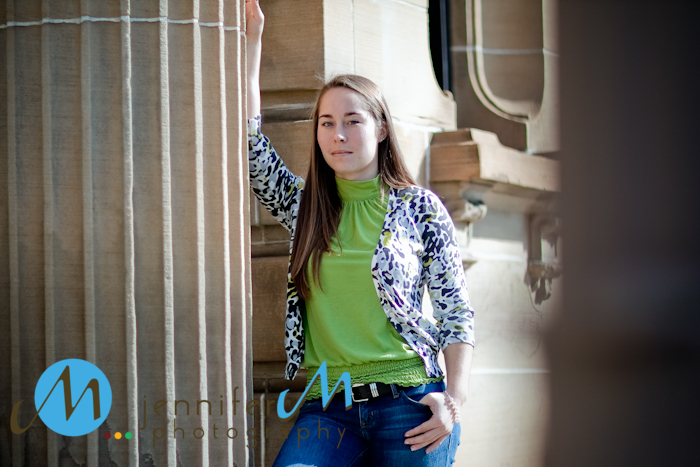 '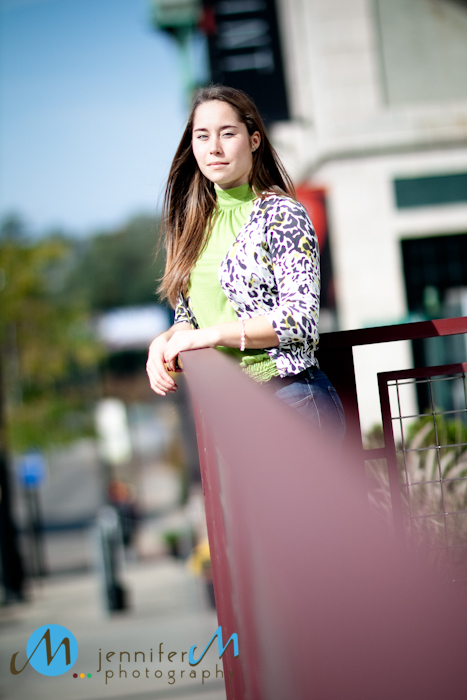 '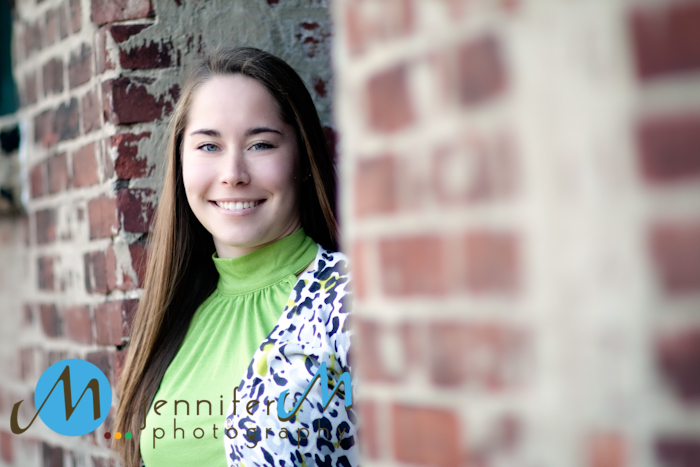 '
'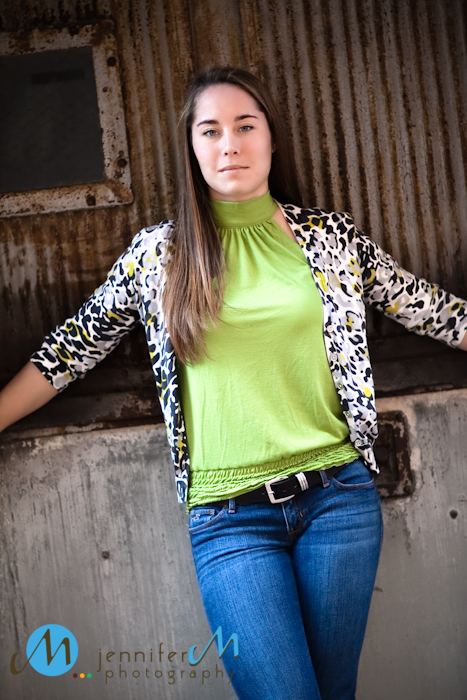 '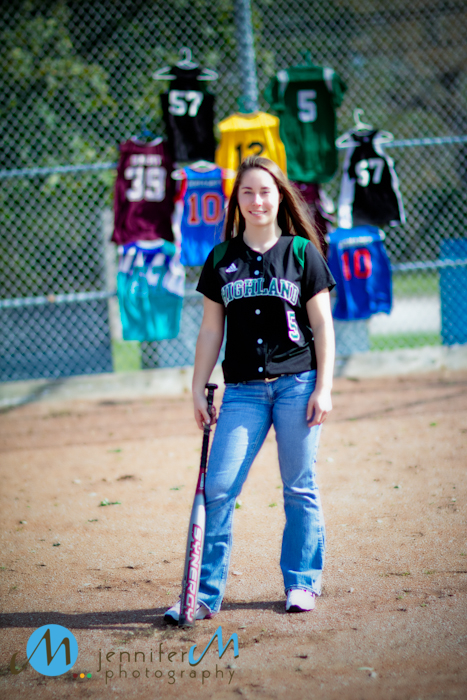 This was such a fun photo shoot! Hope you enjoyed and don't forget to like, share, and leave a comment!
Jennifer M Photography | Akron Senior Portrait Photographer